In this fast-paced, tech-driven world, a lot of importance is given to self-care and grooming. Not that anyone is expected to look like a supermodel, but a healthy image is always encouraged. Grooming has now surpassed gender norms and there are products of every kind available for males as well as females. Check out this list of grooming products for men that help you be on top of your game all day!
A beard trimmer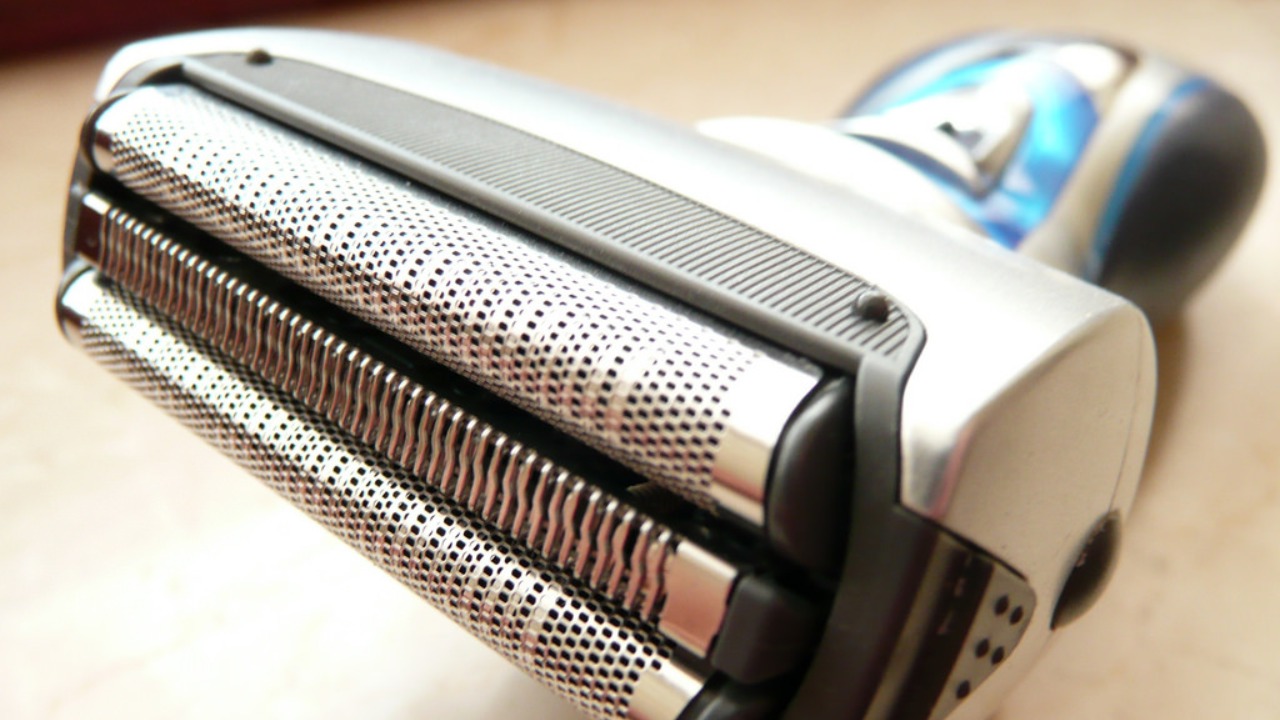 All men know the importance of having a trimmed, tame beard when it comes to professional settings. It is best to have a sharp trimmer that gives an even finish. It would be ideal if the trimmer is travel-friendly. Here's one of our favourites.  
2. A facial cleanser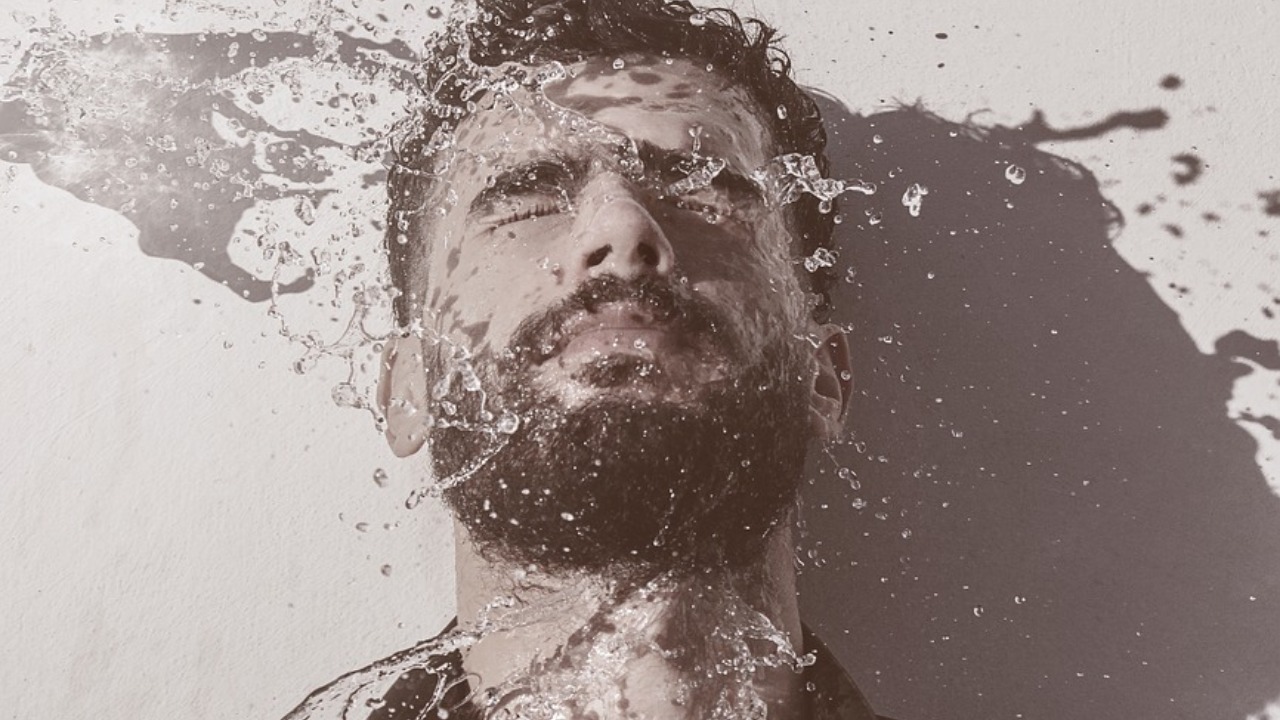 A good facial cleanser is essential to keep the skin healthy and moisturized. It helps get fresher, healthier skin. The Neutrogena Deep Clean Facial Cleanser makes an ideal choice for normal and oily skin. Check out our pick here. 
3.  Perfume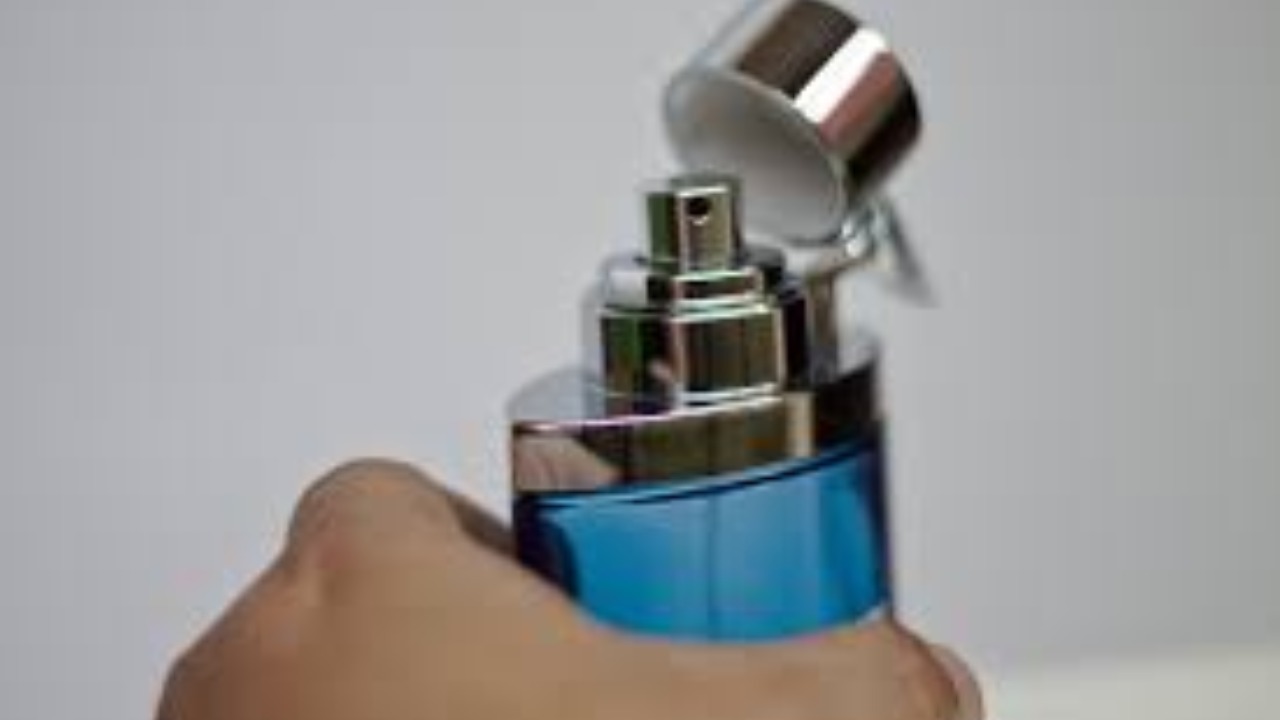 This is a grooming essential. The key to a good perfume is using one whose fragrance lasts long and is not overbearing. Here's a popular pick by customers.
4. Haircare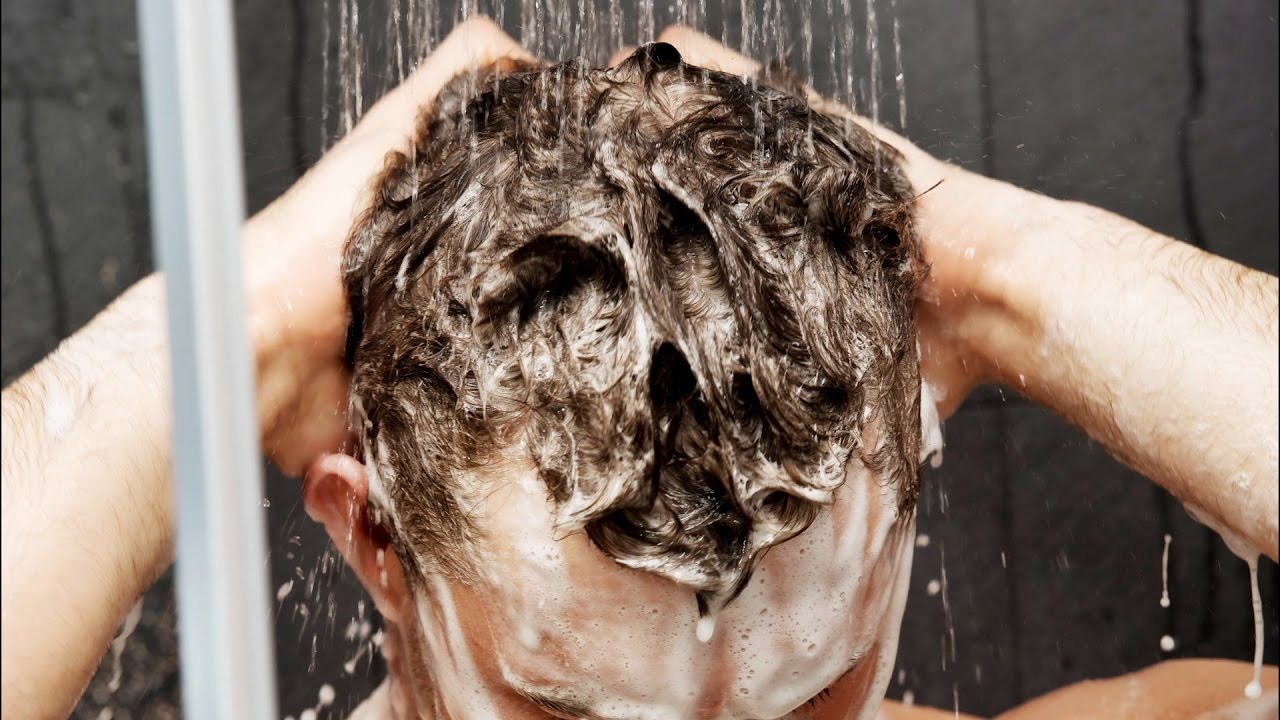 A good shampoo that keeps the hair healthy and does not cause dryness or further damage is very important. In fact, a lot of people prefer herbal options these days. Get one for yourself here.
5. Beard and Moustache grooming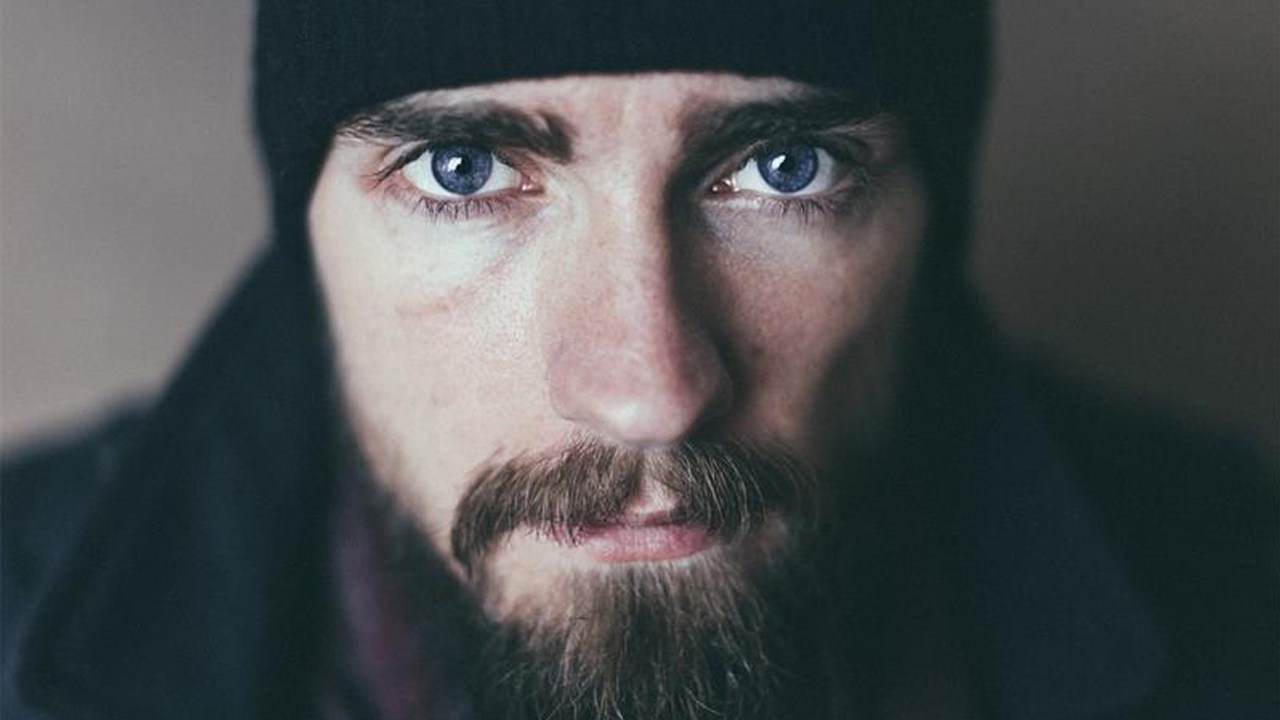 This is a rising trend among men, especially with concepts like "No-Shave November". It is good to invest in a good beard oil that conditions the beard and the skin underneath to prevent itchiness.  Get yourself a beard hair oil here.