Vijay Sethupathi's Oru Nalla Naal Paathu Solren has been raging all over social media for a long time now and not without reason. Going by the pictures and videos floating around, it is evident that all the right elements have been packaged in this comedy entertainer.
The movie is set for release on February 2. With the release date getting closer, here are 5 reasons why you should watch Oru Nalla Naal Paathu Solren. 
Vijay Sethupathi's 8 different avatars
The talented actor reportedly plays the role of an 'organic thief' in the movie and appears in 8 different avatars. Debutant director Arumugakumar has said that the avatars were all integral to the role essayed by Vijay Sethupathi and wasn't just a 'marketing gimmick'.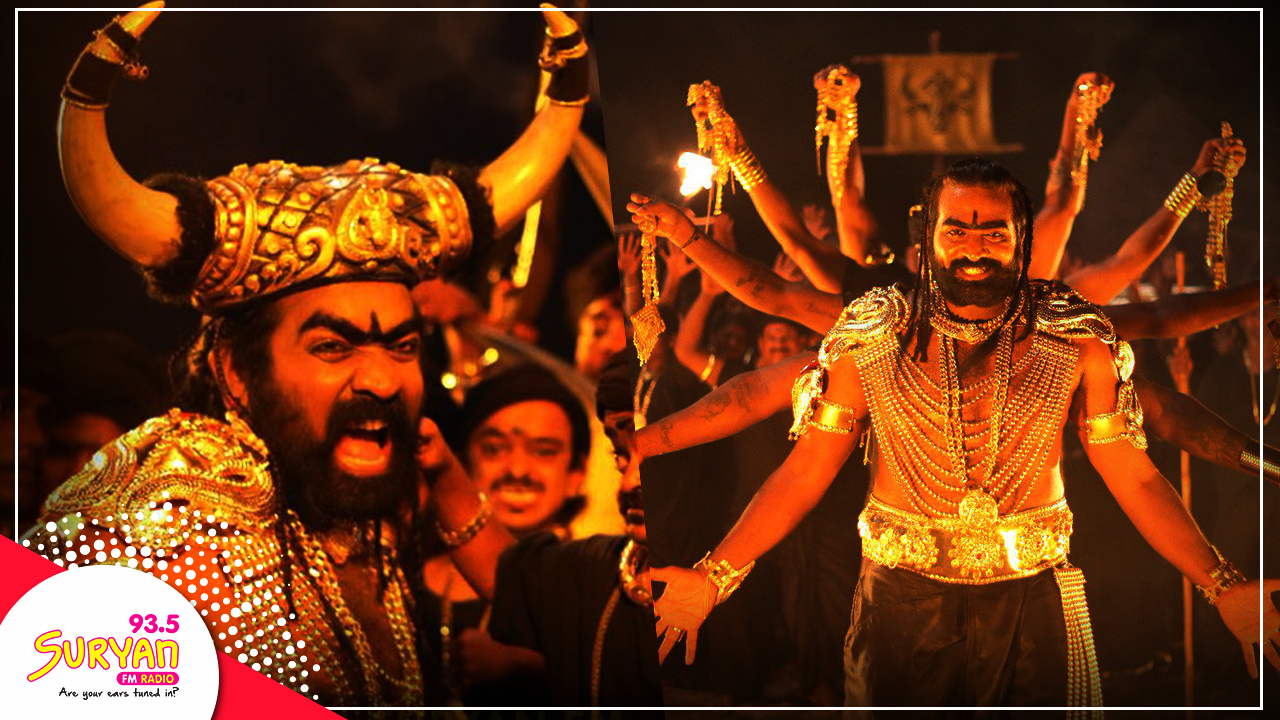 2. The movie's attention-grabbing teaser
The teaser of the movie has Vijay Sethupathi talking about the difference between Ram and Raavan and who was better of the two. He asks an intriguing question- was the Raavan that kept Sita safe all along the bad guy or was Ram, the man who questioned her purity and pushed her into the raging fire of suspicion the bad guy? After this, he says "Indha kadhai le Raman um naan daan, Ravan um naan daan". The dialogue has generated frenzy on social media.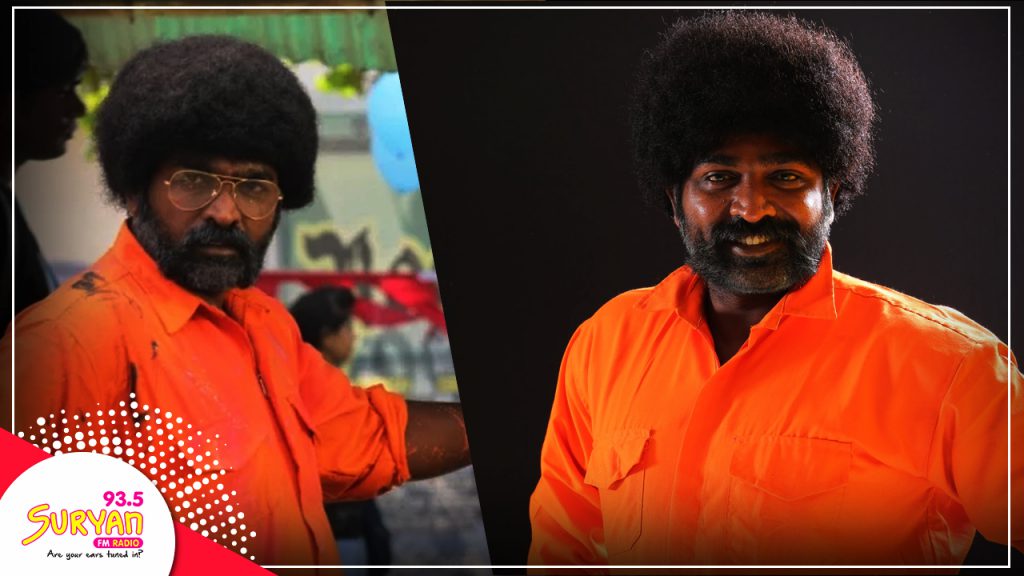 3. The powerful star cast
Alongside Vijay Sethupathi, the movie also features Gautham Karthik, Gayathri and Niharika Konidela, among others. Gautham Karthik plays the role of a happy-go-lucky college youth and Vijay Sethupathi plays the role of a thief that steals money and then offers it to the needy.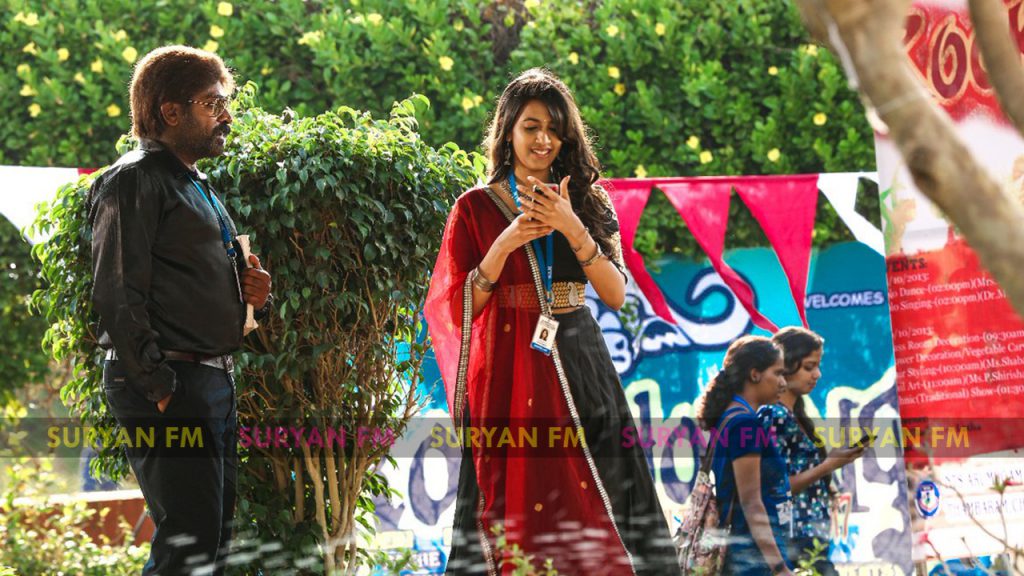 4. Many loved duos join hands again in this movie
Many of the lead actors have joined hands before to deliver hit films. Daniel Annie Pope and Vijay Sethupathi have worked together on Idharkuthane Aasaipattai Balakumara, Gayathri and Vijay Sethupathi worked on Naduvula Konjam Pakkatha Kaanom and Puriyatha Puthir . Rajkumar and Vijay Sethupathi have also worked on Naduvula Konjam Pakkatha Kaanom and Ramesh Thilak has worked with Vijay Sethupathi in Orange Mittai.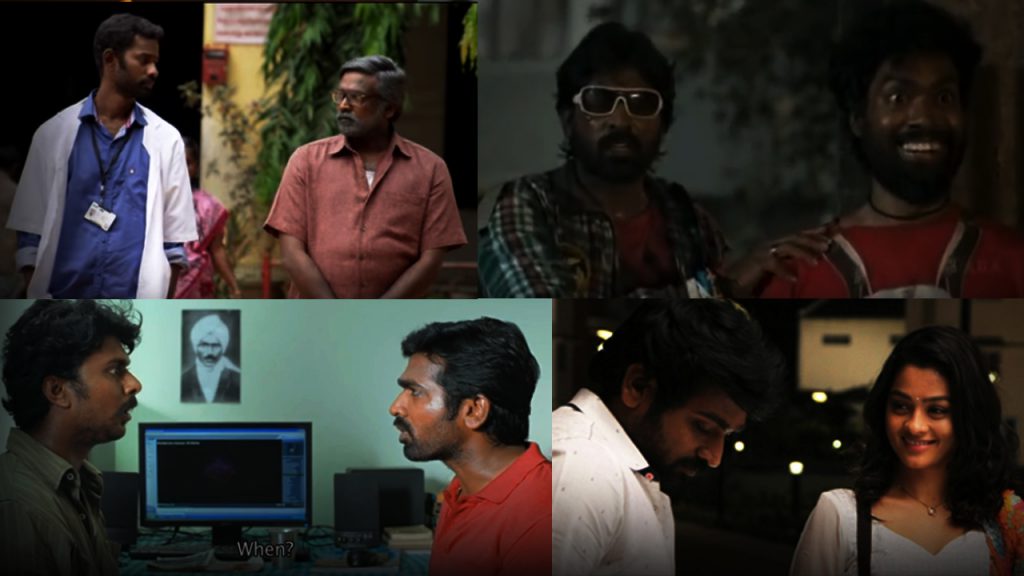 5.  The organic and fresh tunes from Justin
Music director Justin has experimented well with the soundtrack in the movie. The songs have already caused a buzz among audience and the songs are sure to become hits. Justin has given an interesting and quirky mix and with appropriate visuals, the songs will get a steady following.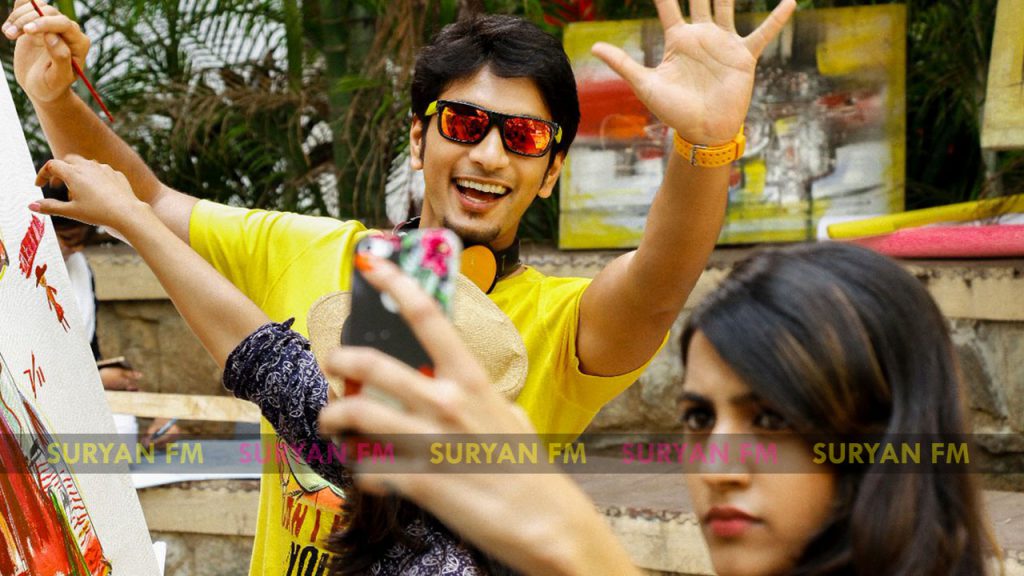 Vijay Sethupathi's last venture– Vikram Vedha– did wonders at the box office. It is expected that this movie too will work the same charm. Only time can tell the fate of the movie.