There's no denying the large influence that celebrities and movie stars have on the youth of today. The current generation worships them and it is heartening when celebrities take it up responsibly. Some of our Kollywood celebrities have been giving us many reasons to be proud. Not only do these people entertain us on screen, they lead the way and set an example for the youth of today. Let's take a look at what some of our most popular celebs do, apart from being on screen stars.
Rajinikanth and Kamal Haasan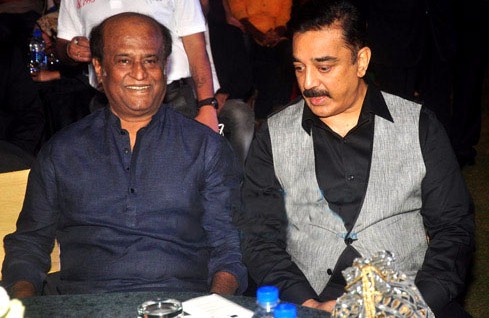 They are both the undisputed superstars of cinema and have held special places in the hearts of the audience for several decades. These two stars support a variety of social causes and thanks to their mammoth stardom, their fans too have been influenced in the right direction. Take a look!
Superstar Rajinikanth is looked at with utmost devotion by his fans and it is safe to say that he does justice to his role as a superstar. According to his biography, he chose not to publicize a large part of his philanthropic activities. Over the years, he has campaigned for corneal transplantation and anti-corruption. It is said that fans of the Thalaivar also organize blood donation and eye donation camps regularly and donate food on his birthday.
It is widely reported that Kamal is one of the first actors to convert his fan clubs to welfare organizations. It is also said that the actor has signed up for organ donation and his fans too conduct blood and eye donation rallies frequently. He has actively campaigned in raising funds for HIV-AIDS and cancer affected children. As part of Swachh Bharat campaign, he was selected as an ambassador and he contributed in cleaning the Madambakkam lake in Chennai. It is also well-known that the actor has pledged his income from endorsements to charity.
Thala Ajith and Thalapathy Vijay 
Both these stars have a huge fan following that is almost devoted to their heroes. Although many of their movies clash at the box office, in real life, both stars have developed the exceptional quality of giving.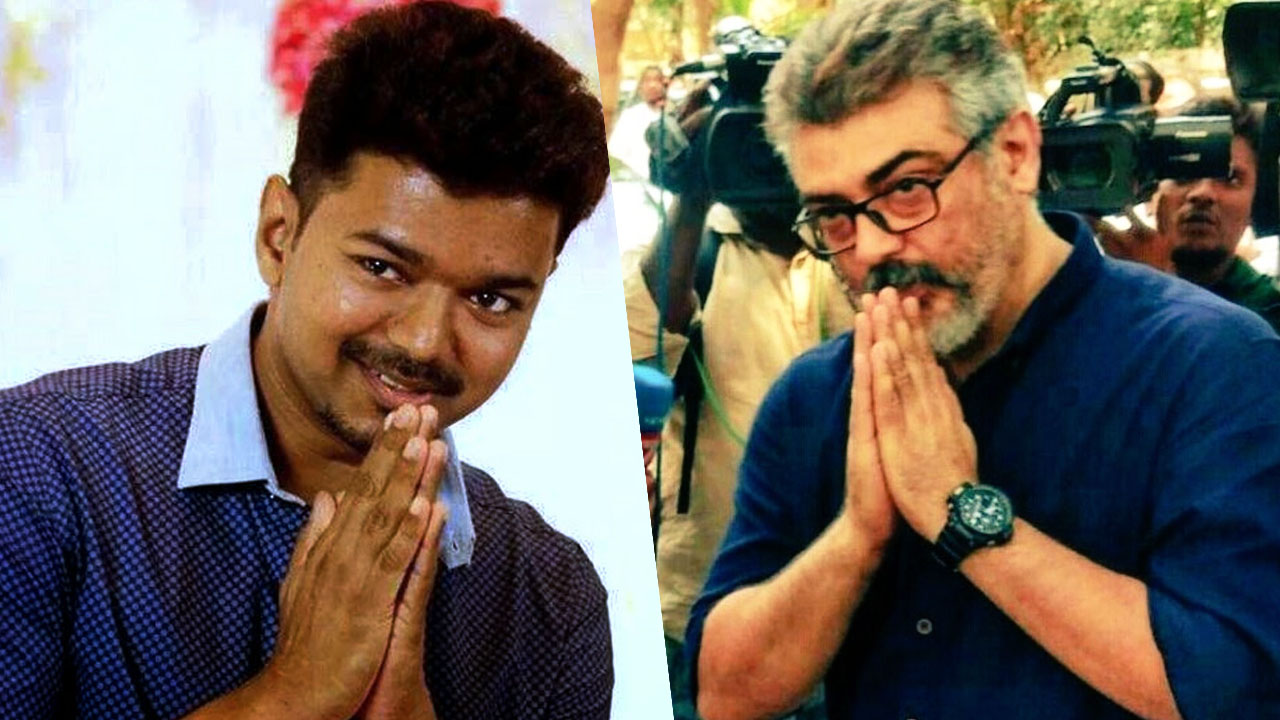 Ajith is known for his generosity and it has been widely reported that he always goes an extra mile for the welfare of his staff. According to reports, he has provided housing, accommodation and transport facilities to all his staff. He has also covered them with premium insurance policies and funds the education of their children. Thala Ajith seems to be giving back more than he takes.
Thalapathy Vijay too has been actively doing his bid for the society. He launched his Vijay Makkal Iyakkam in 2009 and was actively involved in providing relief to the cyclone-affected citizens in Cuddalore in 2011. He has also helped with the education of many students and has voiced his opinions on students dropping out of school. His organization now has a website and an app, launched by his fans. Influenced by the star, his fans too have been providing services to the needy in a variety of ways. Vijay is one star that has truly set the right example.
Suriya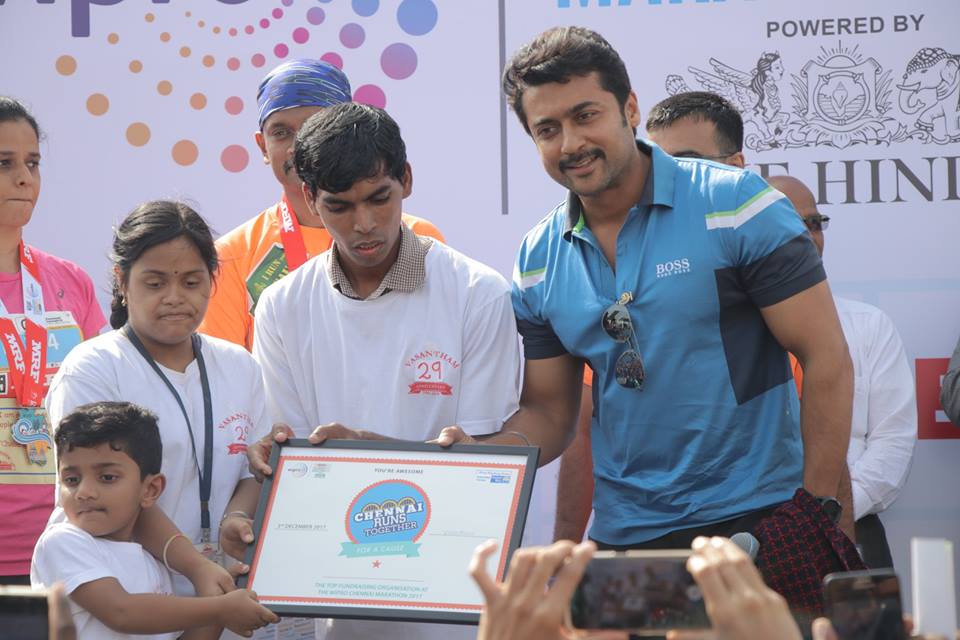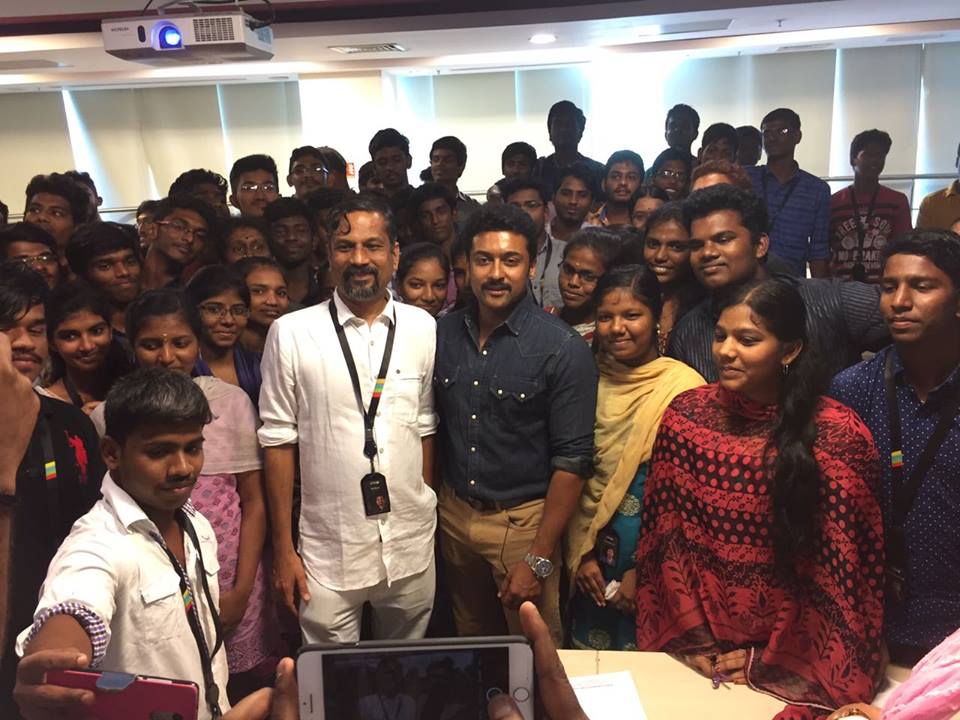 One actor that always strikes a chord with the audience, Surya seems to have a heart of gold. The actor and his family set up Agaram Foundation in 2006 with the aim of offering quality education to deserving underprivileged students.  By the year 2010, Agaram had funded the higher education of over a hundred students and also provided accommodation.
Apart from teaching academic education, the foundation also trains students on life skills; communication, team building skills and other aspects of personality development.
It is safe to say that Agaram foundation has been developing wholesome individuals that will likely touch hundreds of other lives. Apart from this, Suriya is also an active participant in "Save The Tigers" campaign and is part of a non-profit organization called REACH, that treats tuberculosis affected individuals for free.
Trisha Krishnan
Her Twitter bio reads "Crazy animal lady, Pan-Indian Actor, UNICEF celebrity advocate" and that is as accurate as can be. The pretty lass has left us swooning at her good looks and grace, but her grace and goodwill come a long way off the camera. She has been working with PETA and campaigning against animal cruelty. In fact, she has even been appreciated by PETA for her contributions to animal rescue and welfare.
In 2017, Trisha was nominated as the UNICEF Celebrity Advocate for child rights. She is the third Indian film star to join this prestigious chain, after Amitabh Bachchan and Priyanka Chopra.
Trisha has since been working on fighting anemia, child marriage, child labor and child abuse. She believes that education can eliminate the ignorance that leads to all this and has been working on creating awareness over a variety of subjects in rural areas.
Siddharth and Balaji 
The city of Chennai and the film fraternity will never forget these two individuals that transformed into real-life heroes when disaster struck. In the year 2015, when the entire city seemed to be drowning, these two sprung into action and used their social status to amass volunteers and help. They reached out to the public via social media and soon, the two-member team grew into hundreds, with many other celebrities joining hands.
They were persistent in their efforts to help and managed to gather food, water, and other resources for thousands of people affected by the floods.
Check out some of their posts below-


Raghava Lawrence and G.V. Prakash 
Raghava Lawrence is a successful choreographer, actor, and dancer. Apart from being a man of many talents, Raghava is a man of compassion and has set up the Larencce Charitable Trust. He has been actively providing healthcare facilities for the needy and regularly gives us a glimpse of what goes on in the foundation.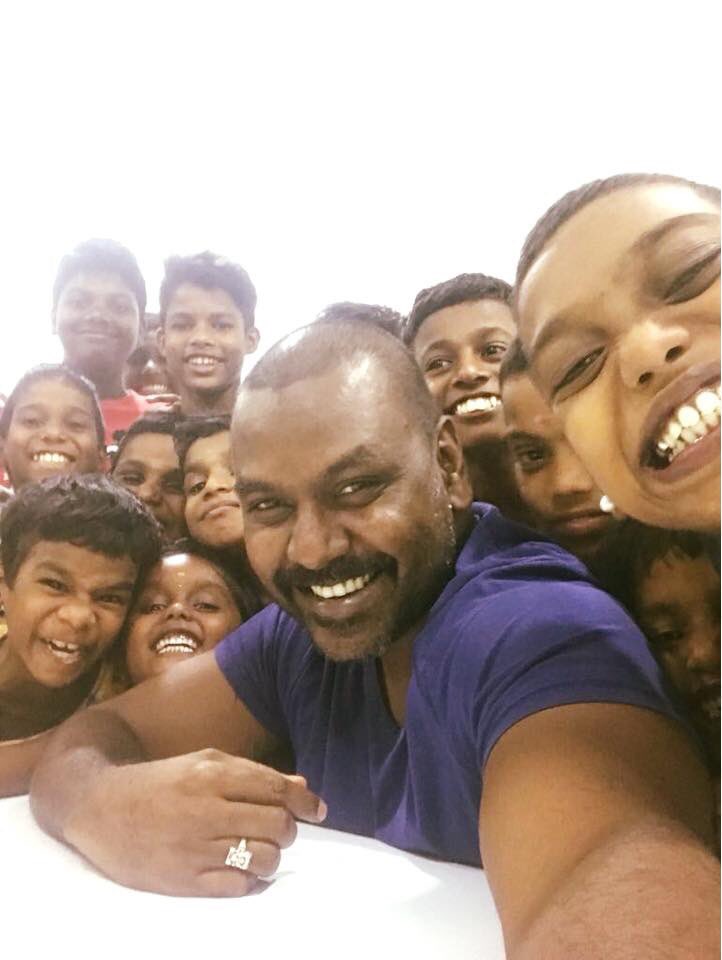 G.V. Prakash is a talented composer, singer, and actor. He raised a strong of voice support during the Jallikattu protests and from then on he became a name to reckon with. He later got involved in a variety of social causes and even announced that he wishes to start a charitable trust for farmers. He has been actively promoting agriculture and many other causes. He was also Kollywood's first celebrity to take up the Padman challenge, in an attempt to promote menstrual hygiene.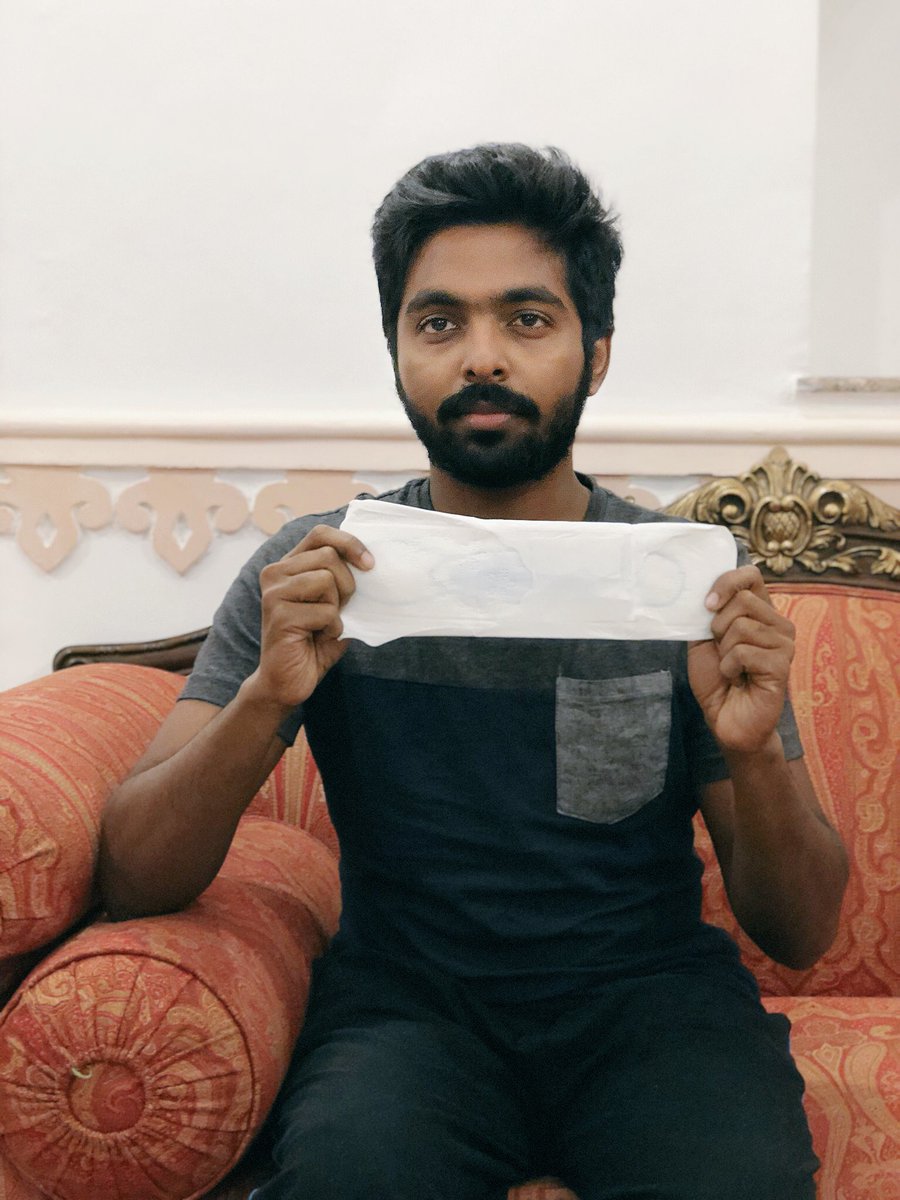 Samantha 
This may come as a surprise to some, but actor Samantha has also set up an organization named Pratyusha, in 2014. Pratyusha aims at providing medical services to underprivileged women and children. The organization has partnered with many reputed hospitals and aims at serving the needy and increasing awareness. They organize several medical camps, auctions and awareness campaigns. A part of their service involves fulfilling the wishes of children that have been afflicted with chronic or fatal diseases. In their website, a doting Samantha can be seen dancing and being one with the children. She sure has her heart set on this.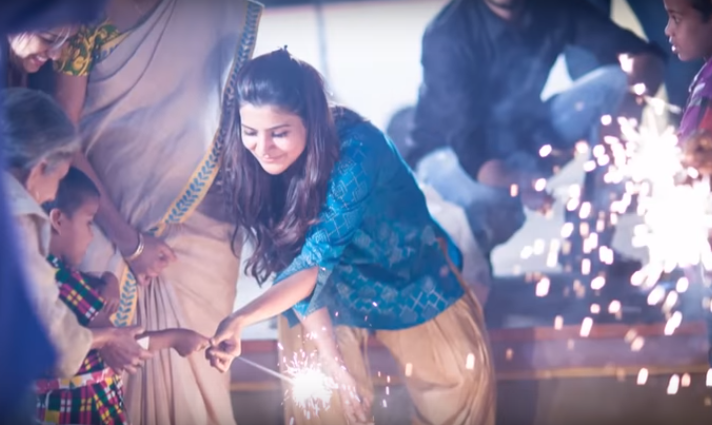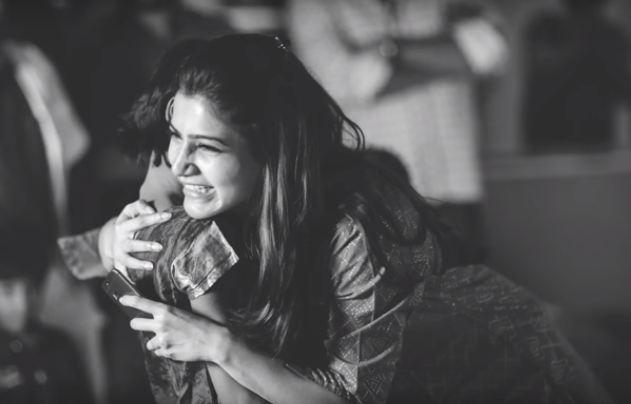 That is only a handful of our celebrities doing their bid to the society. There are many others too that make contributions. Let us take some time out to thank these celebrities for handling stardom responsibly. Let us know if you want your favorite star added to the list!