Eighteen years ago, director-actor SJ Suryah gave Kollywood a breath of fresh air with his breezy romance Kushi. With powerhouse performances from Vijay, Jyothika and others, the movie went on to become a blockbuster hit. Many of the movie's scenes are still remembered, along with the dialogues and the songs still play on our charts. The movie released on May 19, 2000. Nearly 2 decades later, here are some interesting facts about Kushi! 
The lead role in Kushi was first offered to Simran. It later went to Jyothika and the rest is history.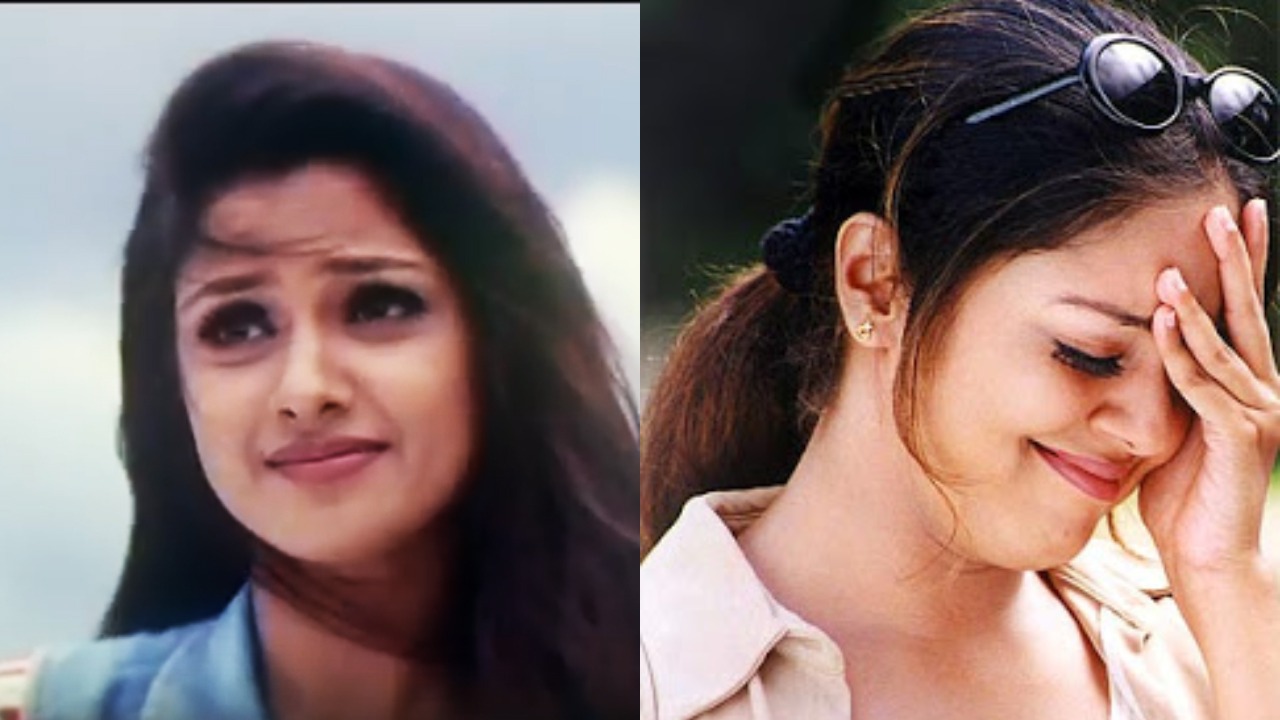 2. Vijay, who was also working on Kannukkul Nilavu, went on to reveal that it was hard to shift between the 2 characters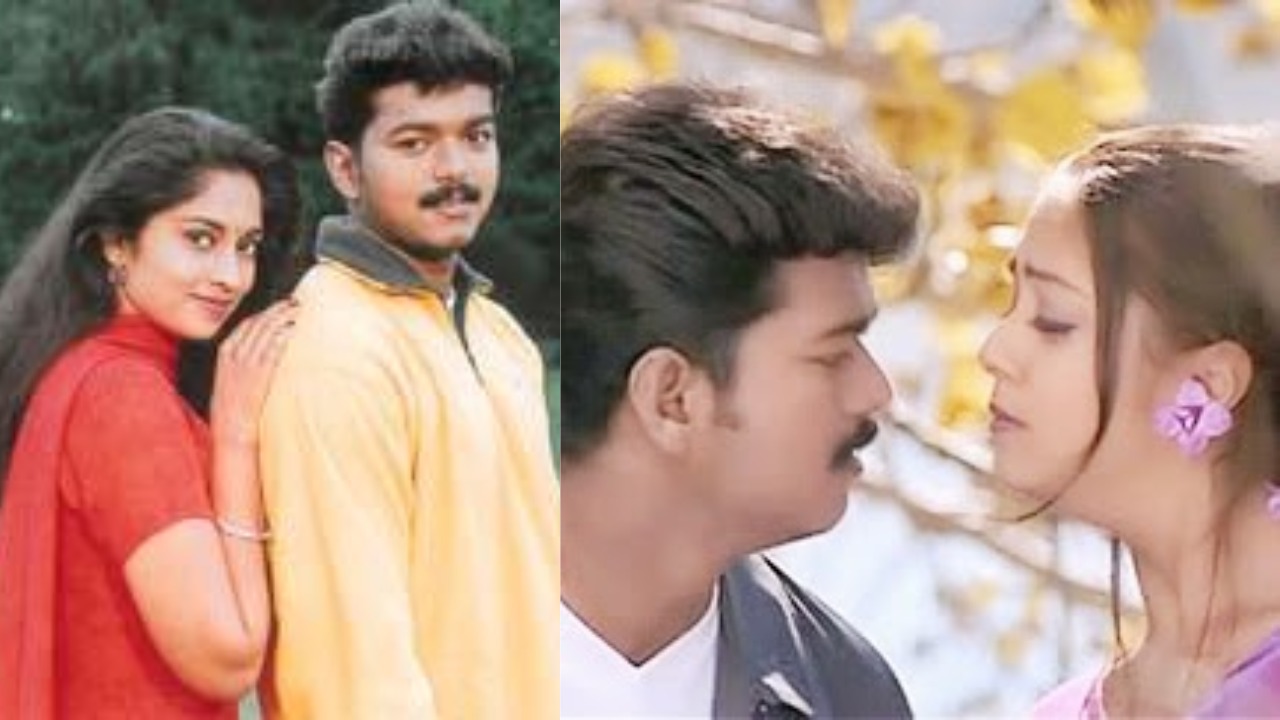 3. Before the movie released, there were rumours that Mumtaj would be playing Jyothika's widowed mother.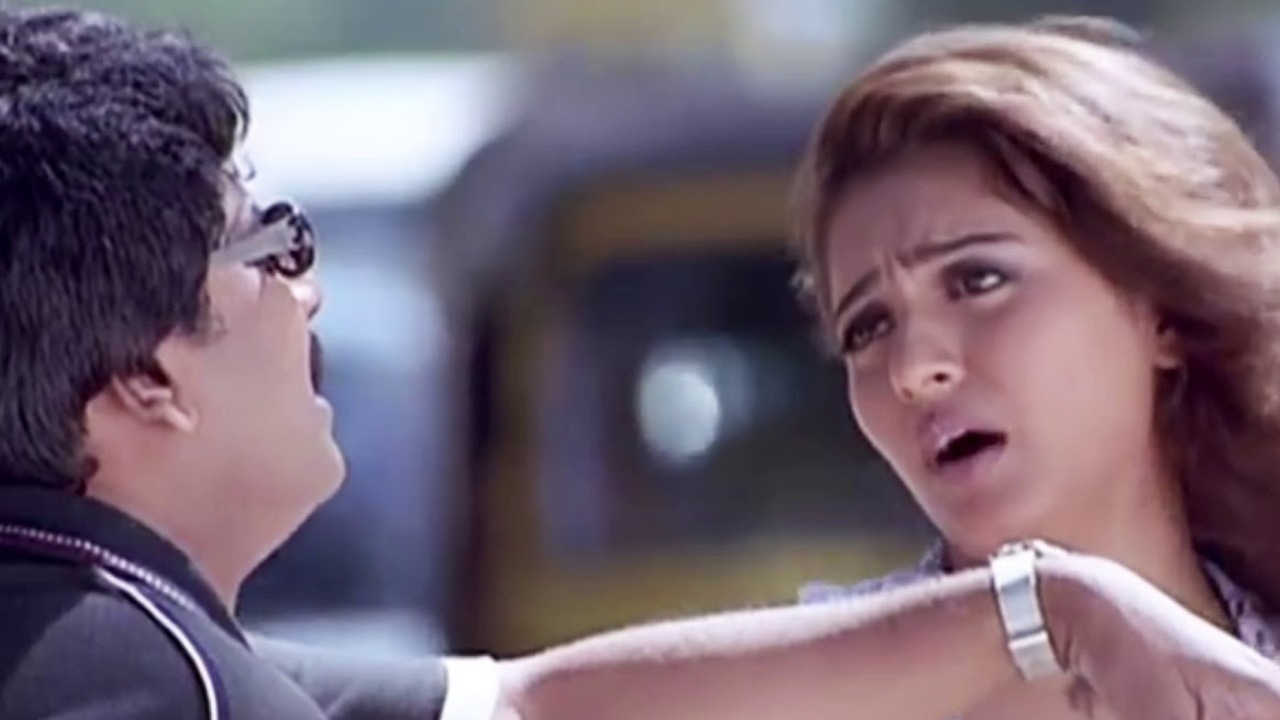 4. The film was remade in Telugu, Hindi, directed by SJ Suryah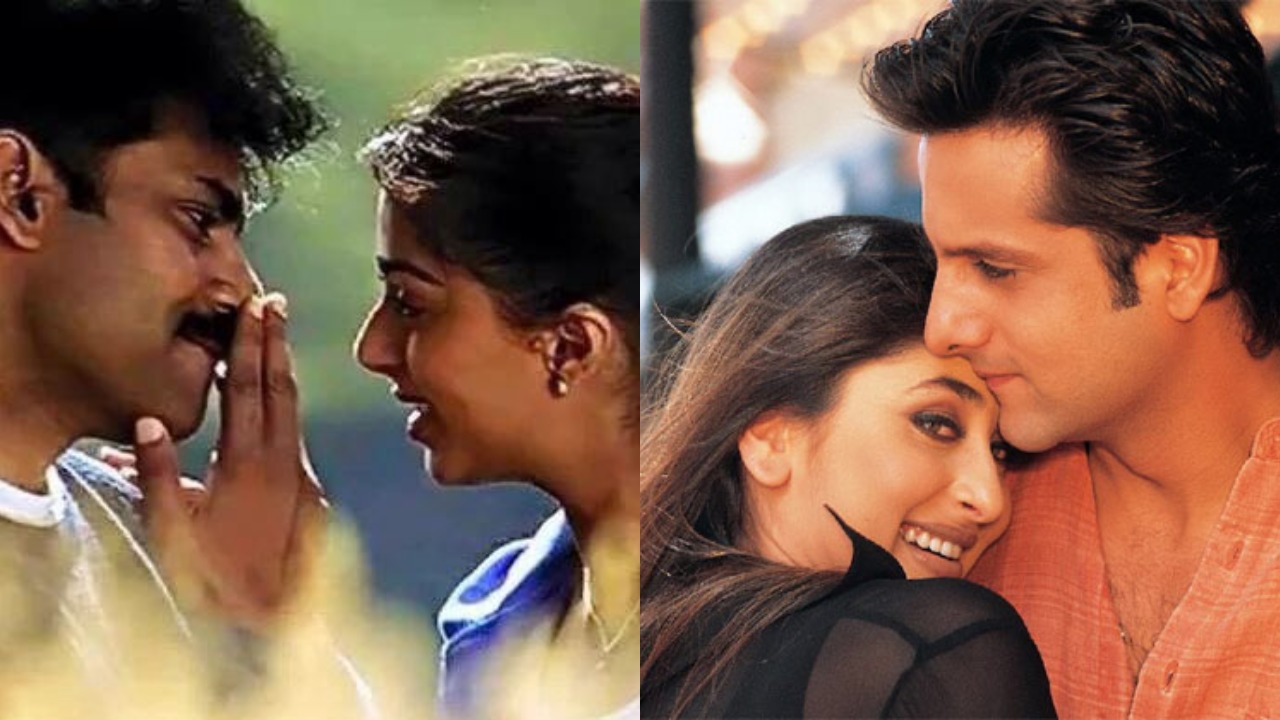 5. The Hindi version of the movie was produced by Boney Kapoor, husband of the late Sridevi.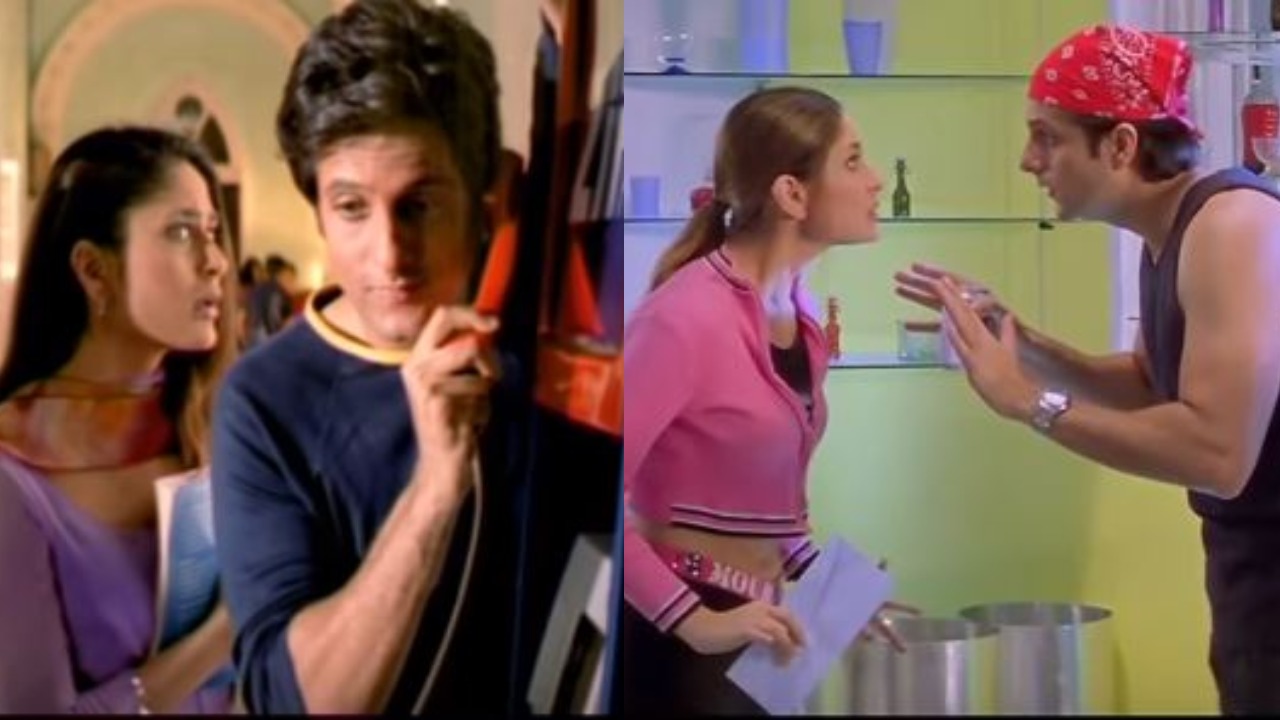 6. The movie was remade in Kannada with Ganesh and Priya Mani in the lead.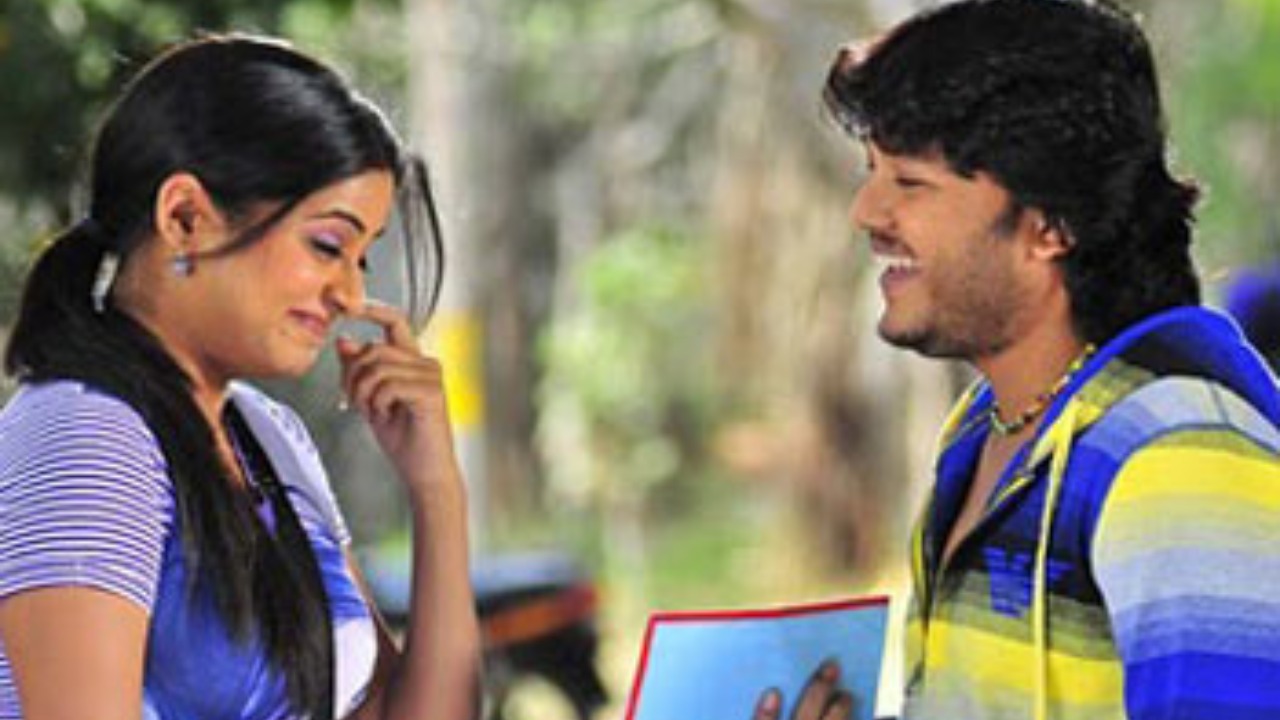 7. The song Mottu Ondru from Kushi is inspired by Micheal Jackson's Why You Wanna Trip On Me.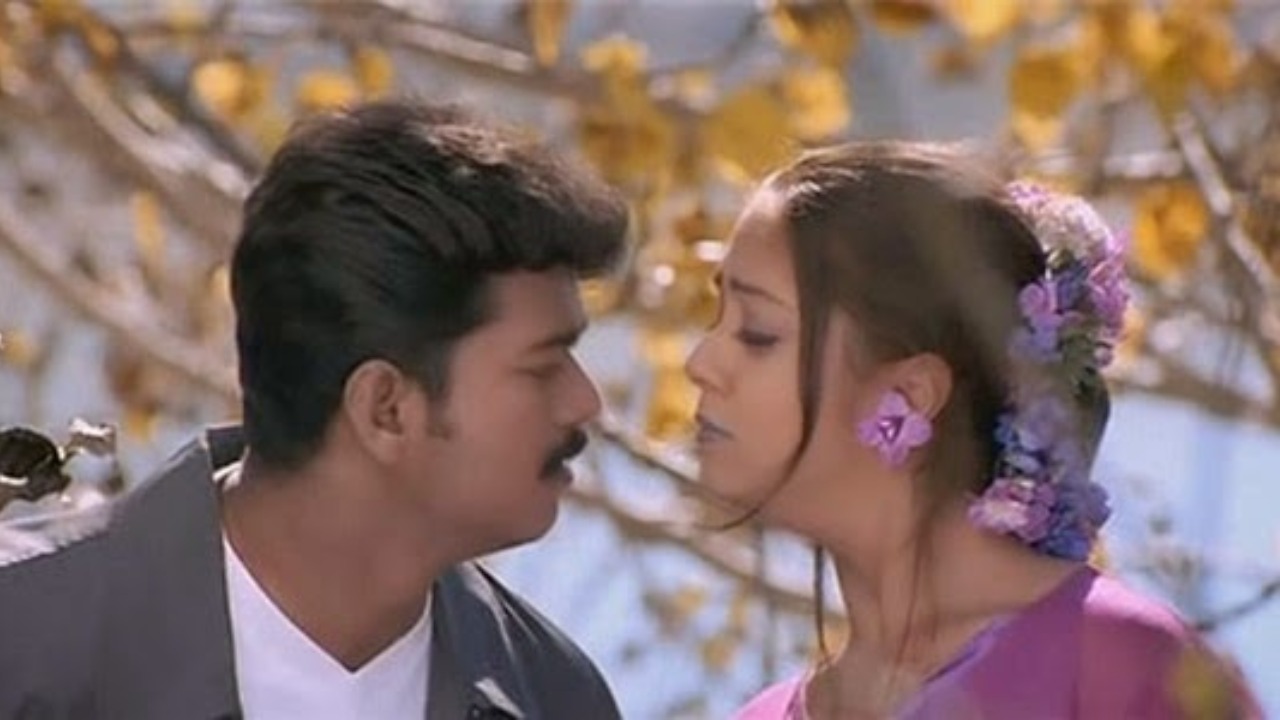 8. Kushi's raging success saw Vijay and Jyothika pair up on screen again for Thirumalai.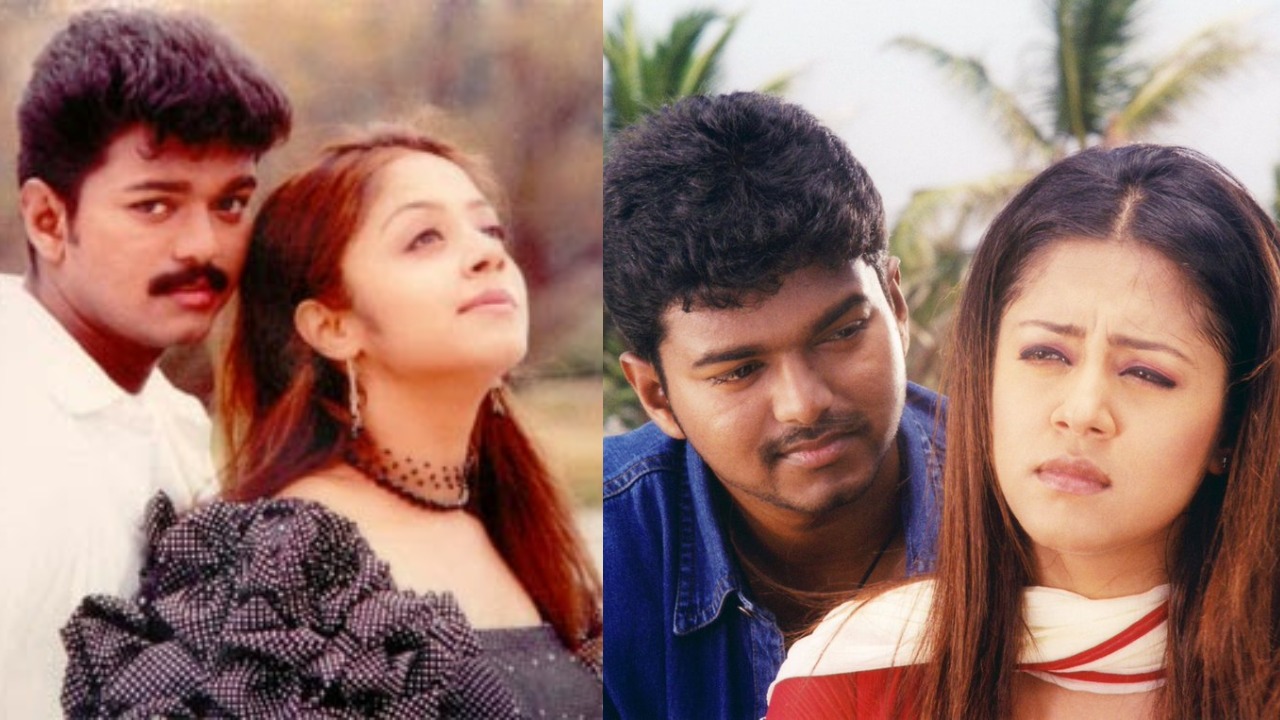 We can hardly believe it's been that long! Which of these were your favourite facts?