If you've checked out Google's homepage today, you've probably seen the intriguing Google doodle. If you haven't, take a look here.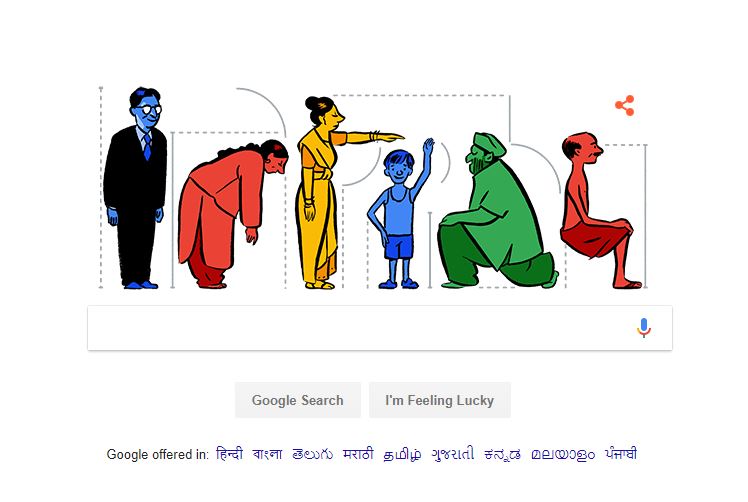 Mouse over the doodle and you see the name Prasanta Chandra Mahalanobis. It is the birth anniversary of the renowned scientist and on this occasion, Google has dedicated this doodle to him.
Born on June 29, 1893 in West Bengal, Prasanta Chandra Mahalanobis is known for his contributions in the area of statistics. He is best-remembered for "Mahalanobis distance", a measurement method used in population studies.
He taught at the Presidency College, where he also founded the Indian Statistical Institute. He also contributed to the Indian statistical system through the Central Statistical Organisation and through National Sample Survey Office.
He has also made contributions to diverse fields like economics, physics, anthropology. He has worked with some of the best mathematicians and economists from around the world.
Mahalanobis died on 28 June 1972, a day before his 79th birthday.