A few months ago, we had reported that actor Vijay Sethupathi had officially joined Twitter. In an announcement, the actor had said that there were a lot of fake IDs doing the rounds with his name.
He had also clarified that his official account operated under the handle @VijaySethuOffl. Now, his account has been verified by Twitter India and the actor has confirmed the same with a tweet. 

His first tweet on the account read "Twitter – ல் நான் கூறியதாக நிறைய தவறான தகவல்கள் பரப்பப்பட்டுள்ளது. அந்த கருத்துக்கள் என்னுடைய பெயரில் இயங்கும் போலிகளின் செயல் என்று தெரிவித்துக் கொள்கிறேன். #விஜய்சேதுபதி (sic)"  along with the image-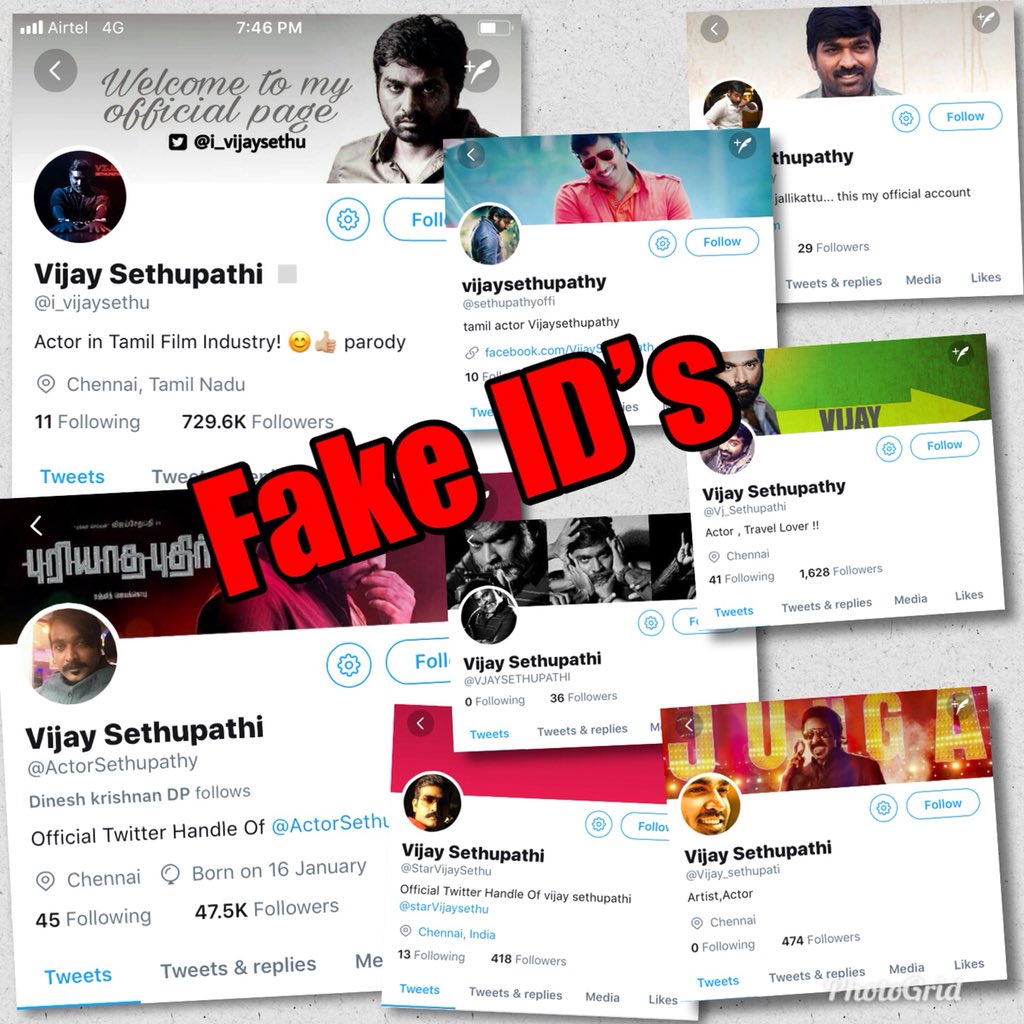 His account is currently at 73.7k followers and counting. Fans of the actor can now find him officially on Twitter and Instagram.