QUIZ- Director Shankar and Superstar Rajinikanth's magnum opus 2.0
Have you been an ardent fan of the Shankar-Rajinikanth combo? Prove how excited you are for the release of 2.0 by getting a full score on this quiz.
Initially titled Robot, which Bollywood actor had Shankar approached with the script of the first movie?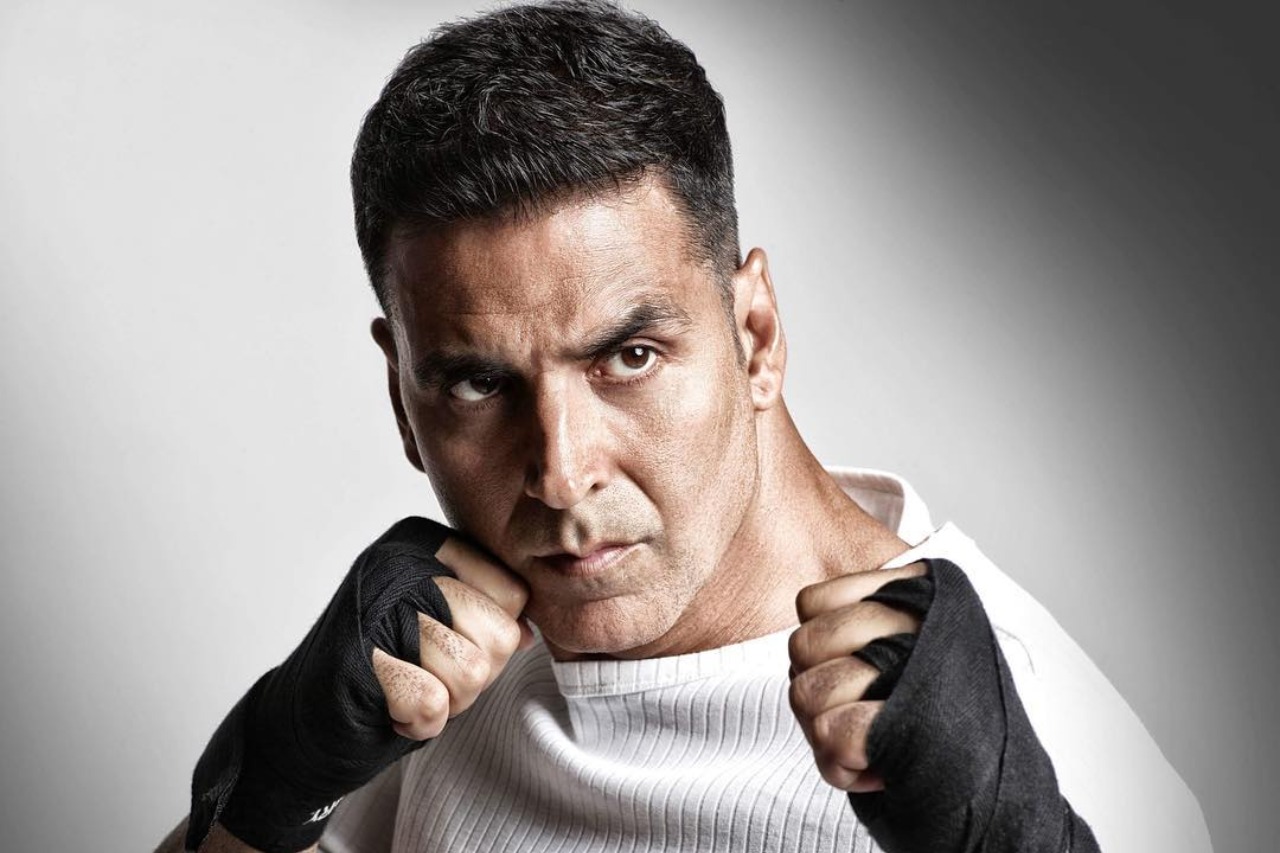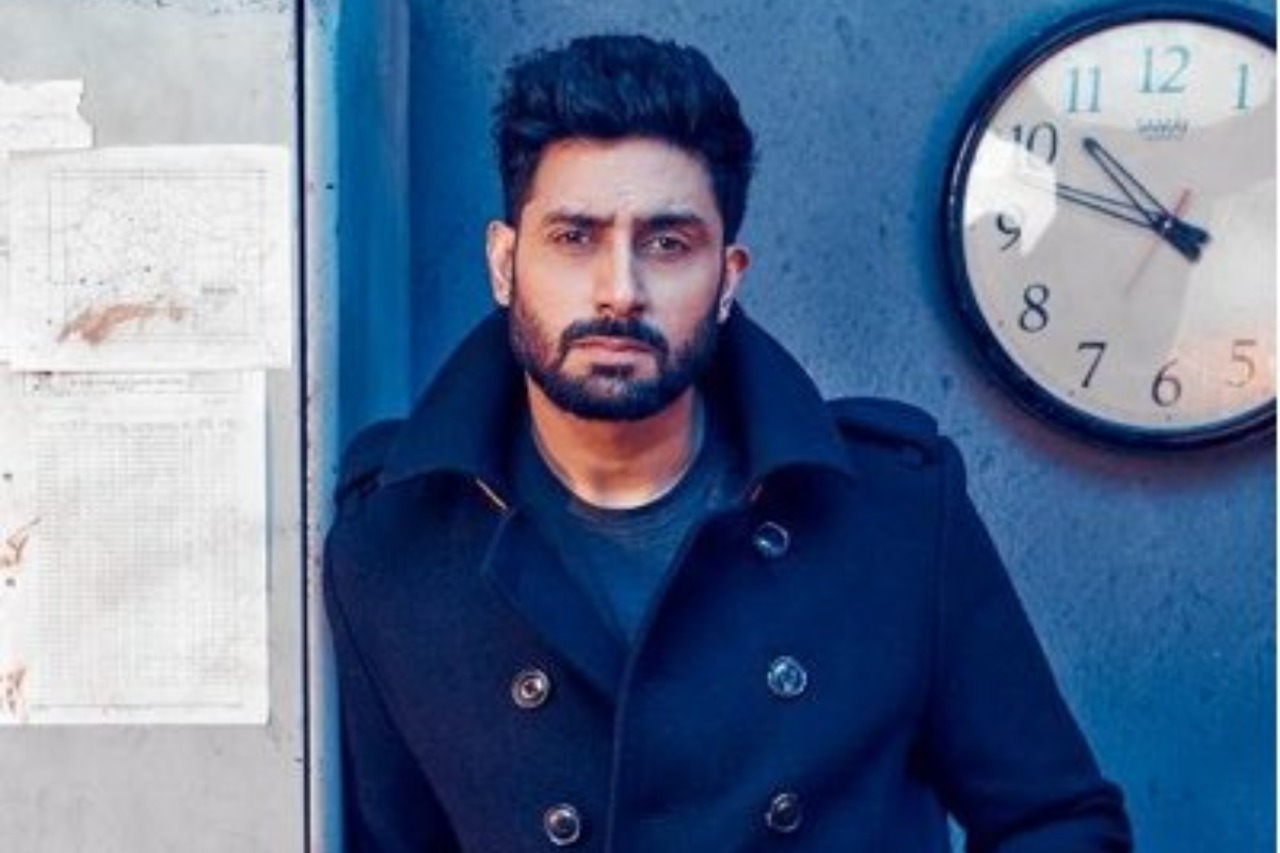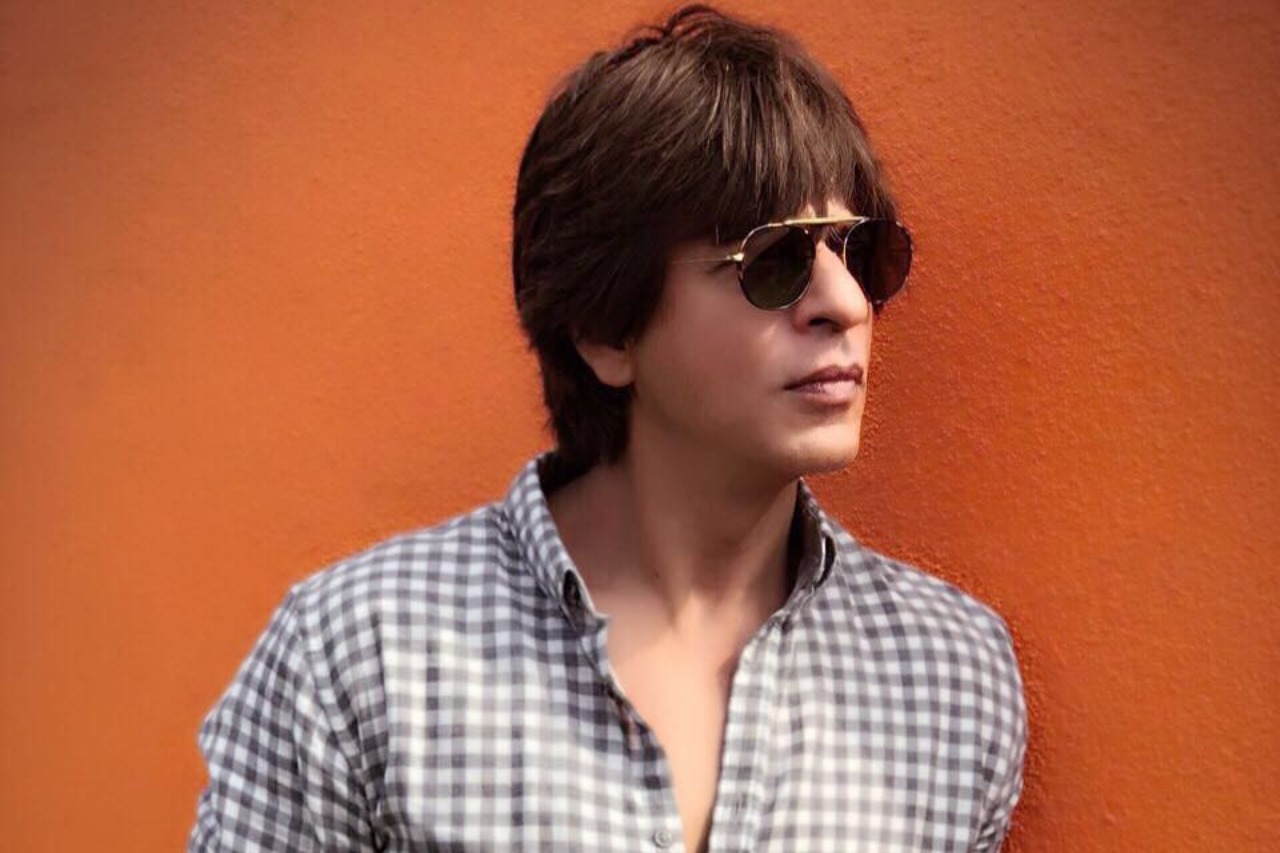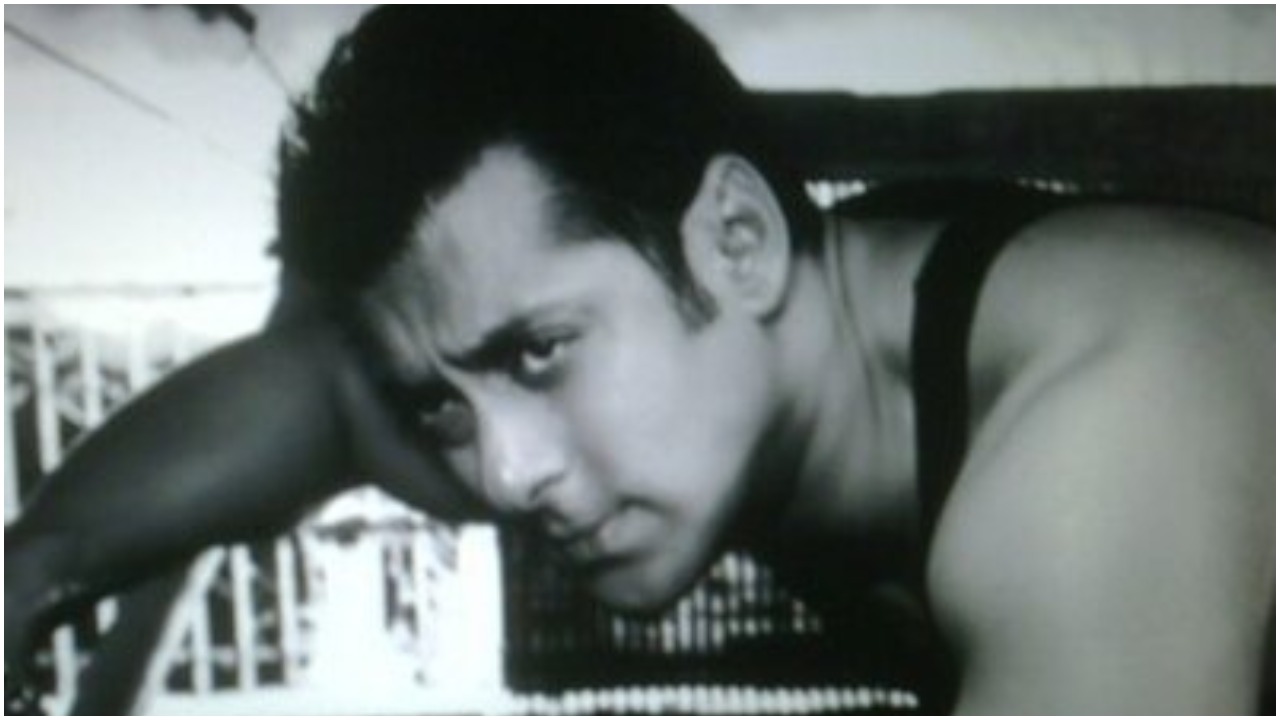 What is the censor certificate of 2.0?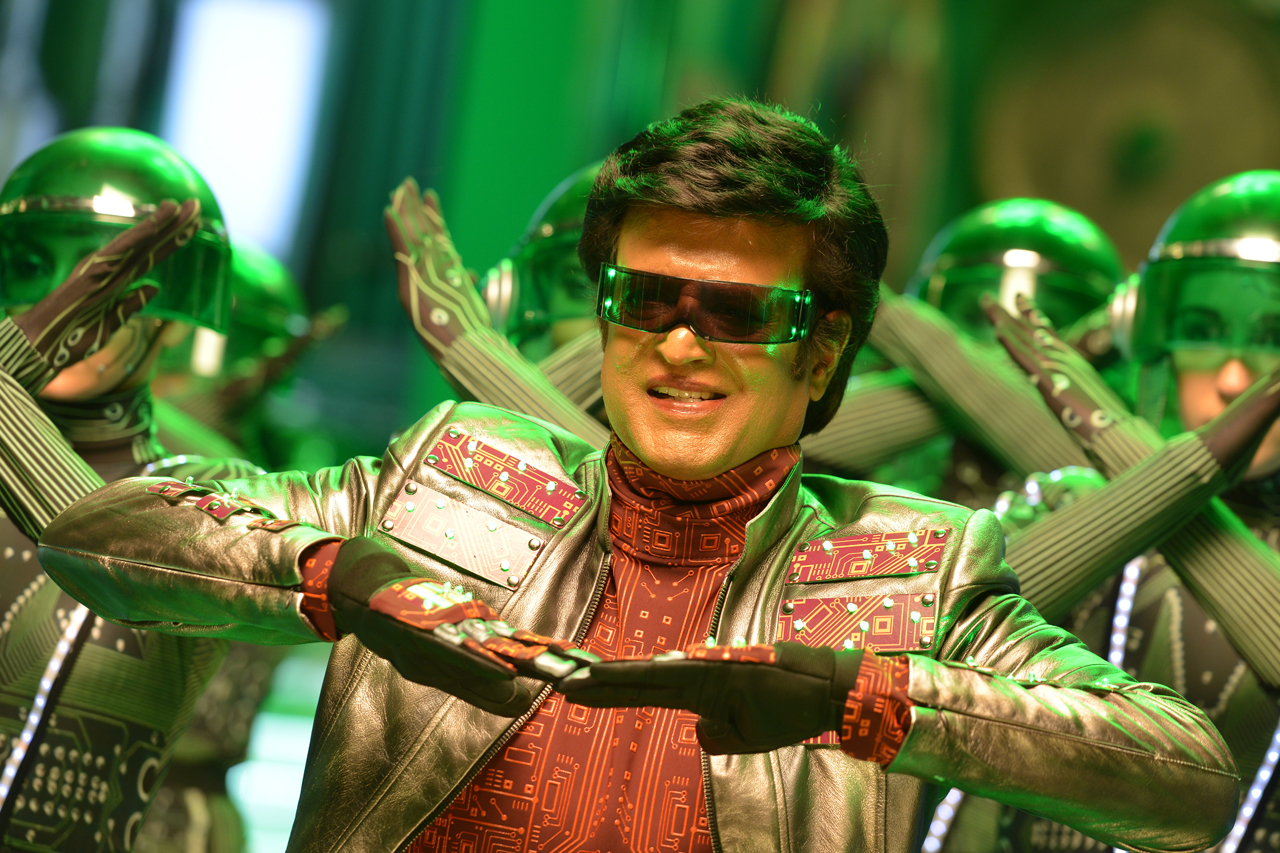 Stunt choreographer Yuen Woo-Ping has NOT worked in which of these movies?
What is the total duration of the trailer of 2.0?
Rajinikanth in 2.0
Who was the initial choice to pen the dialogues of the first movie, before Madan Karky?
What is the estimated budget of 2.0?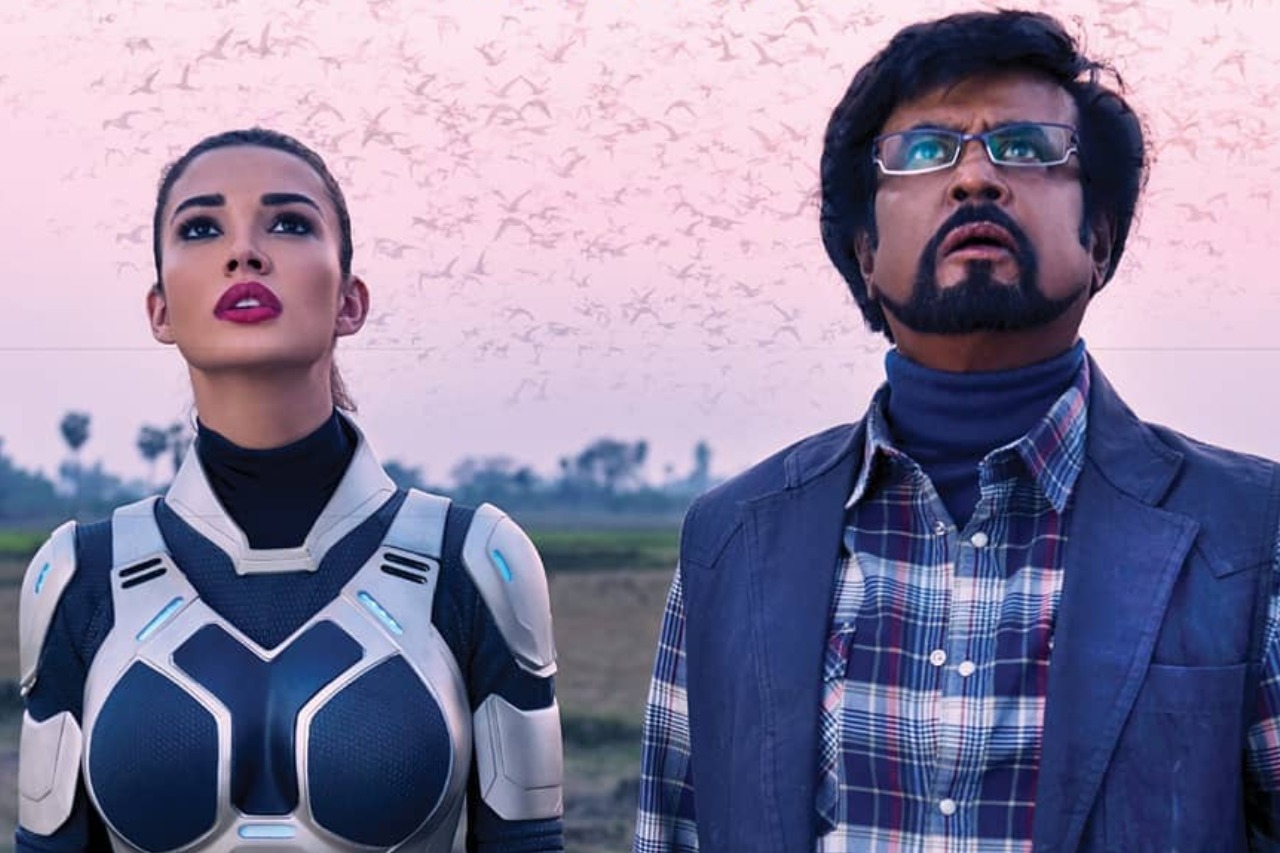 Out of these choreographers, who was not a part of the first film?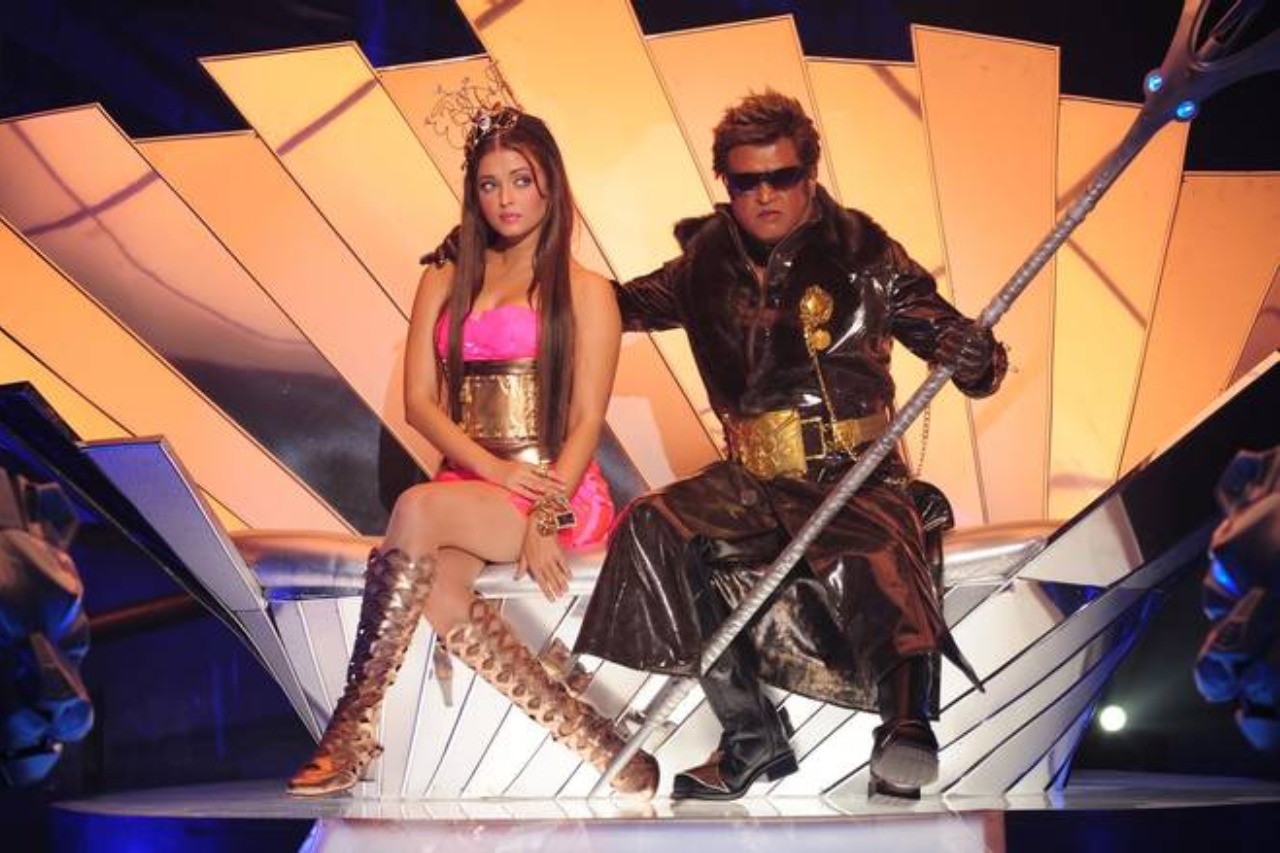 Where was the audio launch of the movie 2.0 held?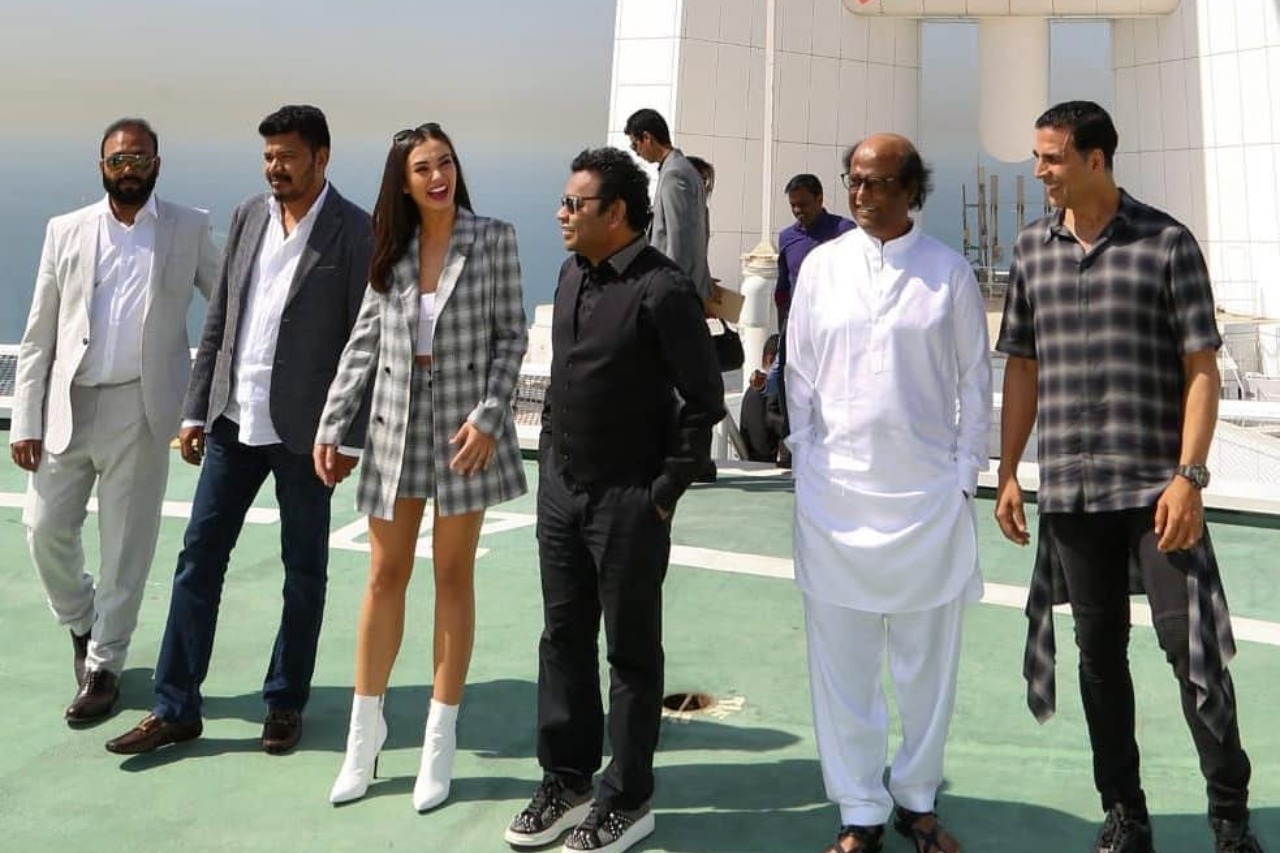 Which of these actors was not offered Rajinikanth's role in 2.0?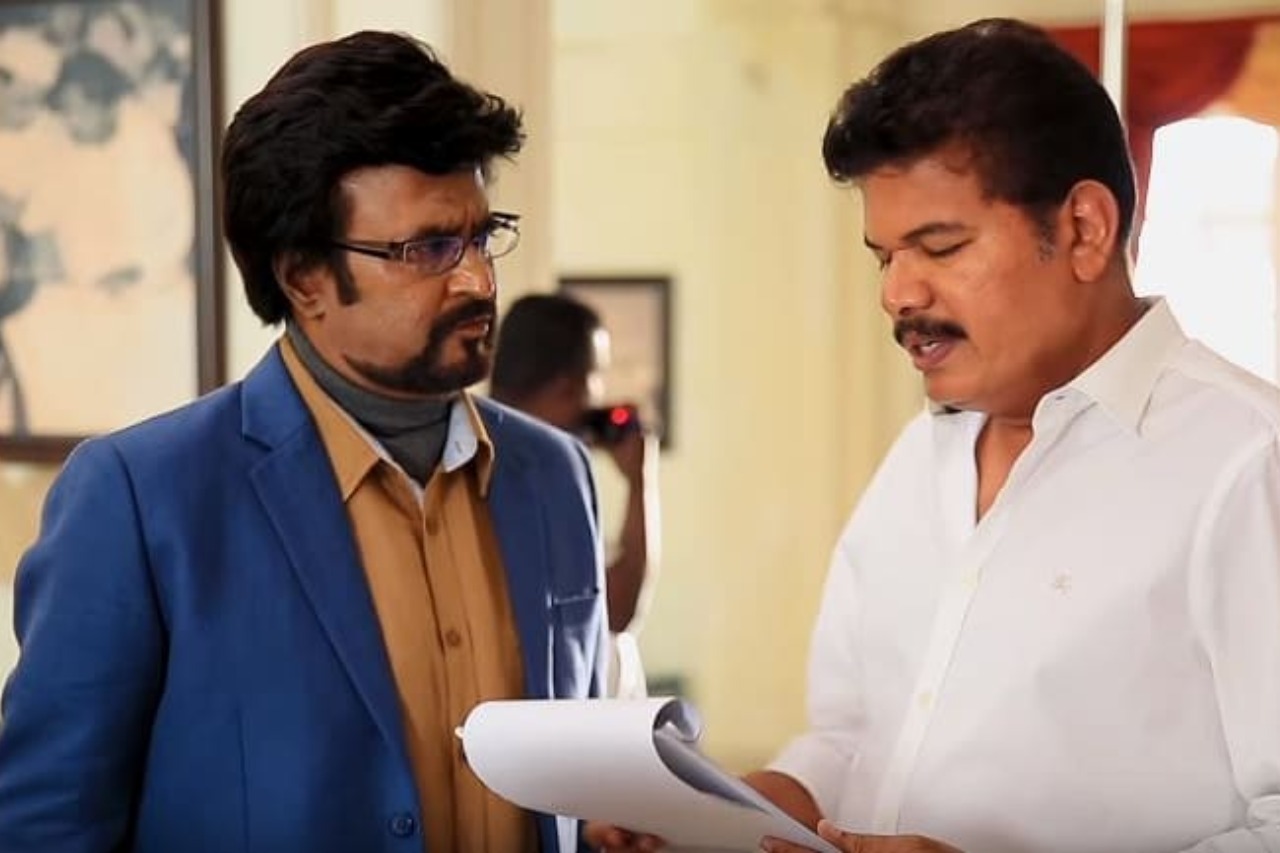 QUIZ- Director Shankar and Superstar Rajinikanth's magnum opus 2.0
You got {{userScore}} out of {{maxScore}} correct
{{title}}
{{image}}
{{content}}