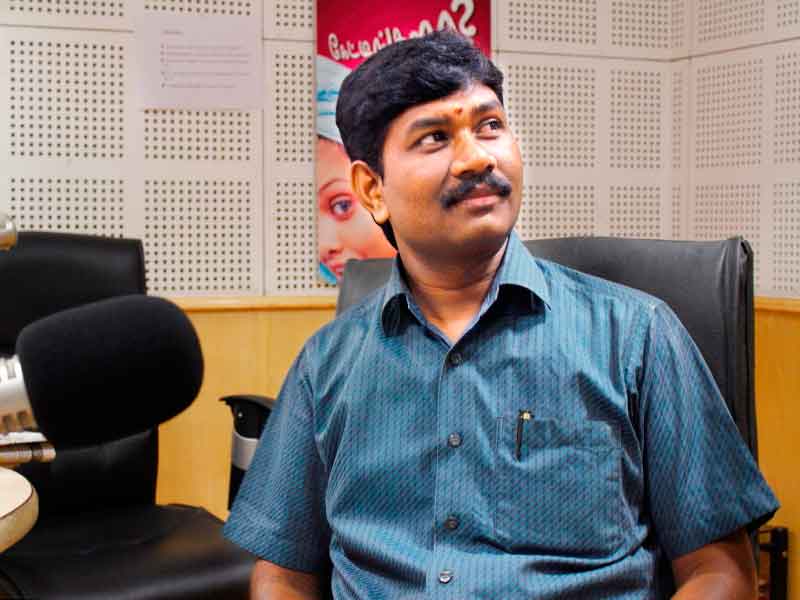 RJ N Selvaraj
Sooryodhayam – 05 AM to 07 AM
ஞானம், நம்பிக்கை என இரண்டோடும் பயணப்பட்டு பயன்பாடு ஆவதே என் விருப்பம்…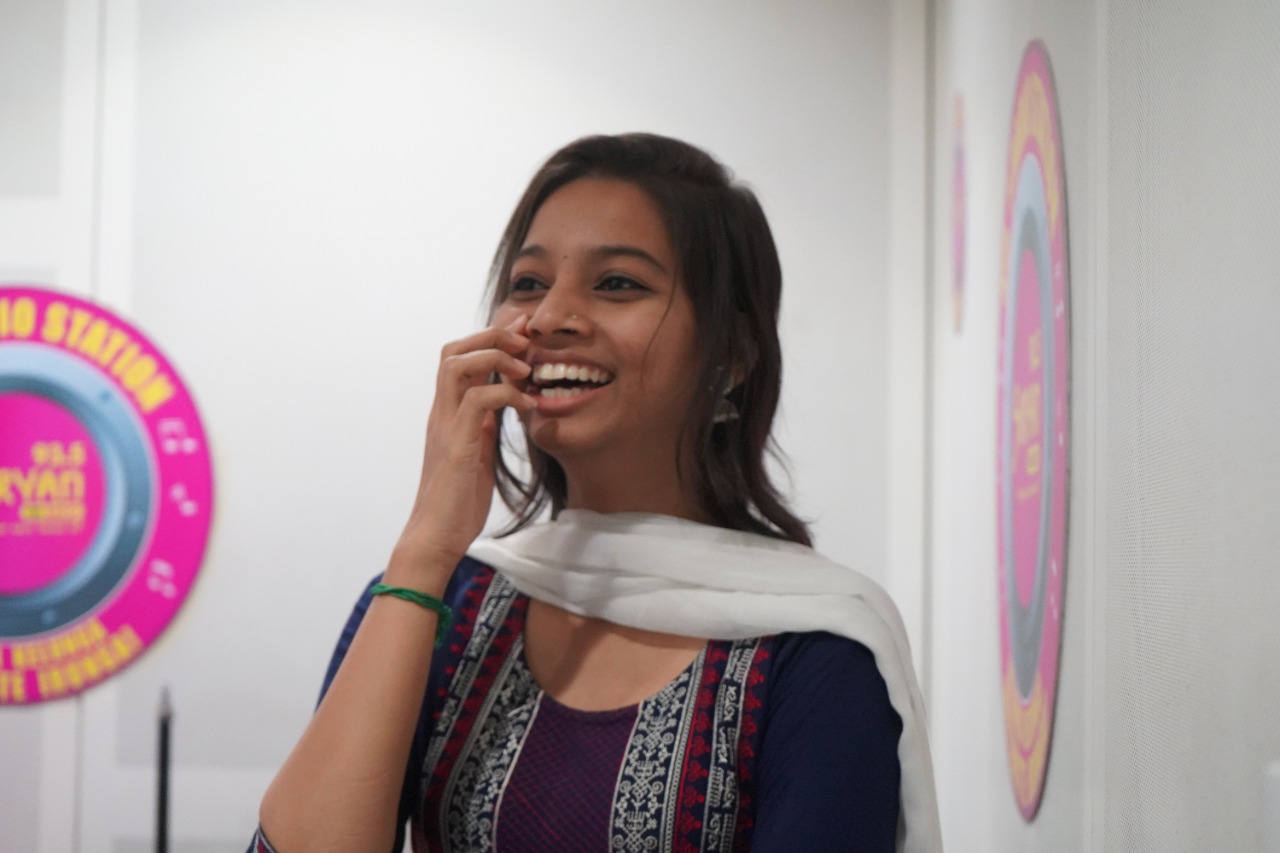 RJ Bhavi
Degree Kaapi – 07 AM to 09 AM
As the pic says a smiley girl with
lots and lots of pechu and dreams, Dubbing ishtam, and vera enna na unga kitta solrathu
mathathellam time iruntha keela iruka samooga valaithalangala check pani parungoooo…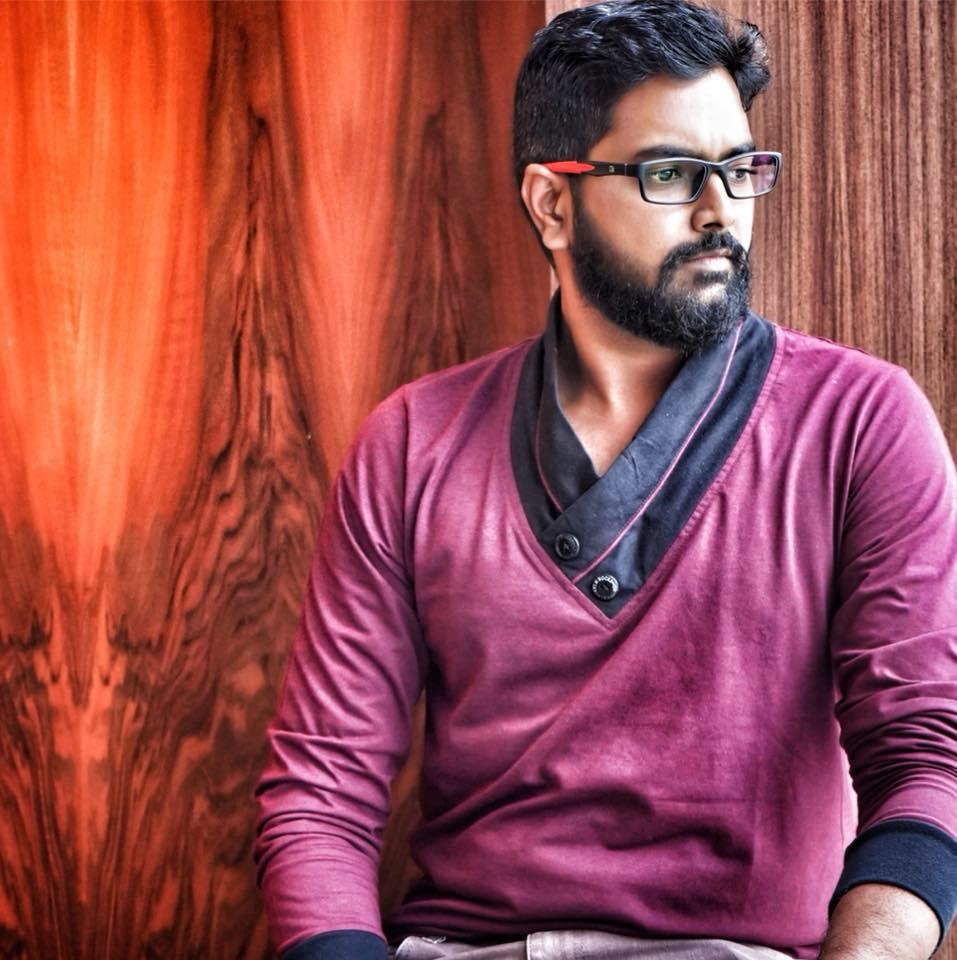 RJ Blade Shankar
Blade No. 1 – 9 AM to 10 AM
Chinna Thambi Periya Thambi – 10 AM to 11 AM
Popularly known as Blade Shankar is a Chennai based popular RJ, comedian, and actor. In 2003, he began his career as a radio jockey in Suryan FM. It was in 2006 that he started hosting his independent show Blade No. 1. The shows became an instant hit. he has got best RJ award and his shows have got the Best Breakfast Programme awards by India Radio Forum for almost 15 times. As an actor, Saguni (2012) was his first film. He has also appeared in Sonna Puriyathu (2013), Maragadha Naanayam (2017), and Adangathey, Chithiram pesudhadi 2, live telecast series.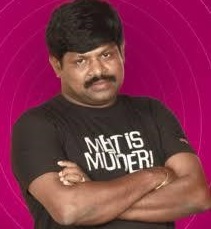 RJ Kavi
Chinna Thambi Periya Thambi – 10 AM to 11 AM
A fun loving person who speaks his heart out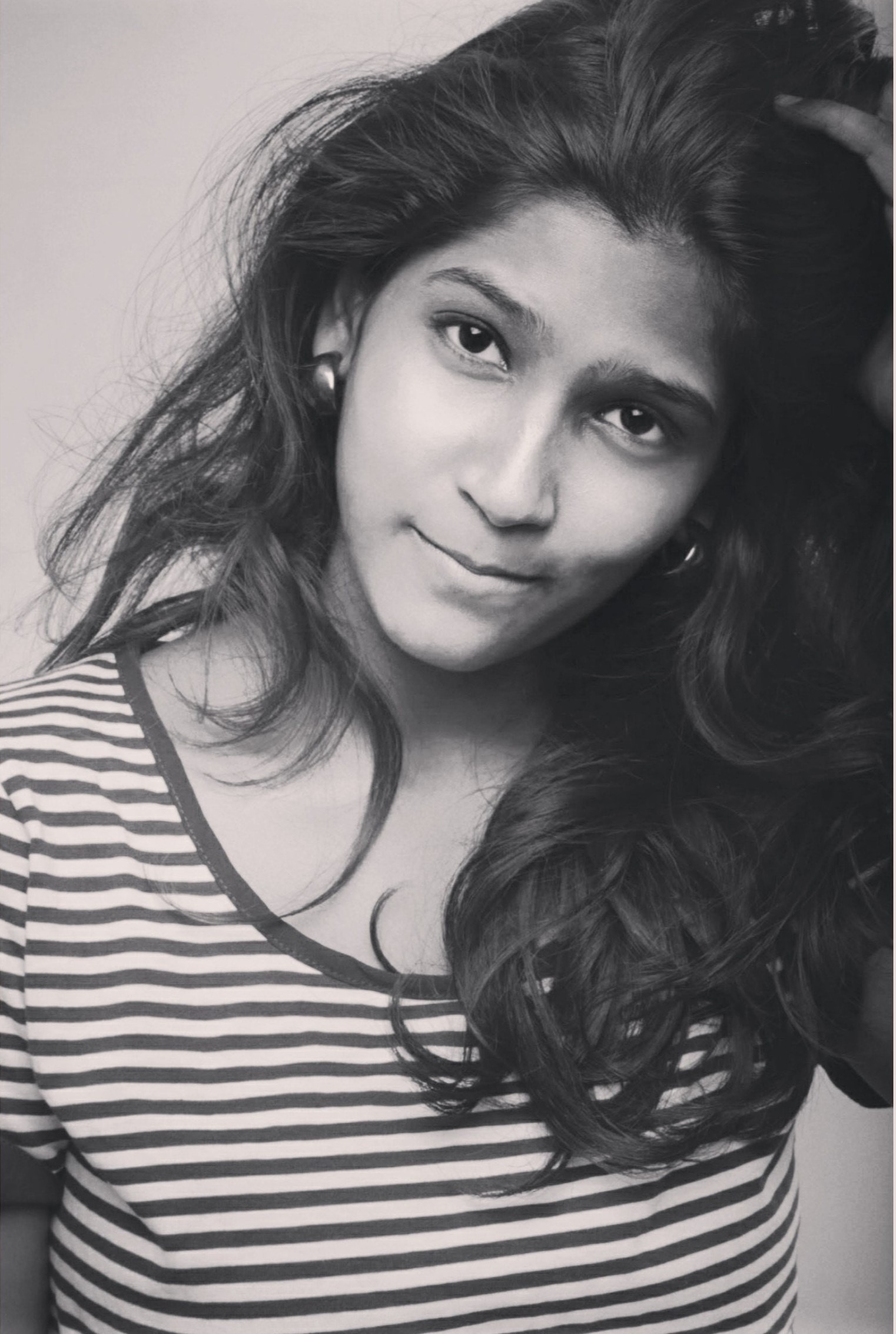 RJ Portia
Cinemascope – 11 AM to 12 PM
Dishyum Dishyum – 03 PM to 04 PM
Being a clueless adult and an enthusiastic kid,
I'm trying to master the art called LIFE with a little bit of wit.
Animals, Temples, good movies and music keep me going for as long as there's sky above the land.

Do tune in to Suryan FM and listen to my show.

That's all folks!!
(And oh.. a big Looney Tunes fan in the house)
RJ Sandy
Yessa Bussa – 12 PM to 1 PM
WhatsApp Choice – 04 PM to 05 PM
If you ever get to see a guy who's extremely obsessed with Anime, Manga, Cartoons, Marvel and DC, Cycling, please know that you've found our friendly neighborhood RJ Sandy.
Meet RJ Sandy, the ultimate fun-loving personality who's always ready to make your day brighter and better! With a contagious smile and a bubbly personality, Sandy is the go-to person for anyone looking for a dose of laughter and entertainment. With his charming personality and infectious laughter, RJ Sandy is definitely the person you want to tune into when you're feeling down or need a quick pick-me-up.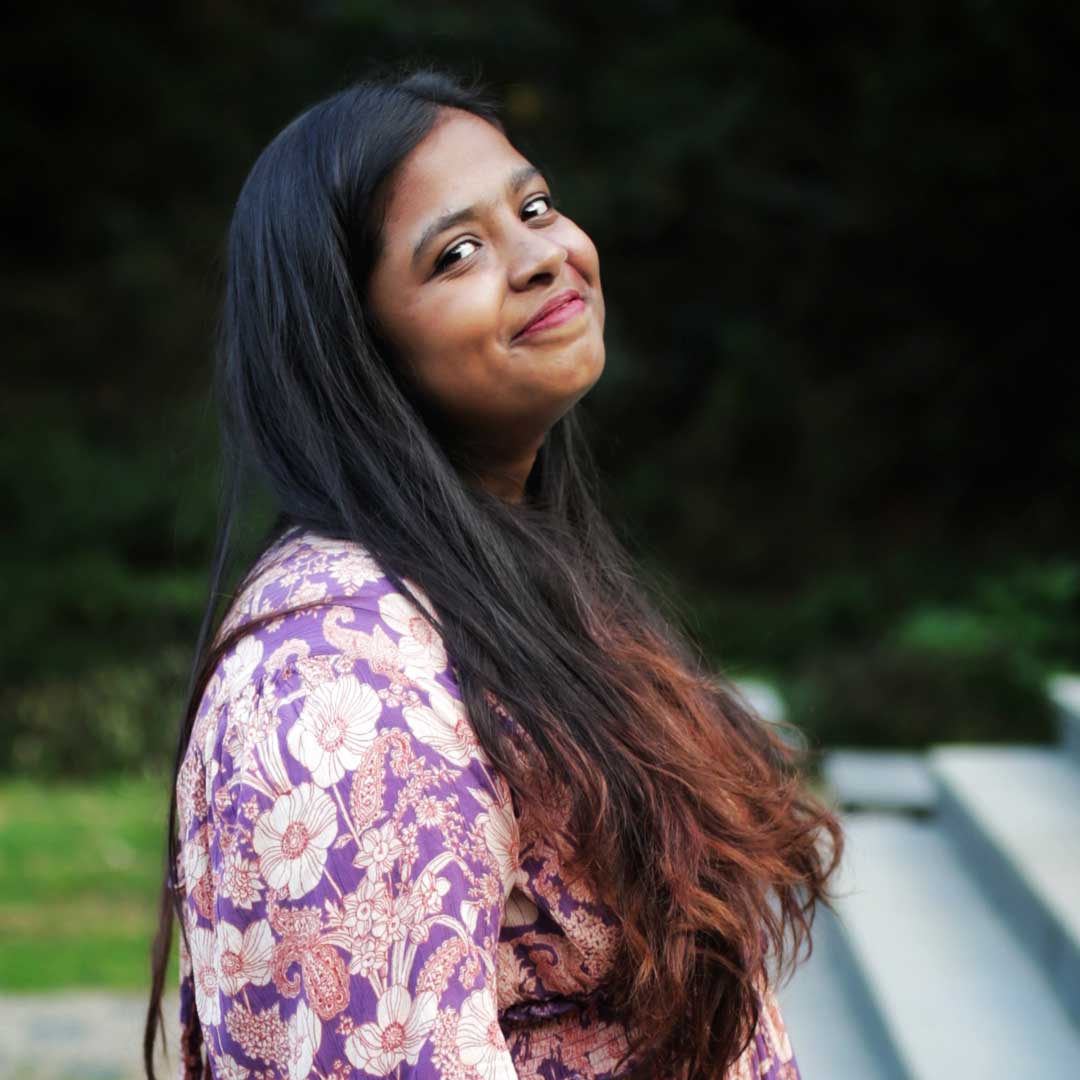 RJ Monika
Magalir Mattum – 01 PM to 03 PM
Monika Dhayalan is one of the few that decided to run after what matters the most to them and never looked back. The journey of self-exploration and the passion to amplify the magnitude of her voice in the right direction helped her quit her data associate job and has brought her to where she proudly stands alongside her passion today. From holding mics at school to hosting events at college, she has grown her content gameplay to command attention and leave a lasting impression. With an eye for a funny bone and a laugh that can shake grounds, she puts herself out. Monika is also an improviser and is currently a part of The Hysterical – India's Only active All women Improv Comedy Ensemble.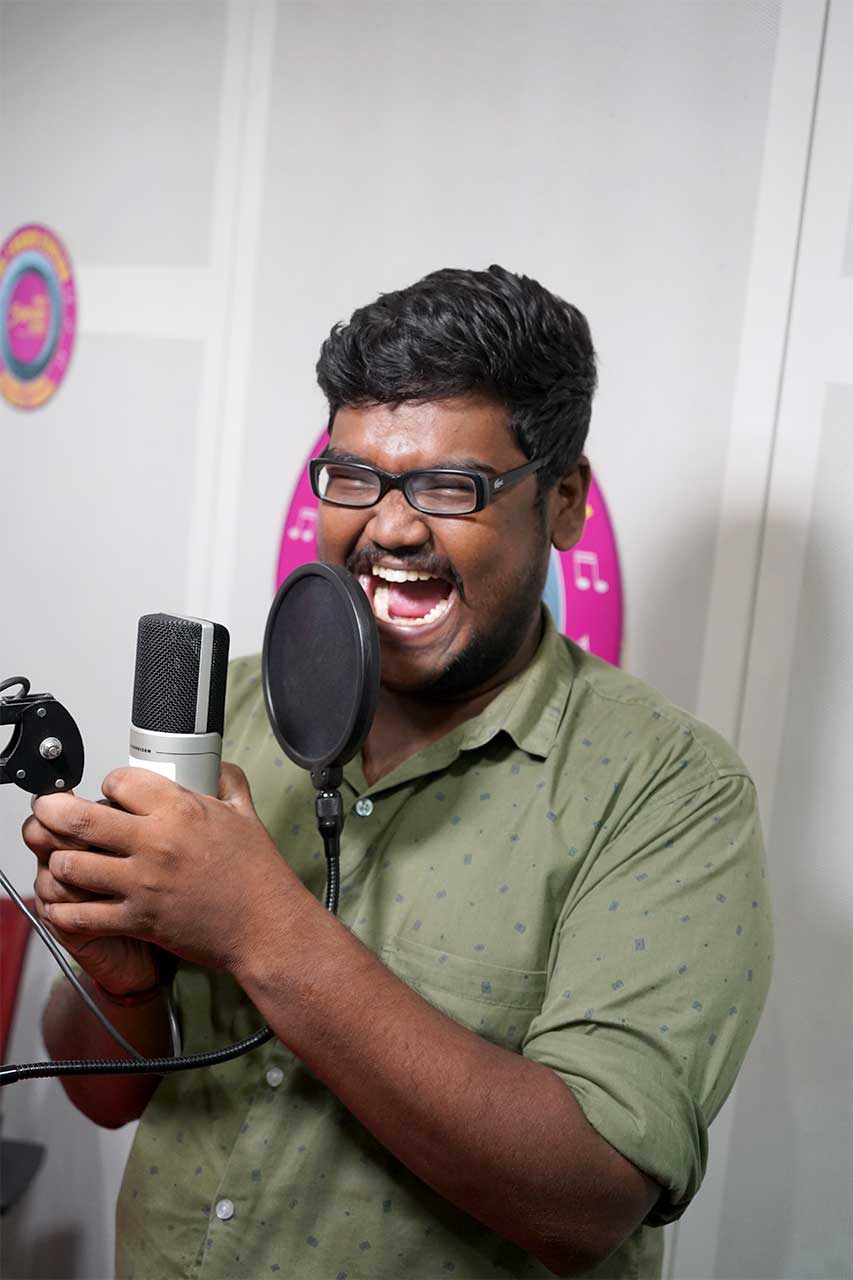 RJ Karthi
Dishyum Dishyum – 03 PM to 04 PM
Ishtathuku pore life la ishtapatta life eh vaazhanum nu ishtapattu kashtapadre koottathule orthan.Kavignar Vaali style la sollanumna….. Kettuko vanmam kaal kilo fun kaal kilo feeling kaal kilo. Serthuko hope kaal kilo loss kaal kilo talent kaal kilo.Ellame serndhu kattunaa periya pottalam.RJ Karthi.This is a part of my bio-logy.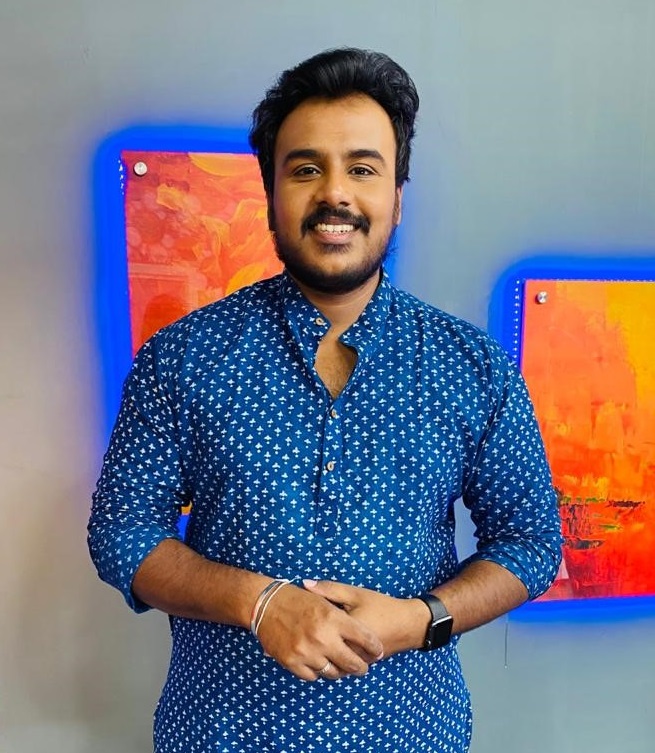 RJ Ranjith
Point to Point – 05 PM to 07 PM
Recharge – 08 PM to 09 PM
Engineering Padichu Pudicha Velai seira Agmark Chennai Paiyan.