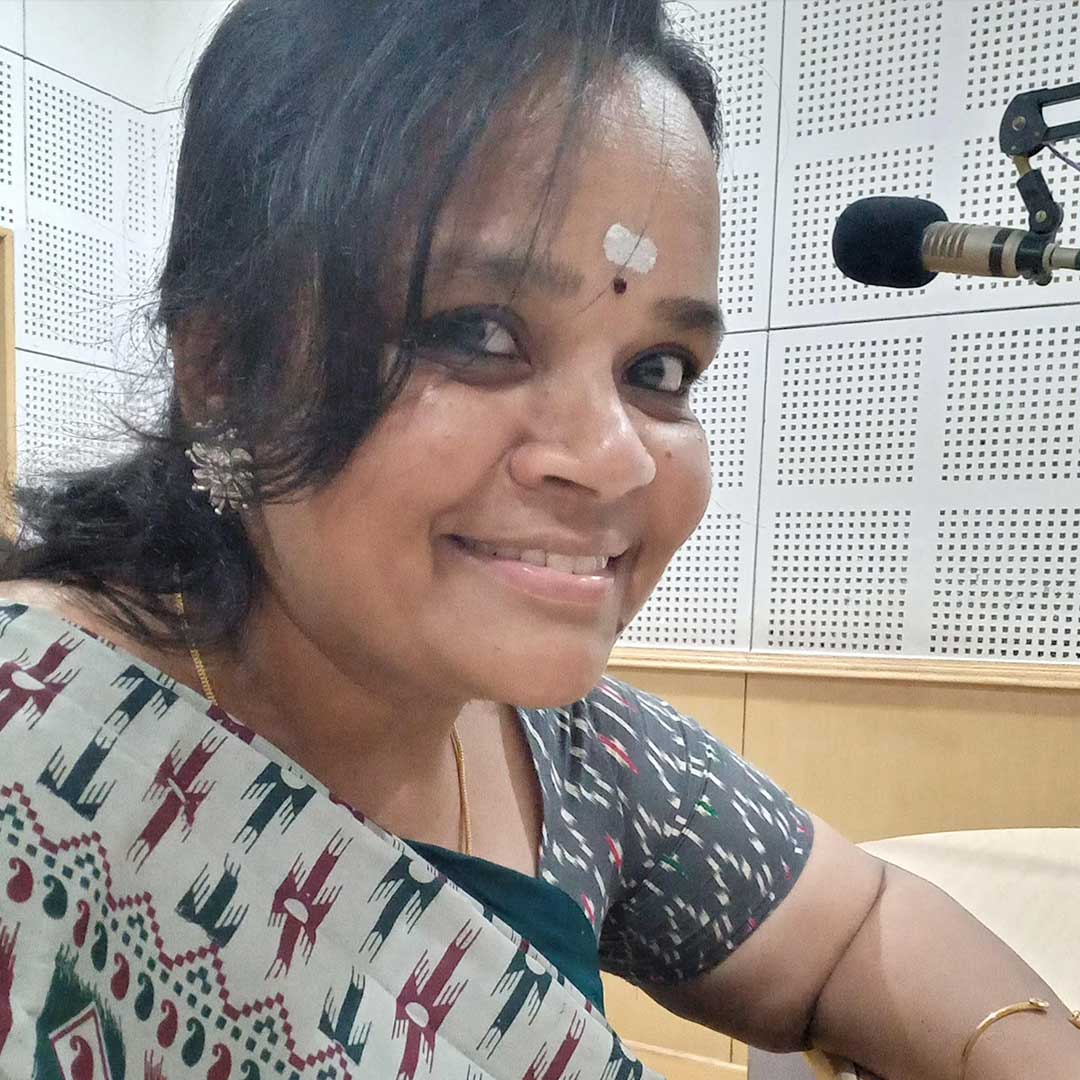 RJ Abirami
Sooryodhayam – 06 AM to 07 AM
(Monday to Saturday)
இயற்கையின் துணையோடும், இறைவனின் அருளோடும் ஒவ்வொரு நாளின் நம்பிக்கை சூரியோதயம்.
நல்லதையே நினைப்போம்
நல்லதையே விதைப்போம்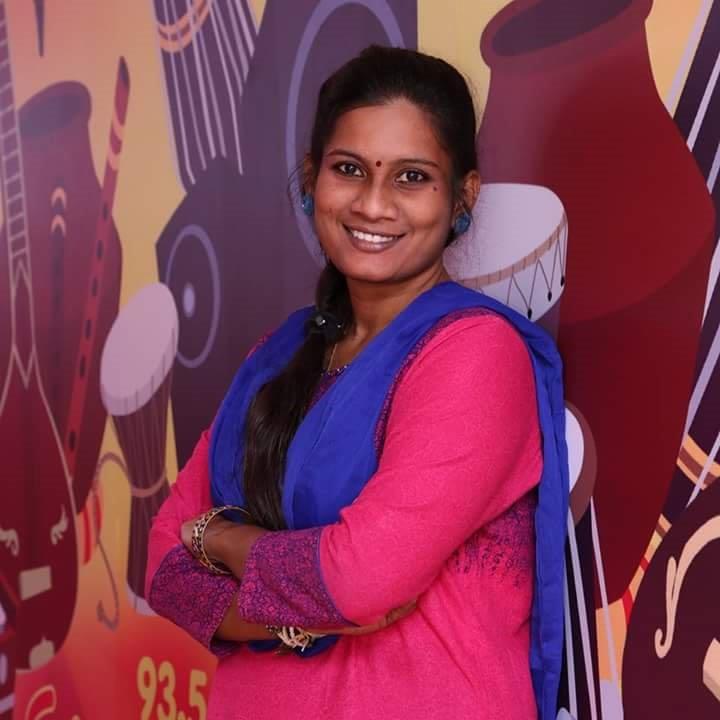 RJ Dharshini
Degree Kaapi – 07 AM to 10 AM
Hi I am RJ Dharshini , who is more optimistic and great believer of the quote " Everything happens for a Reason " and a dog lover too.. Hard core fan of Raja sir. According to my theory "If you don't like to read, you haven't found the right book" , of course am a book lover too .

Last but not least if you wanna be in a ray of positivity tune in to Suryan FM 93.9 and listen to my show Degree Kaappi from morning 7am to 10 am.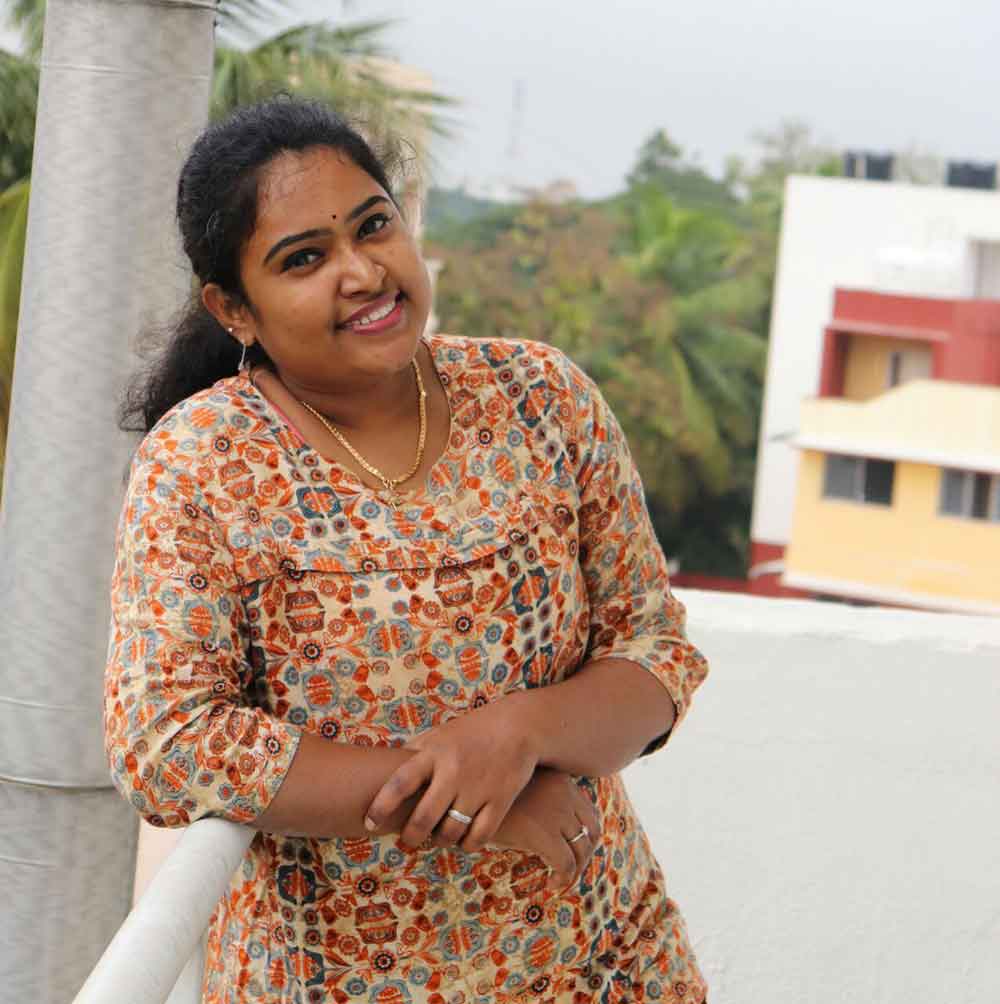 RJ Ilakiya
Chinna Papa Periya Papa – 10 AM to 11 AM
Hey this is ILAKIYA!
Being a media person was my childhood dream and now here I am as RJ Diya
Have stepped a little, and way more to go! Like to be wholesome entertainer, love to entertain people around me and I wish I will!!!!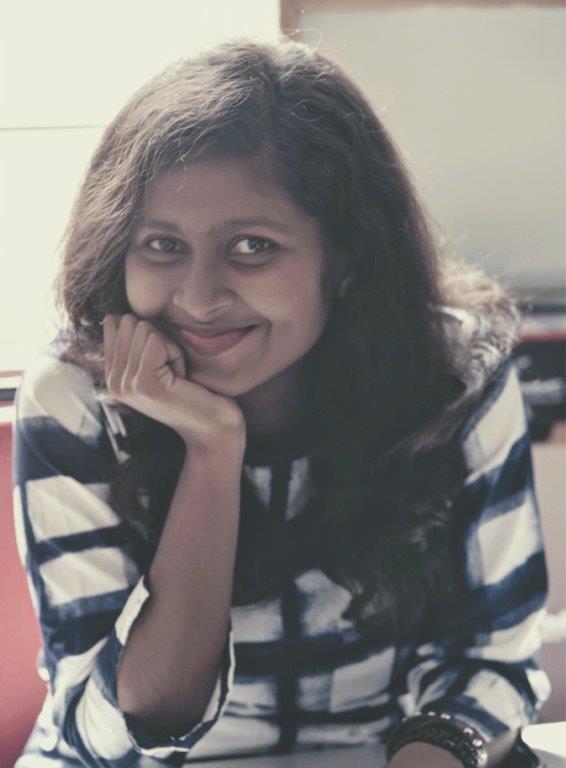 RJ Vigithra
Chinna Papa Periya Papa – 10 AM to 11 AM
Idhu Enga Area – 01 PM to 03 PM

Hi I am RJ Vigi, I trust words can care a person better than anything, I believe in words, the power to heal the pain, loneliness and stress.. Communicating with people is my strength and now I have turned it into my profession , Proud of being Salem's favourite Periya Papa and don't forget to tune into Chinna Papa and Periya Papa between 10:00 to 11:00 A.M, and Idhu enga area between 1.00pm to 3.00pm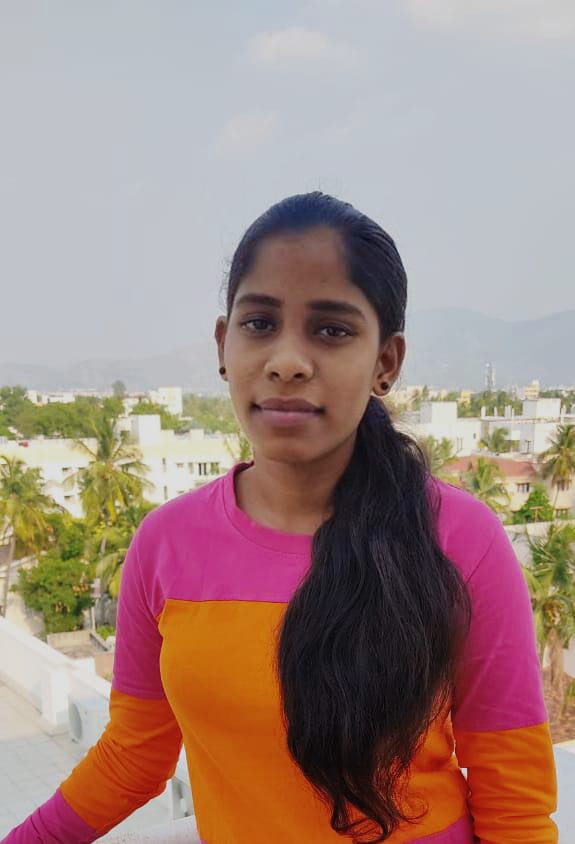 RJ Maya
Time Pass – 11 AM to 01 PM
Tik Tik Tik – 06 PM to 09 PM
Singing is my passion!! People around me comment that I am quiet but naughty and don't forget to listen my show Monday to Friday morning 11 to 1 Time pass and evening 6 to 9 in Tik Tik Tik show.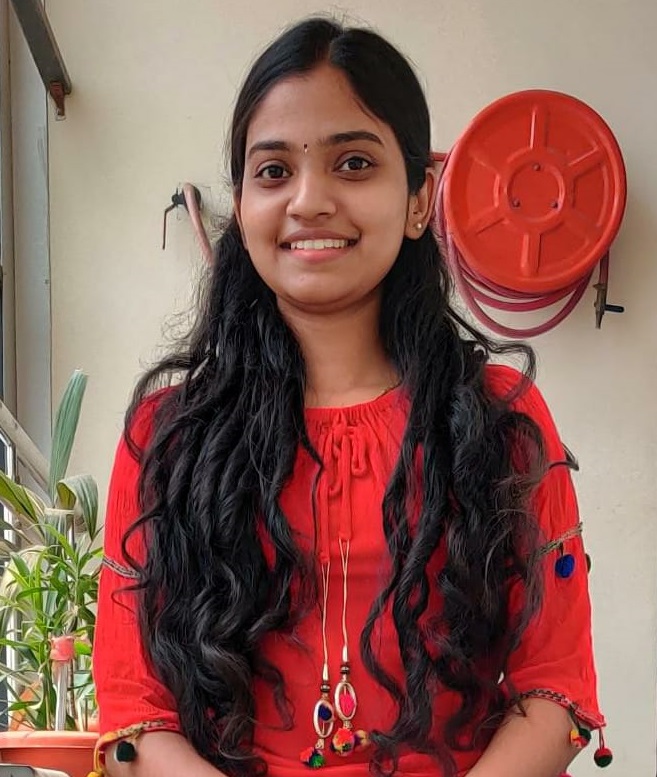 RJ Nandhini
Cine Cafe – 03 PM to 05 PM
Everyone tells me "Talk less and work more "but I chose my work to talk more, more and more ..! I listen to voice of my pets a lot and love freezing good memories as pictures..! There may be many stars in cinema but I am the only star in Cine café!
Interesting cinema facts is on the way from a lovable voice of RJ Nandhini in Suryan FM 93.9 in cine café between 3.00 P.M To 5.00 P.M.
RJ Sharah
Aangal Manathil – 09 PM to 11 PM
My voice is my biggest strength and I'm a follower of Che Guevara. I am passionate about my work. I like keeping ppl in high spirits and I am blue – the blue of the ocean and the sky – with hidden depths".
Listen to me in "Aangal Manathil" from 9PM to 11PM every night. I've always been attracted to radio and now I have a chance to entertain the city of Salem. Marakama Kelunga…