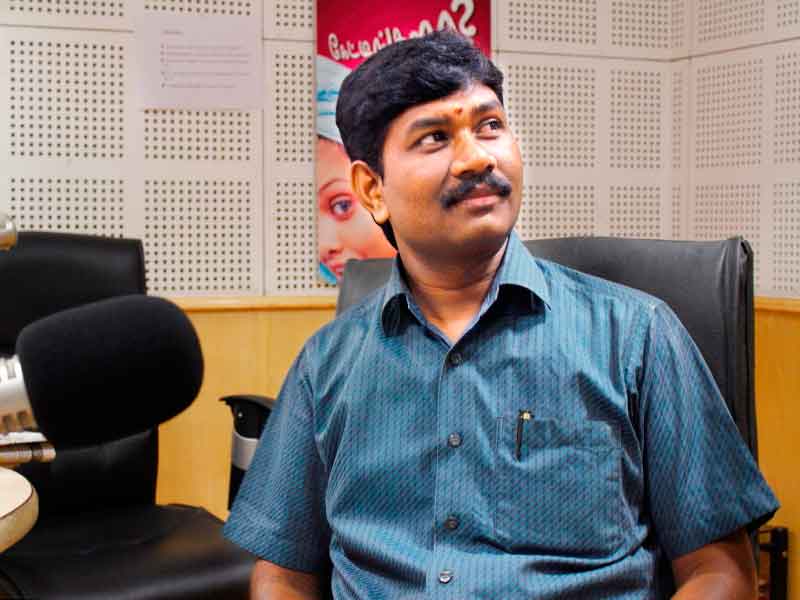 RJ N Selvaraj
Sooryodhayam – 05 AM to 07 AM
ஞானம், நம்பிக்கை என இரண்டோடும் பயணப்பட்டு பயன்பாடு ஆவதே என் விருப்பம்…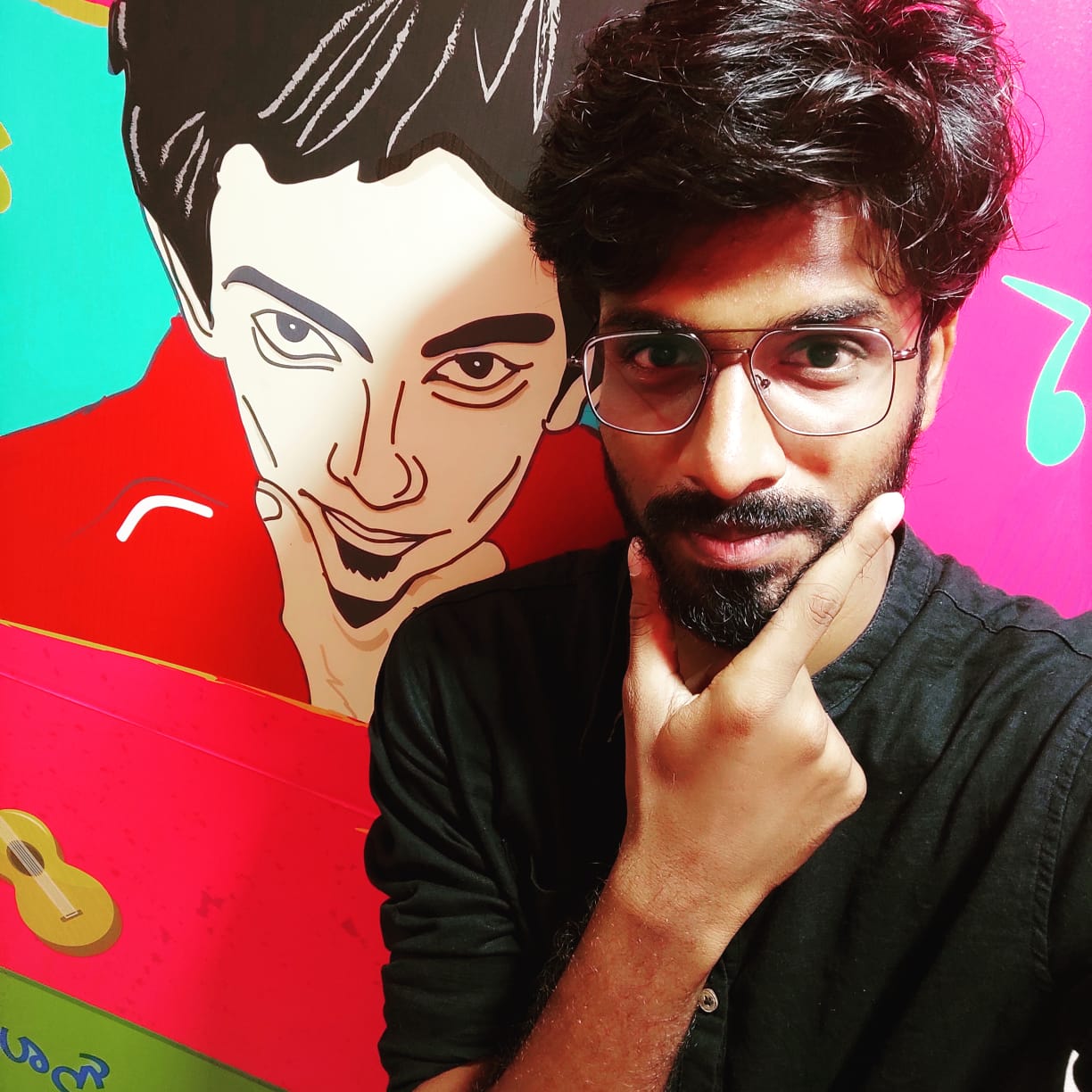 RJ Karthik
Degree Kaapi – 07 AM to 10 AM
Namma epovum just go with the flow dhan, pesa pudikum, mathavanga pesuradha keka pudikum, cricket freak and most importantly namakku soru dhan ga mukiyam.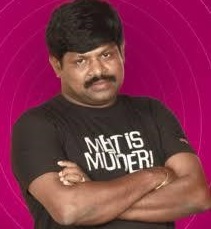 RJ Kavi
Chinna Thambi Periya Thambi – 10 AM to 11 AM
A fun loving person who speaks his heart out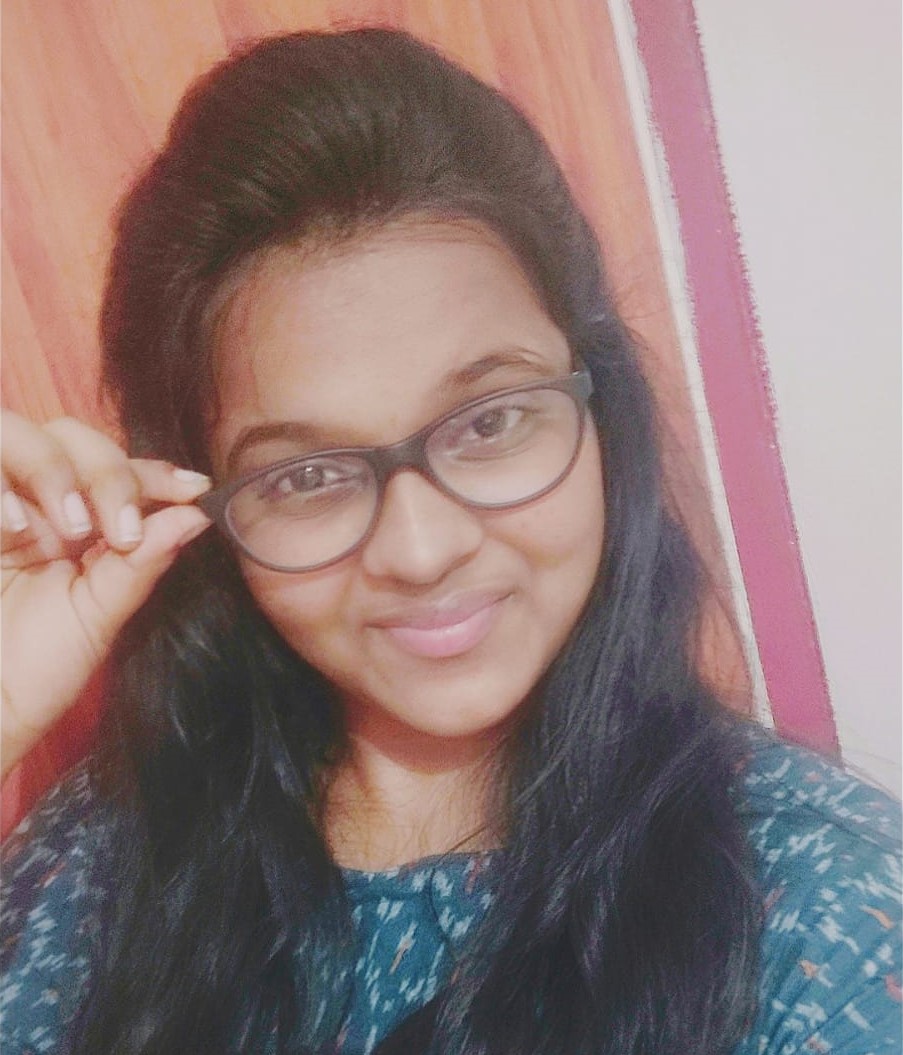 RJ Bavya
Time Pass – 11 AM to 01 PM
Great music lover who enjoy the life. Sweet creature who can do anything for friends…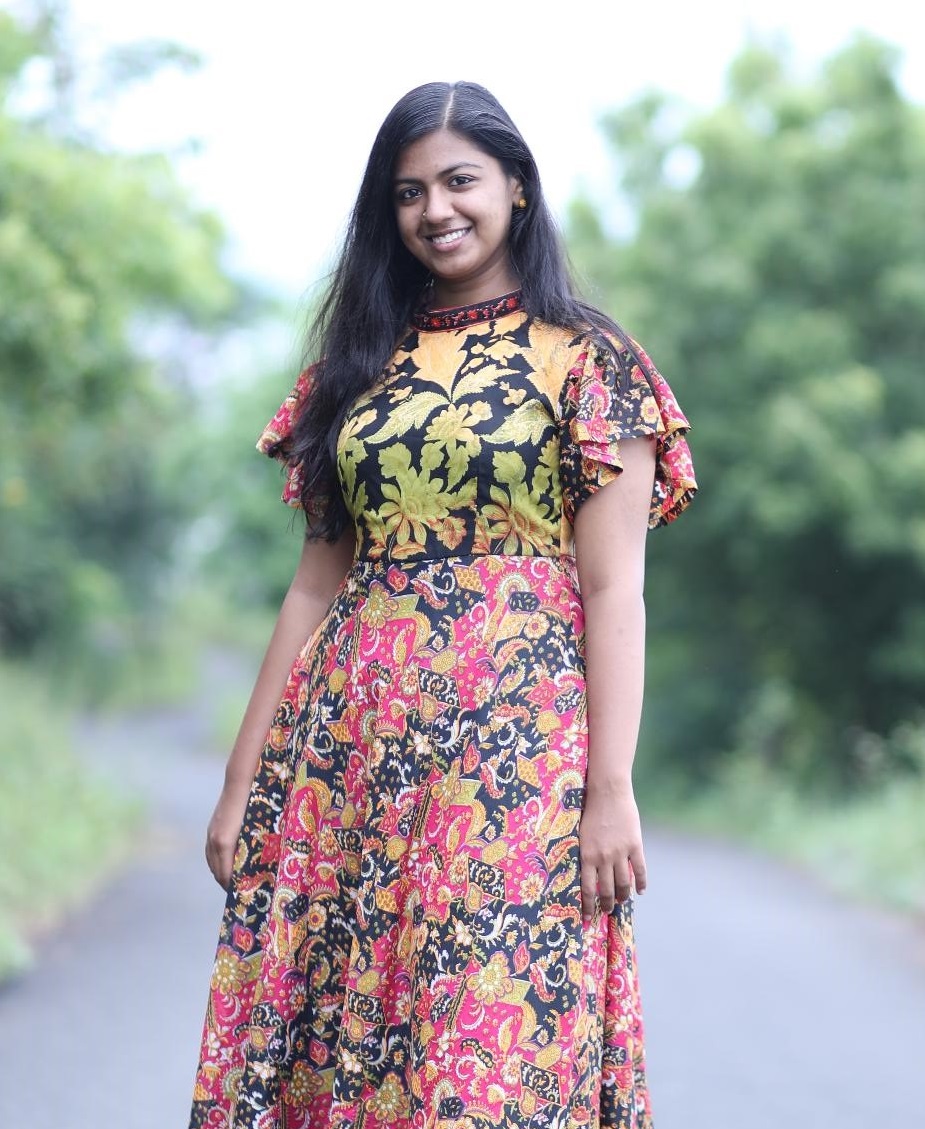 RJ Kanaa
Magalir Mattum – 01 PM to 03 PM
Professional Vaayadi with the purity of Aarva kolaru.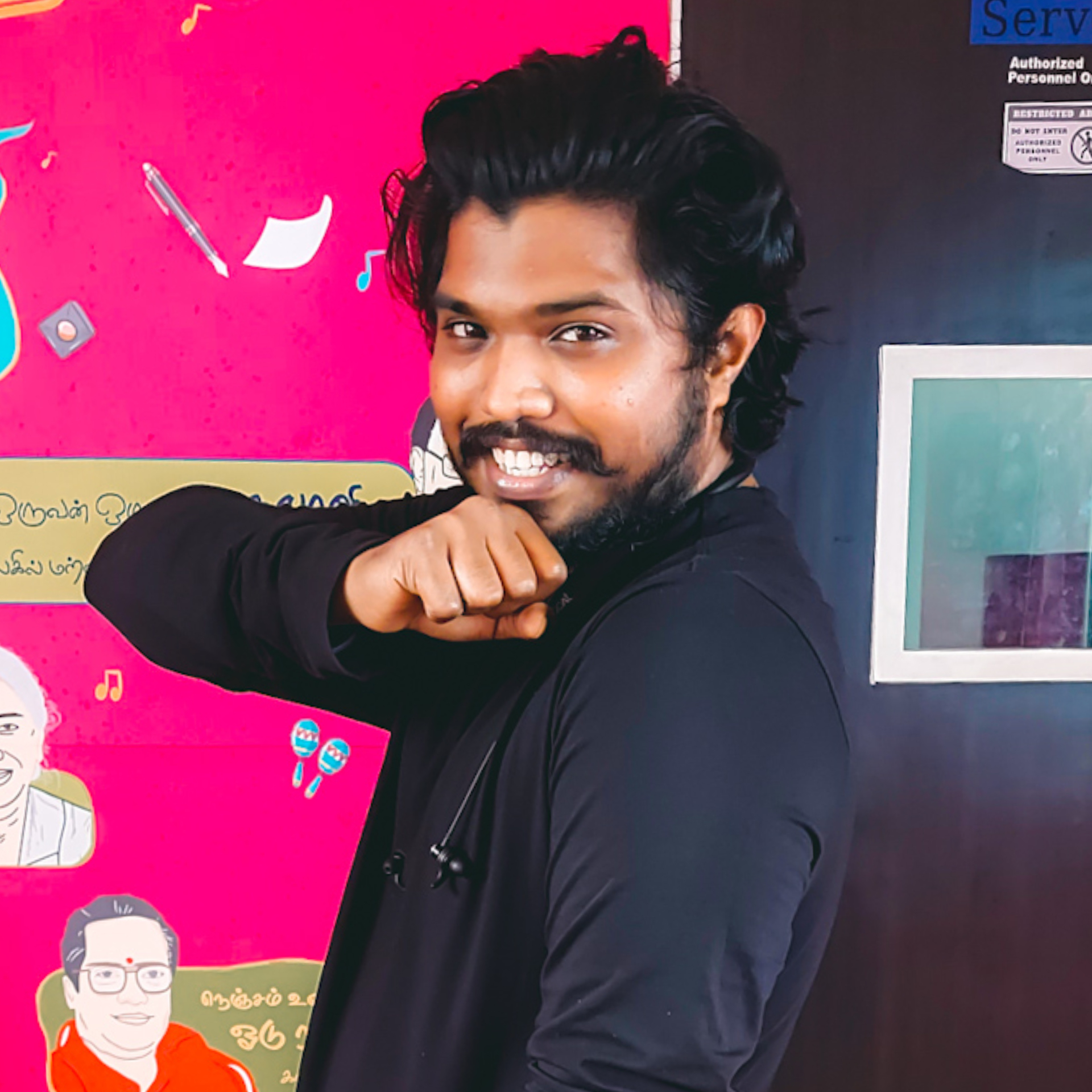 RJ Jae
Cine Cafe – 03 PM to 05 PM
Nila rasigan, puthusa kathuka ooru suthikite irupavan, ellarikitaiyum pesikite irupavan, enna anaalum mugathula sirippa mattum vittukodukathavan.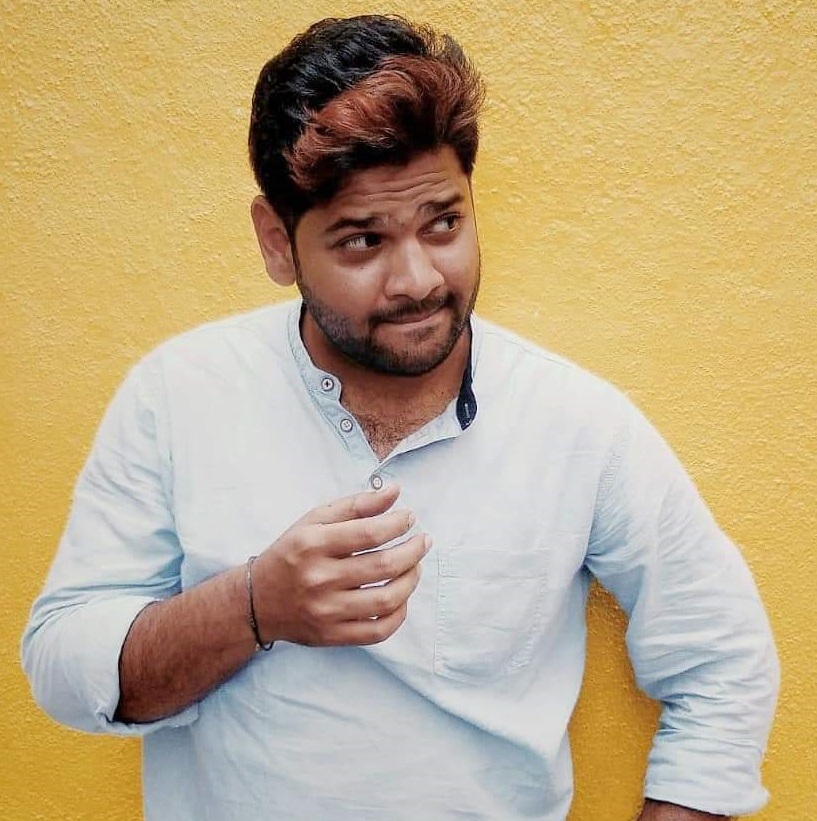 RJ Anand
Iniya Iravu – 9 PM to 12 AM

மேகத்துக்குள் மறையும் நிலவின் துணையோடும், இனிய இரவு நண்பர்களோடும் தினமும் காற்றலையில் அன்பை பகிரும் இசை பிரியன், நான்.