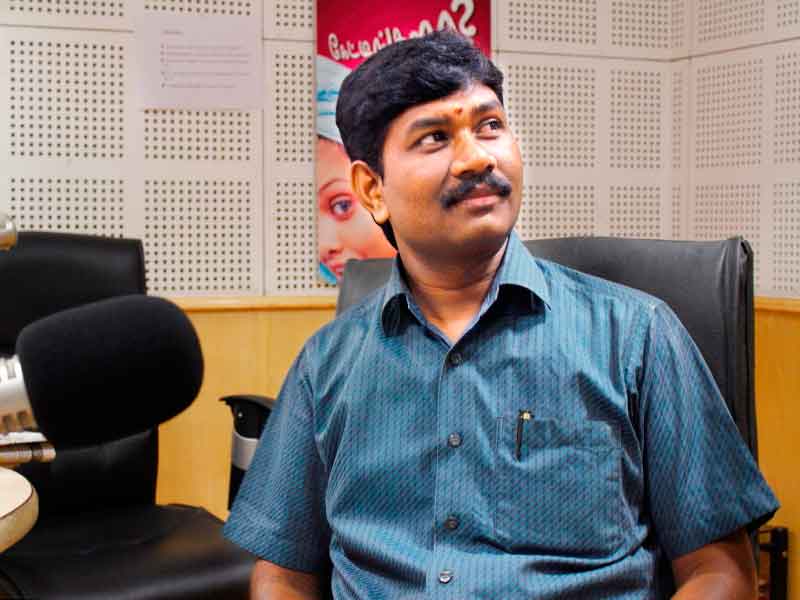 RJ N Selvaraj
Sooryodhayam – 05 AM to 07 AM
ஞானம், நம்பிக்கை என இரண்டோடும் பயணப்பட்டு பயன்பாடு ஆவதே என் விருப்பம்…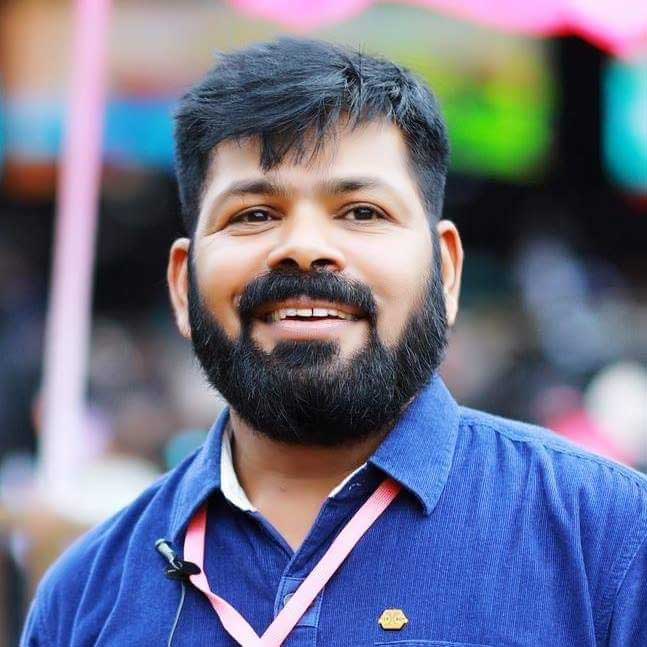 RJ Daison
Kittumama Susimami – 07 AM to 09 AM
Chinnathambi Periyathambi – 10 AM to 11 AM
No Greed, No hate, only unconditional Love.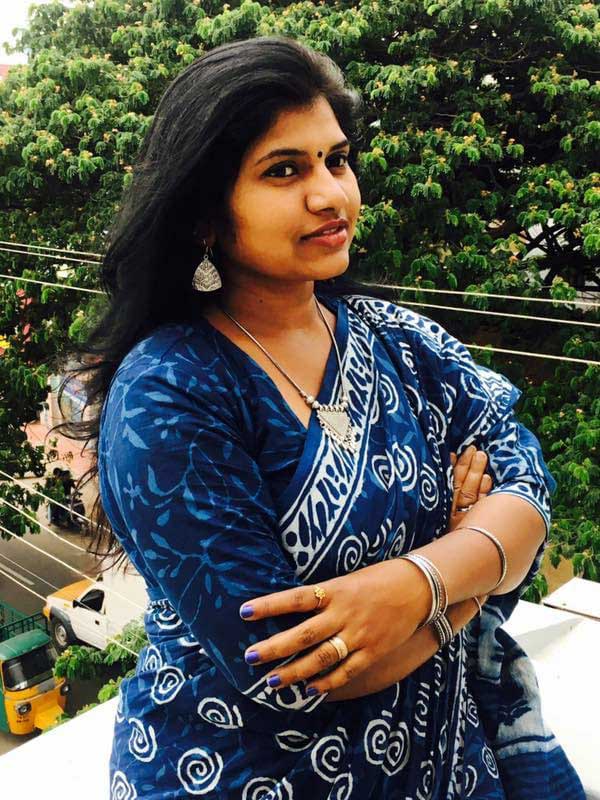 RJ Karunya
Kittumama Susimami – 07 AM to 09 AM
Karunya, Friend of the earth- My name translates as graceful in Tamil which show to be true to my real character, the love for animals, nature and the fellow human being. A girl doesn't wear makeup to the insides & outside.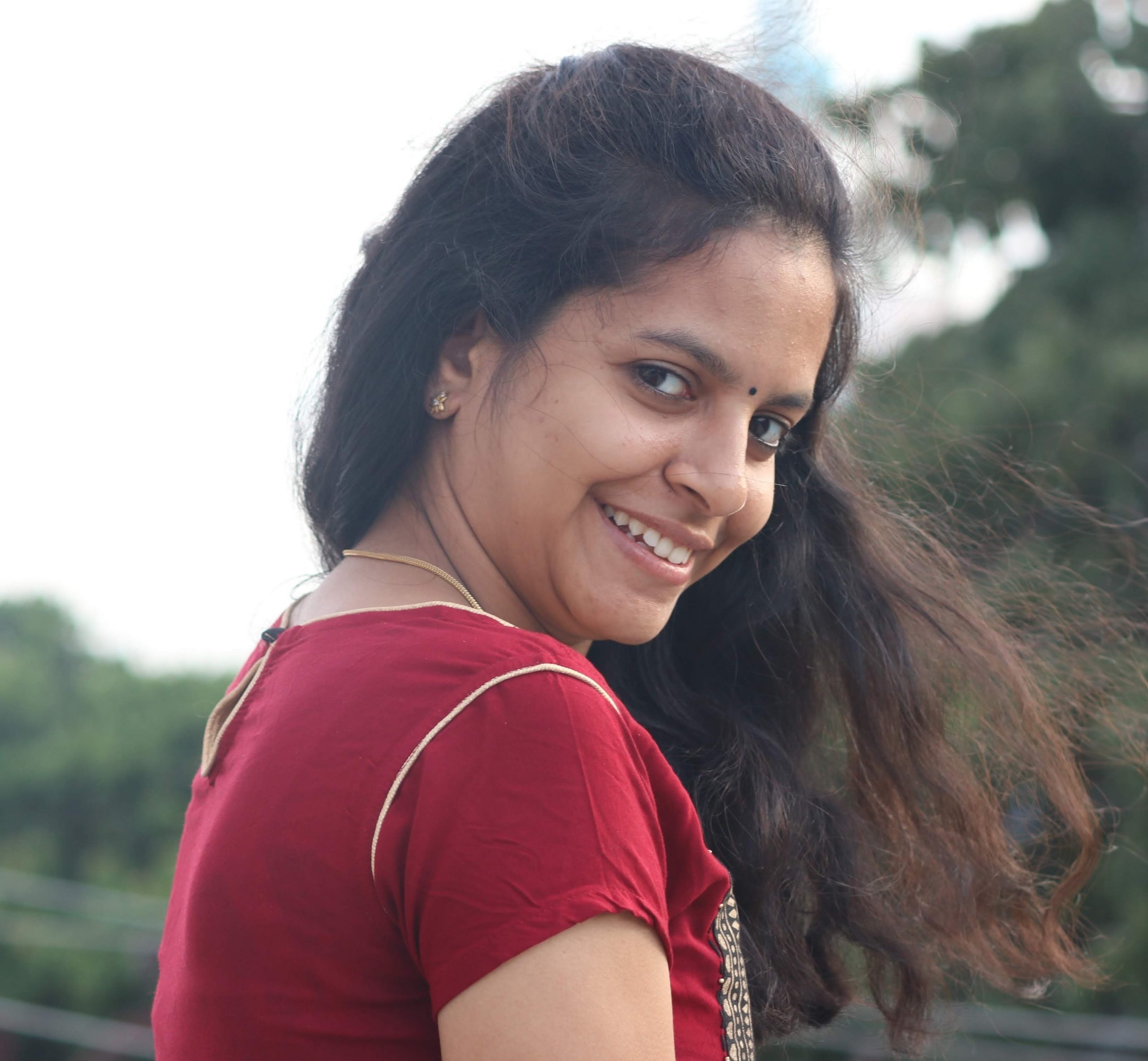 RJ Banu
Time Pass – 11 AM to 01 PM
பானுவா ?!! லொட லொட, loud speaker , micக முழுங்கிட்டானு யாரு என்ன சொன்னாலும் காதுல கேக்காம பேசிக்கிட்டே இருக்குற நான்-non stop fun person . Everyday is learning, everything is experience னு வாழுவேன் ! LIVE, don't just exist தான் ஒரே தாரக மந்திரம்.முழுசா சந்திரமுகியா மாறின கங்கா மாதிரி தான் radioல பேசுவேன். இன்னும் நிறைய தெரிஞ்சுக்க என்னோட timepass showவ கேளுங்க 🙂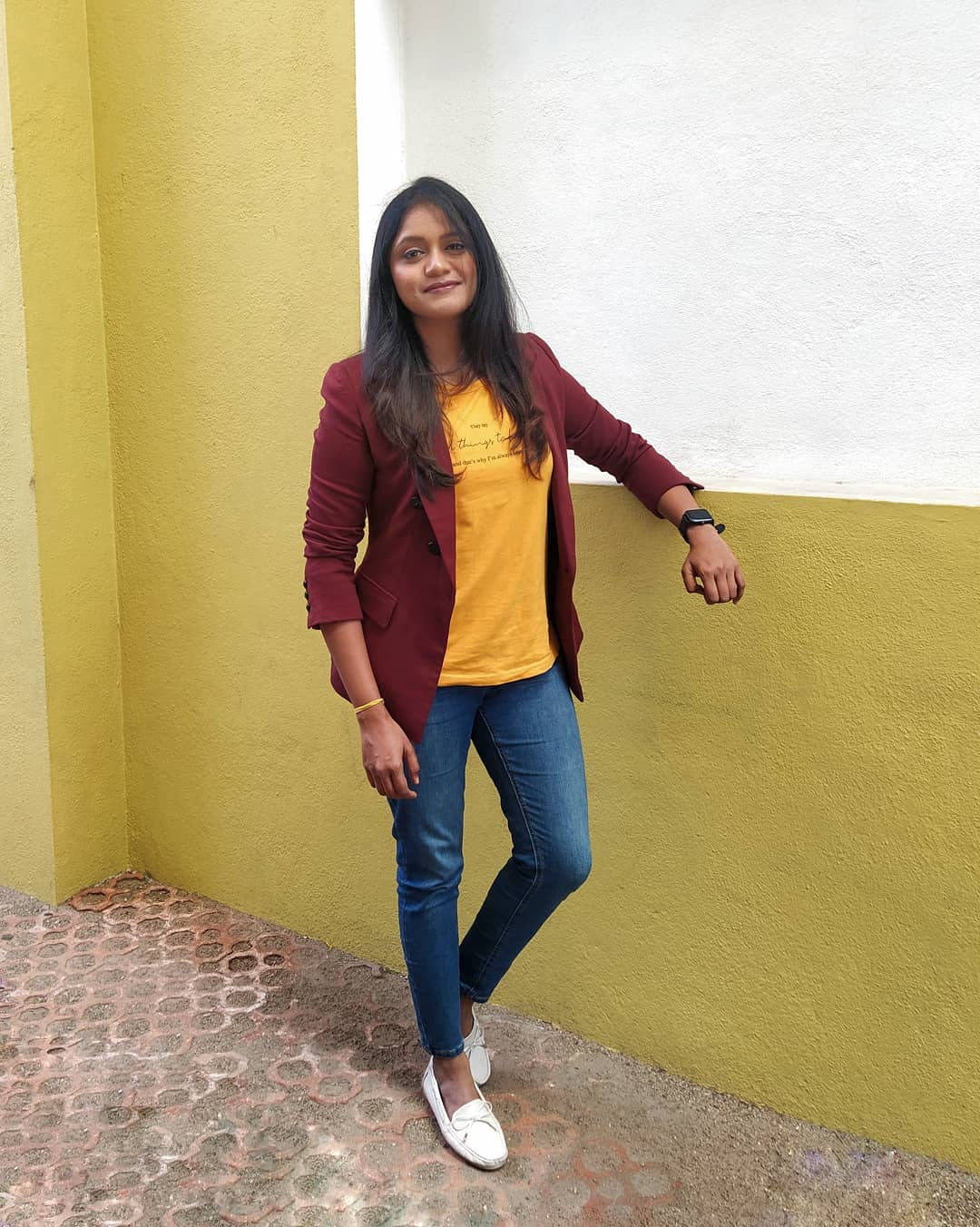 RJ Priyanka
Siruvani Chinnamani – 01 PM to 03 PM
Priyanka va ?
Ava sema silent aana ponnache ! appdi nu satyama yarum sonnathilla
Silent ah irukra gang ah kekke bekka nu sikrikka vaikra ponnu than Priyanka.
Easy ah mingle ayduve, mathavanga enna ninapanga ngra kavala suthama illa,
Music and nature ennoda innoru soul .
Idhu rendum illa na Priyanka pechu ninnu pochu nu thaan solluven……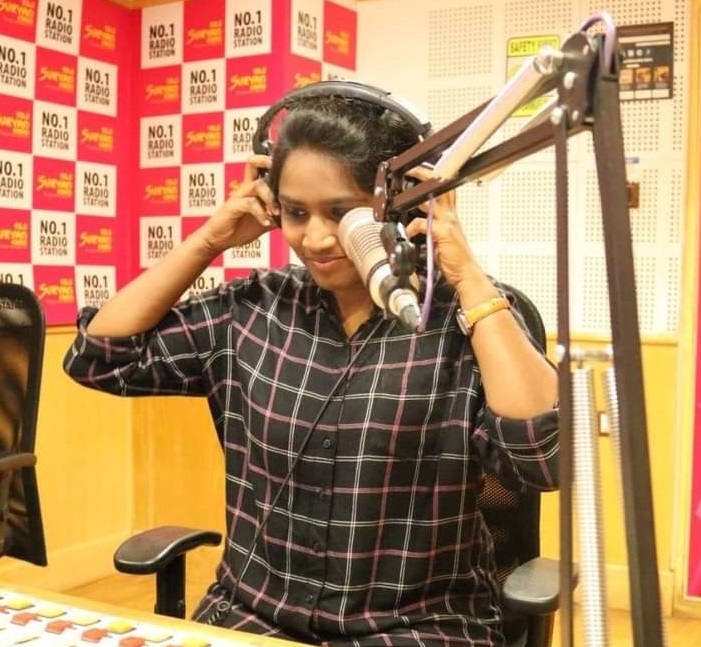 RJ Vinu
Cine Cafe – 03 PM to 05 PM
Luptup – 09 PM to 10 PM
Hi nanba, Oru kutty story solava ?
Edhuku engineering eduthu paduchom nu theriyatha palar la nanum oruthi . Yes! Am a computer science engineer.After completing my degree RJing lae sema interest. So here am as a RJ for the past 3 years . Then basic uh Nan oru Thala thalapathy rasigai , Bayangaramana foodie , Pasamana ponuu and unmeya solanum na sathiyama Nan rombaaa nala ponuuuu gae 😁 Ada nambugae pa!!!…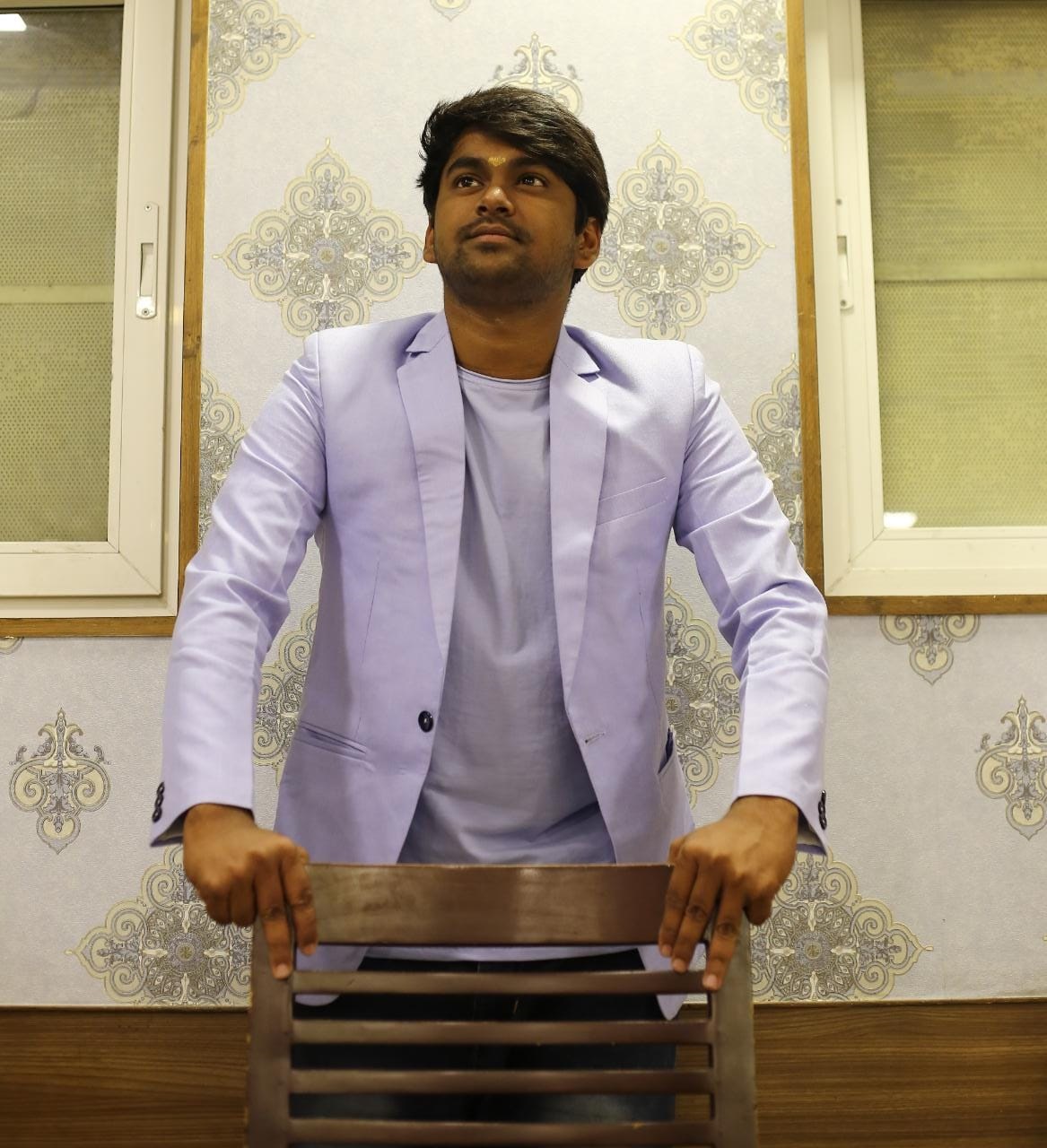 RJ Yogi
Recharge – 06 PM to 09 PM
Basically an Engineer, pidicha velaikaga kedacha velaya vitutu vantha coimbatore payan…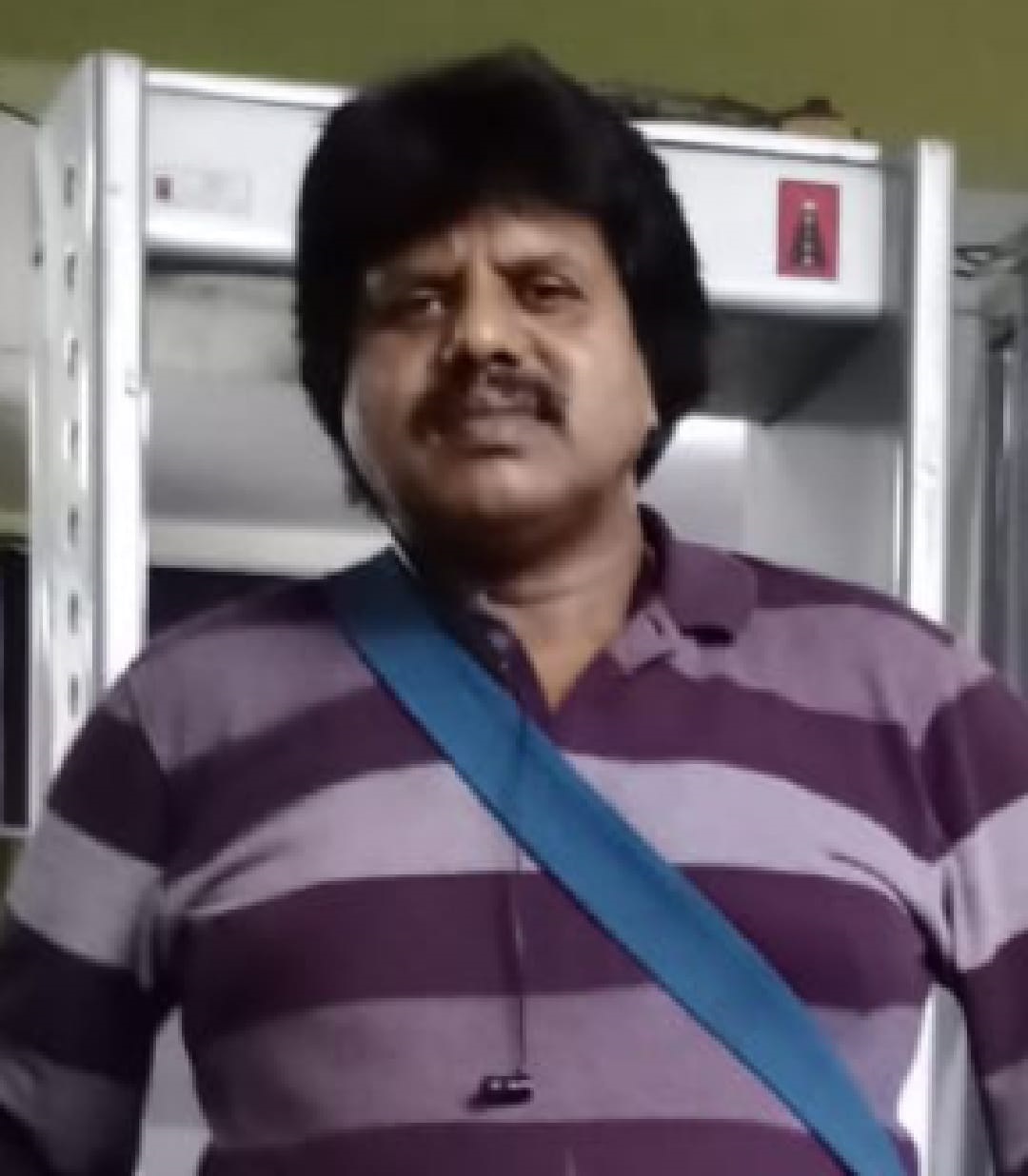 RJ Nadhan
Ninaithaley Inikkum – 10 PM to 12 AM
Iravu pozhuthai inippu pozhuthai maatra isai payanathil payanikkum oru nayagan…