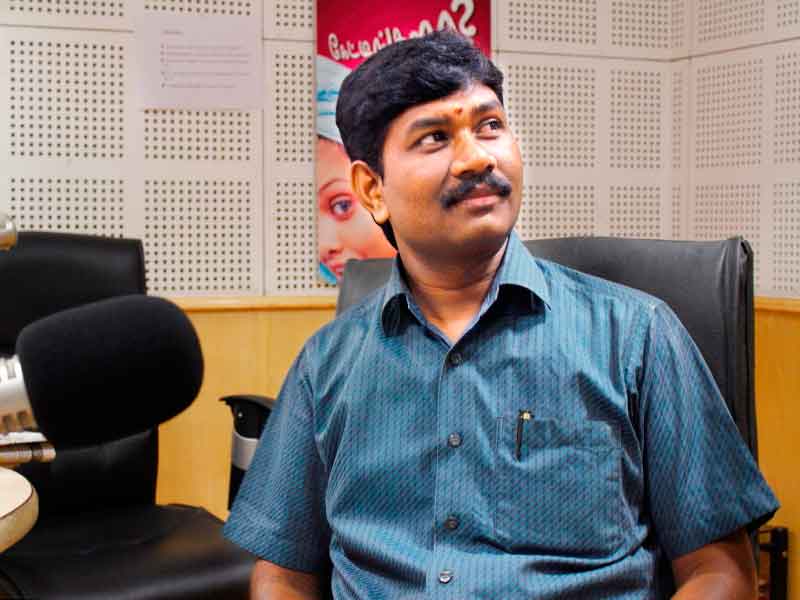 RJ N Selvaraj
Sooryodhayam – 05 AM to 07 AM
ஞானம், நம்பிக்கை என இரண்டோடும் பயணப்பட்டு பயன்பாடு ஆவதே என் விருப்பம்…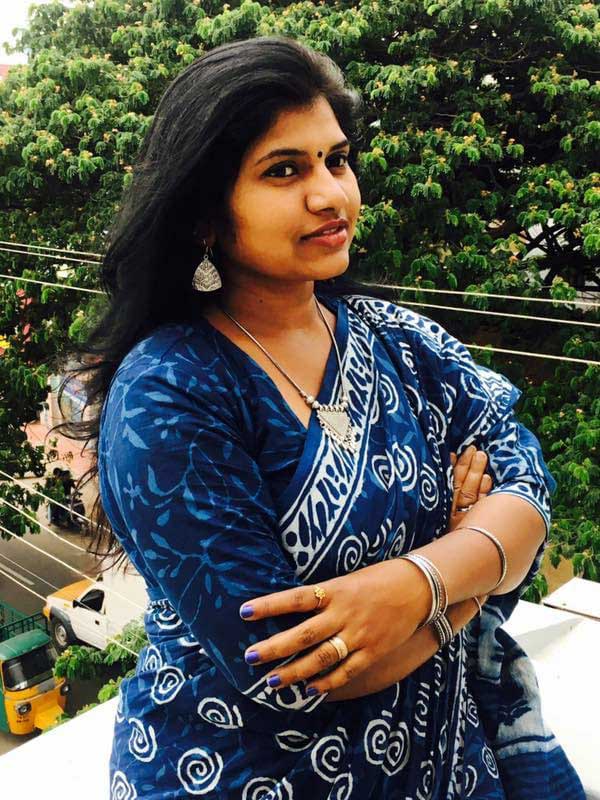 RJ Karunya
Kittumama Susimami – 07 AM to 09 AM
Karunya, Friend of Earth – My name translates as graceful in Tamil which is true to my real character – the love for animals, nature &
fellow human beings. I'm a girl who doesn't wear makeup to my body and soul.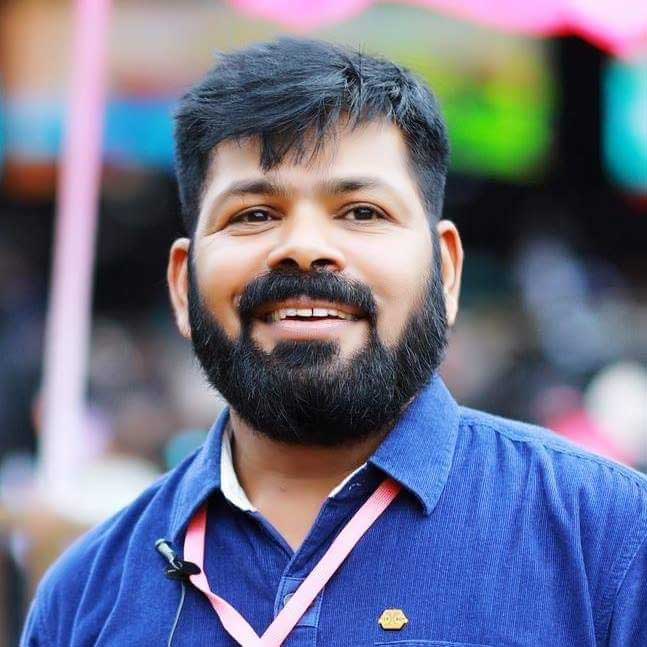 RJ Daison
Kittumama Susimami – 07 AM to 09 AM
Chinnathambi Periyathambi – 10 AM to 11 AM
No Greed, No hate, only unconditional Love.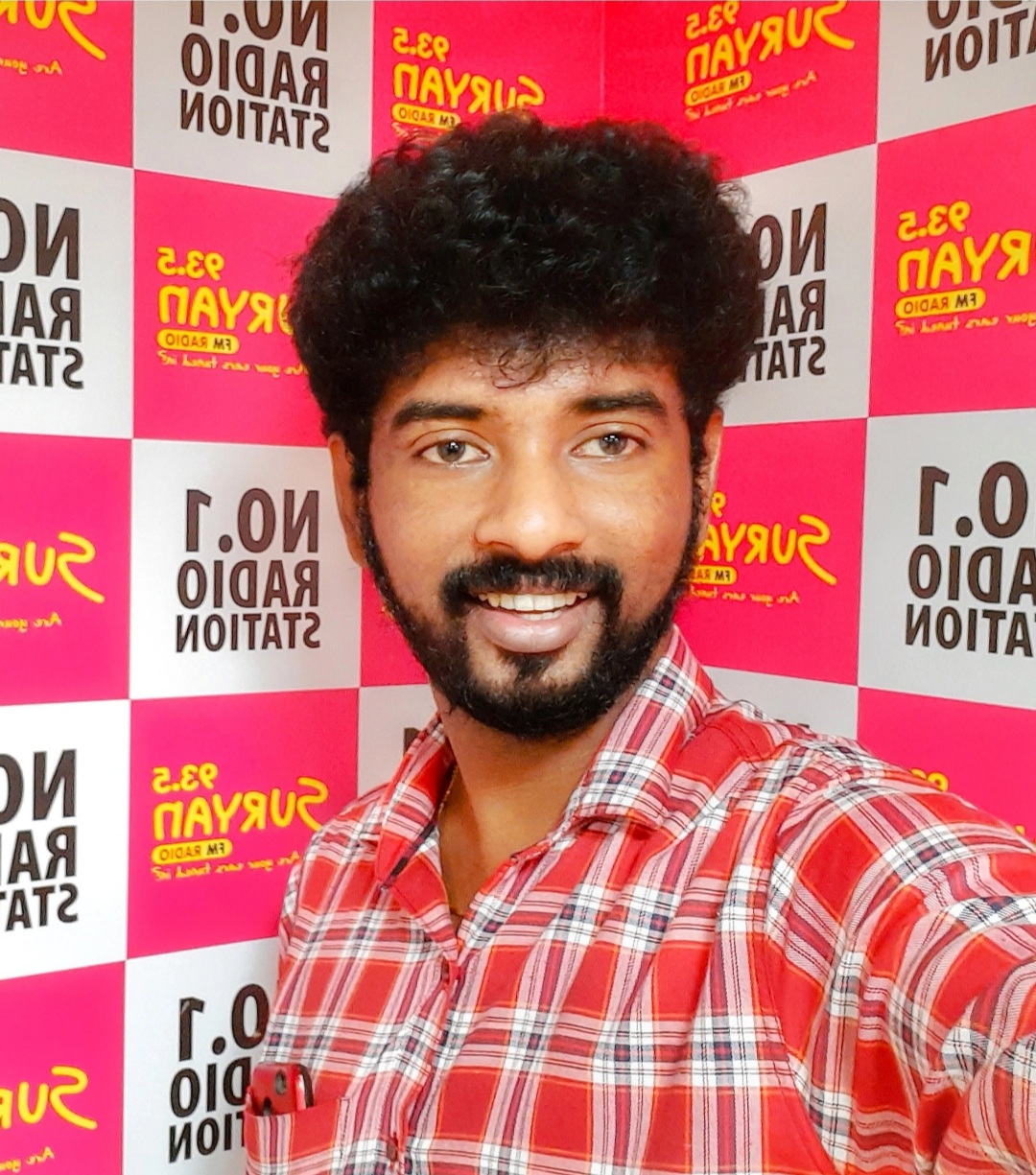 RJ Gowtham
Chinnathambi Periyathambi – 10 AM to 11 AM
"Why change? Everyone has his own style. When you have found it, you should stick to it".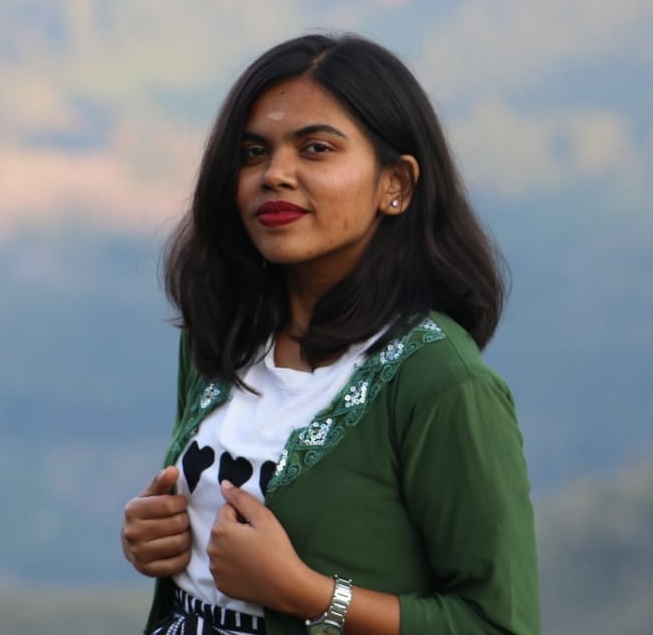 RJ Suba
Time Pass – 11 AM to 01 PM
An ambivert who is a much inclined towards knowledge, I'm a go-getter and Speaking with sense is my passion…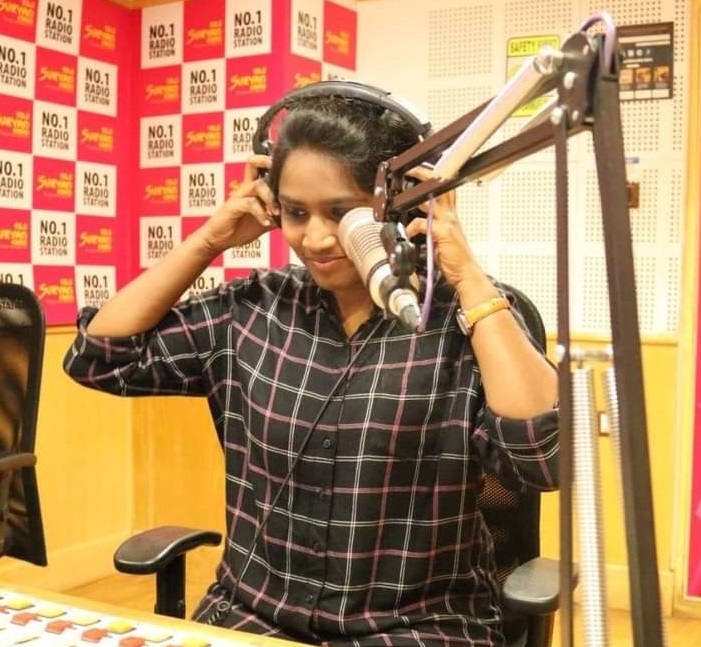 RJ Vinu
Siruvani Chinnamani 01-03 PM
Luptup – 09 PM to 10 PM
RJ Vinu is a distinguished Radio Jockey from Coimbatore with a graduation in Computer Engineering. However, becoming an RJ was her passion & she worked towards making her dream come true by attending a Radio course at a private institution. She began her career as an RJ at Suryan FM in the year 2017 by hosting a show called "Luptup." The show became a hit amongst youngsters as it is all about love & emotion. Her character show named "Siruvani Chinnamani" has garnered a prominent place in the hearts of Coimbatoreans
as she speaks in the city's vernacular.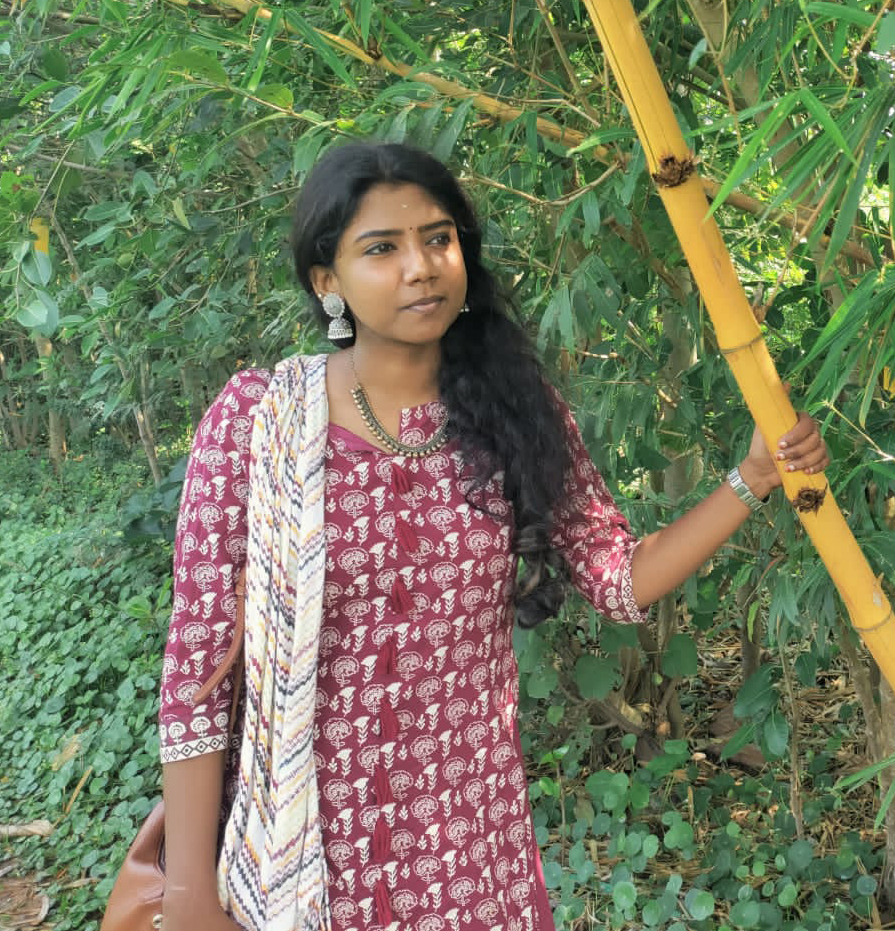 RJ Suriya
Cine Cafe
Mon to Fri 03 PM – 05 PM
Vaalu ponnu than anaalum romba sammatha Cine Cafe panren!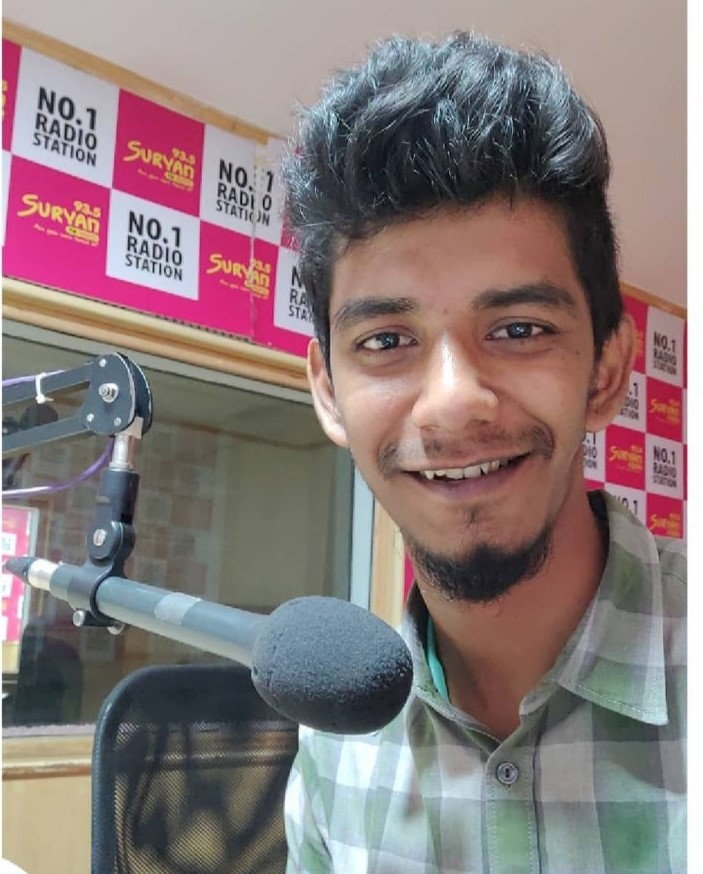 RJ Deepak
Recharge – 06 PM to 09 PM
Enakku vaazkhaila moonu vishyam romba pudikkum
*Saapaadu
*Saaaapaaaadu
*Saaaaaapaaaaadu

Aana naa saapudradhukkum en odambukkum sammandhamey irukkaadhu.

Mudivaaa,

Padichadho B.com…. Pudichadho Be calm.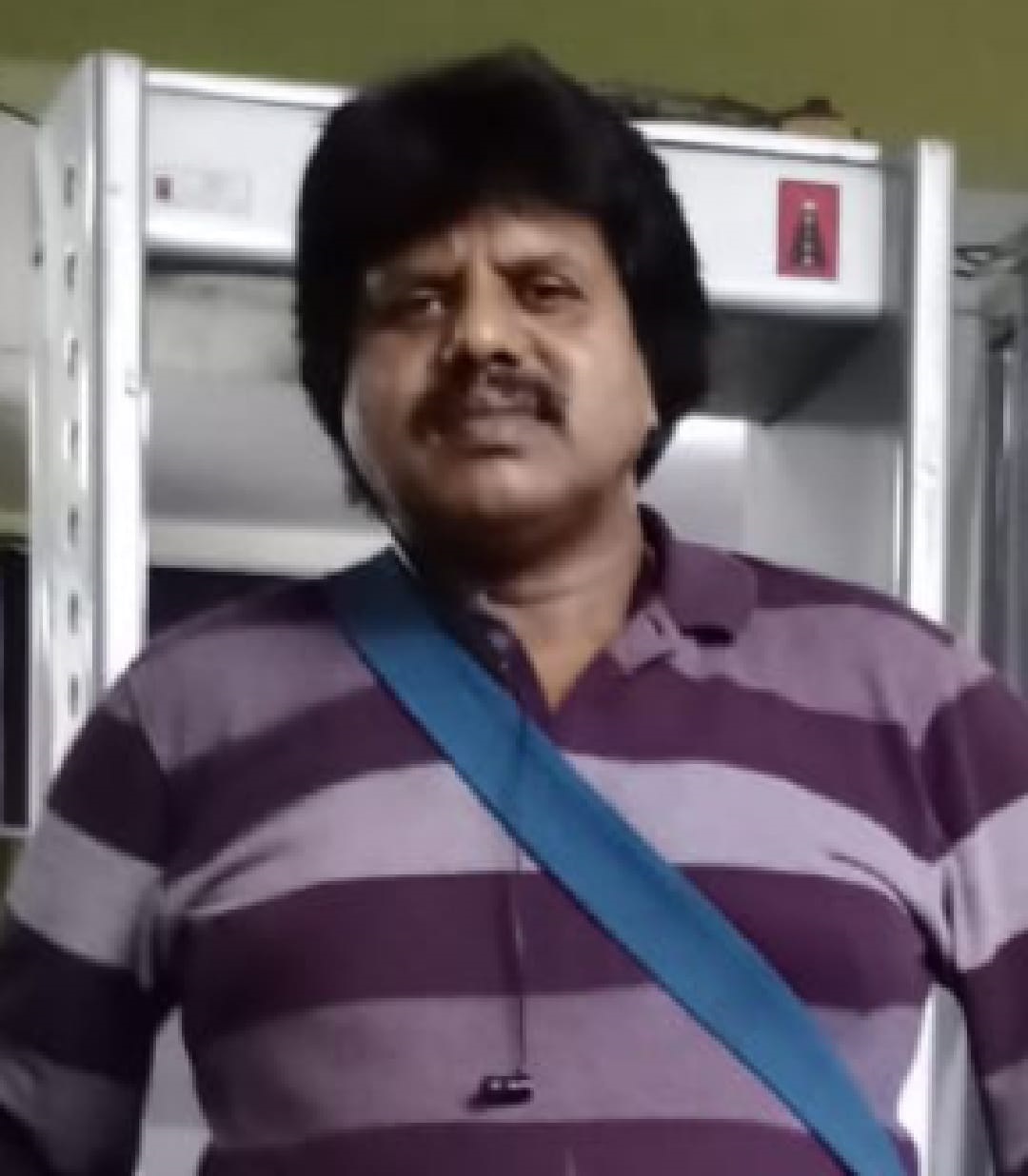 RJ Nadhan
Ninaithaley Inikkum – 10 PM to 12 AM
Iravu pozhuthai inippu pozhuthai maatra isai payanathil payanikkum oru nayagan…