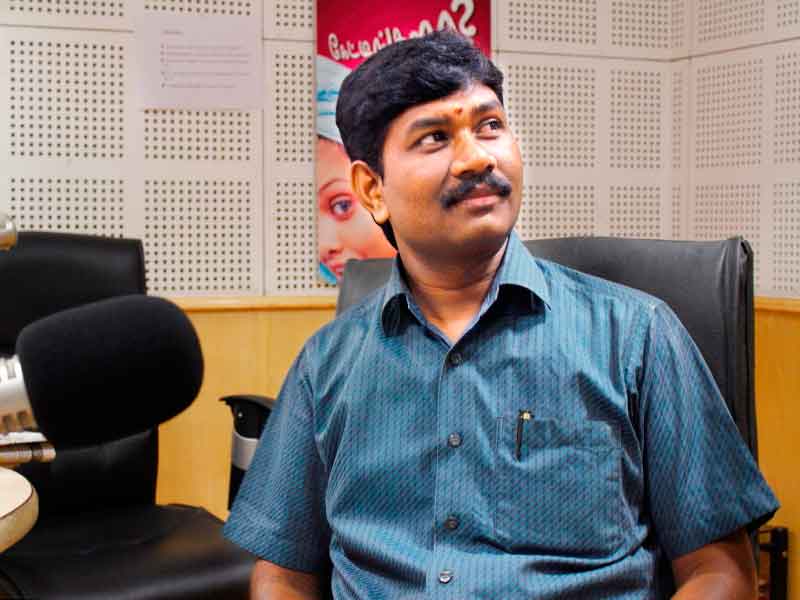 RJ N Selvaraj
Sooryodhayam – 05 AM to 07 AM
ஞானம், நம்பிக்கை என இரண்டோடும் பயணப்பட்டு பயன்பாடு ஆவதே என் விருப்பம்…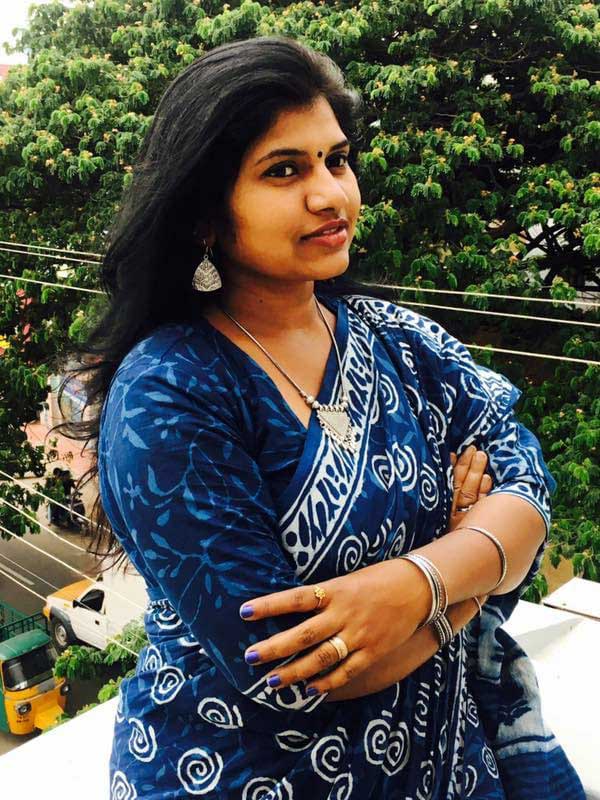 RJ Karunya
Kittumama Susimami – 07 AM to 09 AM
Karunya, Friend of the earth- My name translates as graceful in Tamil which show to be true to my real character, the love for animals, nature and the fellow human being. A girl doesn't wear makeup to the insides & outside.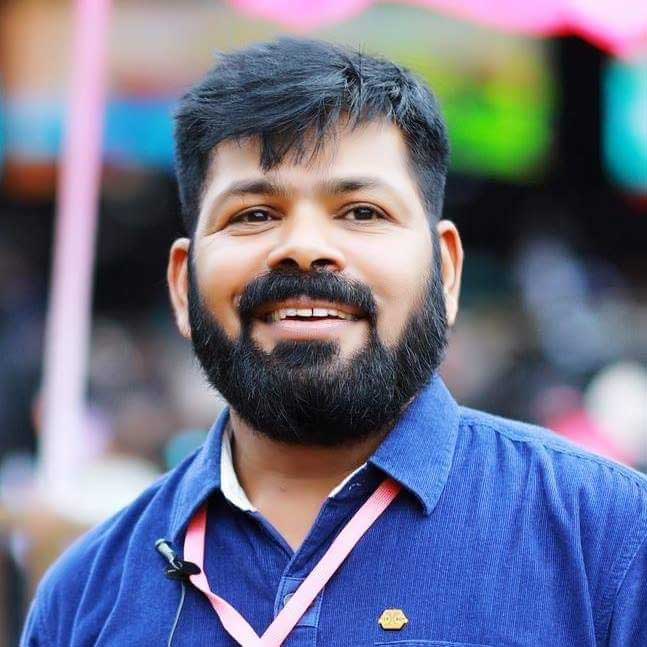 RJ Daison
Kittumama Susimami – 07 AM to 09 AM
Chinnathambi Periyathambi – 10 AM to 11 AM
No Greed, No hate, only unconditional Love.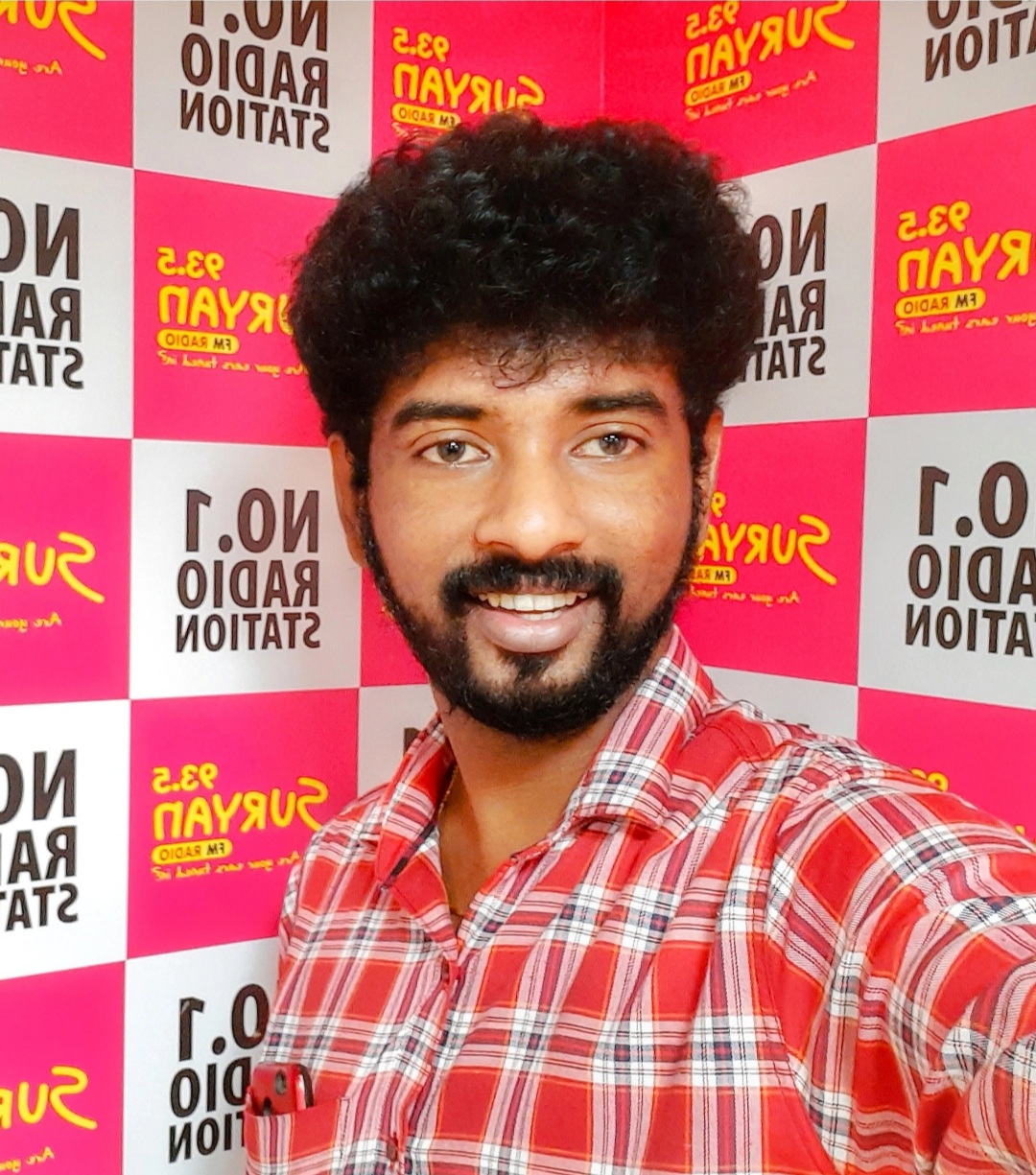 RJ Gowtham
Chinnathambi Periyathambi – 10 AM to 11 AM
"Why change? Everyone has his own style. When you have found it, you should stick to it".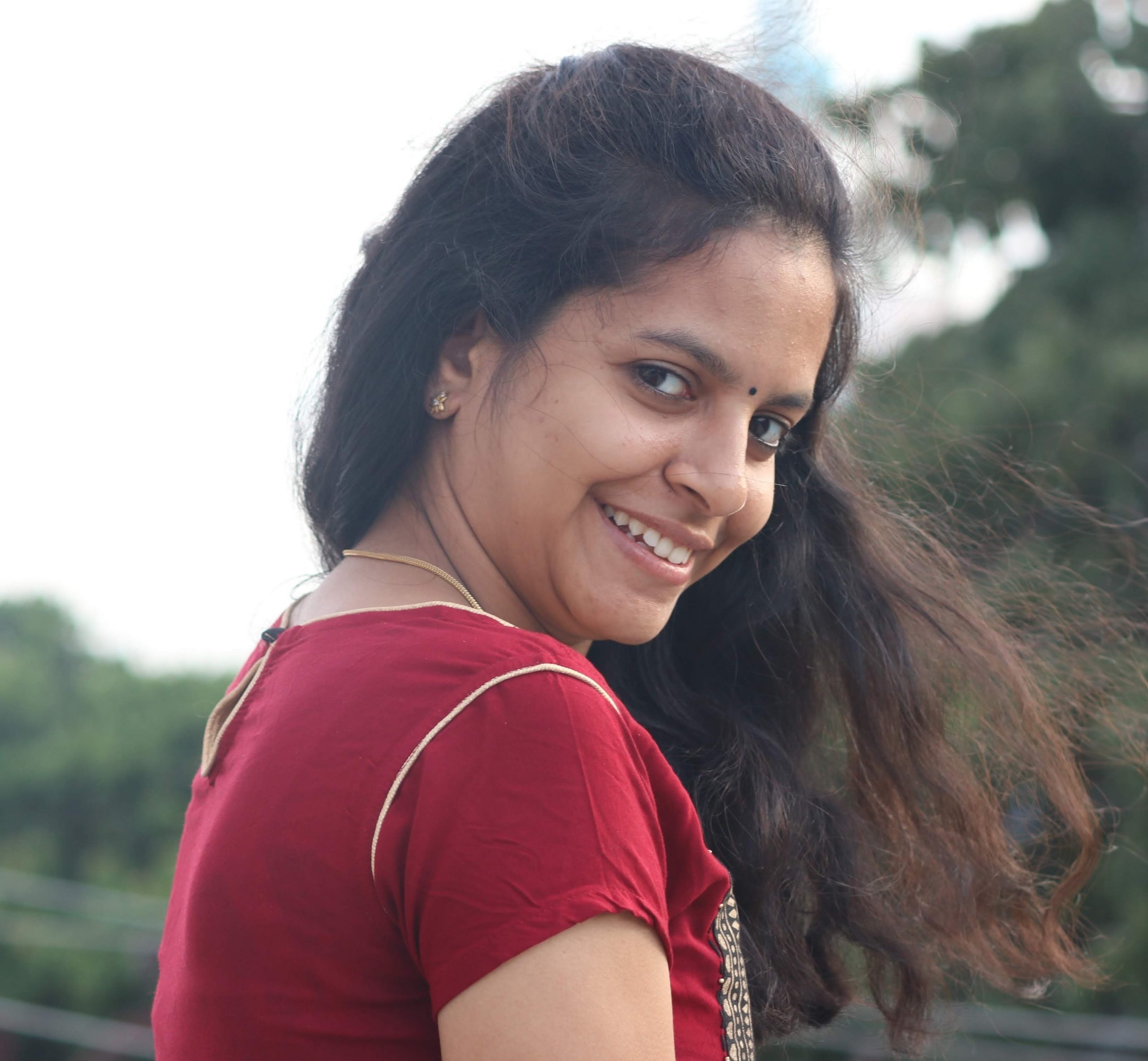 RJ Banu
Time Pass – 11 AM to 01 PM
பானுவா ?!! லொட லொட, loud speaker , micக முழுங்கிட்டானு யாரு என்ன சொன்னாலும் காதுல கேக்காம பேசிக்கிட்டே இருக்குற நான்-non stop fun person . Everyday is learning, everything is experience னு வாழுவேன் ! LIVE, don't just exist தான் ஒரே தாரக மந்திரம்.முழுசா சந்திரமுகியா மாறின கங்கா மாதிரி தான் radioல பேசுவேன். இன்னும் நிறைய தெரிஞ்சுக்க என்னோட timepass showவ கேளுங்க 🙂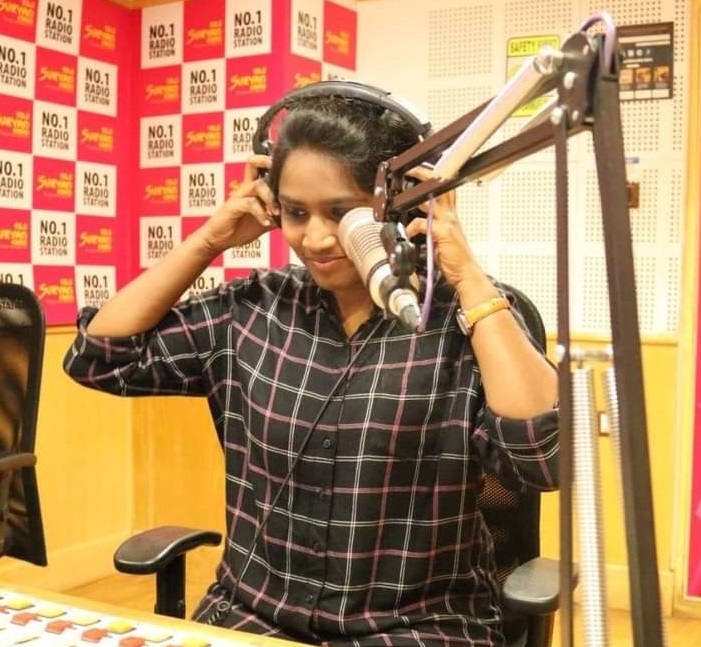 RJ Vinu
Siruvani Chinnamani 01-03 PM
Luptup – 09 PM to 10 PM
Hi nanba, Oru kutty story solava ?
Edhuku engineering eduthu paduchom nu theriyatha palar la nanum oruthi . Yes! Am a computer science engineer.After completing my degree RJing lae sema interest. So here am as a RJ for the past 3 years . Then basic uh Nan oru Thala thalapathy rasigai , Bayangaramana foodie , Pasamana ponuu and unmeya solanum na sathiyama Nan rombaaa nala ponuuuu gae 😁 Ada nambugae pa!!!…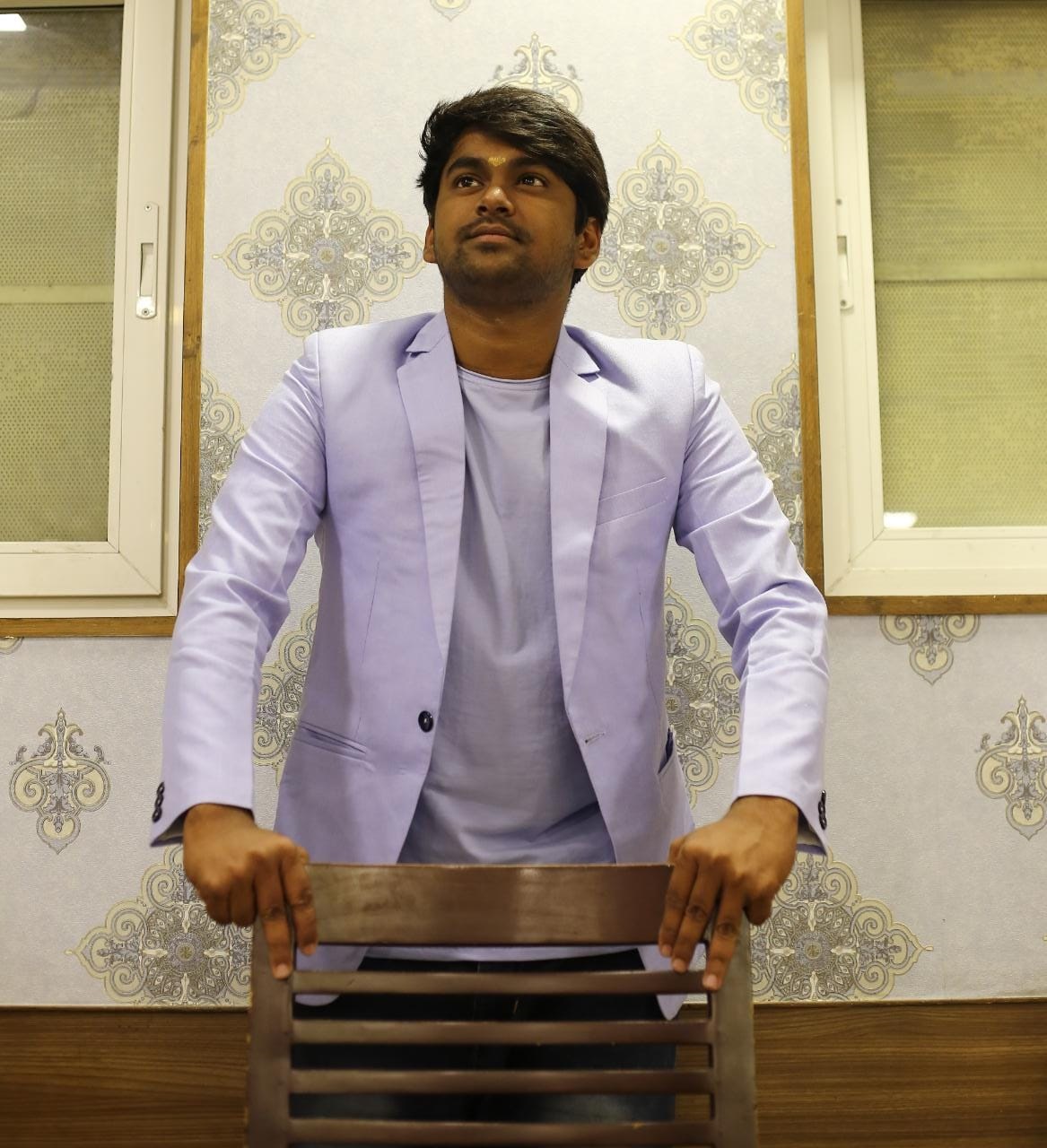 RJ Yogi
Cine Cafe – 03 PM to 05 PM
Basically an Engineer, pidicha velaikaga kedacha velaya vitutu vantha coimbatore payan…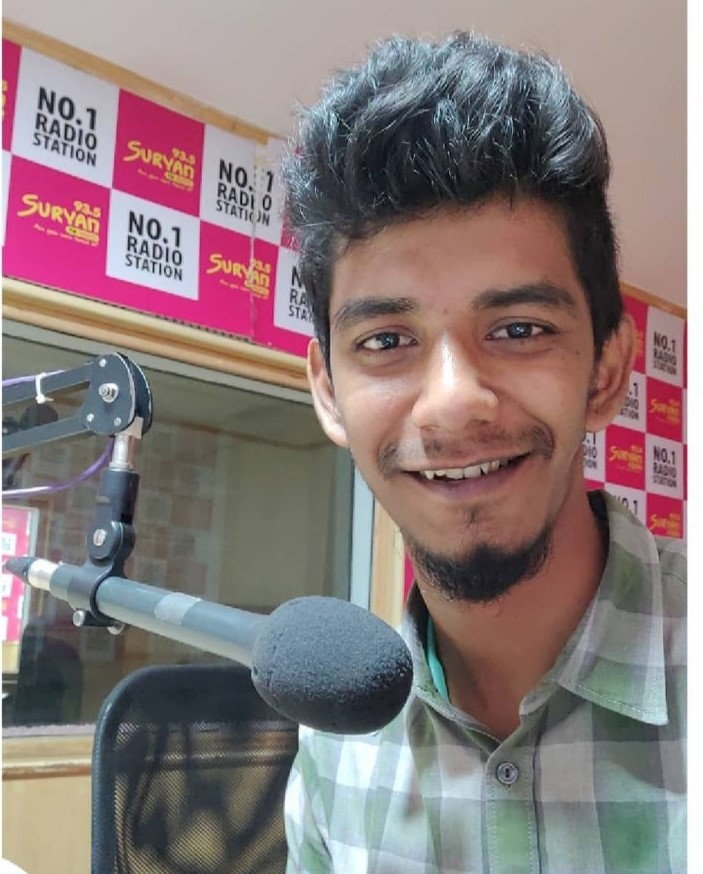 RJ Deepak
Recharge – 06 PM to 09 PM
Enakku vaazkhaila moonu vishyam romba pudikkum
*Saapaadu
*Saaaapaaaadu
*Saaaaaapaaaaadu

Aana naa saapudradhukkum en odambukkum sammandhamey irukkaadhu.

Mudivaaa,

Padichadho B.com…. Pudichadho Be calm.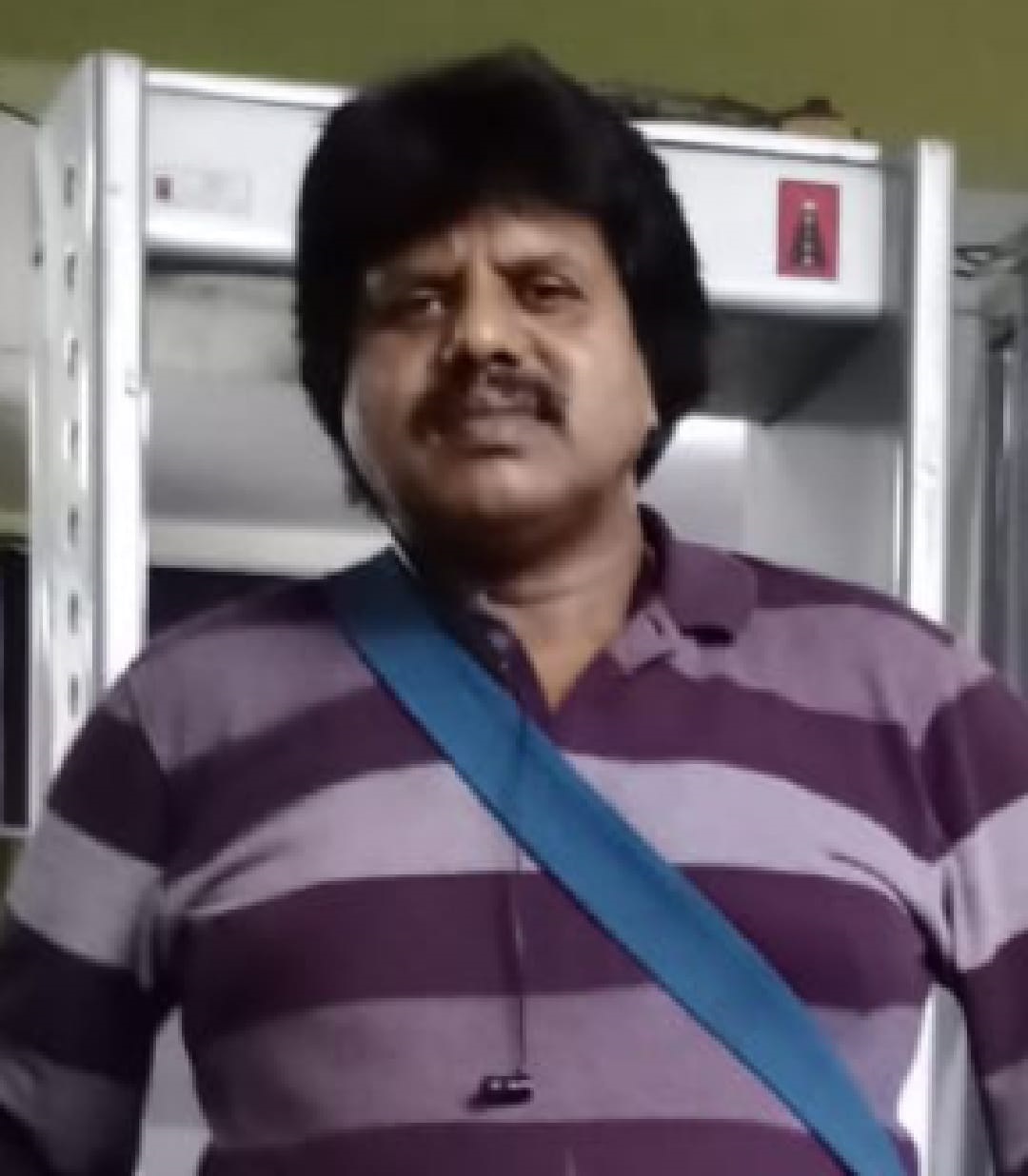 RJ Nadhan
Ninaithaley Inikkum – 10 PM to 12 AM
Iravu pozhuthai inippu pozhuthai maatra isai payanathil payanikkum oru nayagan…