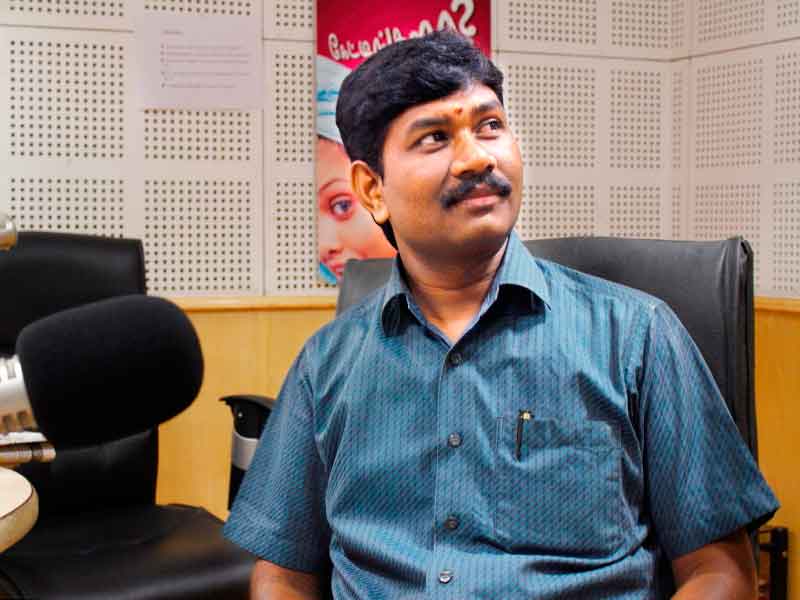 RJ N Selvaraj
Sooryodhayam – 05 AM to 07 AM
ஞானம், நம்பிக்கை என இரண்டோடும் பயணப்பட்டு பயன்பாடு ஆவதே என் விருப்பம்…
RJ Kannan
Vanakkam Madurai – 07 AM to 10 AM
மதுரைக்கே வணக்கத்த சொல்லி
நம்பிக்கையோட உங்க ஒவ்வொரு நாளையும் தொடங்குறதுக்கு
வந்துடுவேன் உங்க தம்பி…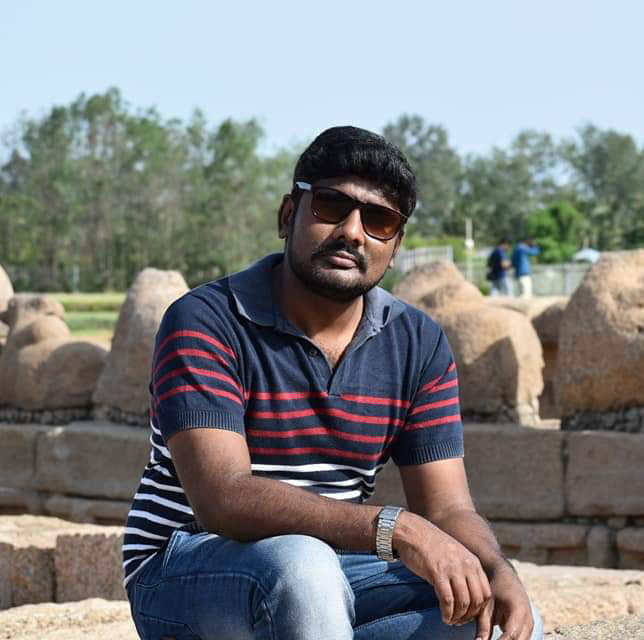 RJ Stephen
Chinna Thambi Periya Thambi – 10 AM to 11 AM
Cine Cafe – 03 PM to 05 PM
Iniya Iravu – 09 PM to 12 AM
RJ Stephen who is the most wanted celebrate in City of Jasmine. His breezy dramatic voice makes the day Joyful. His silky voice makes sleepless city's night dreamy.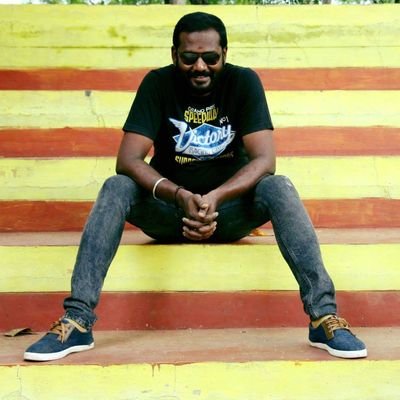 RJ Subramanikandan
Chinna Thambi Periya Thambi – 10 AM to 11 AM
தூங்கா நகரின் தூண், பேச்சிலே தேன், பெண்கள் பாதுக்காப்பில் பீட்டர் ஹெய்ன், மதுரை மக்களின் நம்பிக்கையான சேயின், இவனை நம்பினால் நோ பெயின்.
RJ_Meenu..!
Time Pass – 11 AM to 01 PM
Recharge – 06 PM to 09 PM
Aaga sirantha podhai peachu podhai athil mayangadhor unndo..!?
(ஆகச் சிறந்த போதை பேச்சு பேதை,அதில் மயங்காதோர் உண்டோ!?)
Antha peachu pothayila madurai makkala Recharge panna vandhu irukkean na Unga Rj_Meenu🦋💙
Professional Vaayadi with the purity of Aarva kolaru…!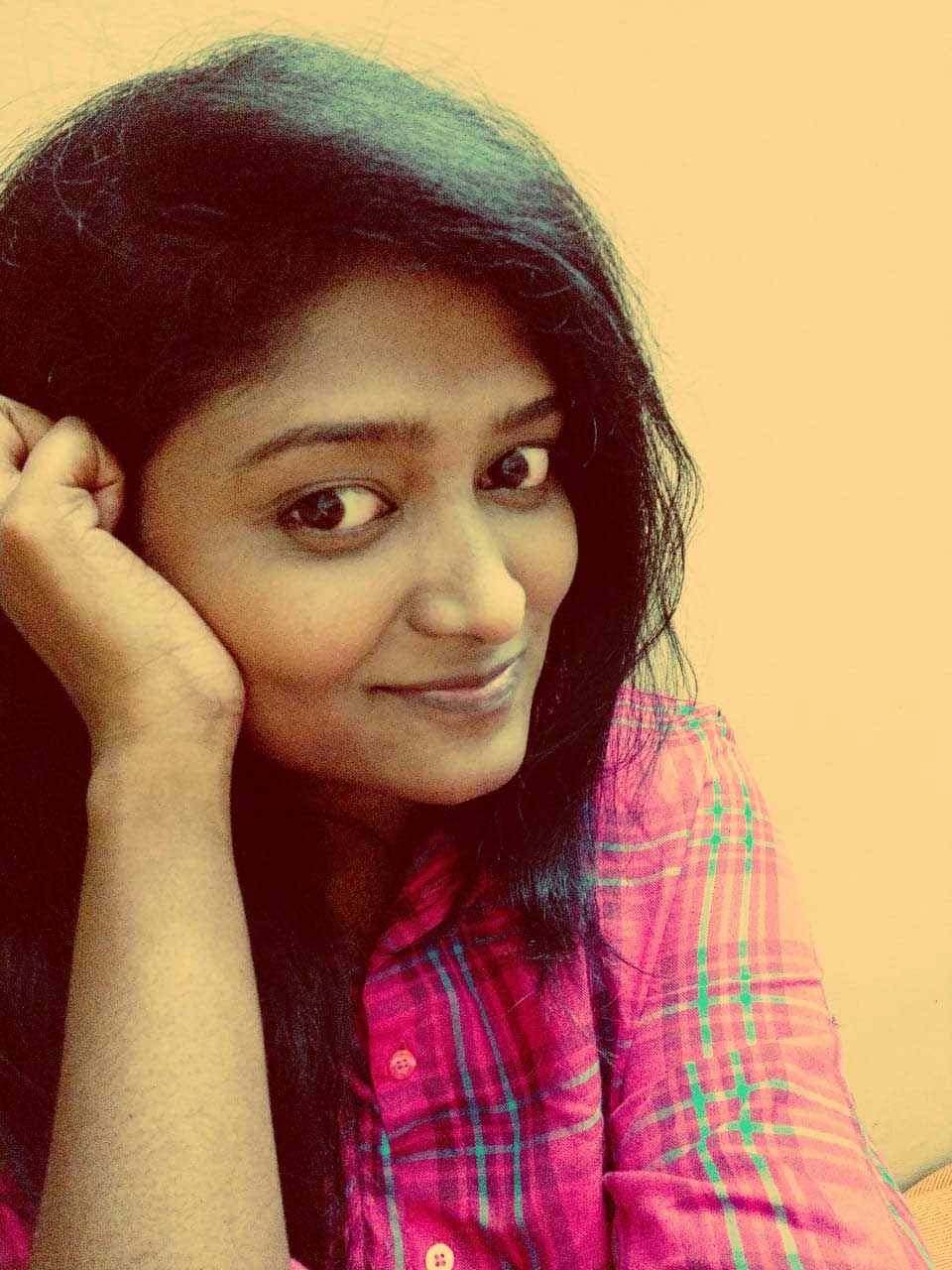 RJ Abinaya
Madura Mathini – 01 PM to 03 PM
சங்கம் வச்சு தமிழ் வளர்த்த மதுரையில, மதுரை தமிழ் மாறாமா பேசுறவ, தூங்கா மாநகரத்துல. மதுர மக்க மனசுல நீங்காம இருக்கிறவ இந்த "மதுரை மதினி"