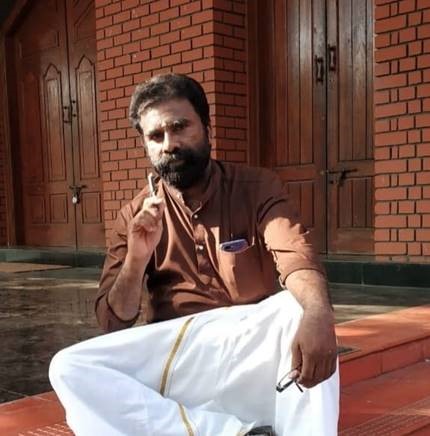 RJ Vallimanavalan
Sooryodhayam – 05 AM to 07 AM
நான் RJ Vallimanavalan. எனக்கு கலைகளில் ஆர்வம் அதன் வெளிப்பாடு இசையில் ஆர்வம். ஆன்மீகம் ஈடுபாடு என்பதை விட என் கடமையை உணர வைத்த ஆர்வம். பொழுது போக்க நேரம் இல்லை என்றாலும் சாதிக்க வேண்டும் என்ற தாகம், சாதிப்போம் என்ற நம்பிக்கையில்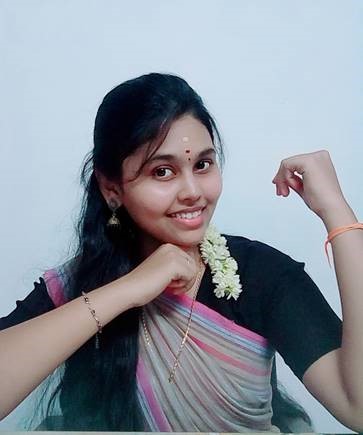 RJ Ramya
Vanakkam Thoothukudi- 07 AM to 10 AM
🥰 நான் உங்கள் அன்புத்தோழி RJ Ramya. 🤗 அகமும் புறமும் அறம் நாடும் தமிழின்உண்மைப்புதல்வி,தனக்கென ஓர் தனி அகராதி பதிக்கும் தலைக்கனமற்ற அன்பின் குரல் இவள்..! இந்தக்குரல் நெல்லை மற்றும் தூத்துக்குடி மக்களின் உள்ளம் நிறைந்த குரல்.என்ன பாக்குரீங்க… 😂😅 ஒரு இரண்டு வார்த்த என்னபத்தி நானே சொன்னா நம்பீருவீங்களா… 😂 ஆனாலும் நம்புன நல்ல உள்ளத்துக்கு என் அன்பு என்றும் சொந்தம்….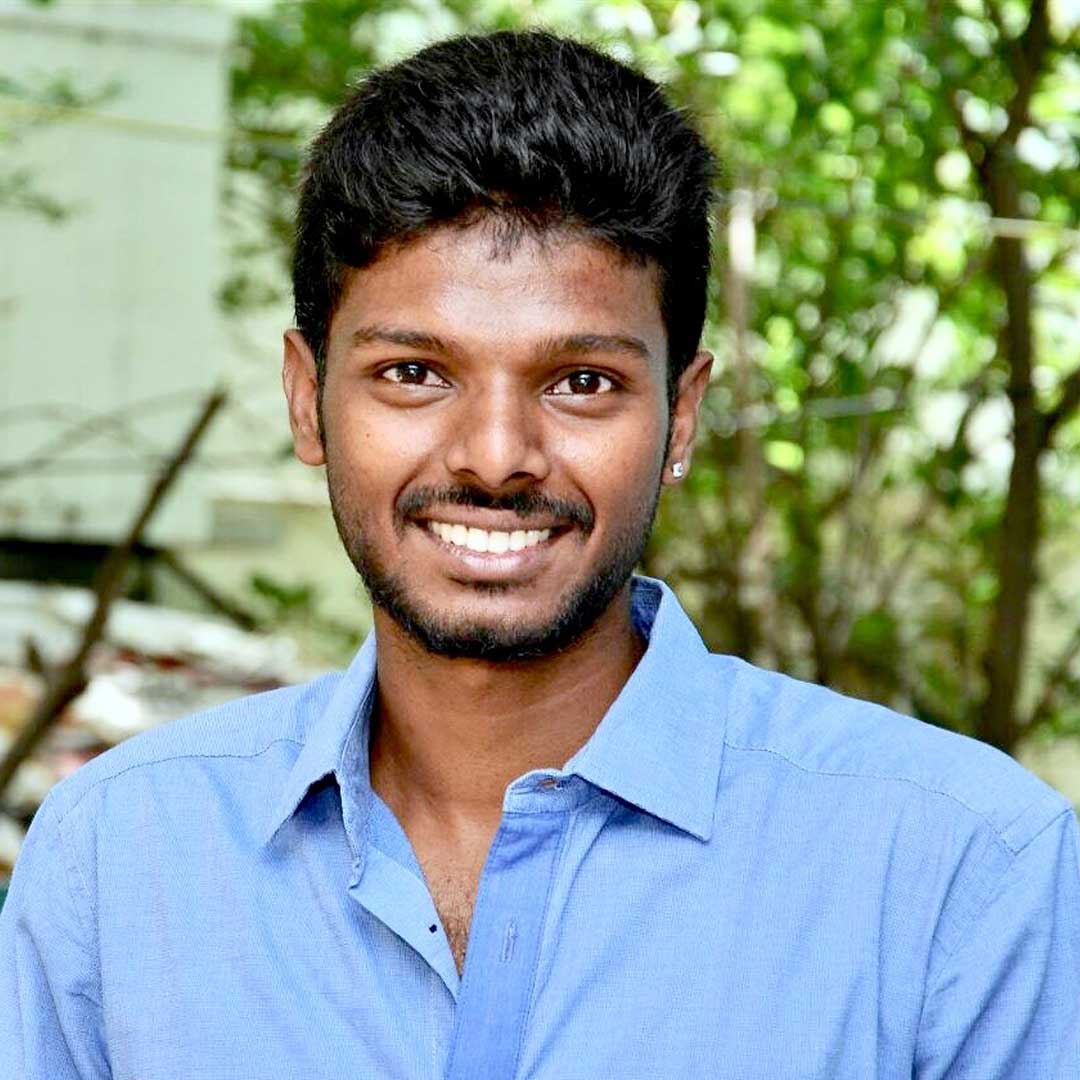 RJ Rajesh
Chinna Thambi Periya Thambi – 10 AM to 11 AM
Recharge – 06 PM to 9 PM
Hi dudes its me RJ Rajesh, There are many interesting and unbelievable things about me to say..To put in a nut shell  You know "rakita rakita" song from jagamethandhiram, then that's me!!! Each and every lyrics describe me more precisely…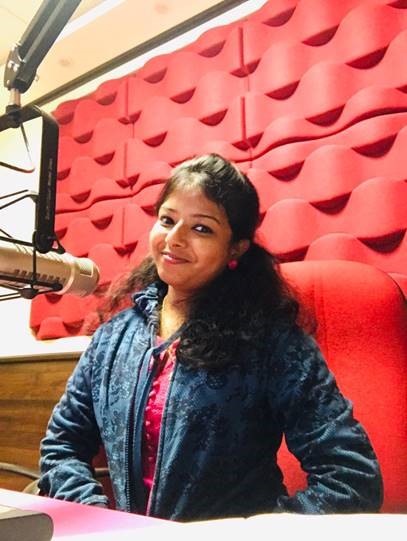 RJ Saranya
Magalir Mattum – 1 PM to 03 PM
Hey guys!! I'm saranya here. I'm very much known to tuticorin people with my soothing and stylish voice. I'm an energetic show presenter and a next door girl who keeps your afternoons 1pm-3pm interesting. My talk about issues related to women and bring experts from various fields on the forum. I play the most favourite songs by your choice which makes you more comfort to your mood. Connecting you with nativity slang is one of my trick. I love speaking. My face never get tired of laughing. Happiness is not in money but in shopping. I'm a shopaholic. I'm worst in cooking but best in eating.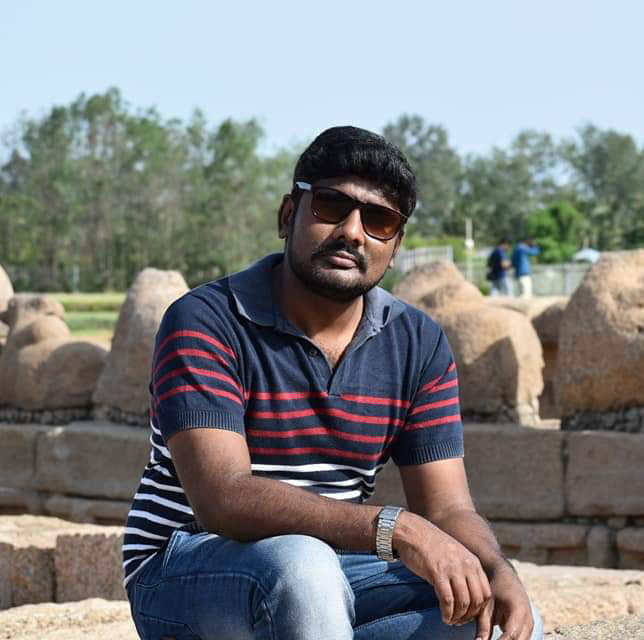 Rj Stephen
Iniya Iravu – 09 PM to 12 AM
RJ Stephen who is the most wanted celebrate in City of Jasmine. His breezy dramatic voice makes the day Joyful. His silky voice makes sleepless city's night dreamy.