QUIZ- Remembering Dr. A.P.J. Abdul Kalam
Remembering Dr. APJ Abdul Kalam on his birth anniversary, here's a quiz that provides an insight into the legend that he is. Abdul Kalam was an inspiration to youngsters and believed that the future of the country lies in the hands of the youth.
What was APJ Abdul Kalam's full name?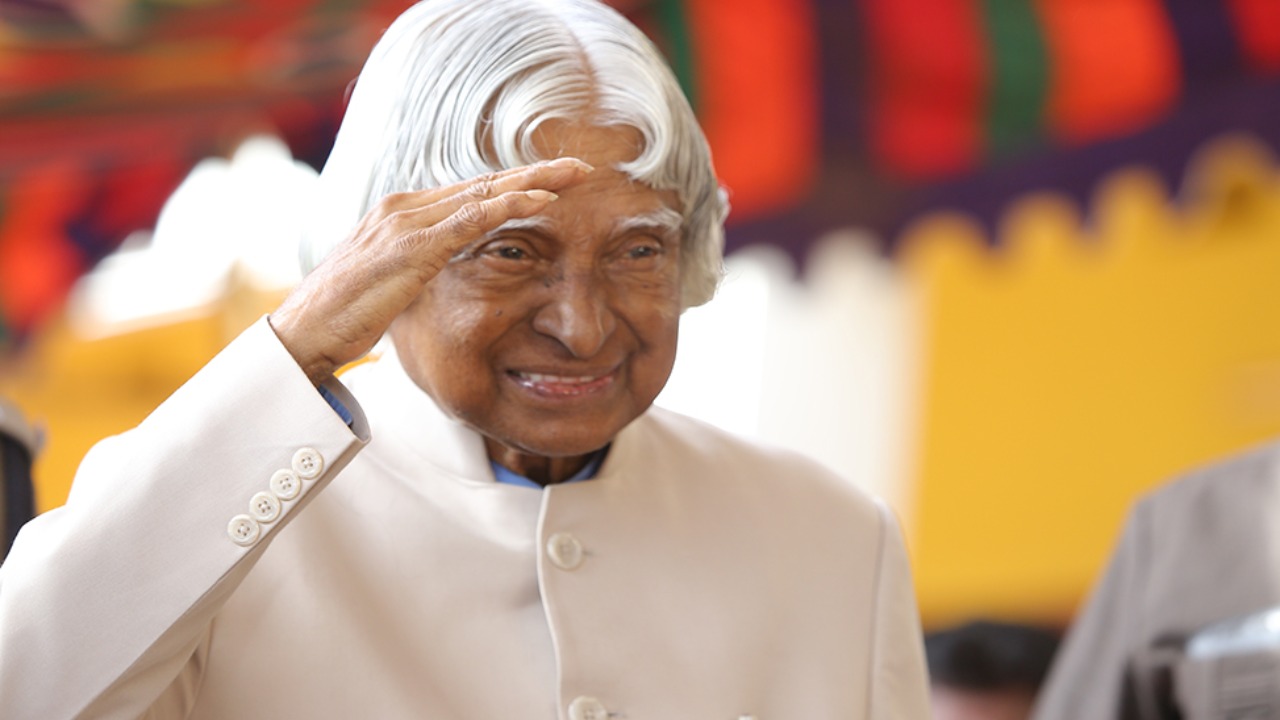 What had APJ Abdul Kalam studied?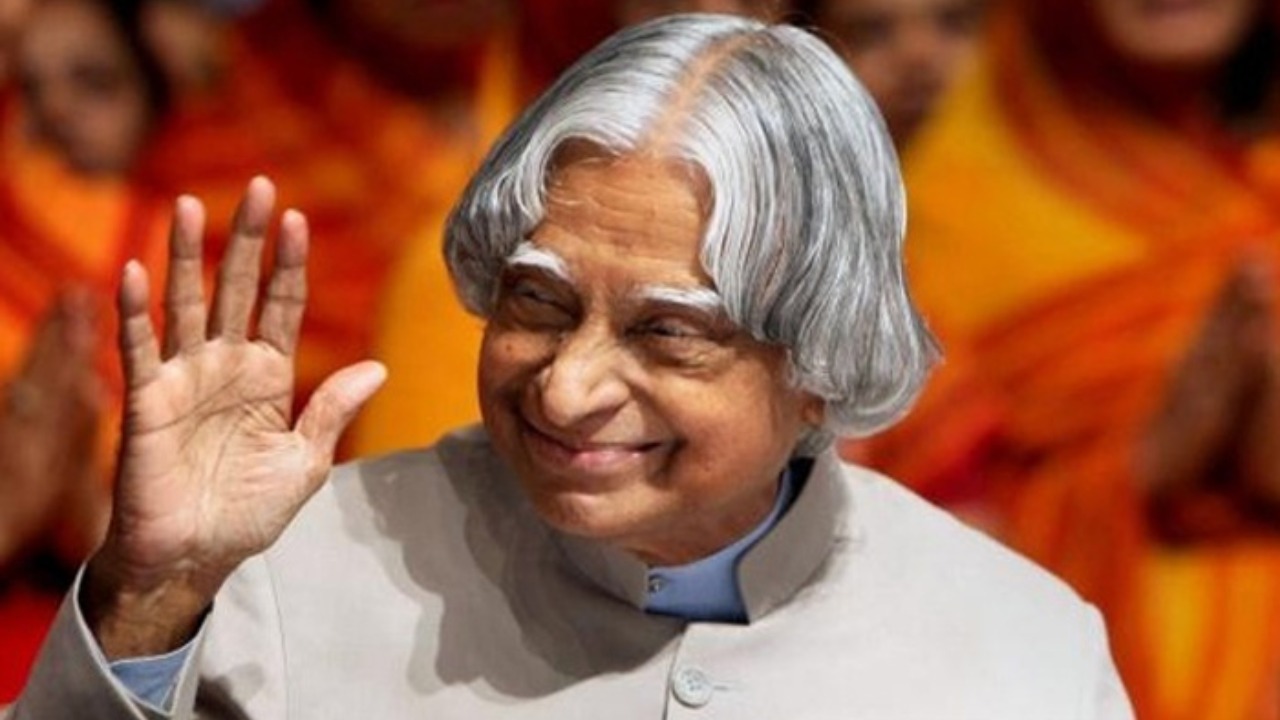 What was Kalam fondly called?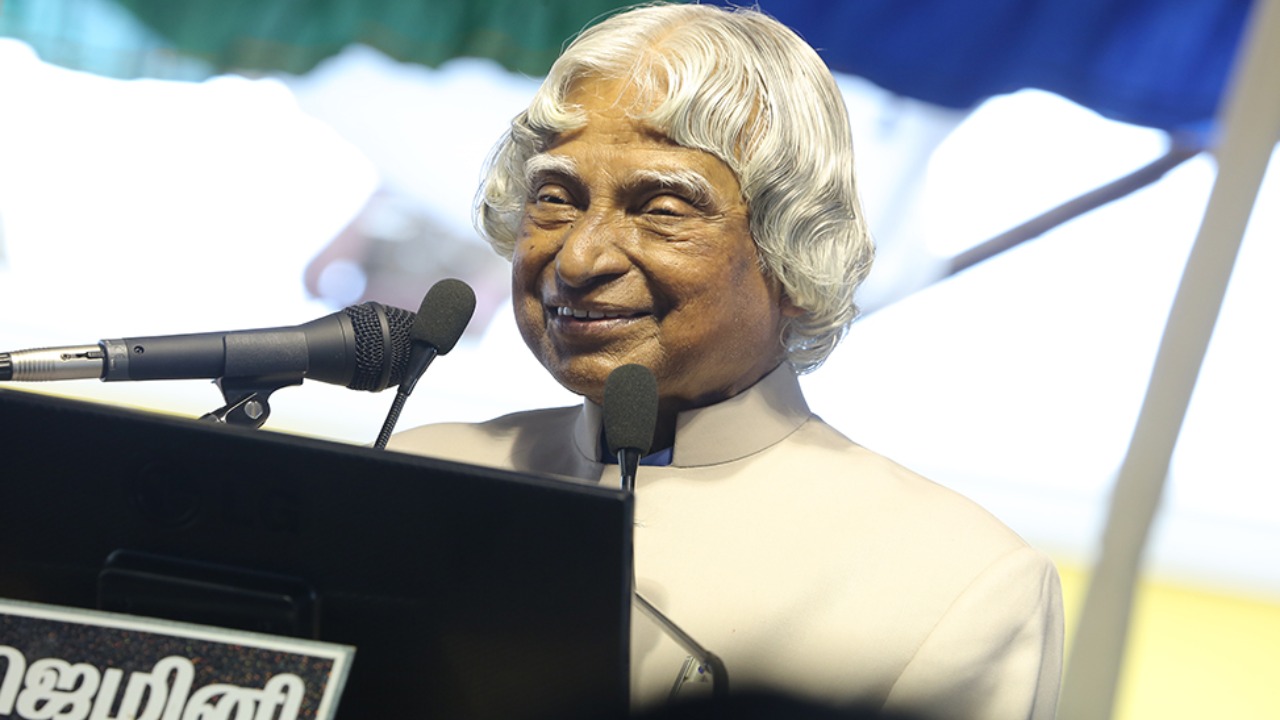 How many honorary doctorates has APJ Abdul Kalam received?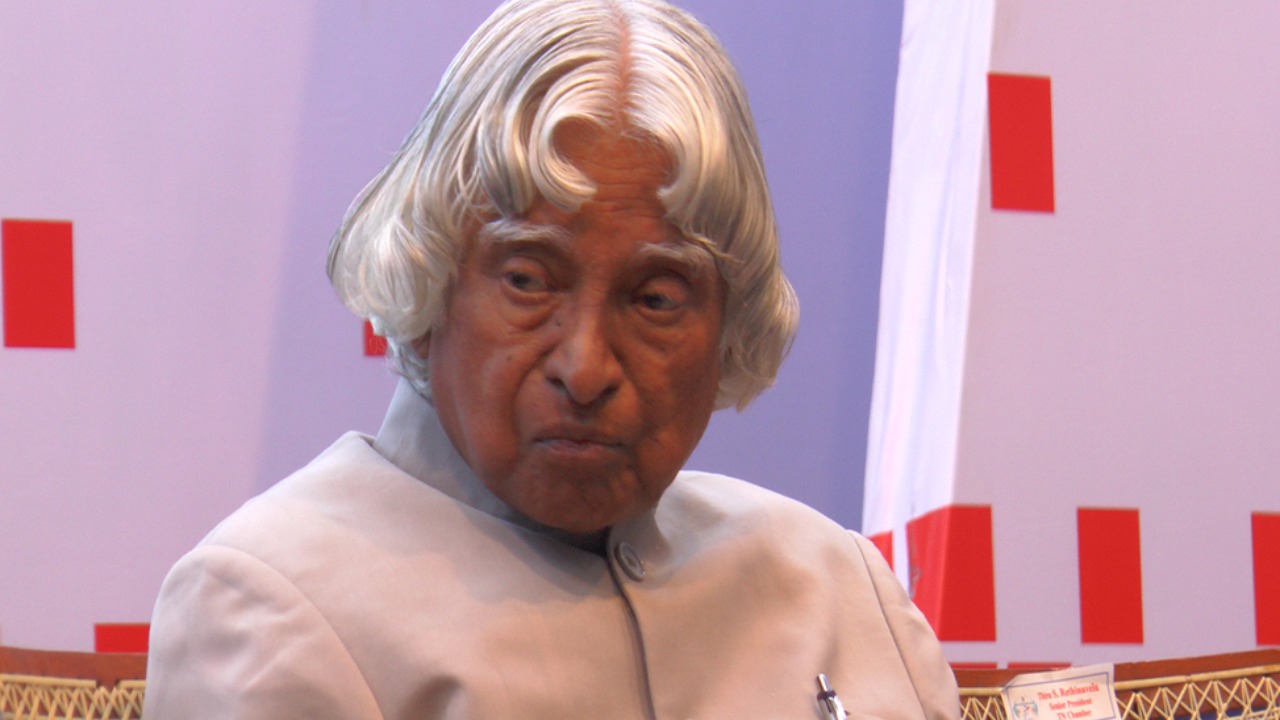 What is the name of his autobiography?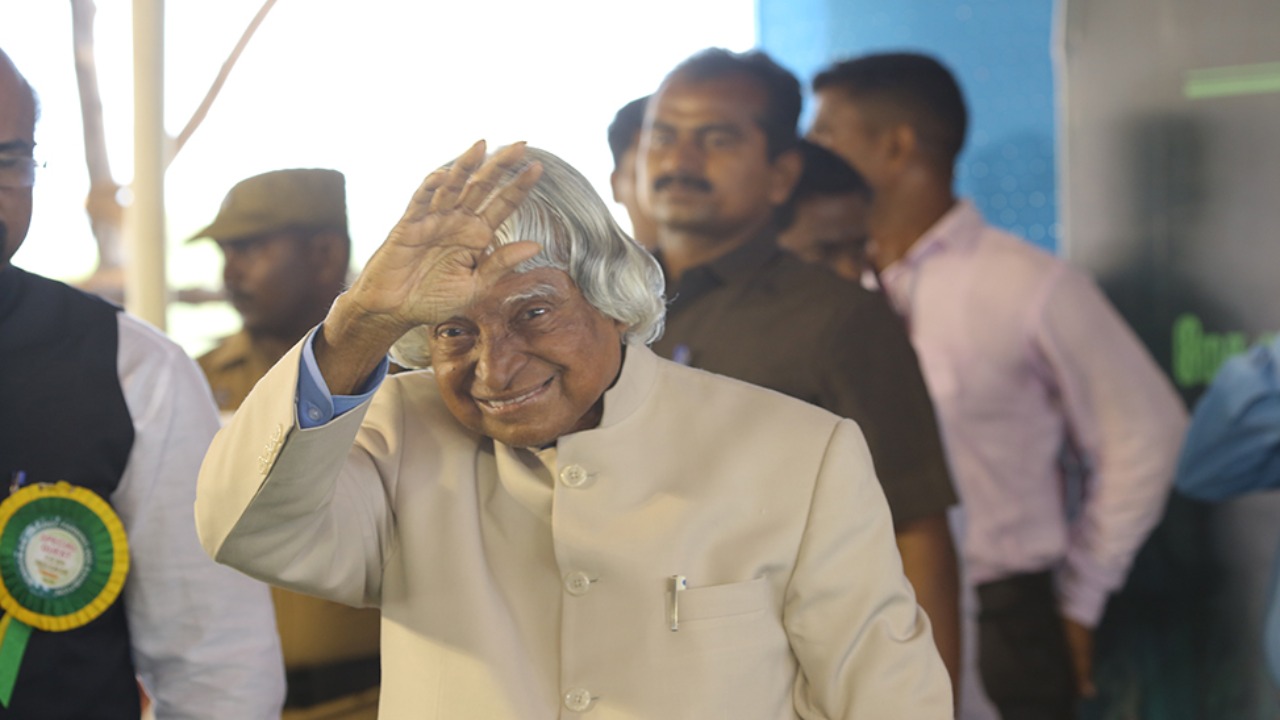 Kalam served as the 11th President of India in which year?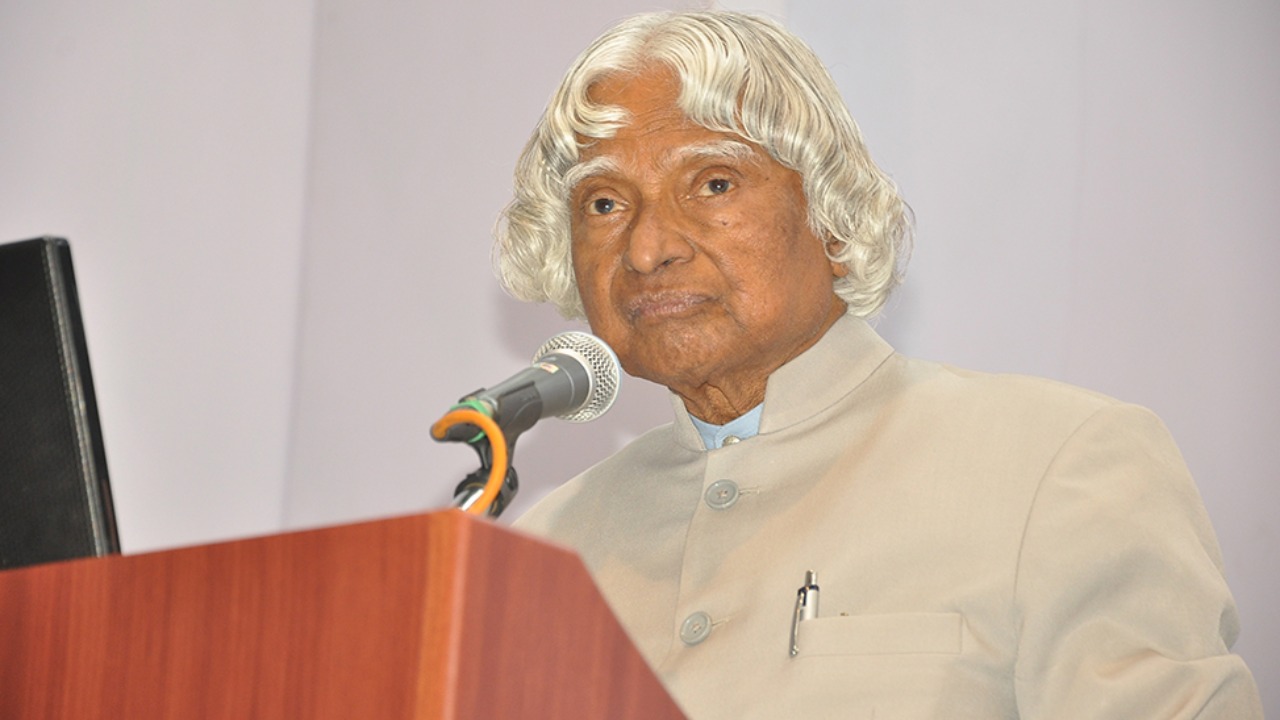 How many siblings did Kalam have?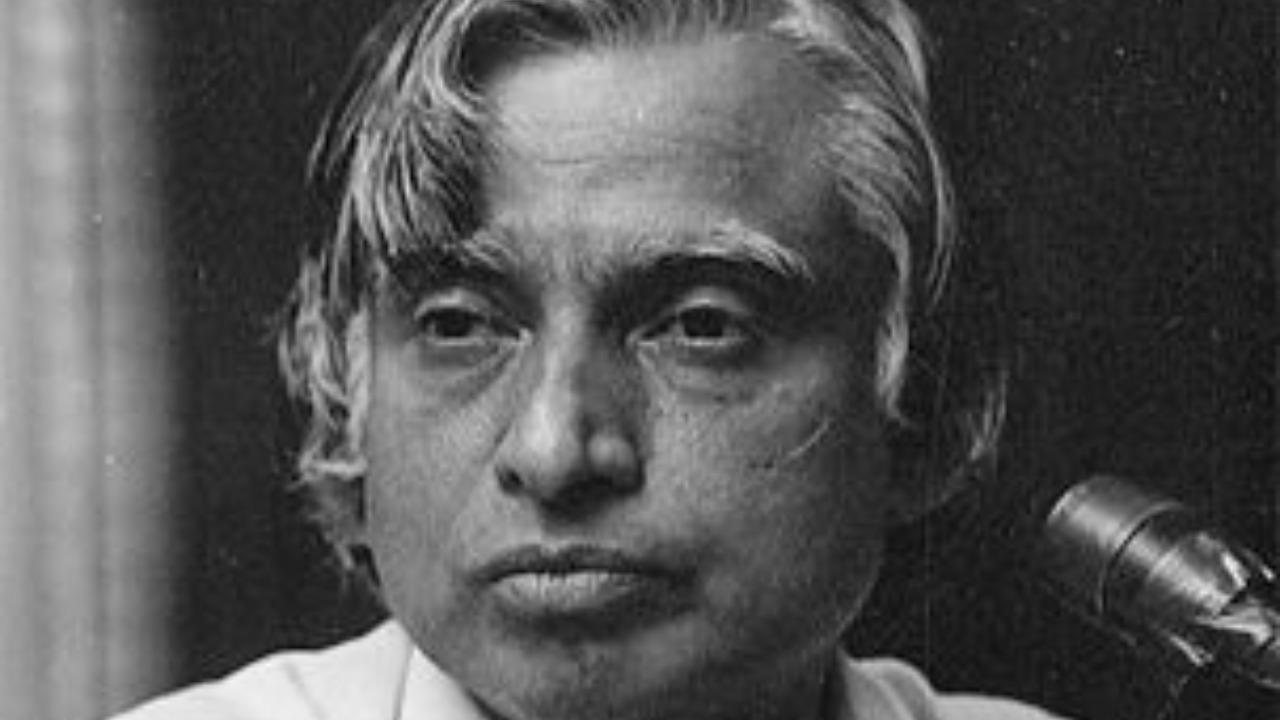 QUIZ- Remembering Dr. A.P.J. Abdul Kalam
You got {{userScore}} out of {{maxScore}} correct
{{title}}
{{image}}
{{content}}