Take this fun quiz on actor Karthi!
Are you actor Karthi's biggest fan? Here's your chance to prove it! Take our quiz and try to get all 7 right!
What movie did Karthi work as assistant director to Mani Ratnam?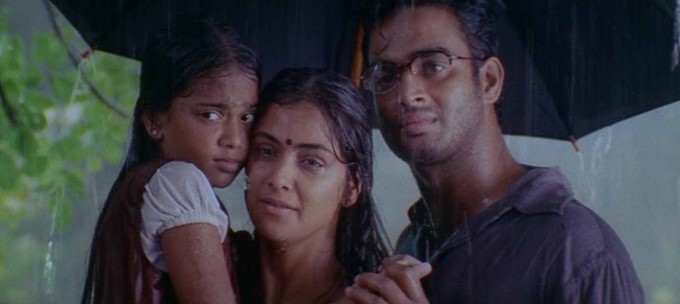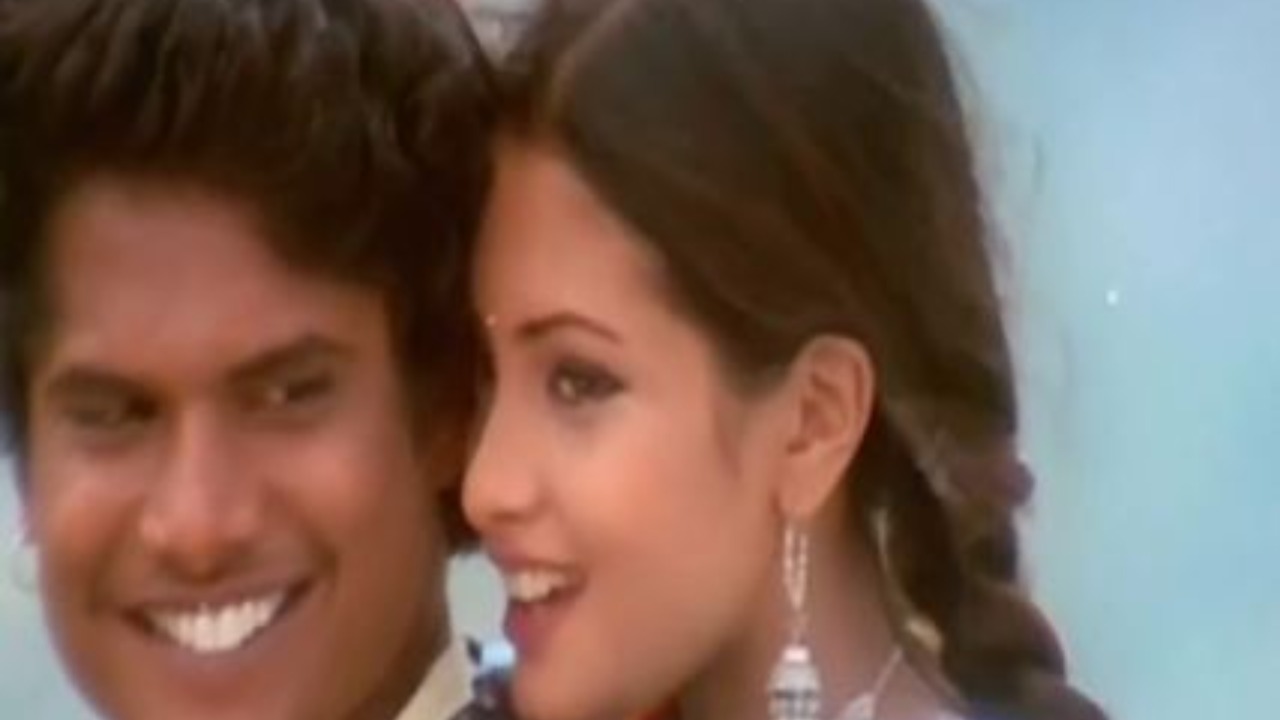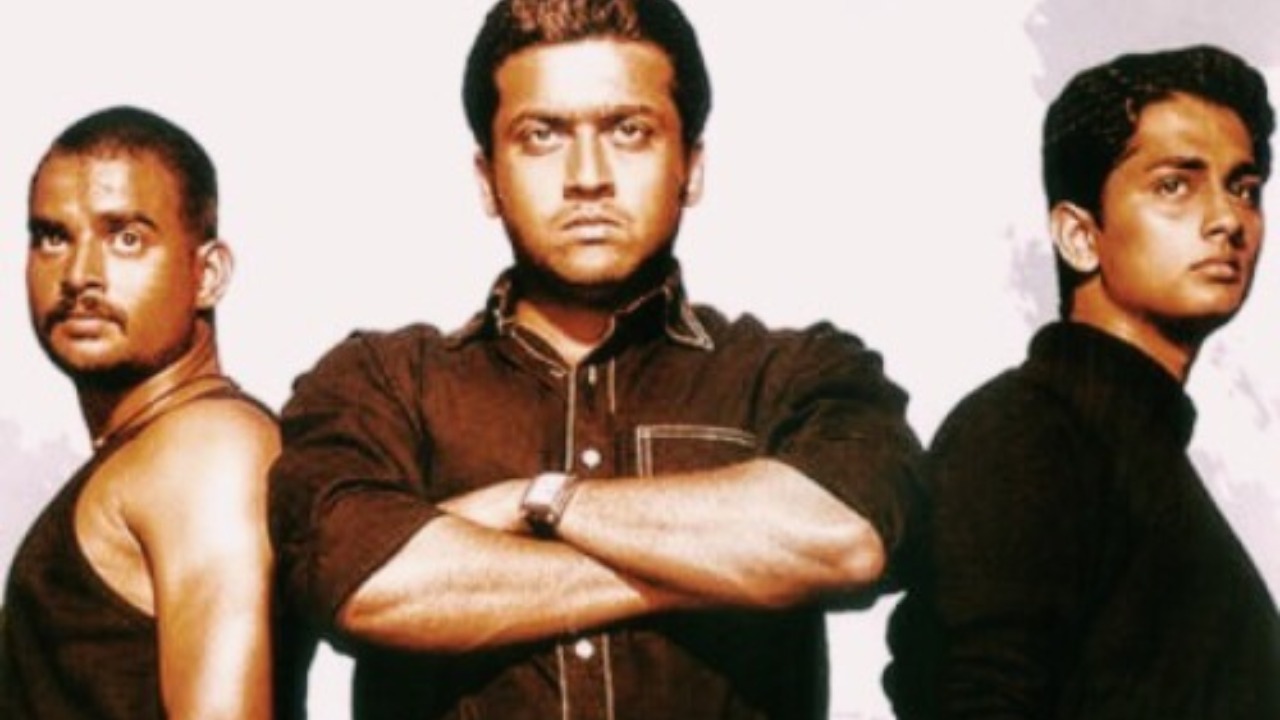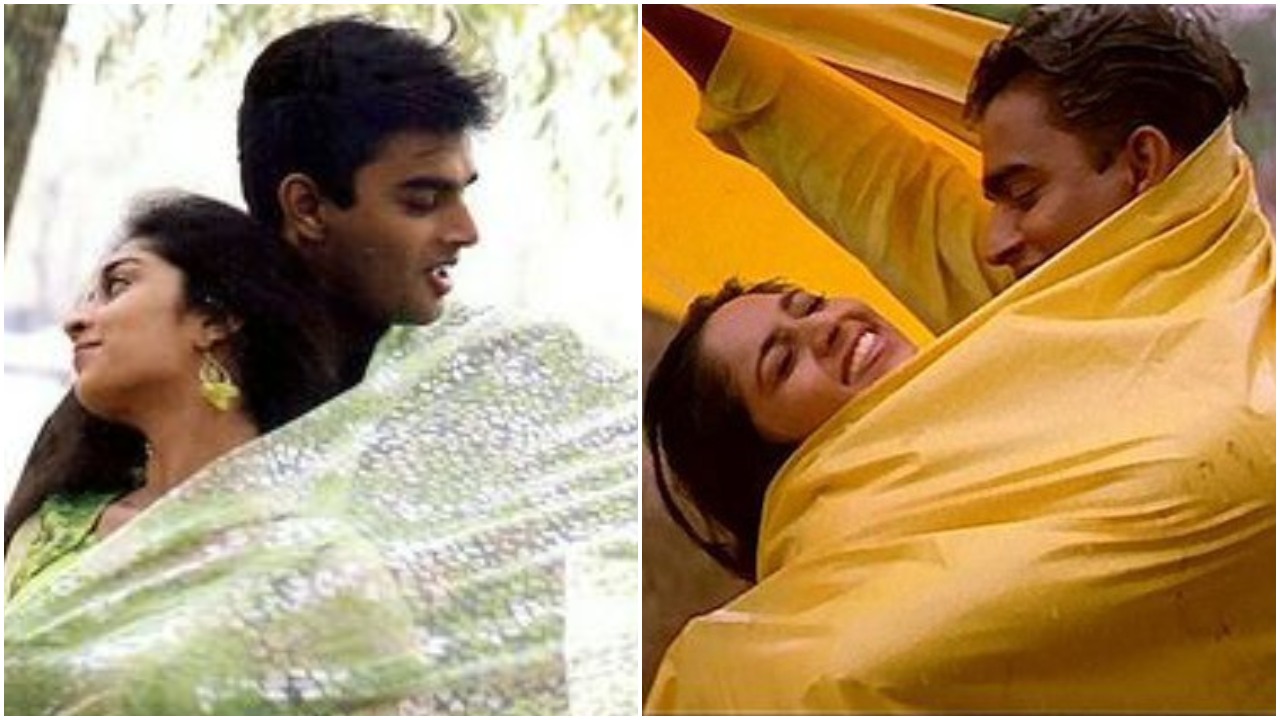 Which movie did Karthi appear in a small role in?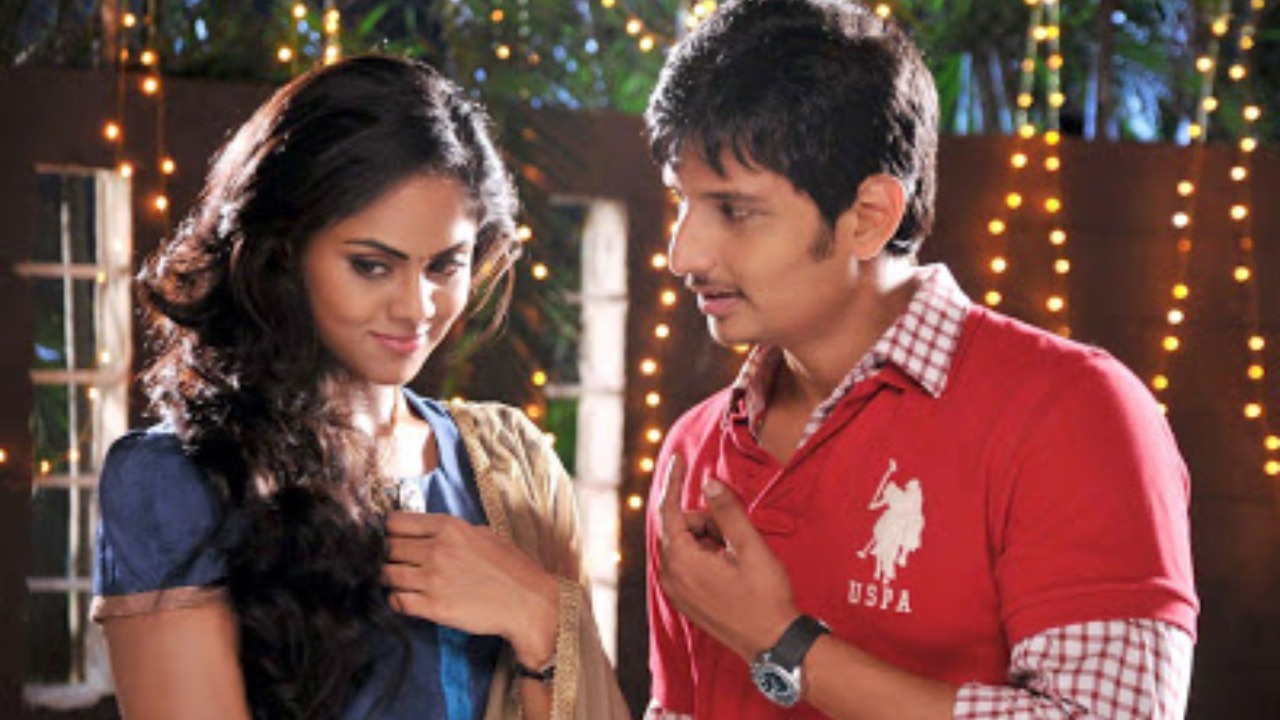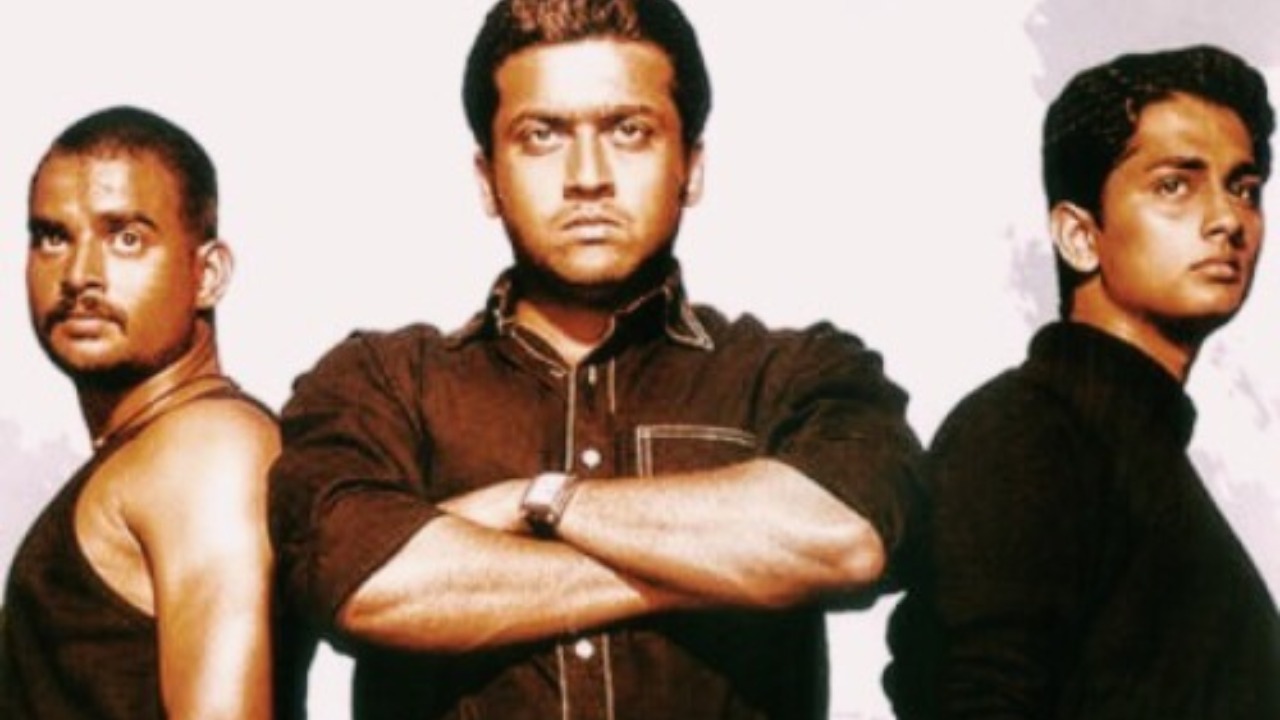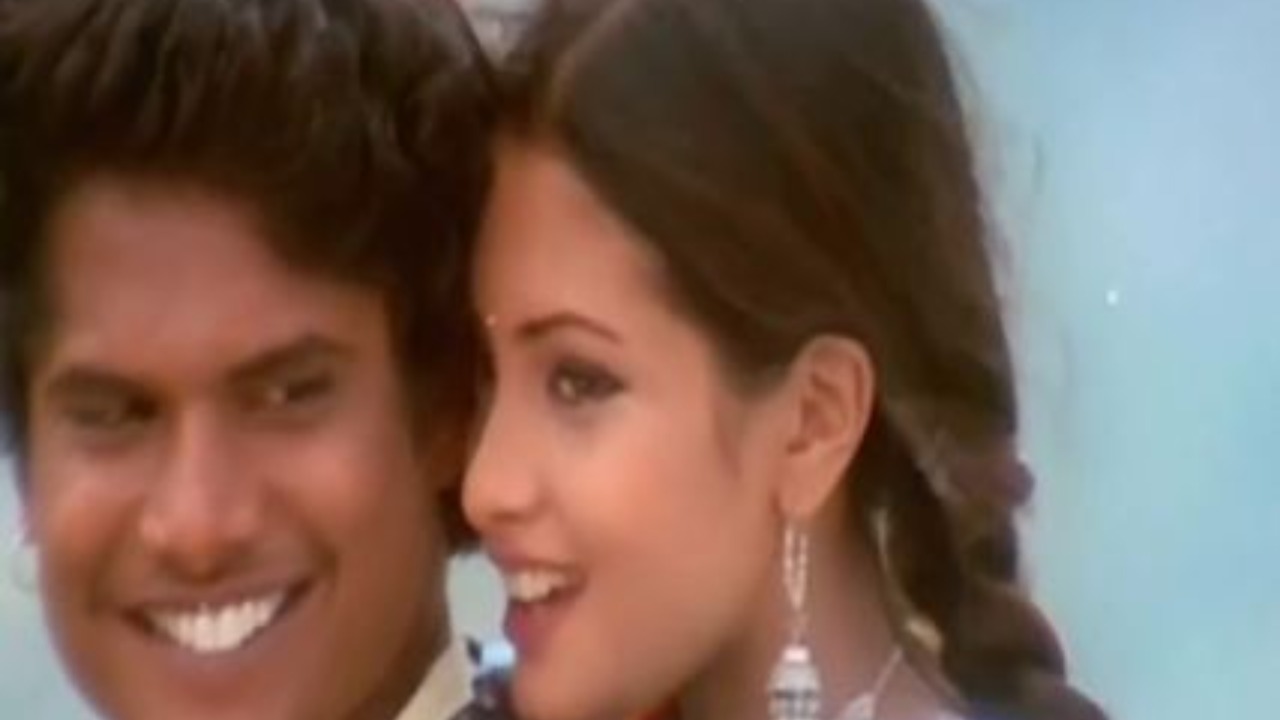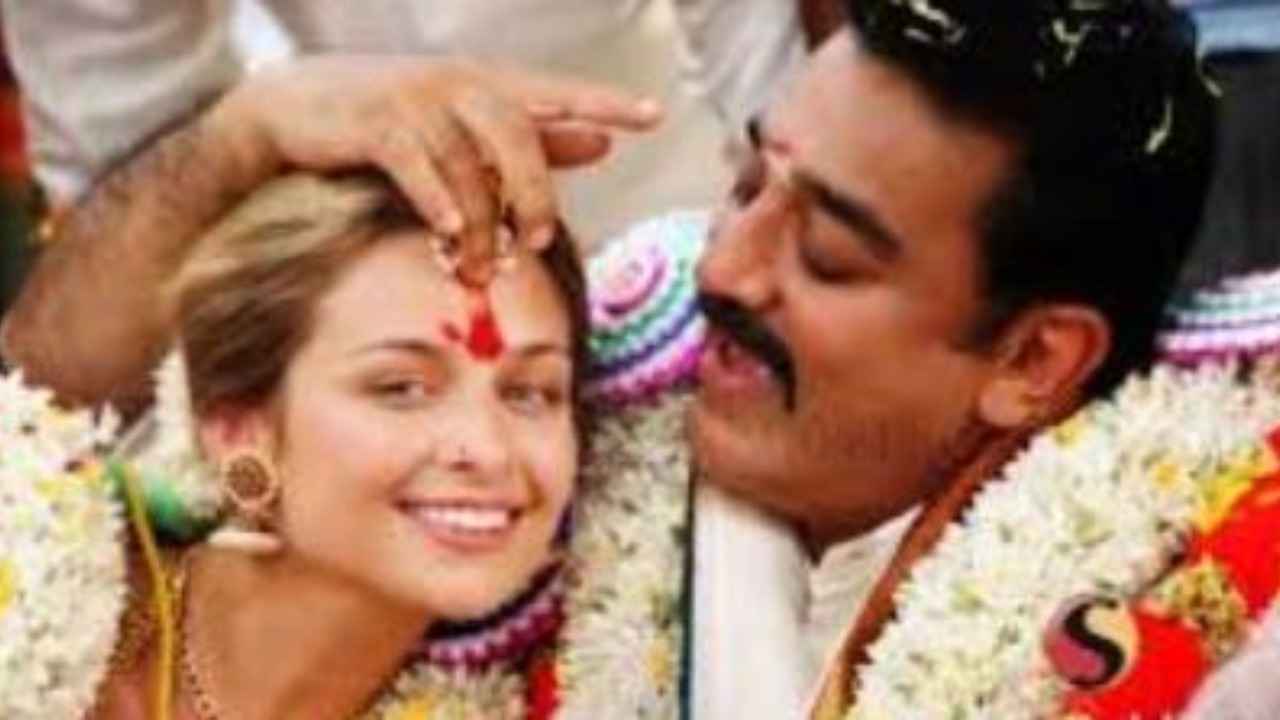 In which year did Karthi make his debut?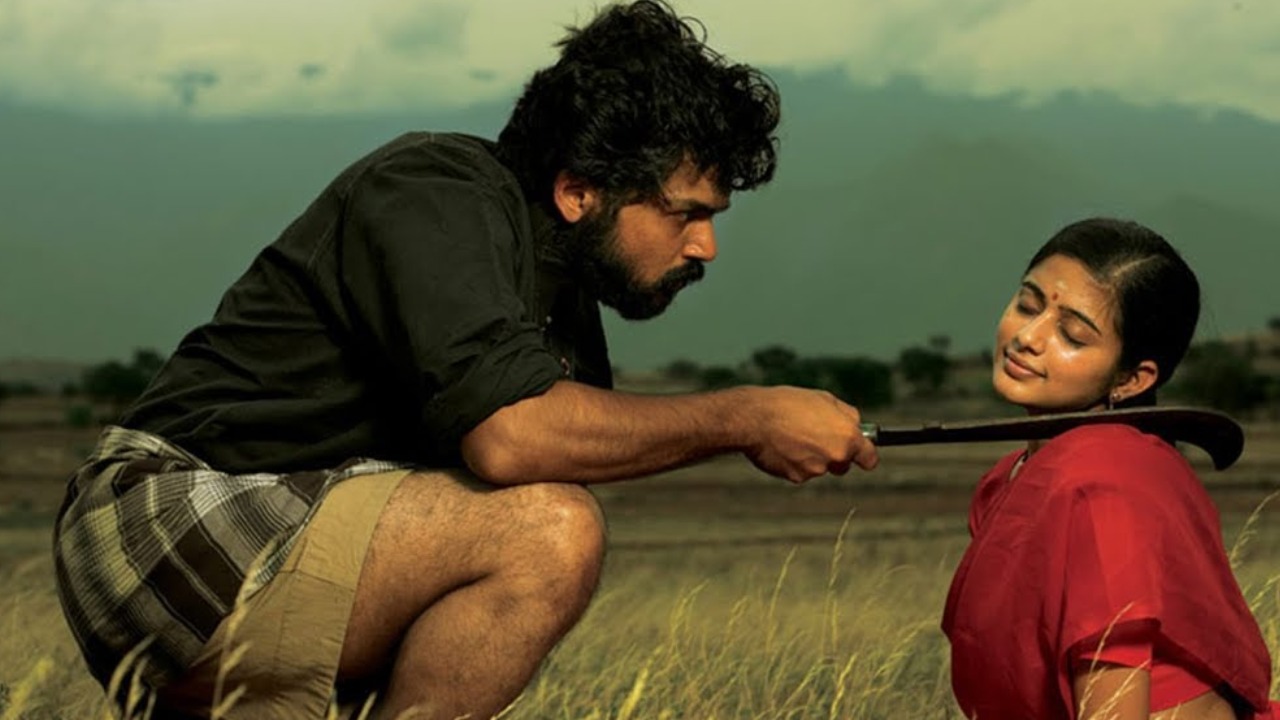 Karthi was supposed to work with this heroine for the film Idhu Maalai Nerathu Mayakkam (shelved)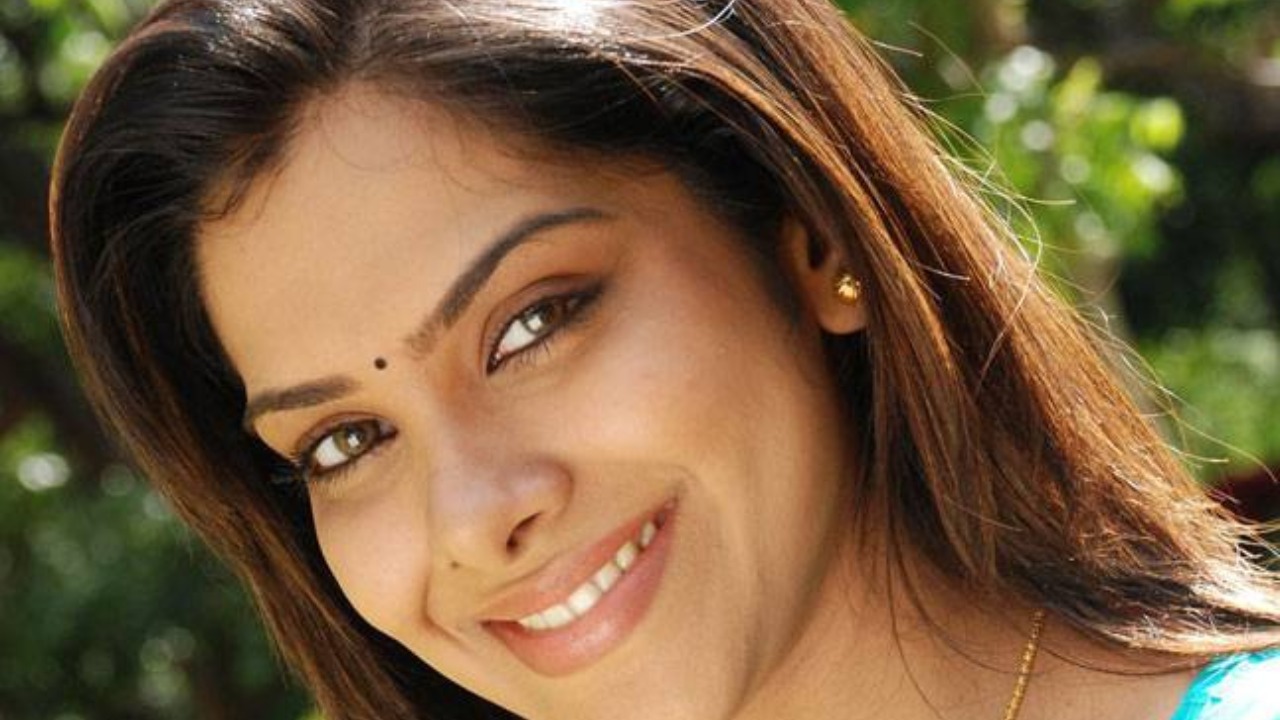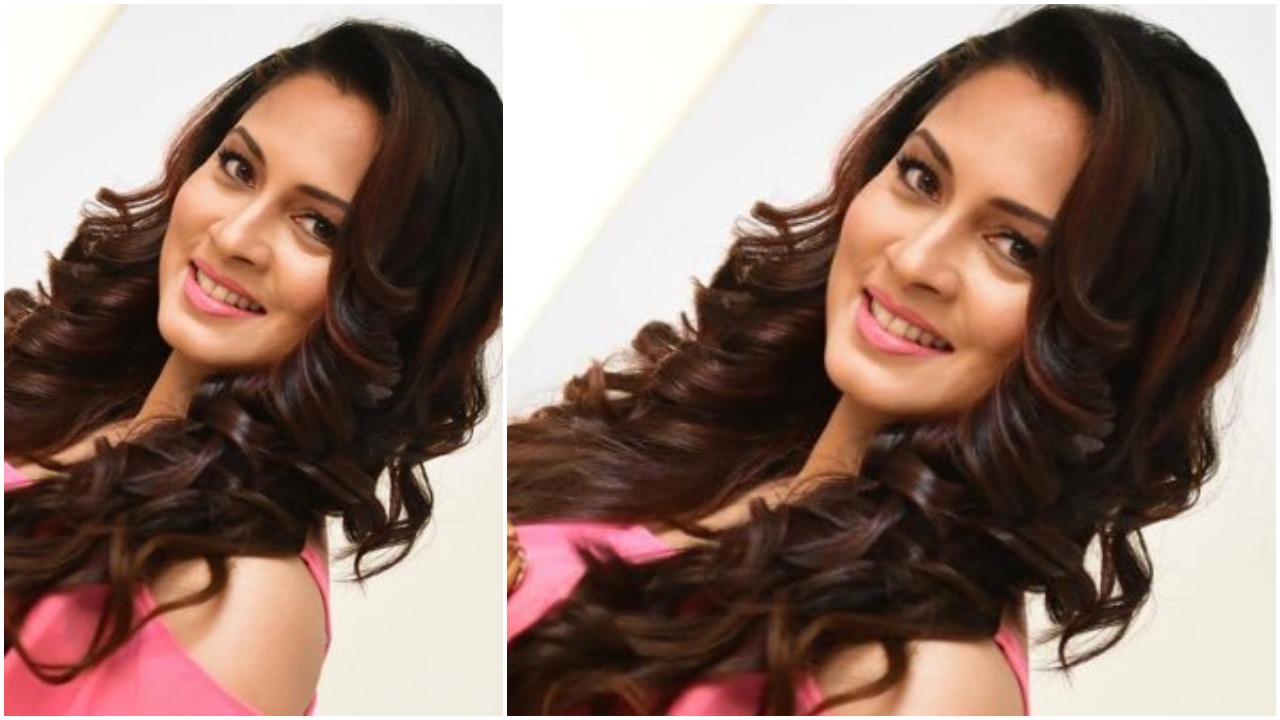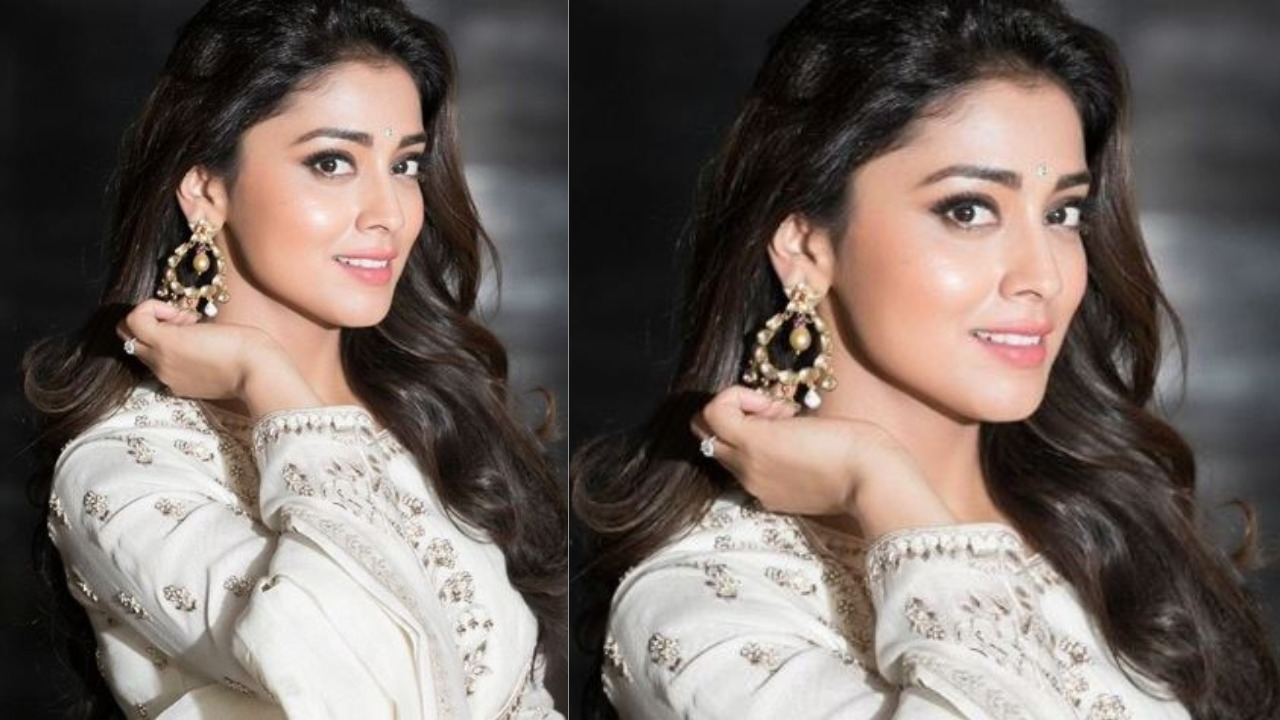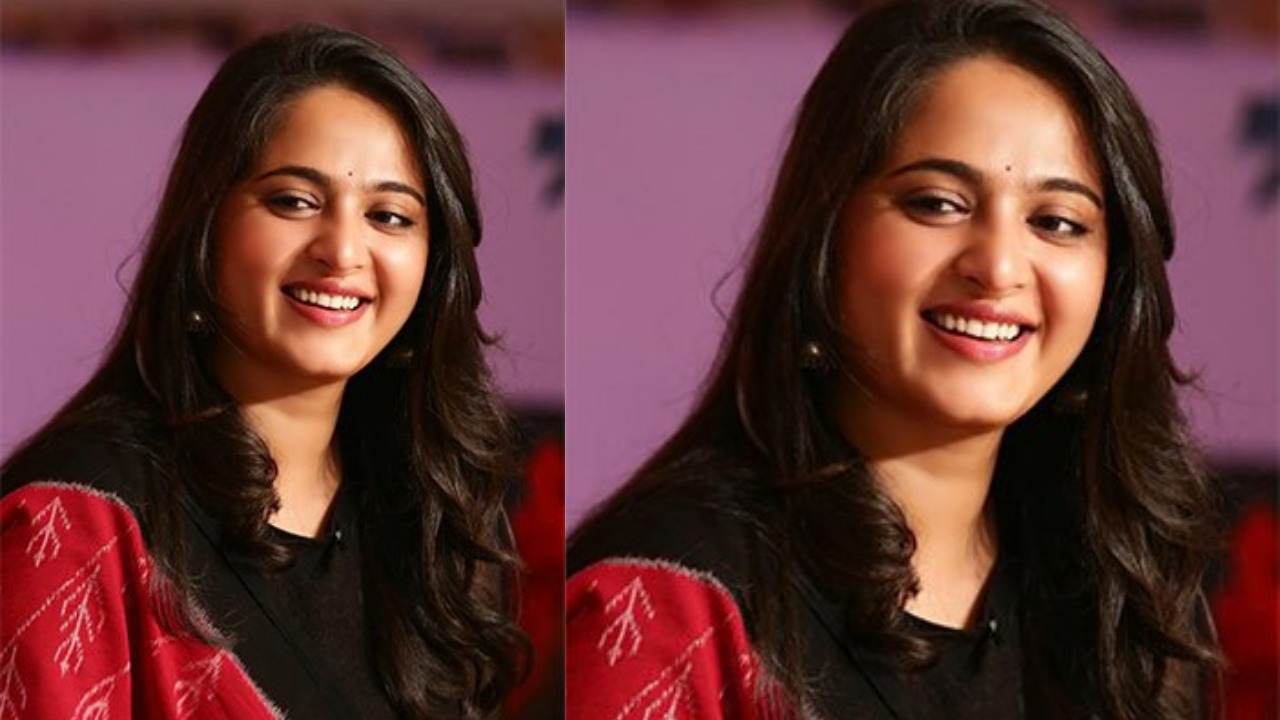 Which of these songs was Karthi's debut as a singer?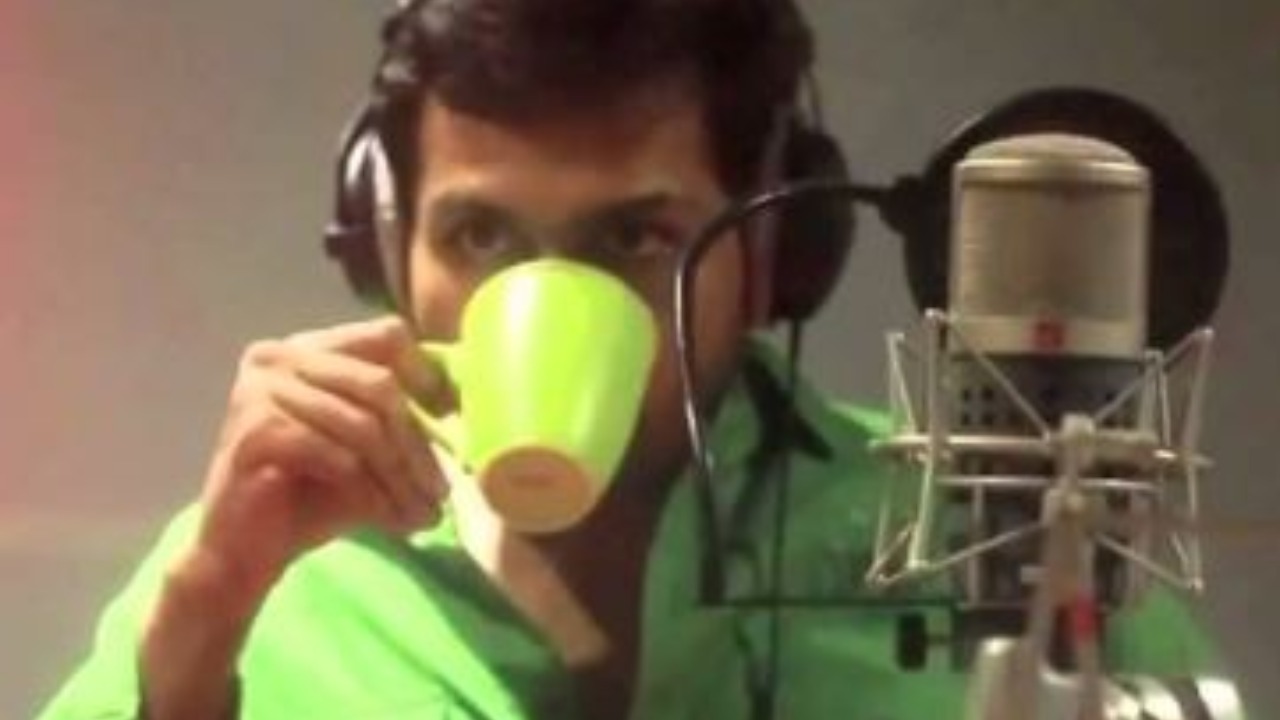 Siruthai (2011) is a remake of which Telugu film?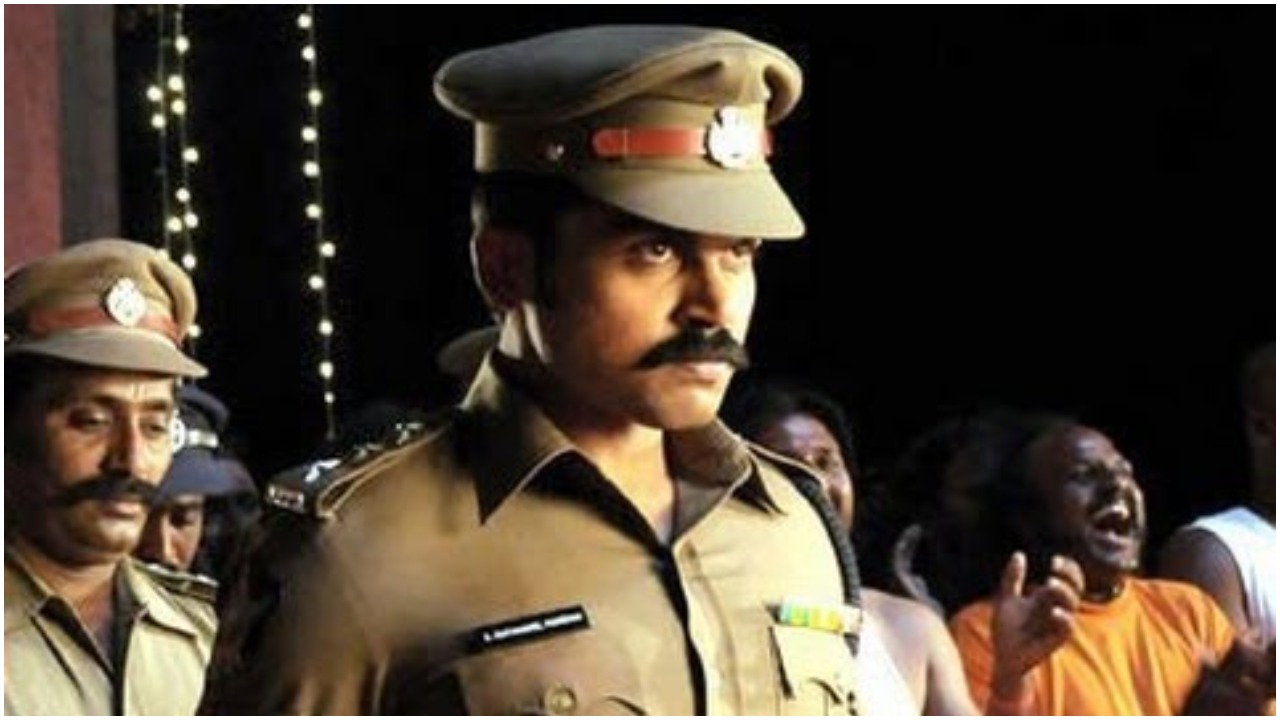 This is Karthi's onlyTelugu film so far. (HINT- It's a bilingual)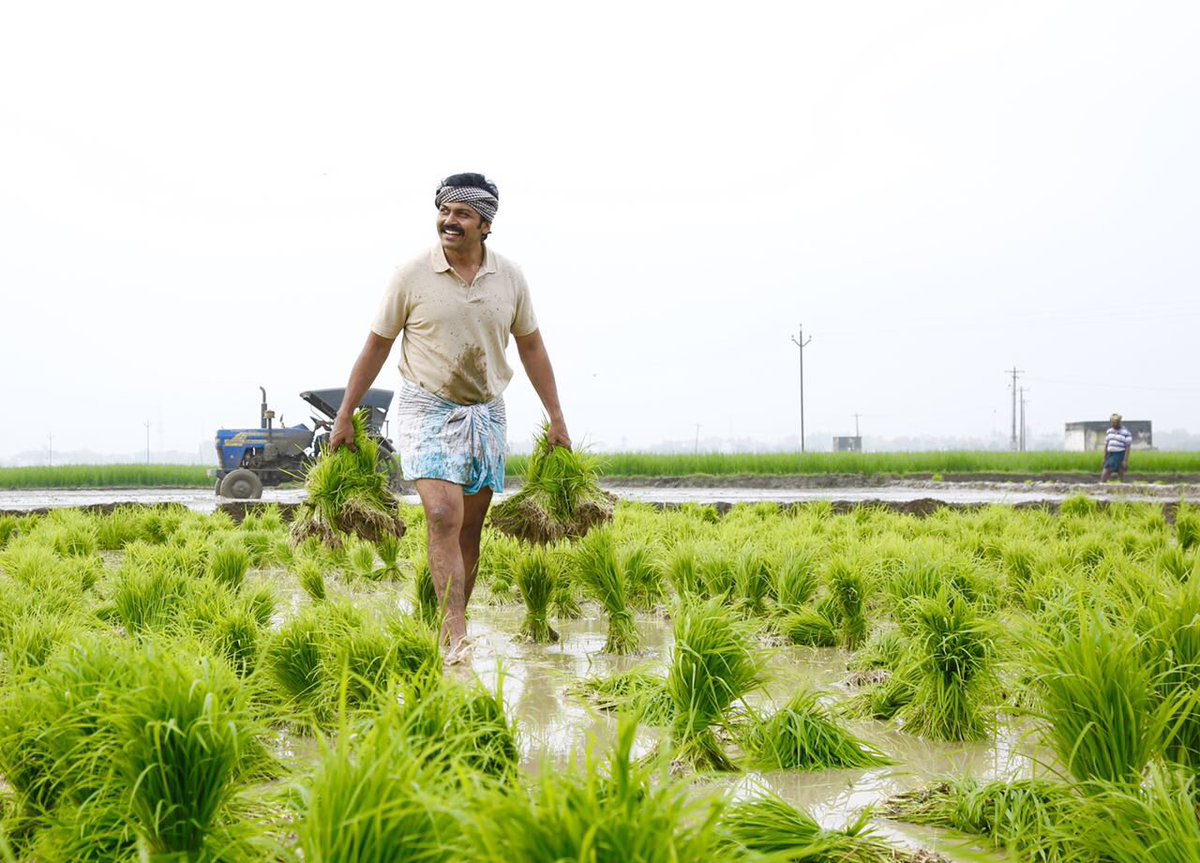 Take this fun quiz on actor Karthi!
You got {{userScore}} out of {{maxScore}} correct
{{title}}
{{image}}
{{content}}