Retro Quiz
Tamil cinema has a long and rich history, with decorated stars that led equally decorated lives. Let's see how much you know about the industry stalwarts that made Tamil cinema what it is today!
How many movies have M.G.R and Sivaji Ganesan acted together in?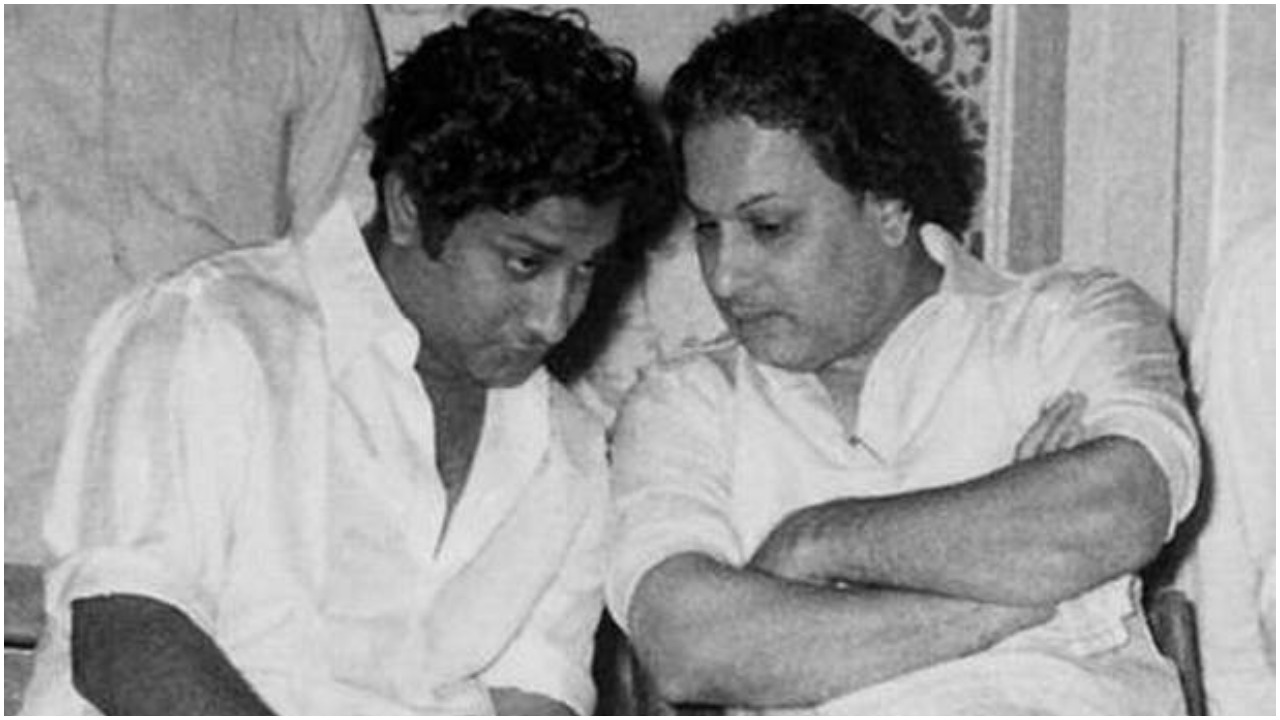 Gemini Ganesan and M.G.R acted together only in this movie.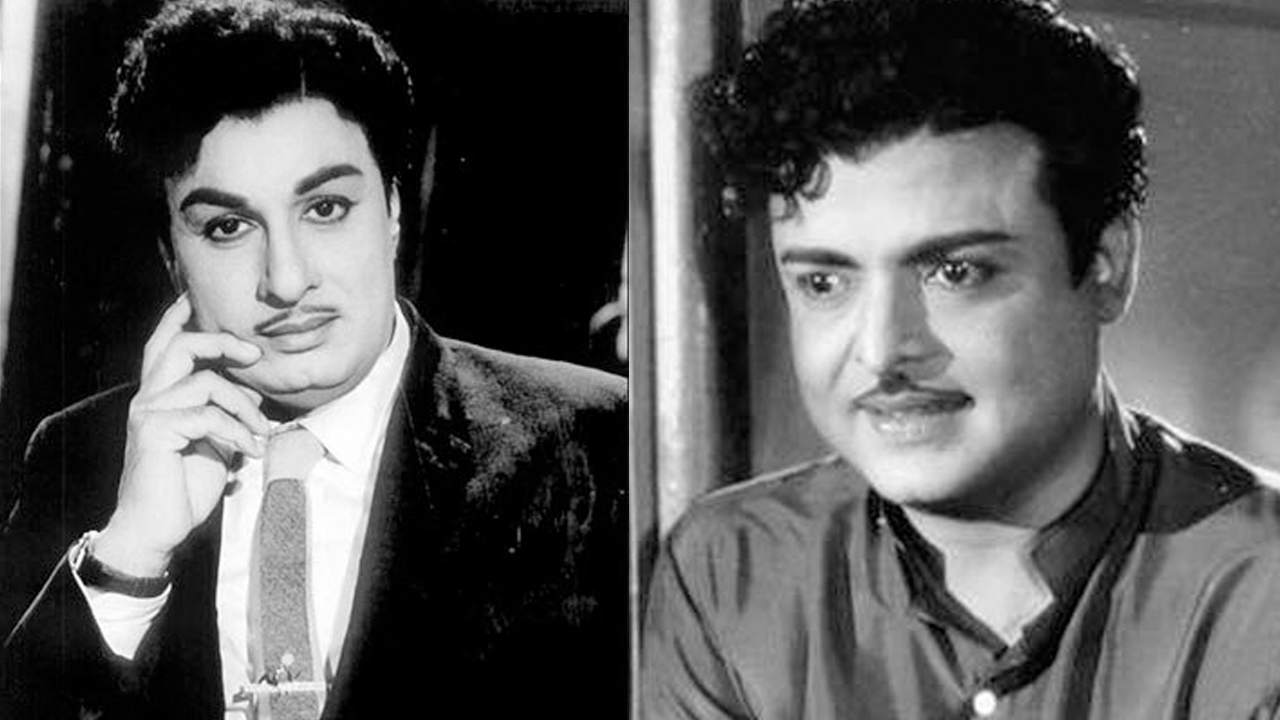 How many avatars did M.N.Nambiar sport in Digambara Samiyar?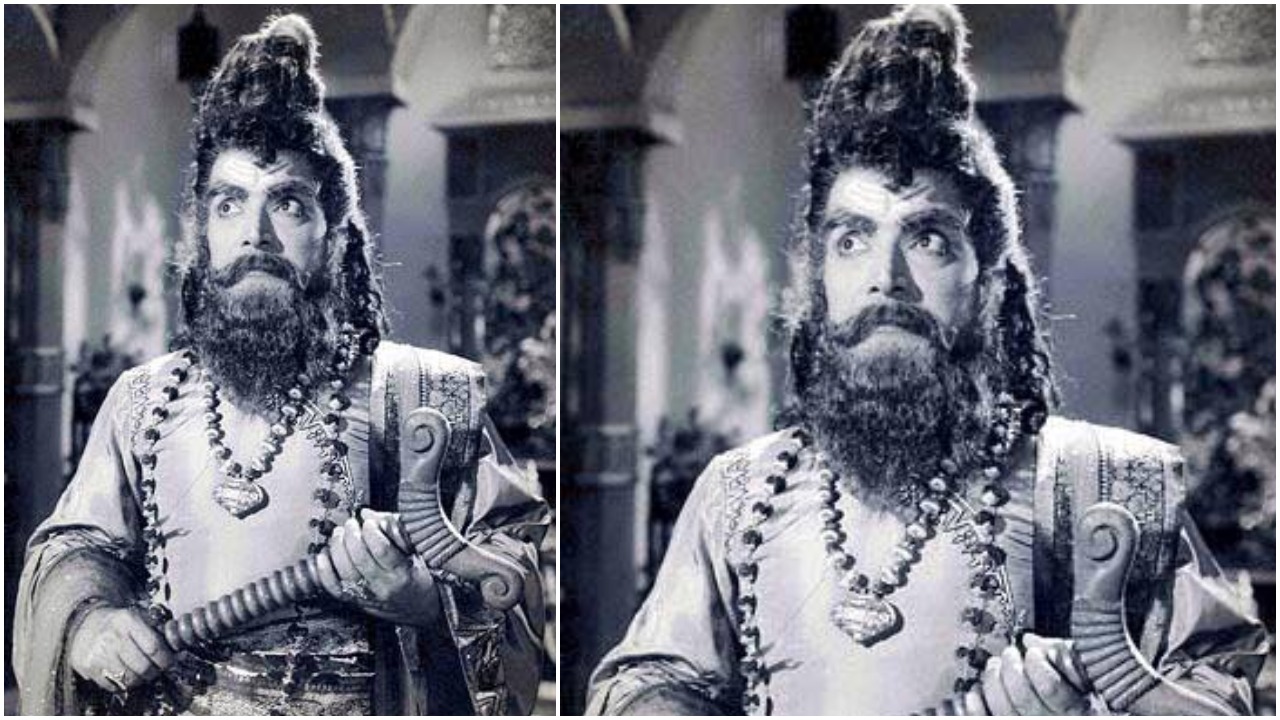 Sivakarthikeyan's Ethir Neechal title was inspired from which yesteryear actor's superhit movie?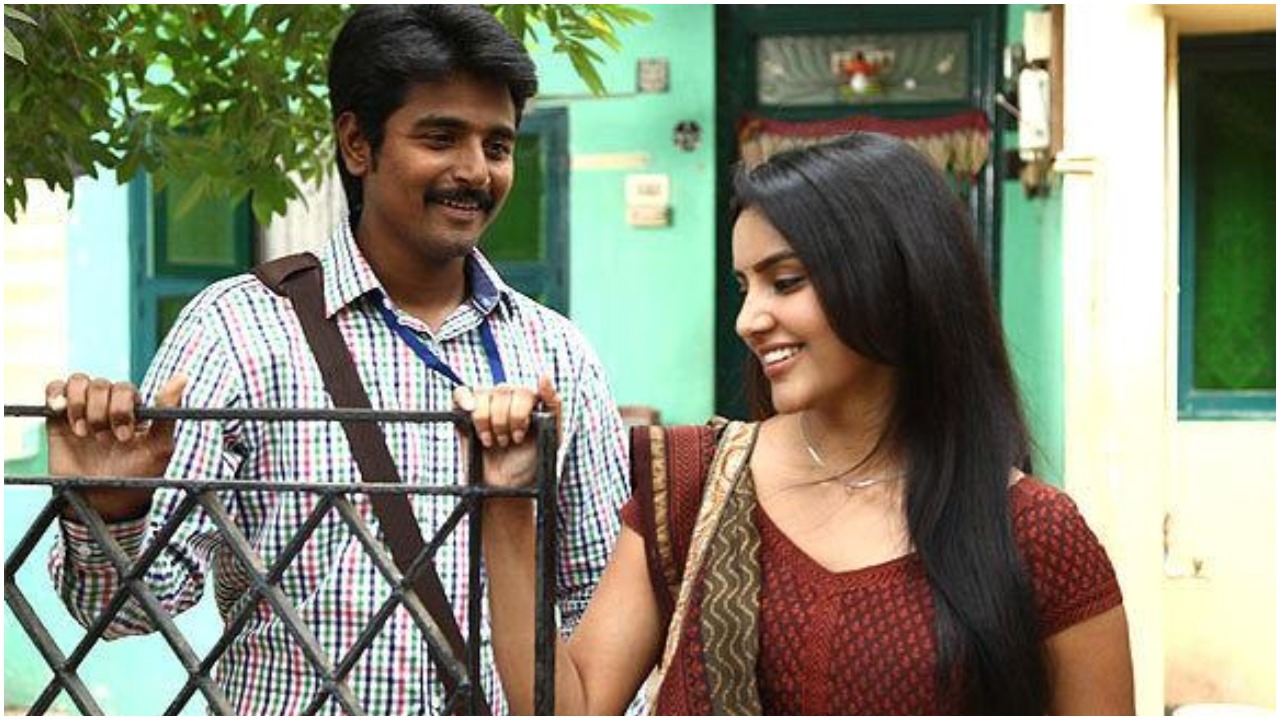 What was Manorama's last movie?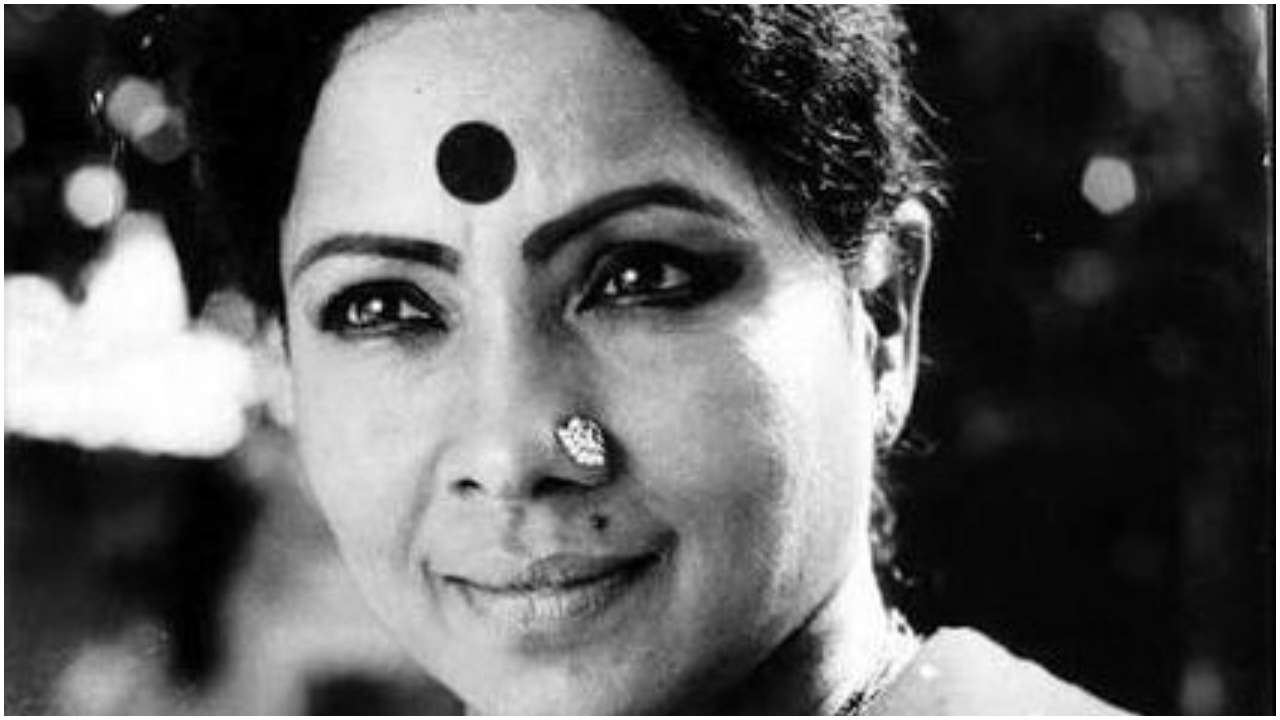 Padmini has acted in which foreign language?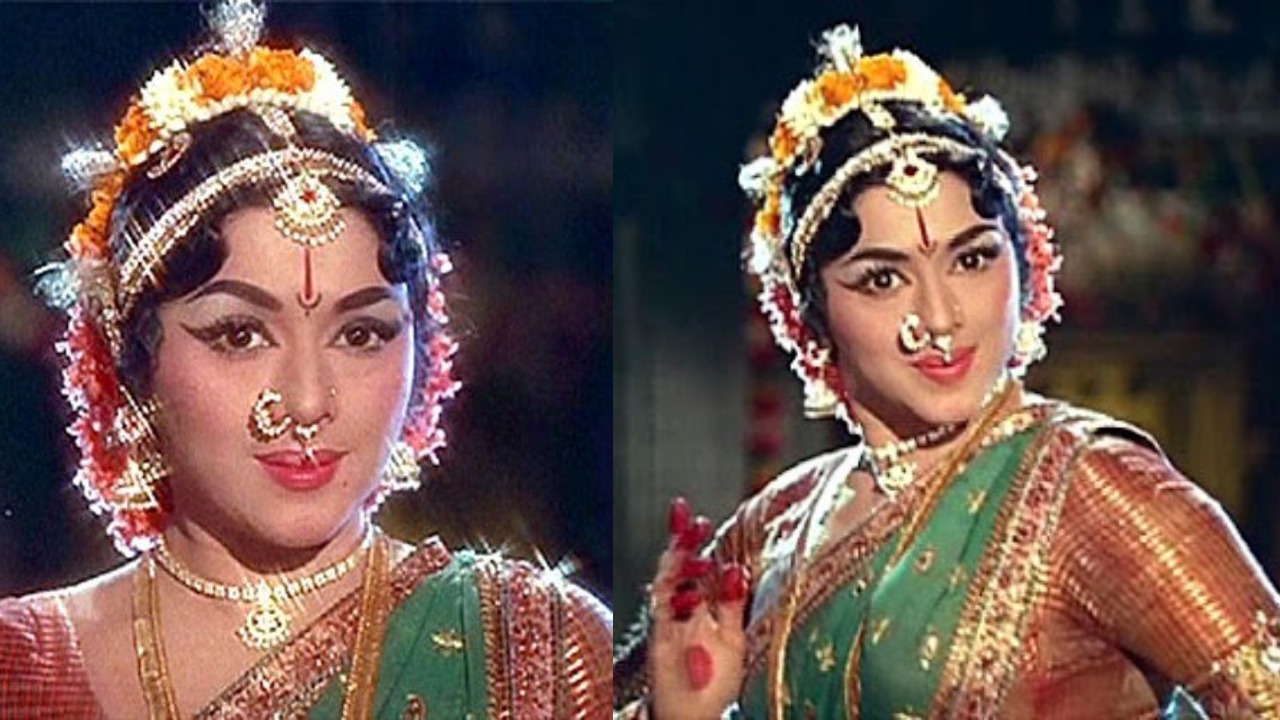 What was Sridevi's first movie?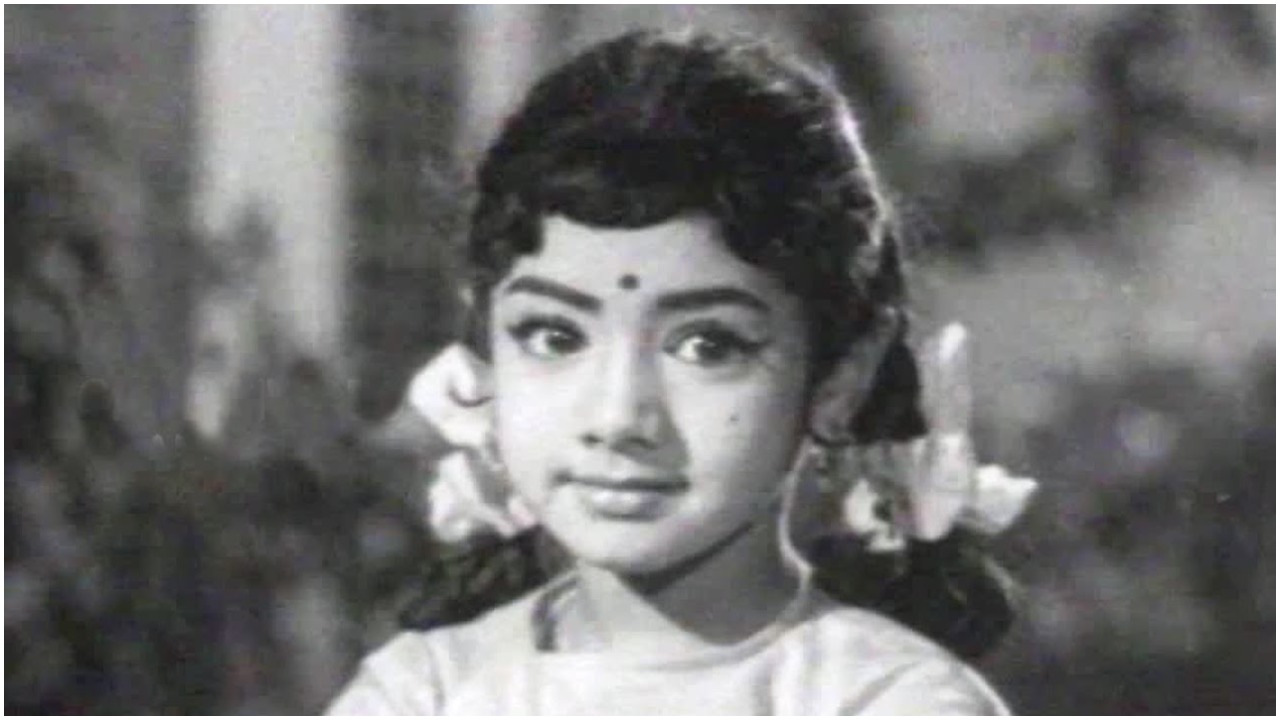 What was Sridevi and Rajinikanth's first movie together?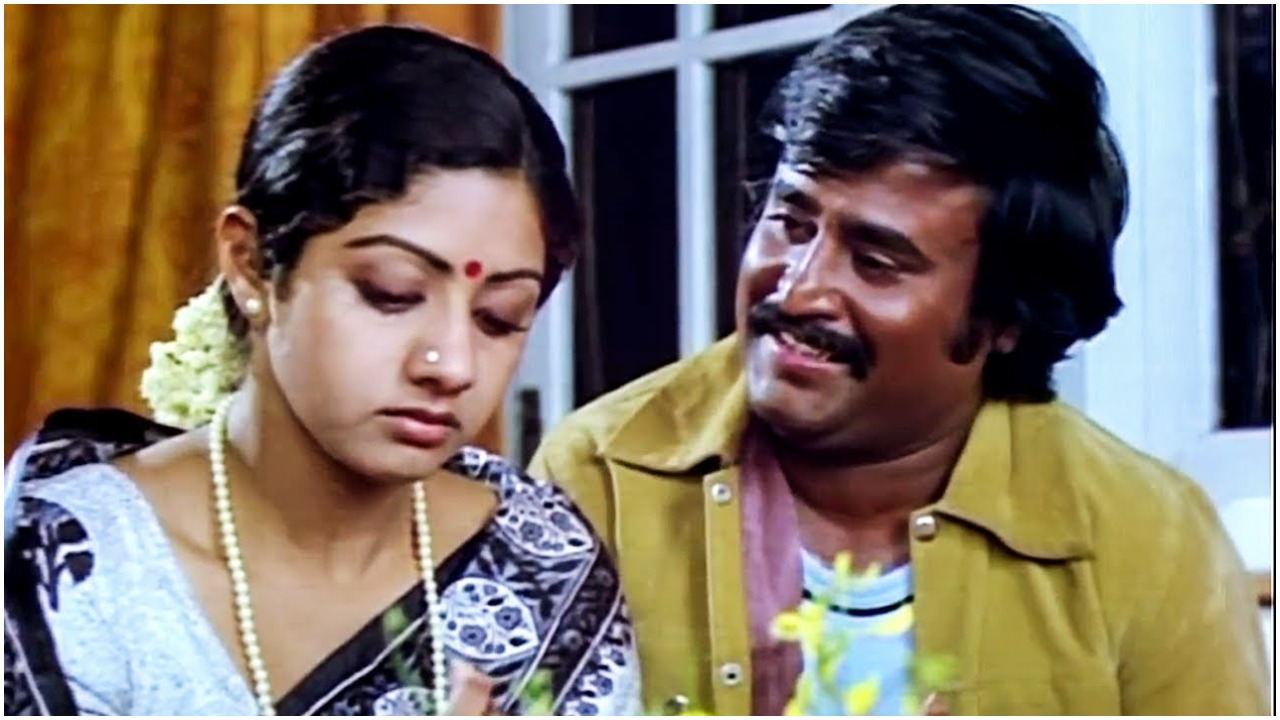 Retro Quiz
You got {{userScore}} out of {{maxScore}} correct
{{title}}
{{image}}
{{content}}