Test your knowledge on Superstar Rajinikanth!
The entire world knows who Superstar Rajnikanth is. All of us claim to be his biggest fan. Here's your chance to prove it! Get a full score on our quiz and prove that you are Rajinikanth's biggest fan!
What was Rajinikanth's first movie as solo hero?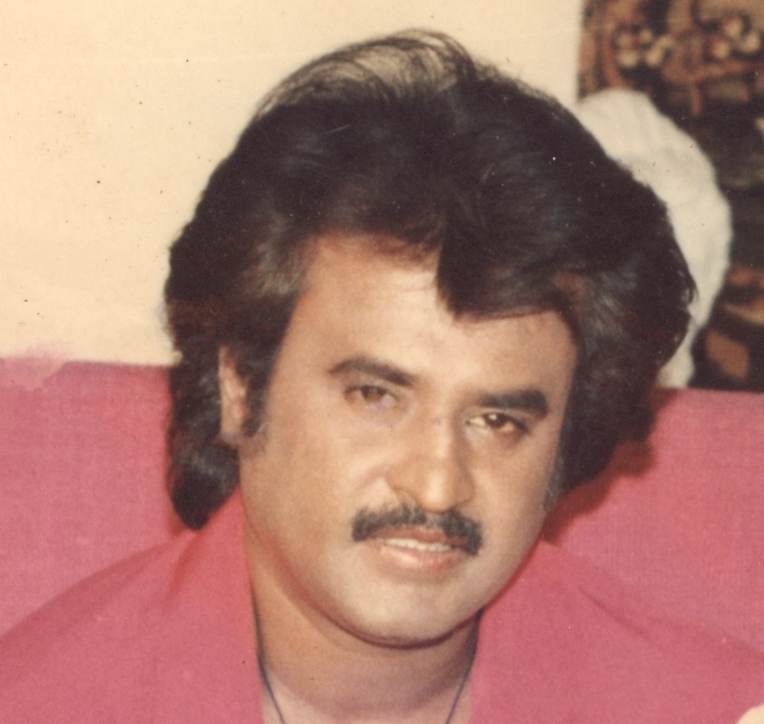 Which Hollywood movie has Rajinikath acted in?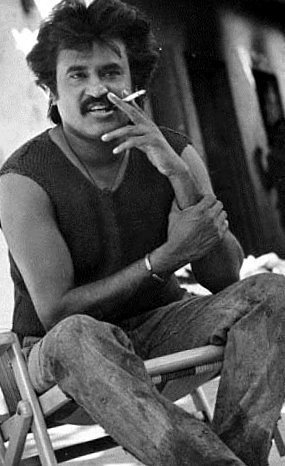 In which movie has Rajinikanth acted with Aamir Khan?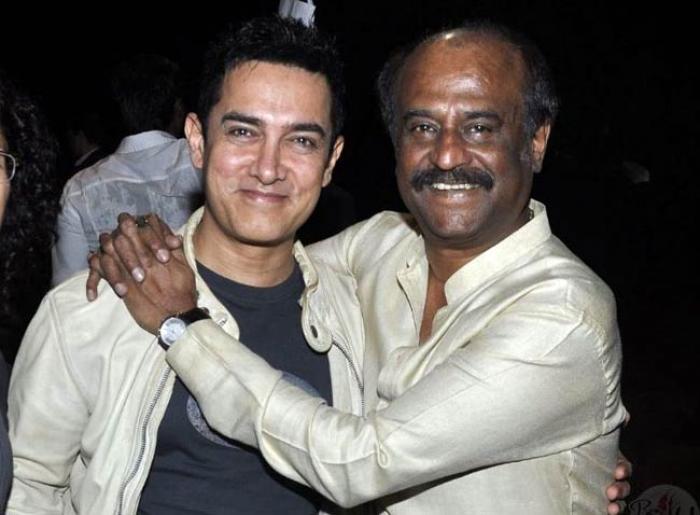 "Na oru dhadava sonna, nooru dhadava sonna madri." In which movie does Rajinikanth say this?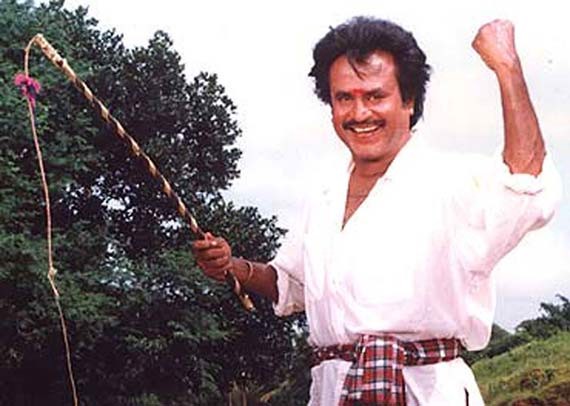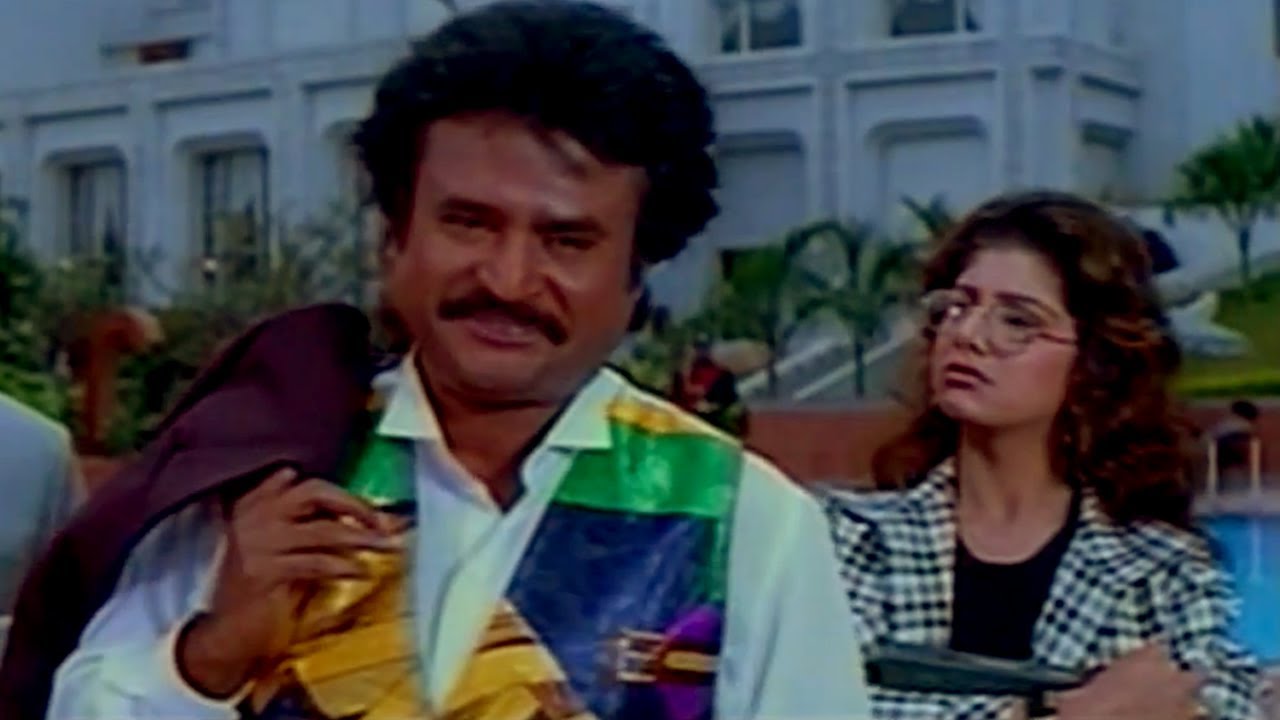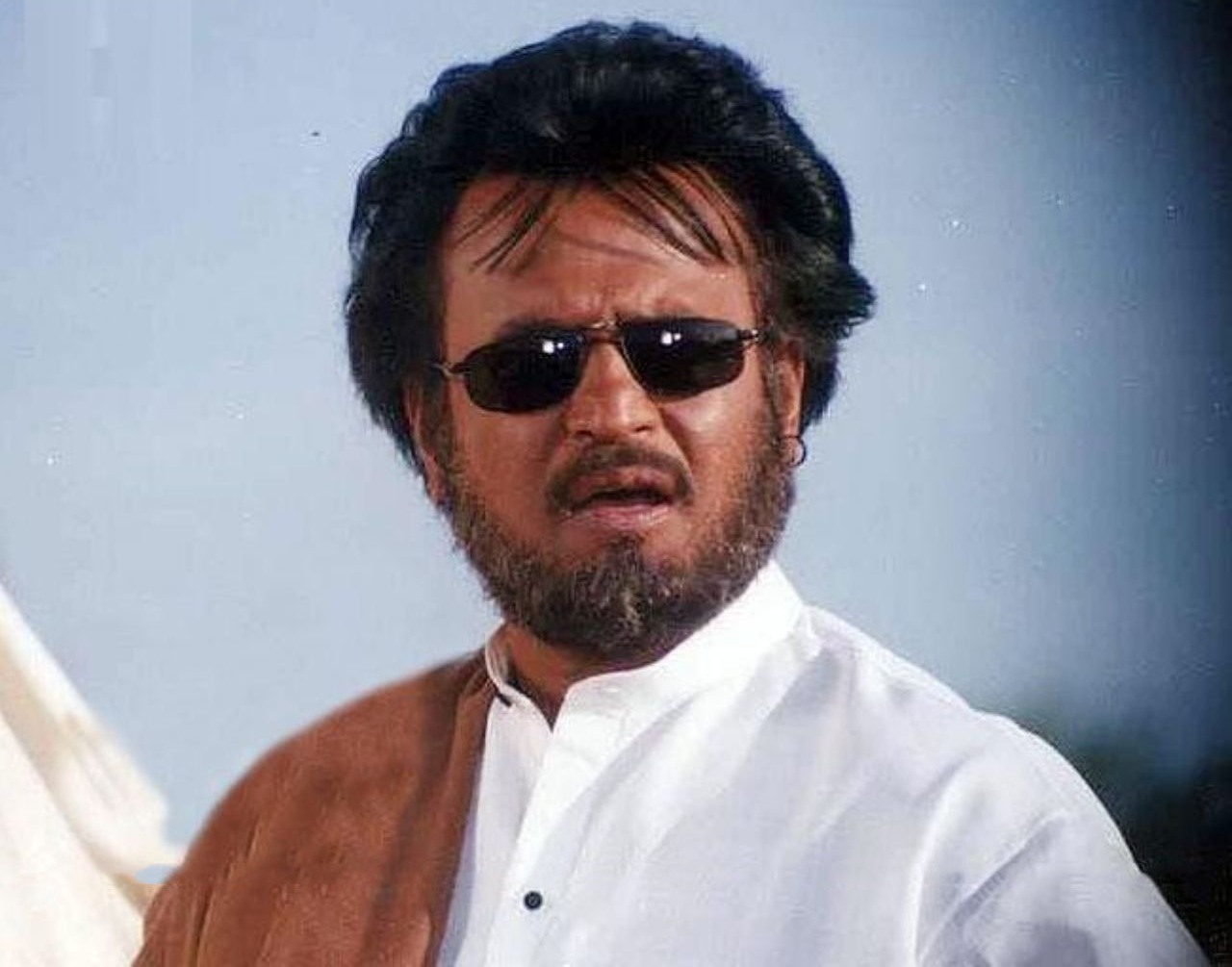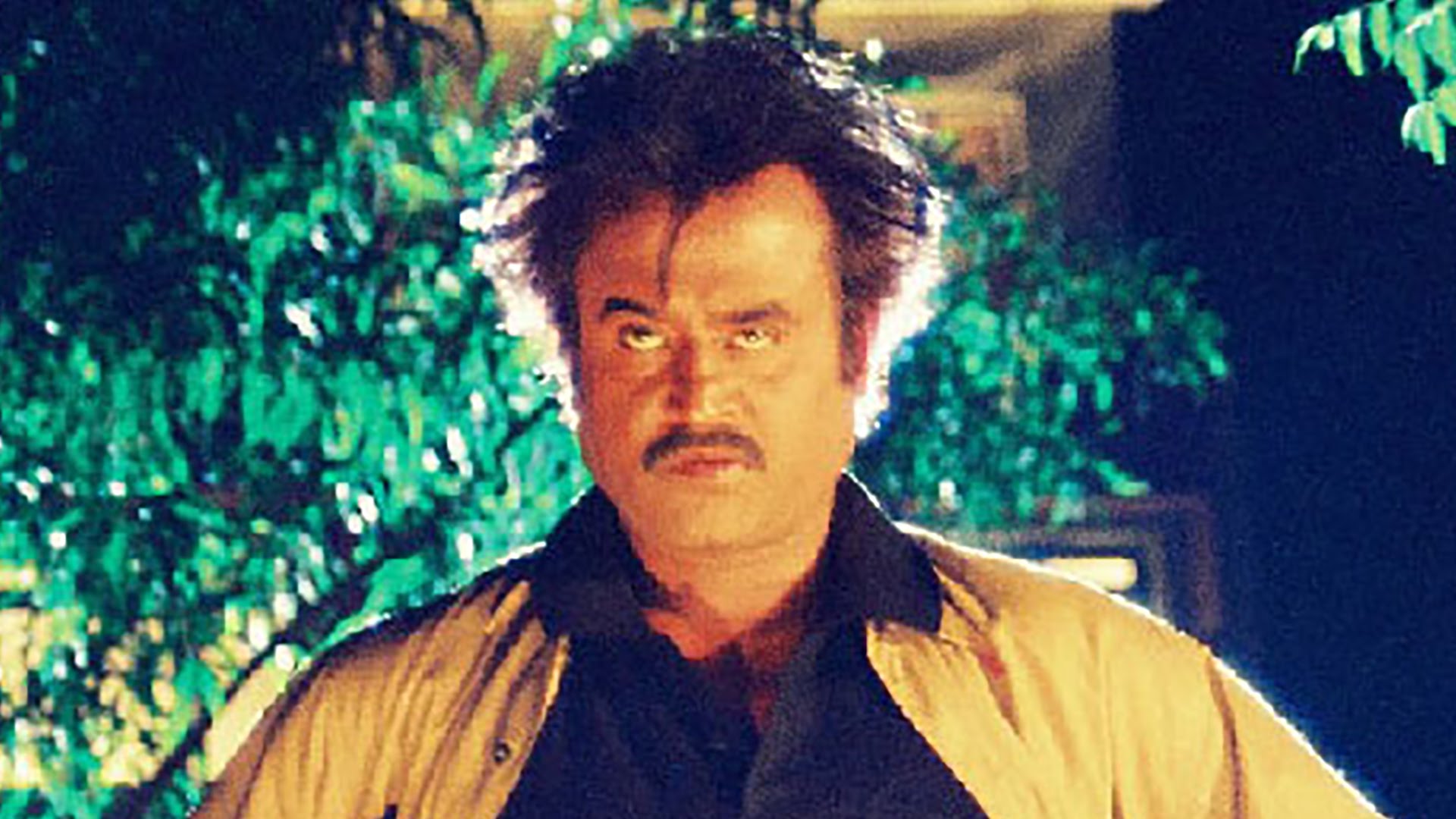 Who gave Rajinikanth the title 'Superstar'?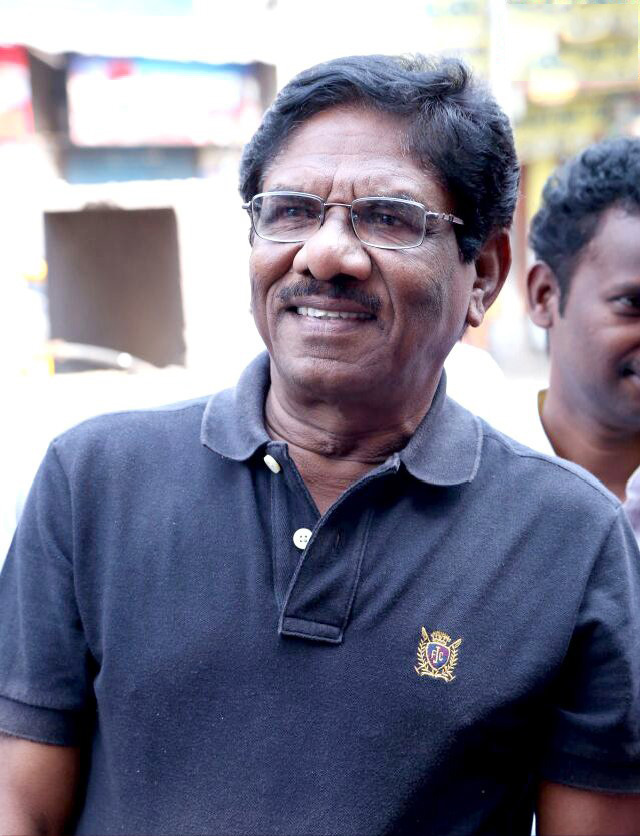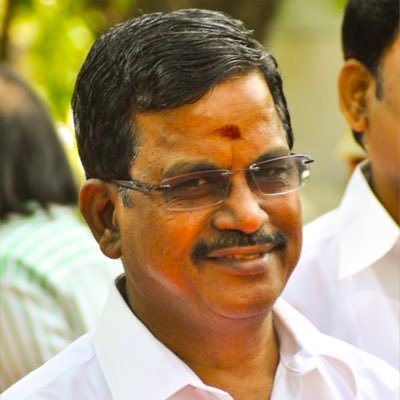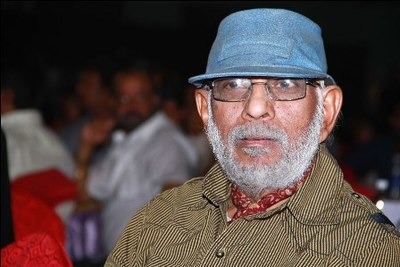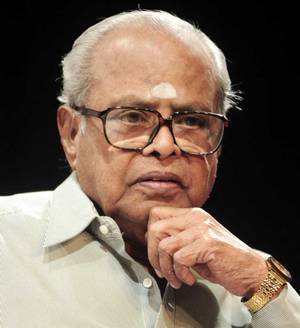 Rajinkanth and Bharatiraja have done 2 movies. One is 16 Vayadhinile. Name the other.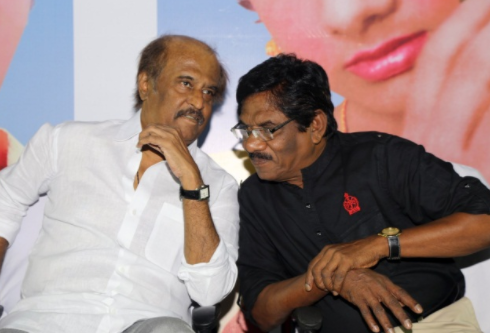 In Rajinikanth's Thillu Mullu, which popular actor made a cameo?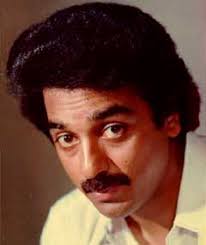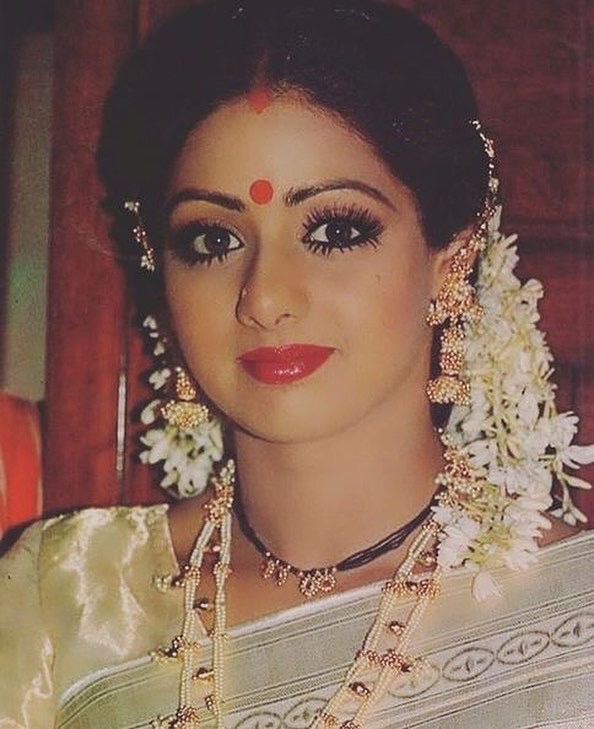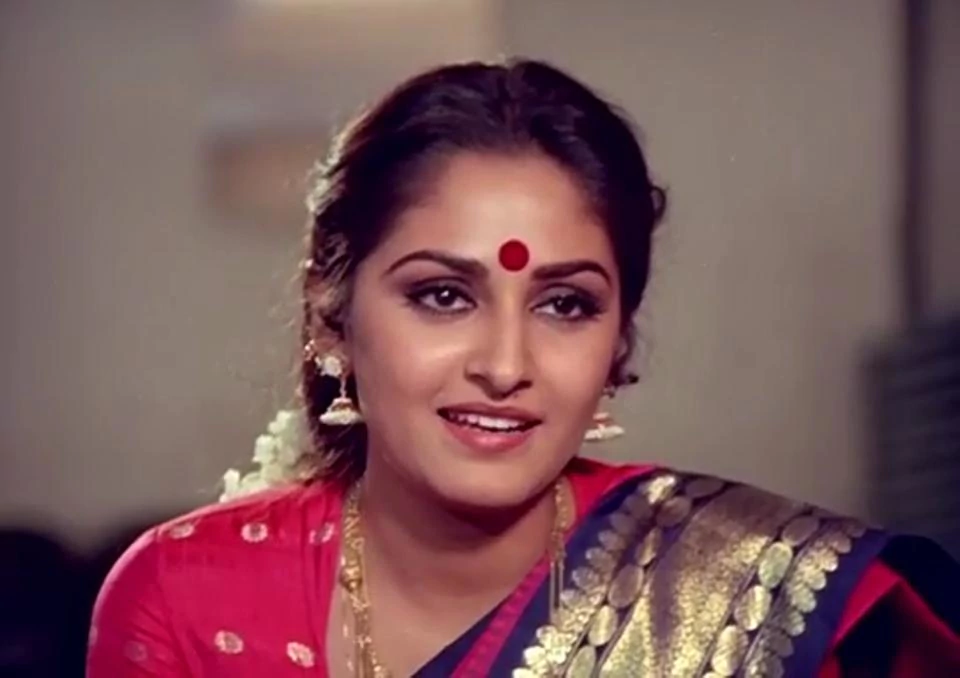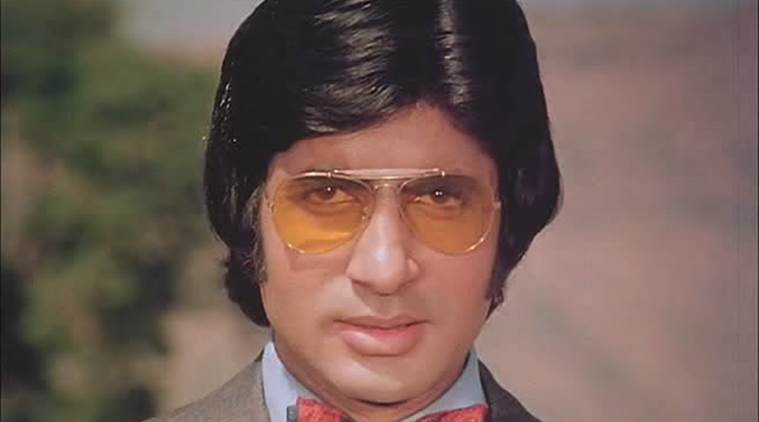 What is Rajinikanth's most ICONIC act?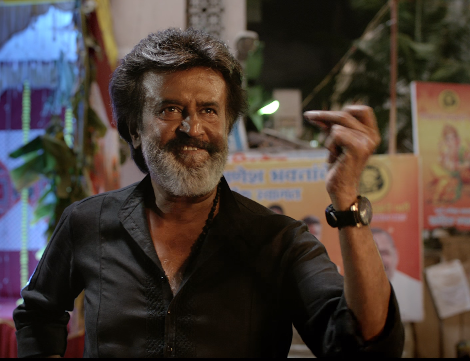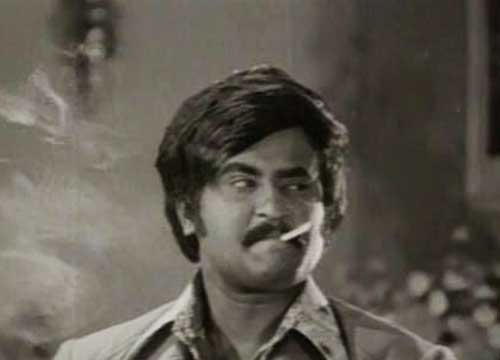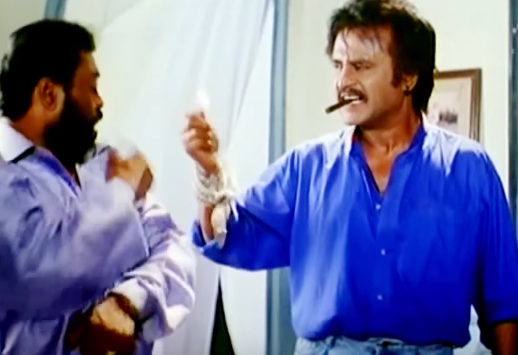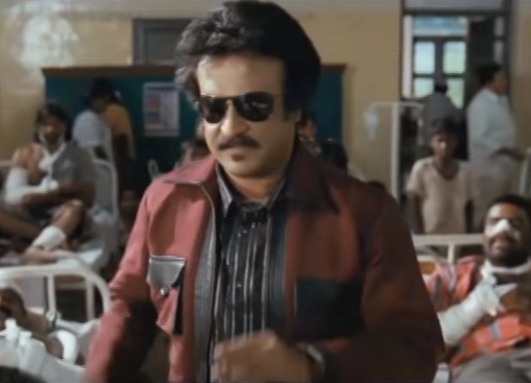 How many films has Rajinikanth done with S. P. Muthuraman?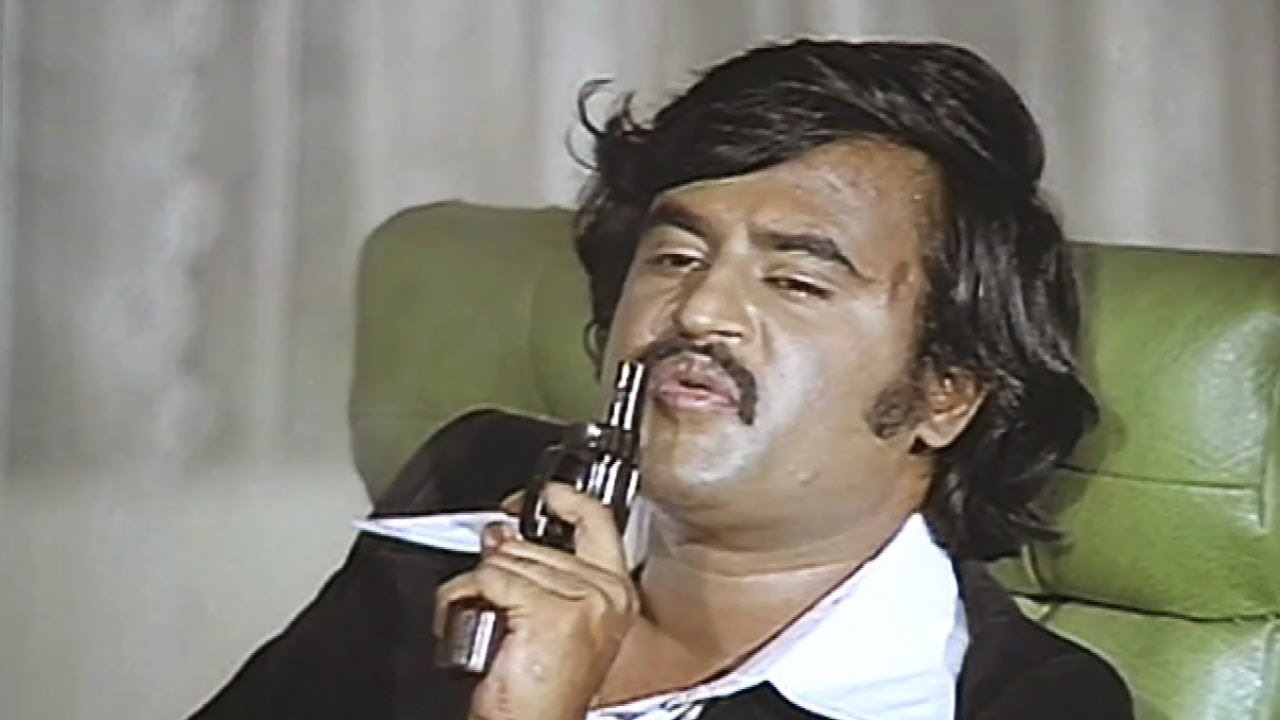 How many Amitabh Bacchan movies remakes has Rajinikanth starred in
Test your knowledge on Superstar Rajinikanth!
You got {{userScore}} out of {{maxScore}} correct
{{title}}
{{image}}
{{content}}