It has been 23 years since Kamal's blockbuster Indian left us speechless. This Shankar directorial struck many chords with the audience and most of us were emotional wrecks after the movie. Over 2 decades after weaving its magic, Indian 2 is expected to charm us again and fans of the franchise can hardly wait.
Here are some lesser-known facts about the cult classic movie Indian.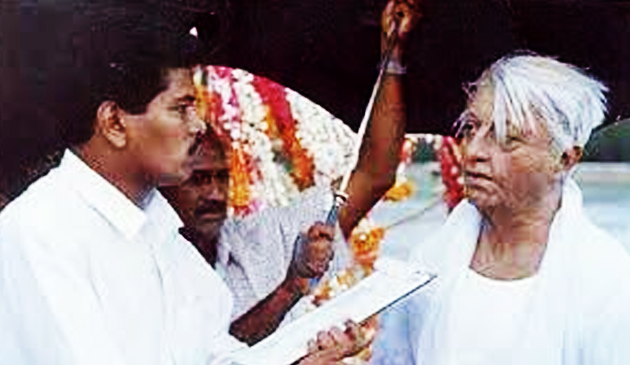 The movie is said to be inspired from the life of Indian freedom fighter Subash Chandra Bose. Interestingly, one of Kamala's character in the movie is also named Chandra Bose.
Manisha Koirala's role was initially offered to actress Aishwarya Rai. However, the actress couldn't take up the project as she had a commitment to an advertisement agency. If Aishwarya Rai had signed the project, Indian would have been her Tamil debut.
However, two years later, Shankar roped in Aishwarya to play the female lead in Jeans, which got nominated by India as its entry for the Best Foreign Language Film for the Academy Awards in 1998.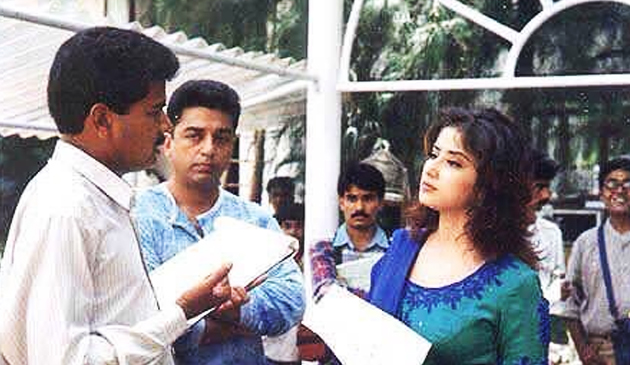 After being impressed with her performance in the Bollywood superhit Rangeela, Shankar roped in Urmila Matondkar to play a pivotal role in the movie.
Before signing Sukanya, the movie's producers roped in Raadhika to play the wife of Kamal Haasan's older character, but her Television commitments lead the actress to drop the project.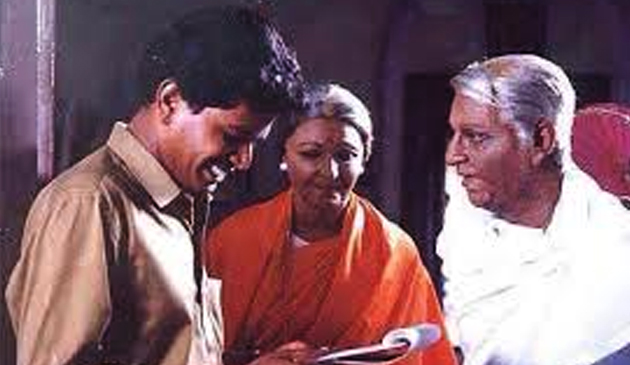 Hollywood make-up artistes Michael Westmore and Michael Jones handled senior getups of Kamal Haasan and Sukanya in the movie.
The team roped in 70 Bombay based models to dance along Kamal Haasan and Urmila Matondkar for a song's shoot in Chennai. After the Cine Dancers Union protested against the same, Shankar opted to pay them off to avoid further problems.
While Kamal Haasan-Manisha Koirala's duet song was shot for nearly 15 days in Sydney and Canberra, a flashback song featuring the senior characters was filmed with 400 dancers.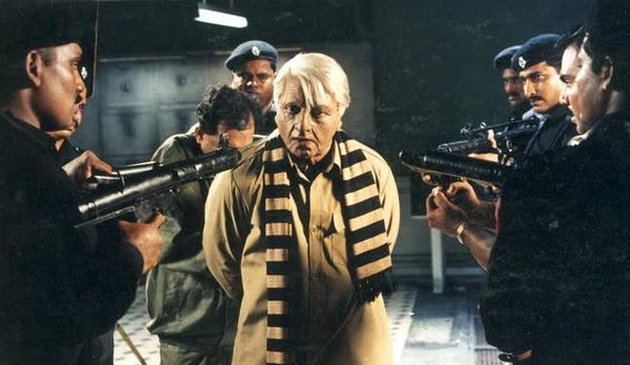 For playing the ex-freedom fighter turned vigilante character, actor Kamal Haasan got trained in Varmakkalai, which was choreographed by Aasa R.Rajendran.
Shankar visited Las Vegas to learn new technologies for the movie's production. He is also said to have purchased few cameras to the movie's shoot.
Few scenes of Indian was reshot and dubbed in Hindi and released with the title Hindustani. In Telugu the movie was released as Bharatheeyudu.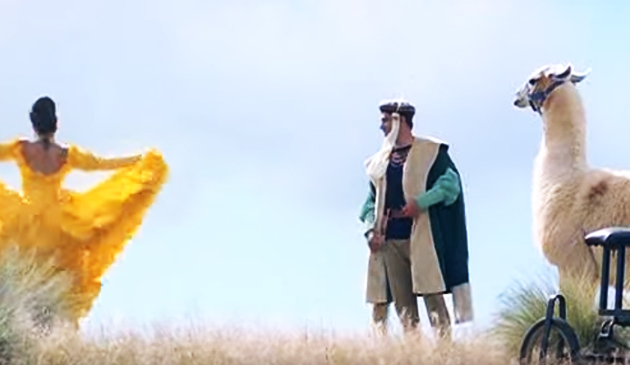 The movie's songs composed by AR Rahman were highly popular. Reportedly, 6 lakh units of the Indian audio cassettes were sold within days of its release.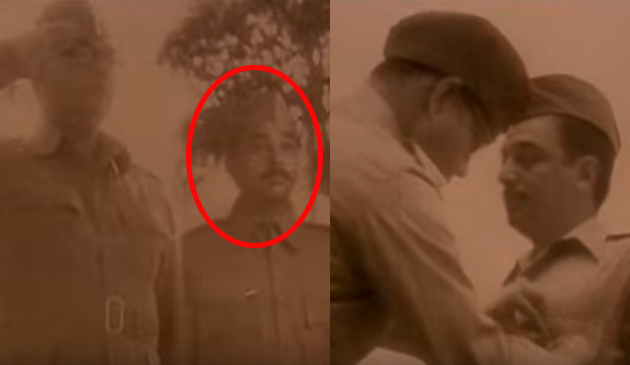 In an interview, the movie's graphic designer Venky quoted that Indian was the most challenging assignment to date (in 1997). He said that creating the portions featuring Kamal Haasan's character walking alongside freedom fighter Subhash Chandra Bose was the toughest, as the available very little footages of Subash Chandra Bose were dim and had grains.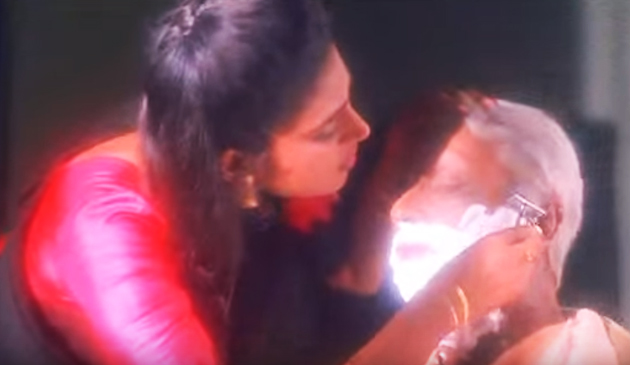 Indian was the highest grossing Tamil film upon its release, breaking the box-office collection of Rajinikanth's superhit Baashha.
In 1996 Academy awards, Indian made its entry for the Best Foreign Language Film but failed to get nominated.
Indian won 3 National Awards – Best Actor (Kamal Haasan), Best Art Direction (Thota tharani) and Best Special Effects (S.T Venky).
Apart from winning the National Film Award for Best Actor, Kamal Haasan also won Tamil Nadu State Film Award for best actor.
The successful Kamal Haasan-Shankar combo is reuniting for the sequel of Indian, which is expected to start rolling soon.