It is a well-known fact that singer Chinmayi dubs for actor Trisha in several of the latter's movies. In a recent interaction with her fans on Twitter, Chinmayi revealed a really sweet detail.
A fan had asked Chinmayi "@Chinmayi Among all the films u dubbed for Trisha (VTV, EP, Manmadha Baanam & 96) ….which one is ur fav ? #AskChinmayi 😊 (sic.)"
Chinmayi responded by saying "VTV and '96 (sic.)"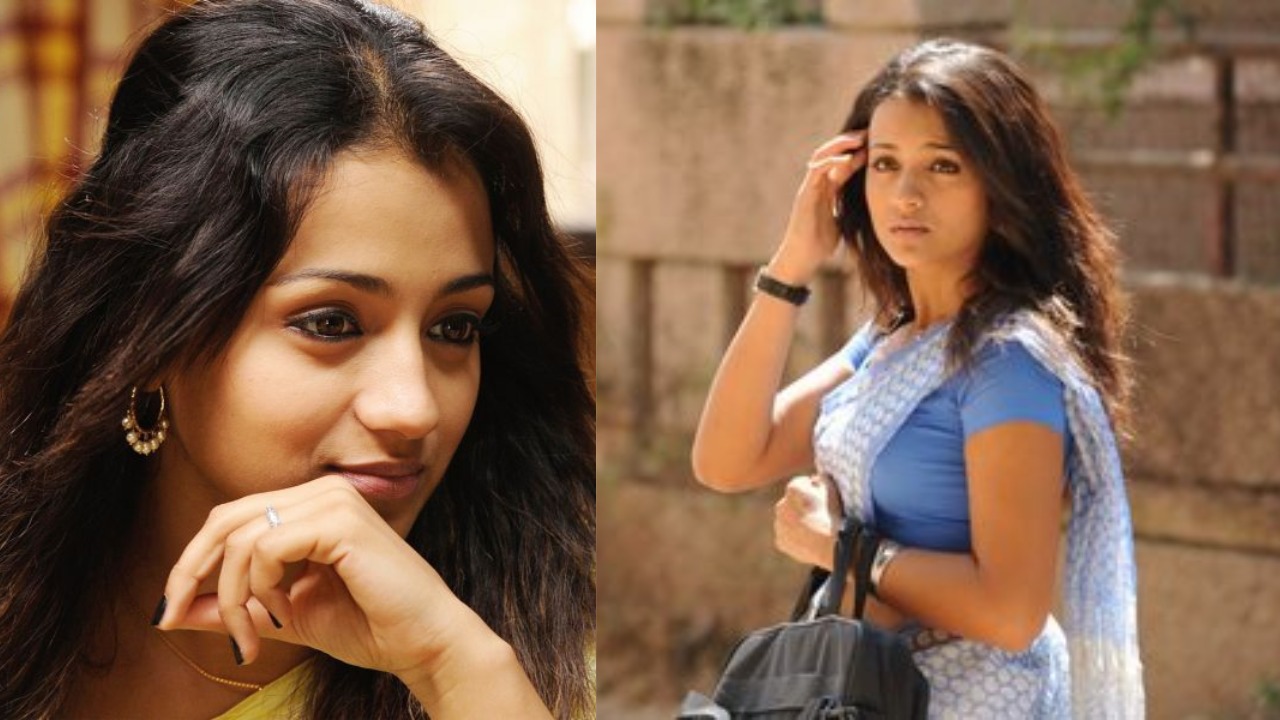 The singer also went on to reveal several other details. When asked what she liked about singer Shreya Goshal, she said "Her perfection in diction no matter the language. (sic.)"
She also admitted that the most difficult song she has rendered till now is 'Kalavarame Kaadhal' from Tamizh Padam 2. Talking about the song, she said "Recently Kalavarame Kadhal. The lyrics took several takes for me to get right. (sic.)"
She also revealed that she has not recorded any songs for Chekka Chivantha Vaanam, which has music composed by A.R. Rahman.
To those of us in love with 'Kaathalae Kaathalae' song from 96, Chinmayi has a surprise. A fan asked "@Chinmayi #AskChinmayi Why #KaathalaeKaathalae song from 96 (2018) Tamil movie, is not lengthy in lyrics side? Do we get full, and lengthy version in the movie? (sic.)"
Check out her response- "There is a 7 minute version of the song 🙂 (sic.)"