We're so used to seeing them on the big screen. We hardly ever think about them as anything but big stars. In this article though, we have compiled a list of our Kollywood celebrities that have doppelgangers. Some of these people are already famous on social media after public noticed their uncanny resemblance to many celebrities. Check out the list below and tell us who you think fits the bill the most.
Samantha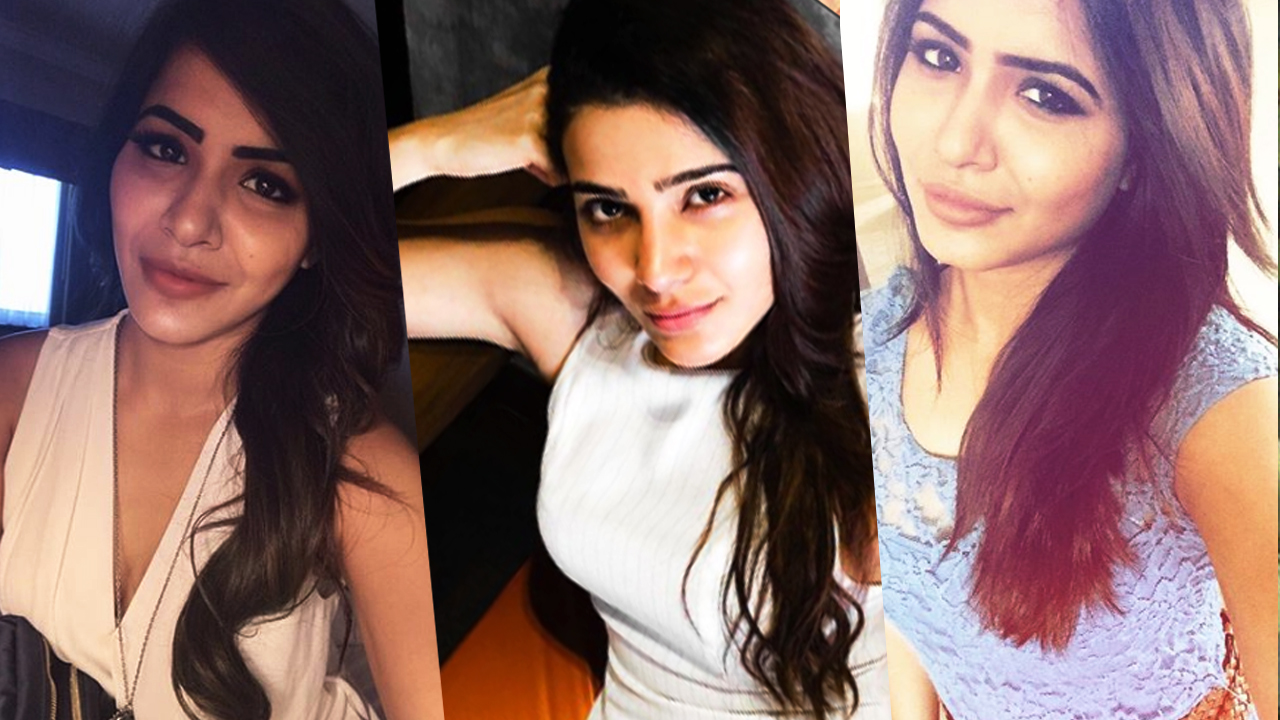 This came as a surprise to us and is probably the most uncanny resemblance of all. Ashu Reddy, a popular figure on Instagram is already famous for bearing a stunning resemblance to actor Samantha.
Kamal Haasan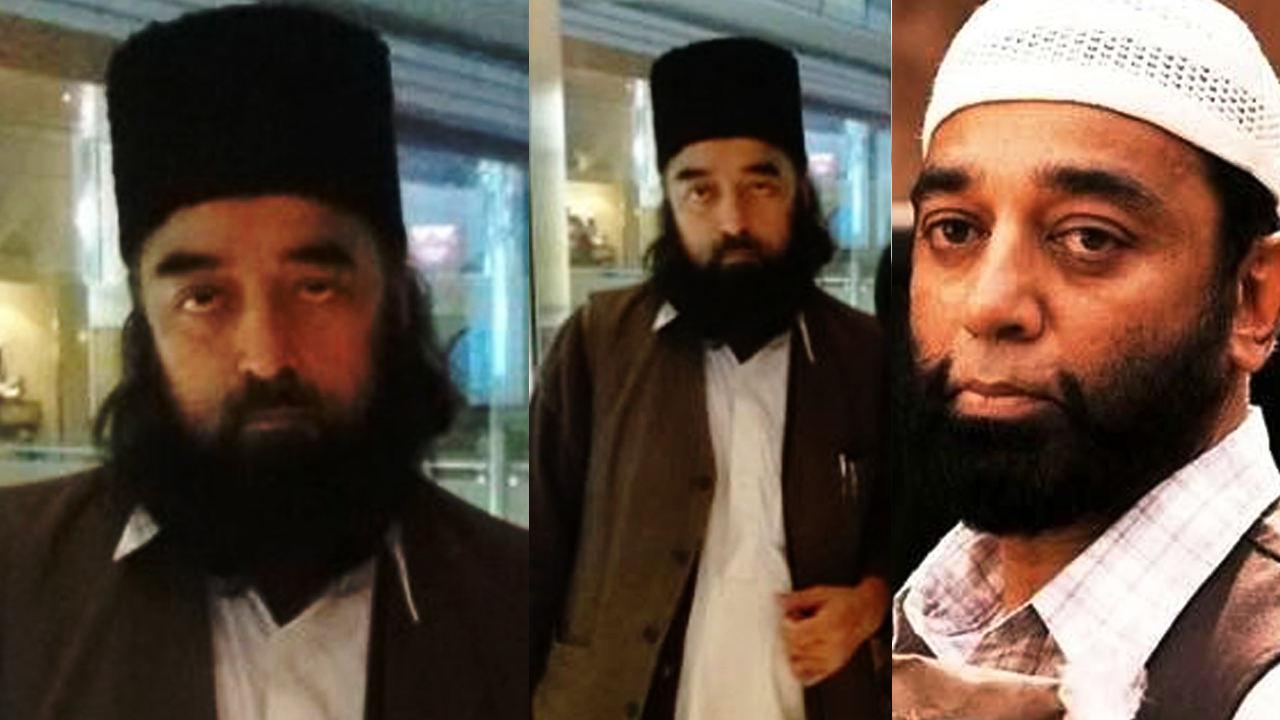 This lookalike was spotted by none other than actor Vishal when he was in Dubai. Although we don't know the name of this person, there's no denying that he is a splitting image of the Ulaganayagan himself.
Dhanush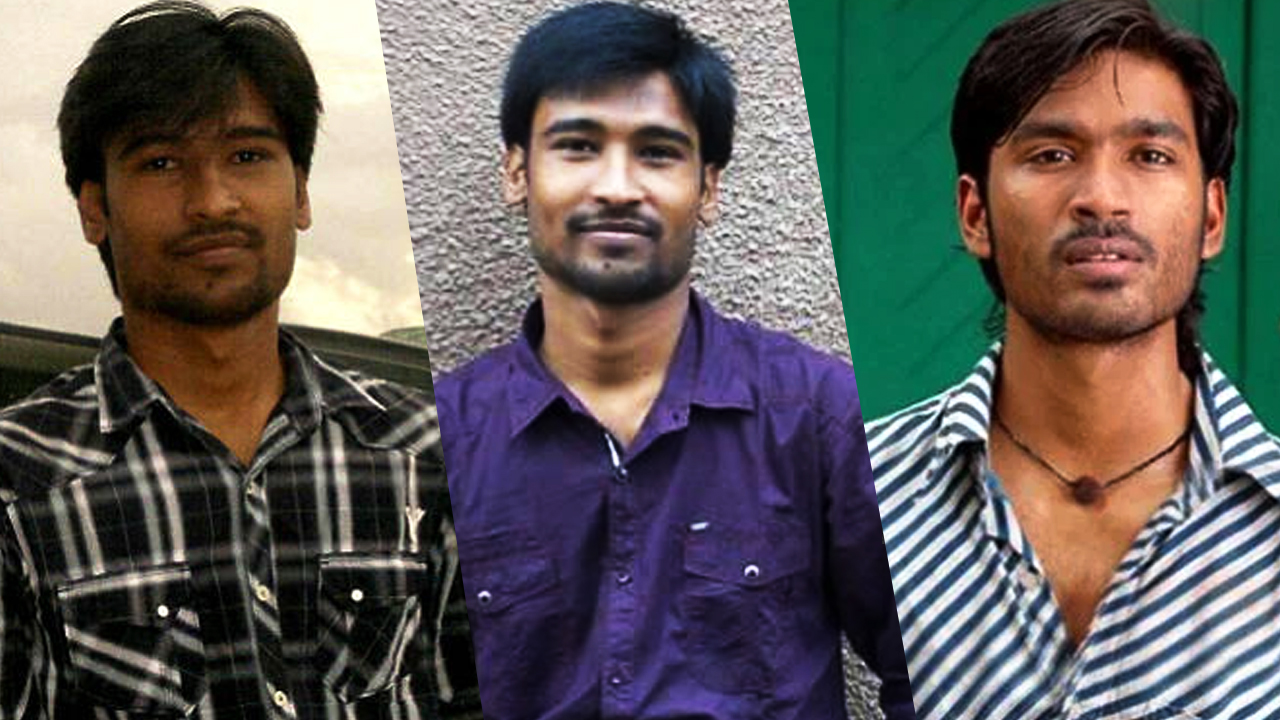 This too will come as a surprise to many. Although this person's name is not known, he bears such close resemblance to actor Dhanush that it is easy to mistake him for the actor himself.
Udhayanidhi Stalin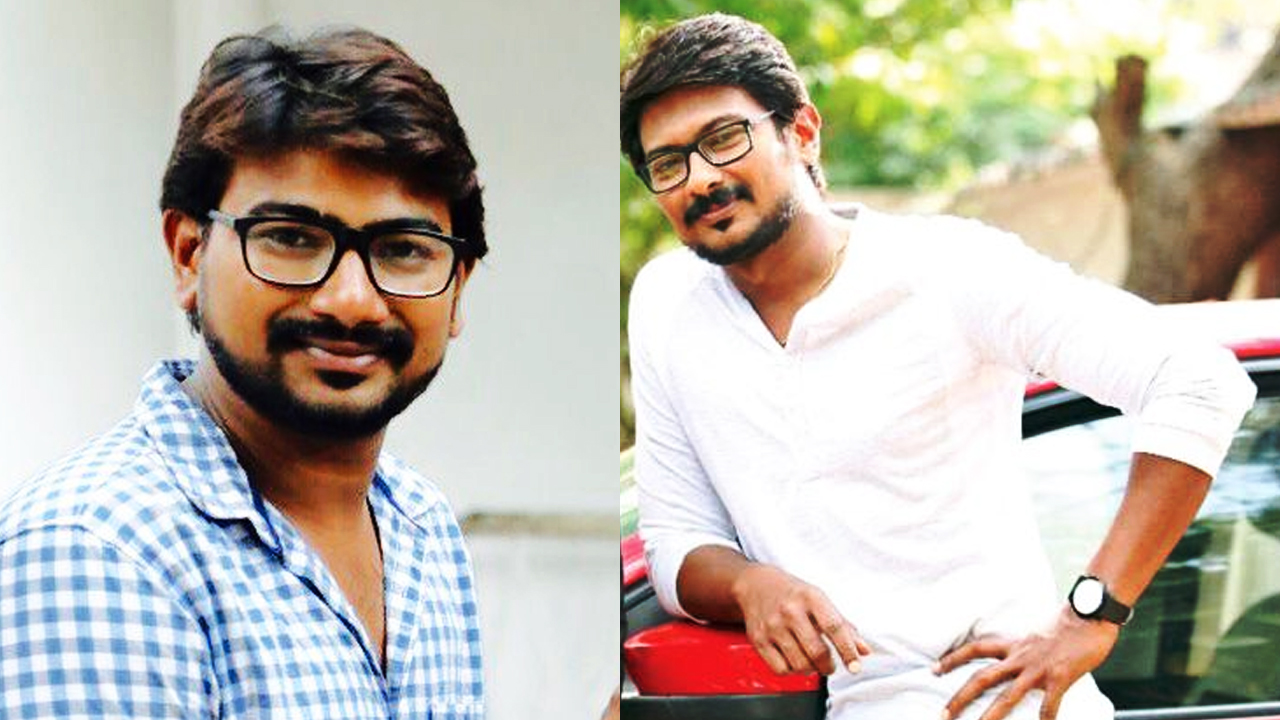 An image of Santhosh Bala with Vijay Sethupathi floated on social media a few days ago and many mistook him to be Udhayanidhi Stalin. Santhosh is an aspiring filmmaker and has a few short films to his credit.
Dulquer Salmaan
This young college student from Kerala went viral on social media for looking like the twin brother of Dulquer Salmaan. Although nothing much is known about him, it is safe to say that he could play Dulquer's dupe in any new movie.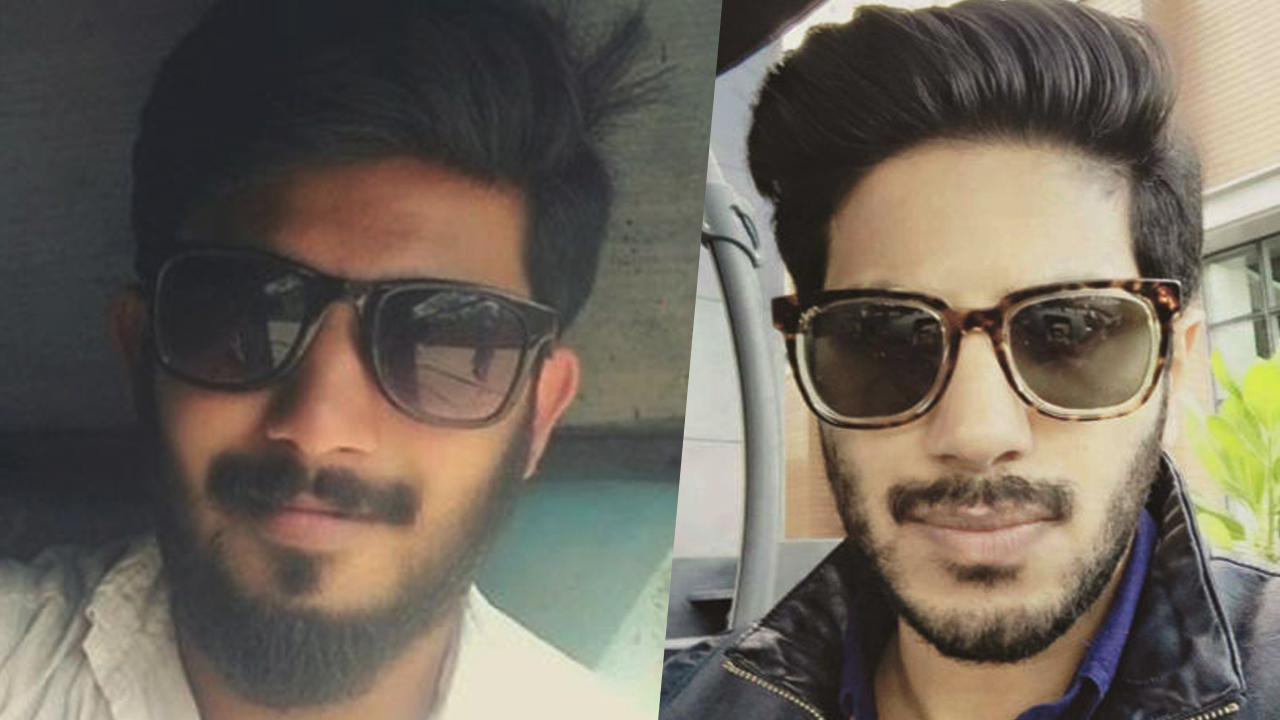 Abdul Rahman Mahdhushi, an Omani citizen works as an X-Ray technician in an Omani hospital. He also shares an uncanny resemblance to Dulquer Salmaan, especially when he speaks and laughs. Check out his photo here.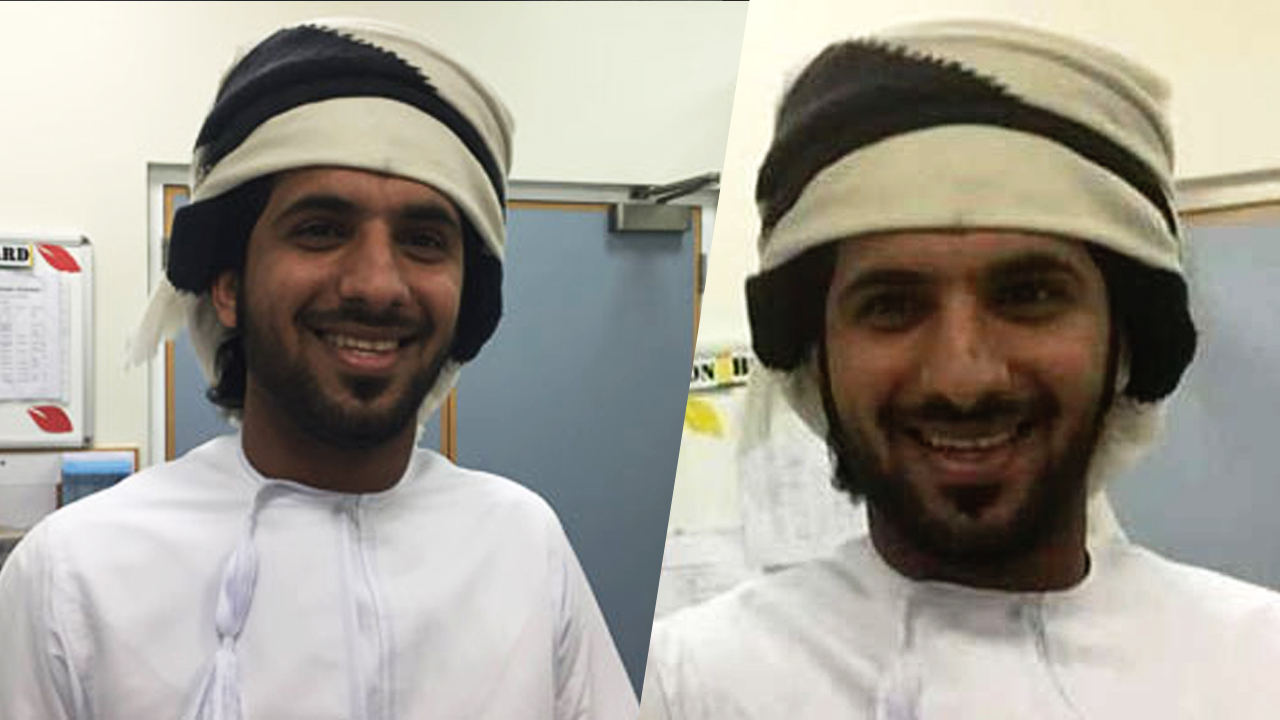 Anirudh Ravichander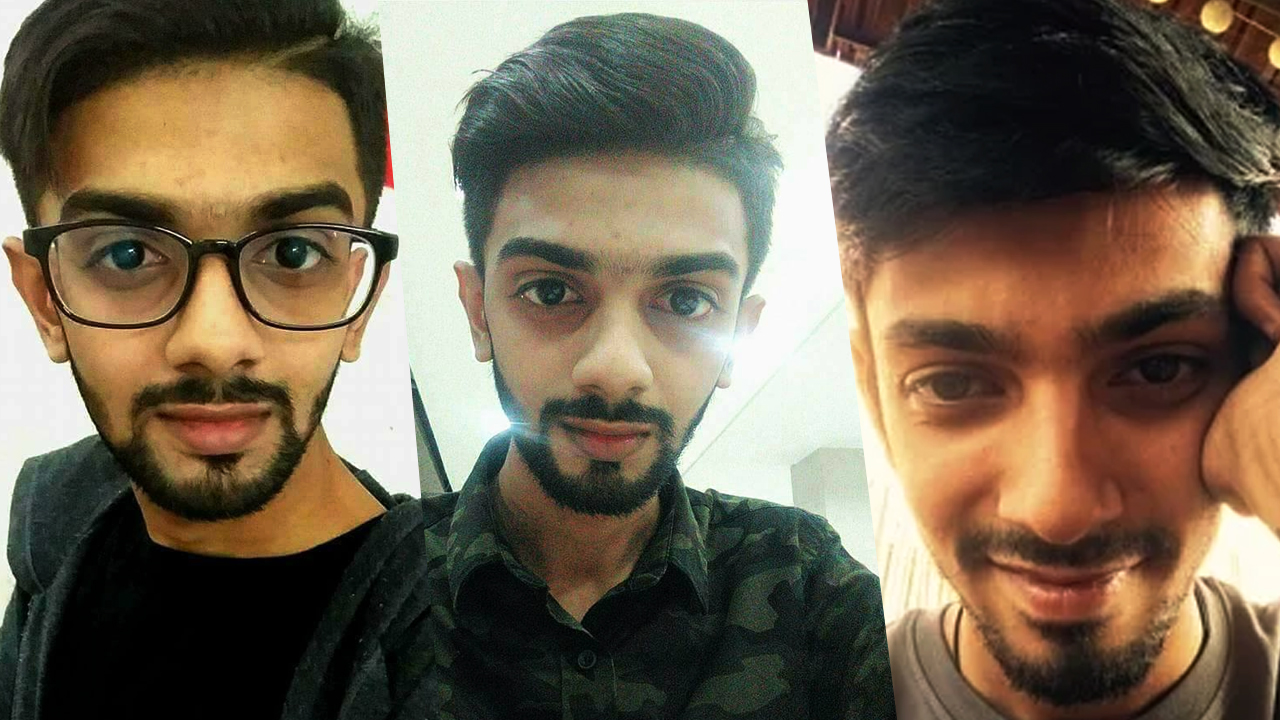 Farzalree Ekebal looks like the ace composer's long-lost twin. They share nearly identical features and we won't be surprised if Farzal is flooded by paparazzi every time he steps out.
Thala Ajith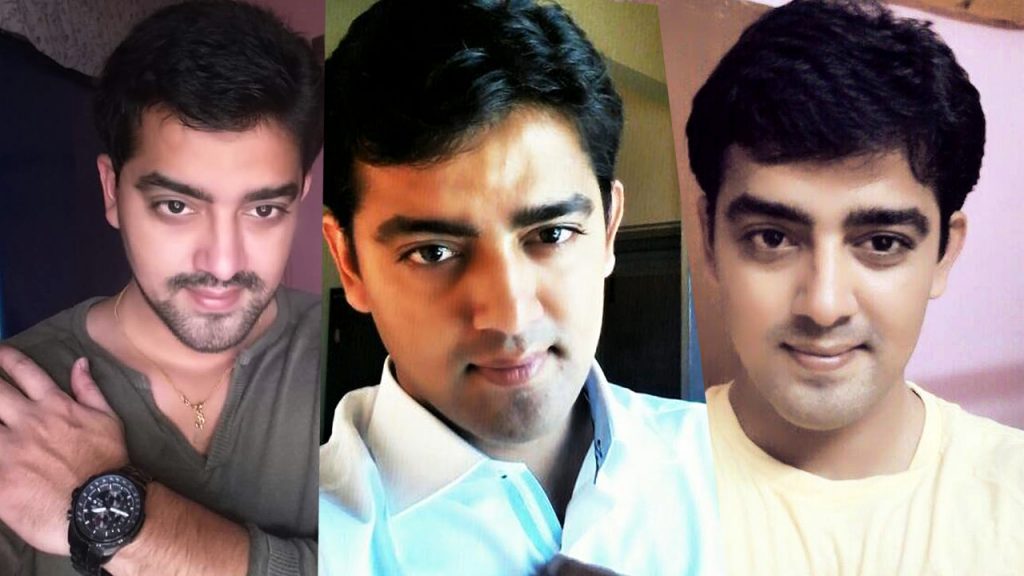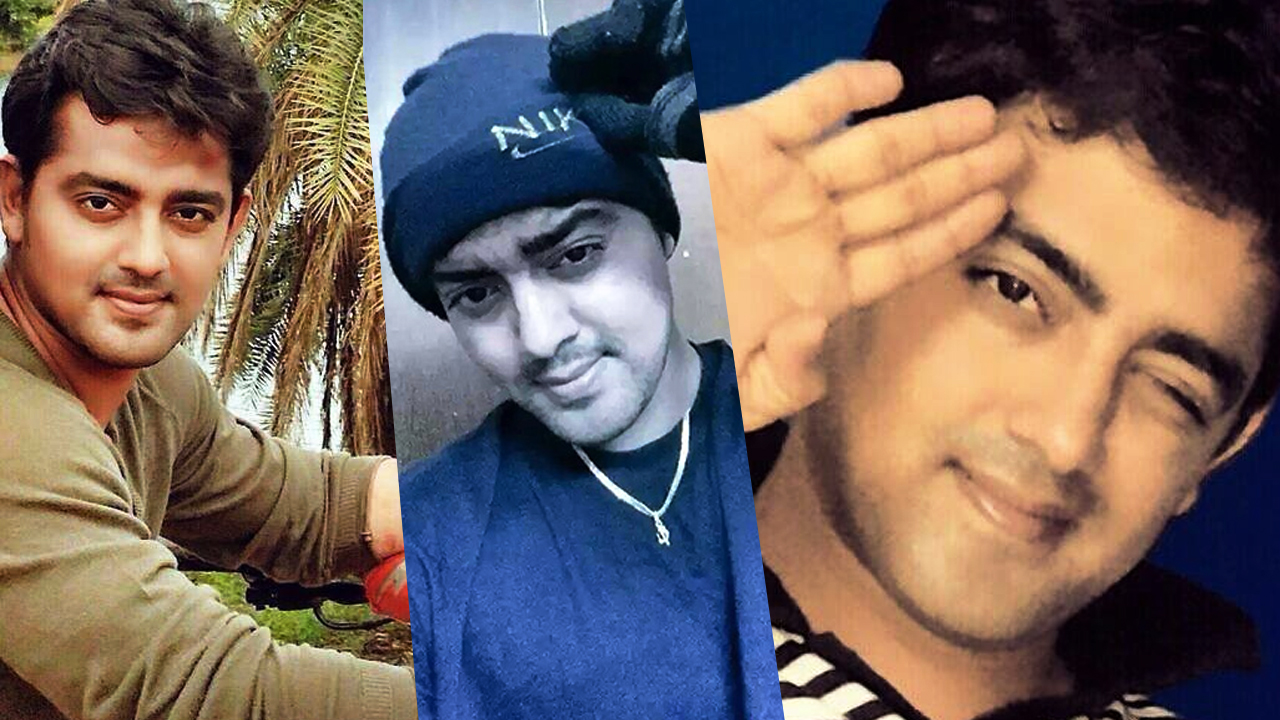 Young actor Teja is a vision of Ajith from his earlier days. The moment his pictures started circulating on social media, he became a sensation for having features exactly like Ajith. Looks like this has already fetched Teja a fan base.
Rajinikanth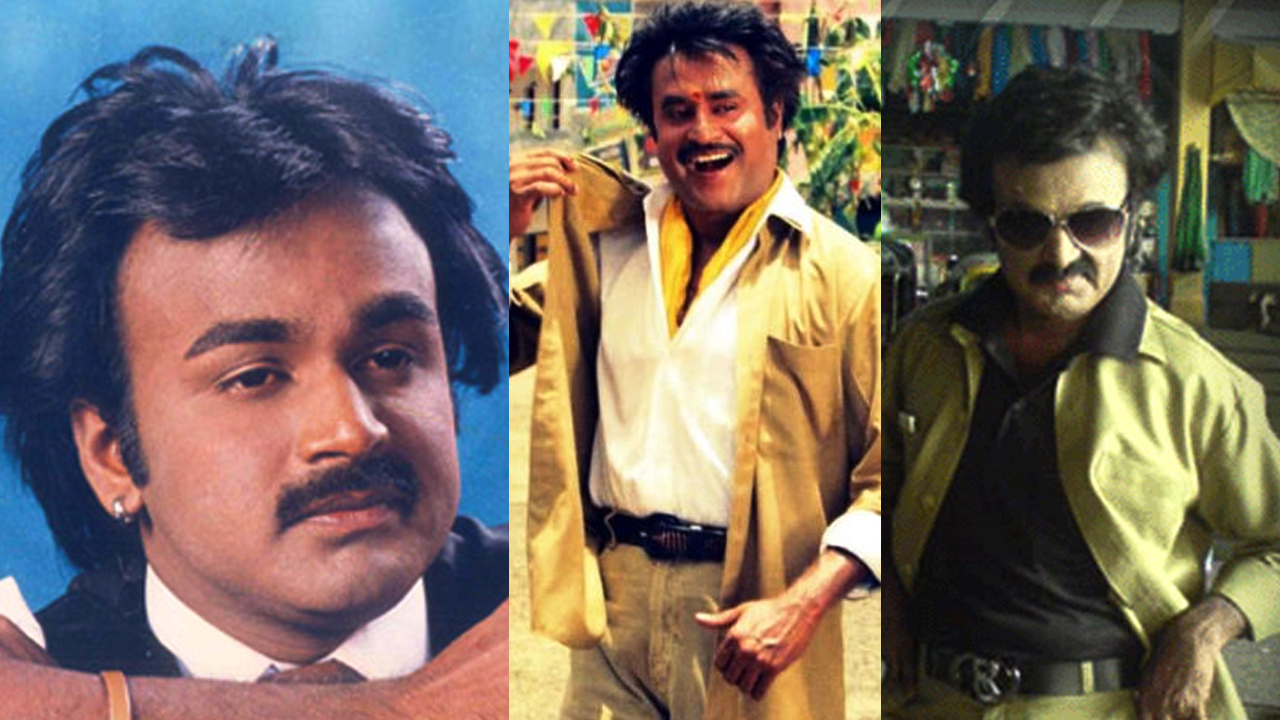 Junior Rajinikanth Kannan Pillai is already a little popular for being Rajinikanth's lookalike. According to reports, he performs as Rajinikanth's doppelganger on several stages and is already a well-known name.
Nazriya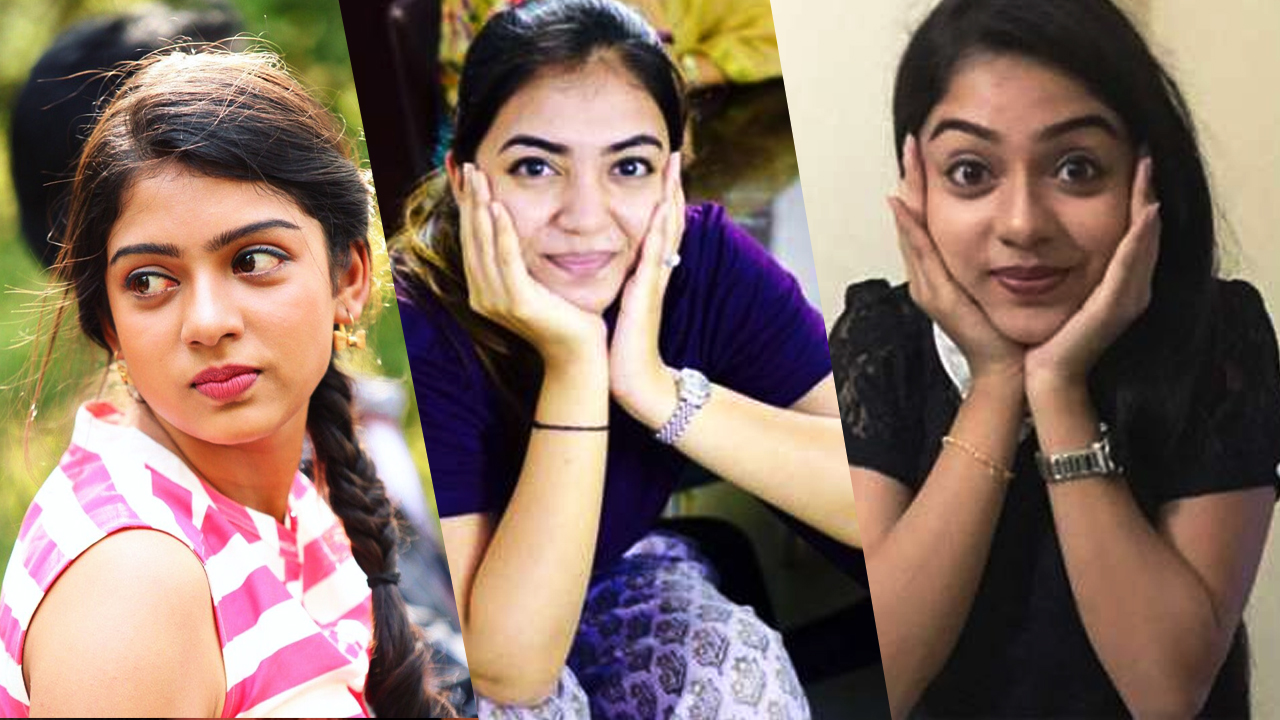 This lookalike too went viral a few months ago. Varsha Bollamma went on to make Dubsmash videos with Nazriya's dialogues. The audience was quick to notice the uncanny resemblance and with time, she is now working on movies.
Vadivelu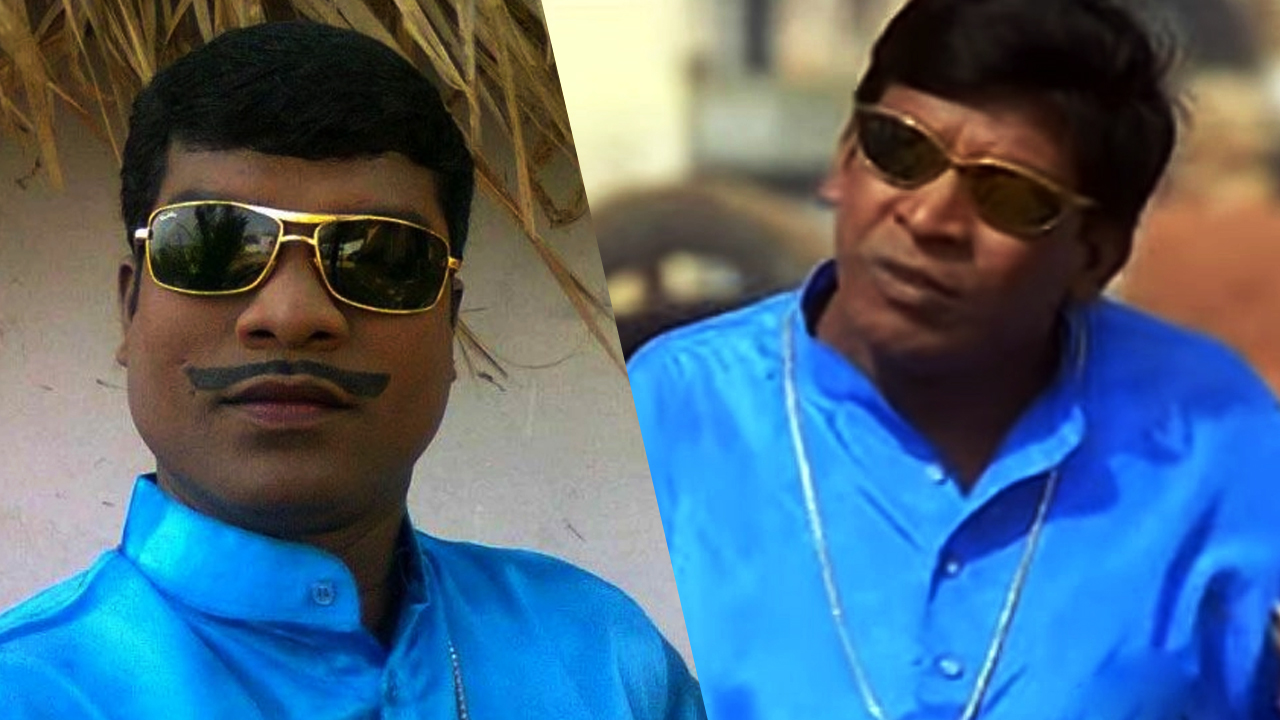 This is also a relatively popular look alike. Vadivelu Balaji made his entry into television with reality shows and became an instant hit because of his uncanny resemblance to Vadivelu. It helps that his comic timing too is almost as good as the legendary Vadivelu himself.
Asin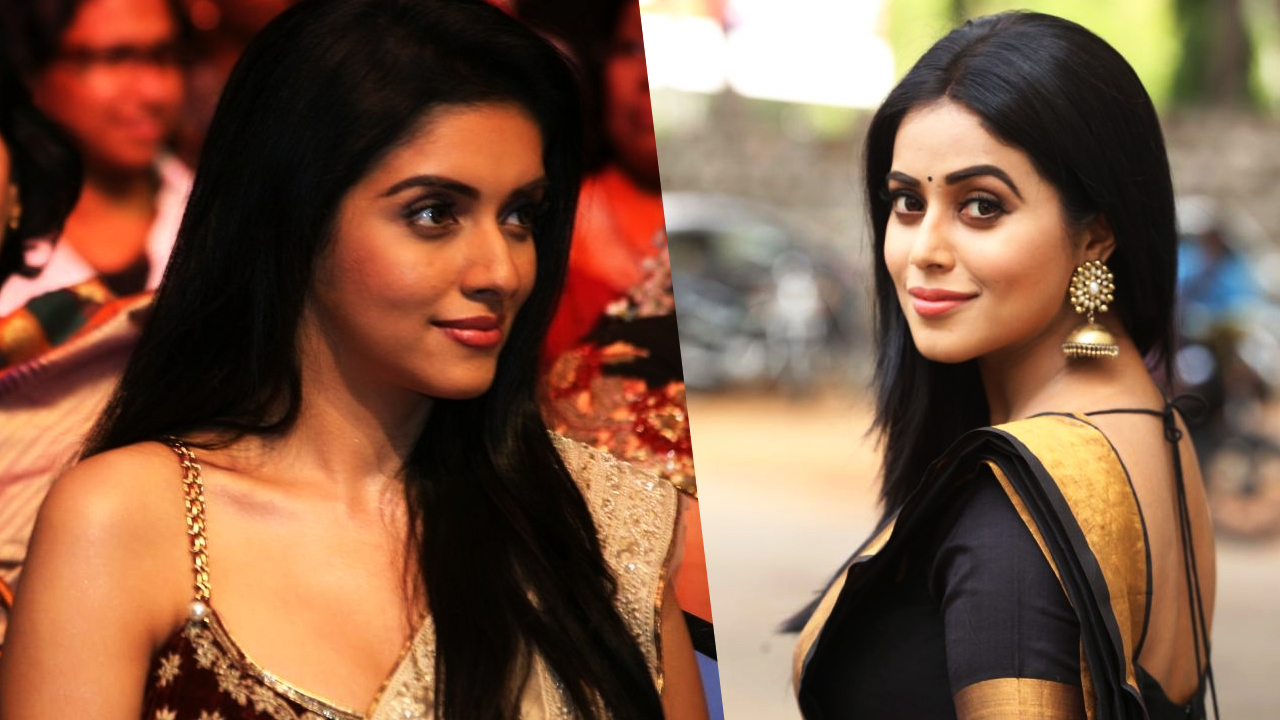 Poorna is one actor that makes heads turn with her acting skills. But another reason that made the audience relate to her is her Asin-like features. The actor bears many resemblances to Asin and it is said that Thalapthy Vijay was one of the first to notice this.
Meera Jasmine
Meera Jasmine was best known for her innocent looks and rich acting skills. Her doppelganger is actor Sujitha, who works in television serials and has appeared in some movies. They bear such close resemblance that it is easy to mistake one for the other.
Virat Kohli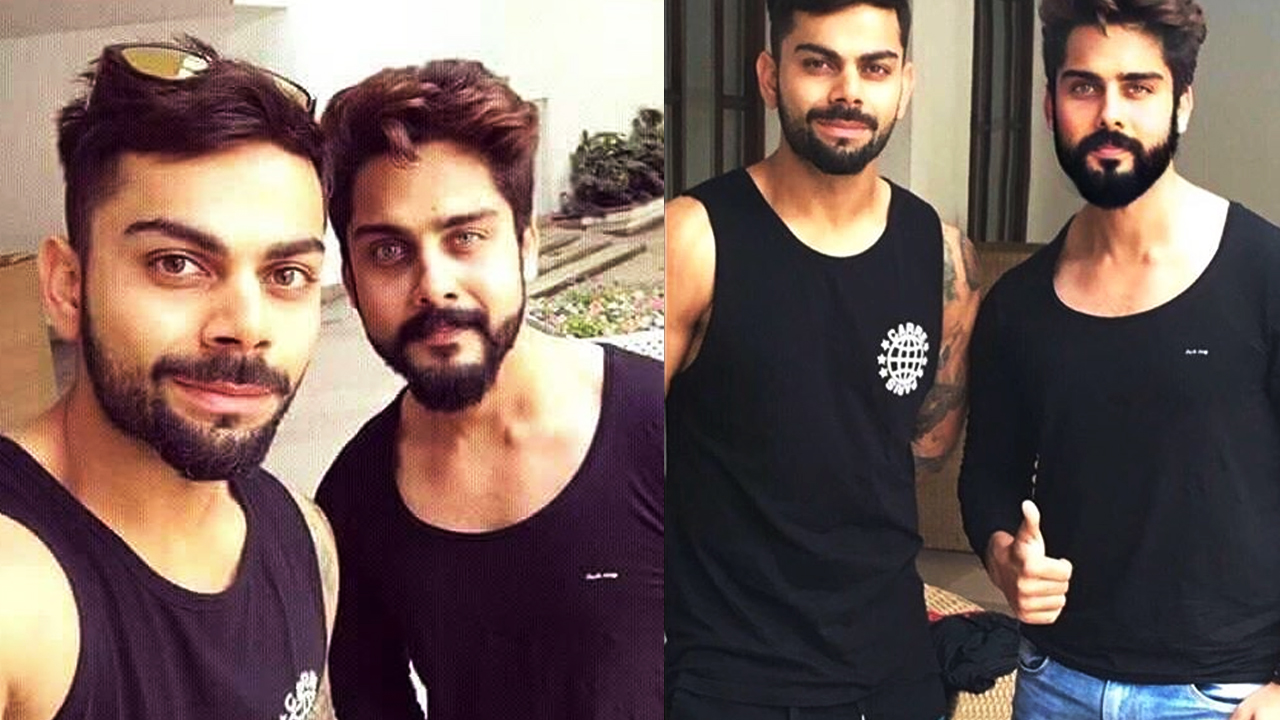 Now, we know this is not Kollywood. But, Roshan Basheer is Virat Kohli's ultimate doppelganger. Interestingly, he has already ventured into movies and has starred in Tamil movies like Paapanasam and Bairavaa.
Prabhas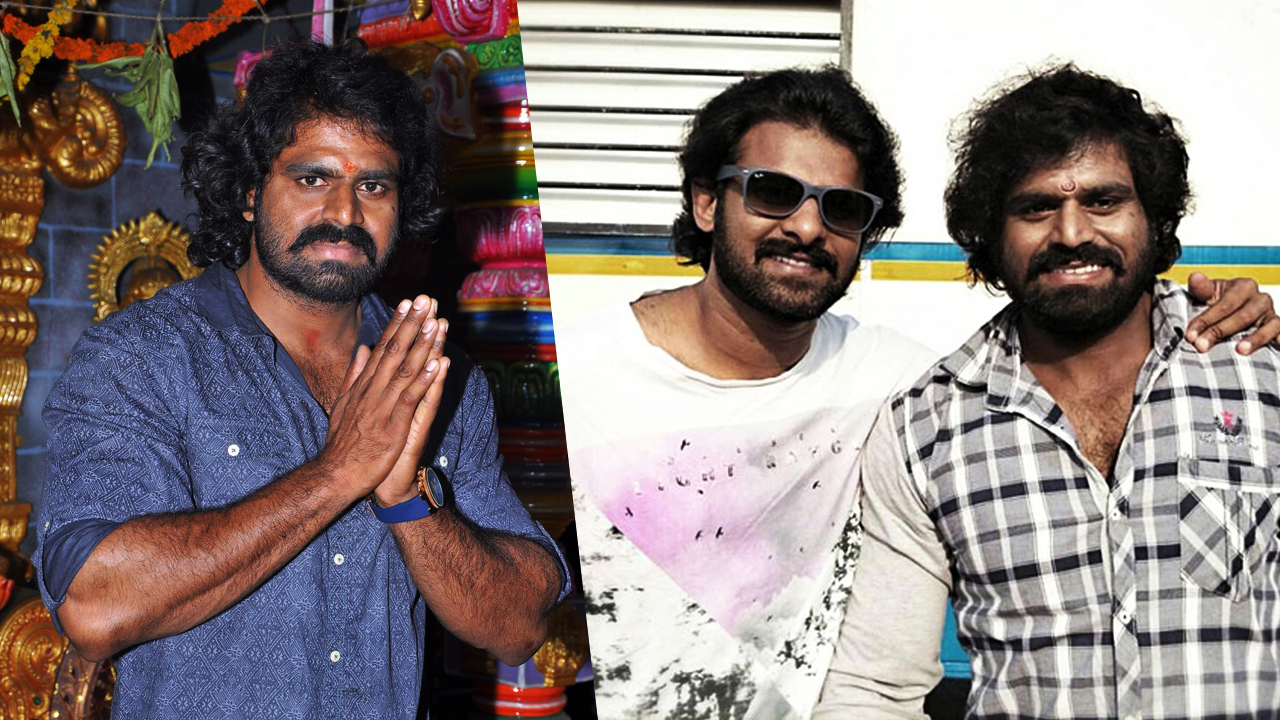 Actor Prabhas' body double Kiran Raj has striking similarities with the actor. Kiran was the body double for the macho actor in the Baahubali franchise as well.