Things to AVOID doing right after eating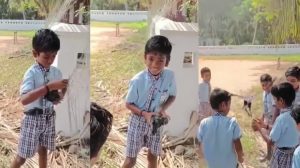 Deepan
I speak up.
When you don't speak up for the things that matter to you, you are not being true to yourself. When you speak your mind, you stand with confidence and gain courage.
Suryan Podcast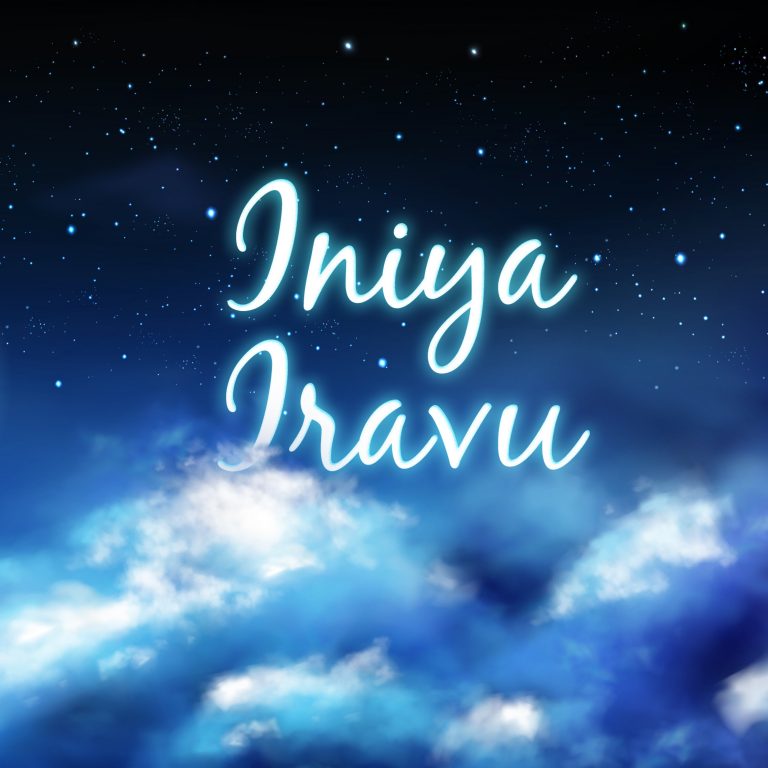 Iniya Iravu | Episode 40 | RJ Pon Senthil
Iniya Iravu is something that makes your inner peace calm to take you on a drive towards your beautiful nights. The smoothening advices and topics discussed here makes you forget your worries and stress and relax a bit.
See omnystudio.com/listener for privacy information.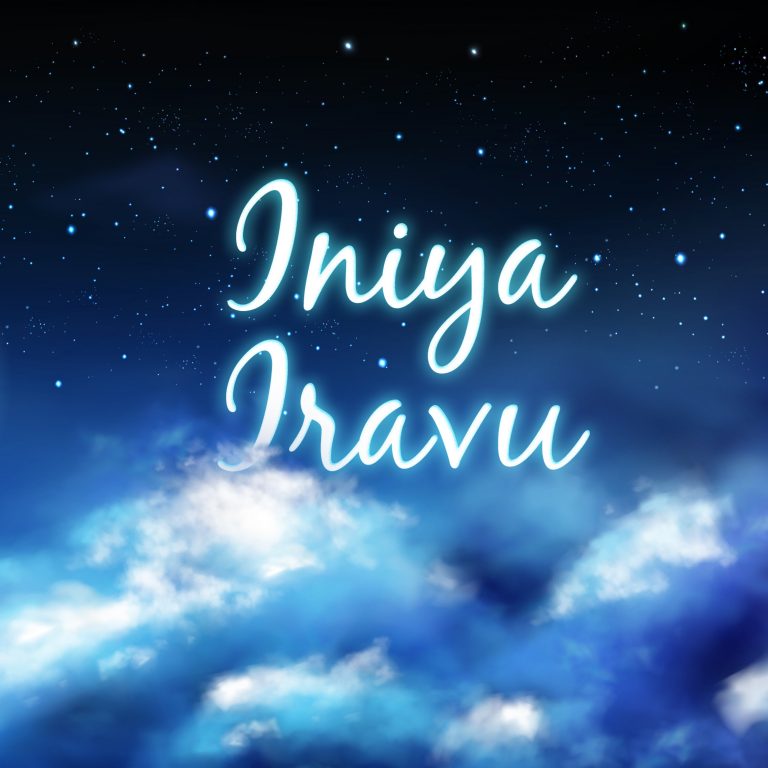 Search Results placeholder