Here's a list of Tamil songs that were inspired by other songs. Some of these will take you by surprise!
Yaar Solvatho (Kushi)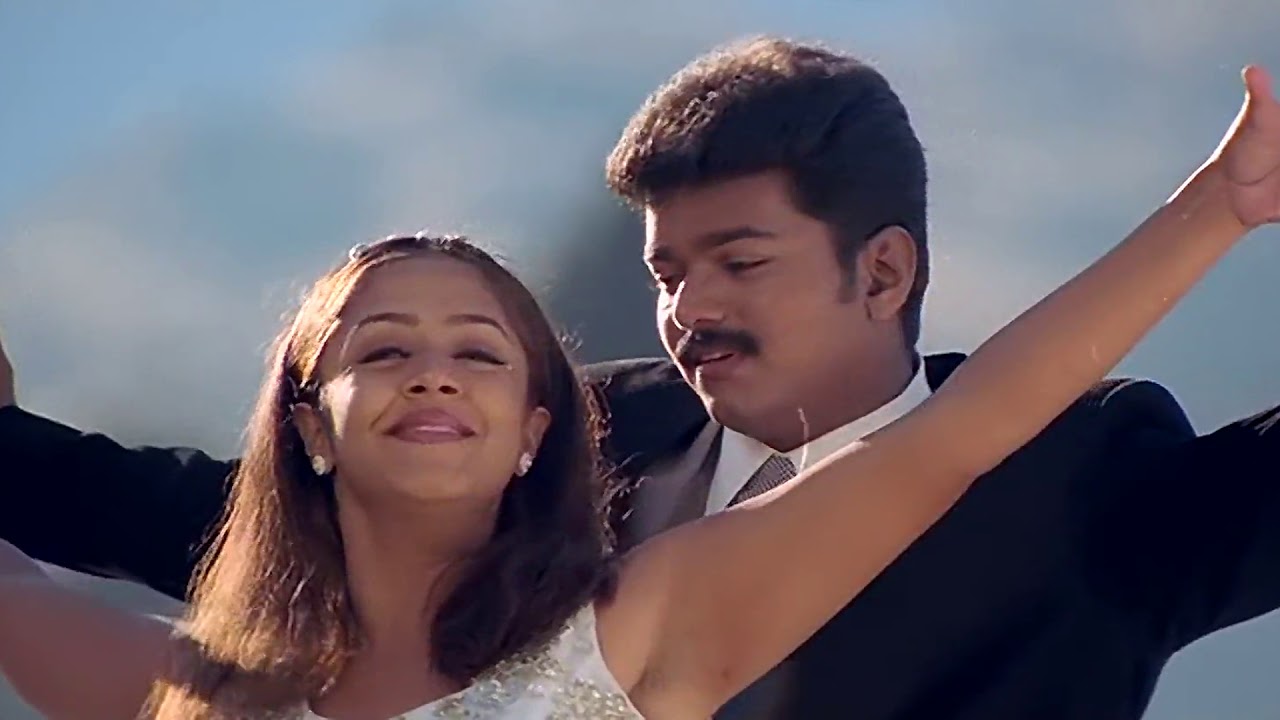 This famous song was inspired by Micheal Jackson's Why You Wanna Trip On Me. The beats are uncanny.
Oh Sona (Vaali)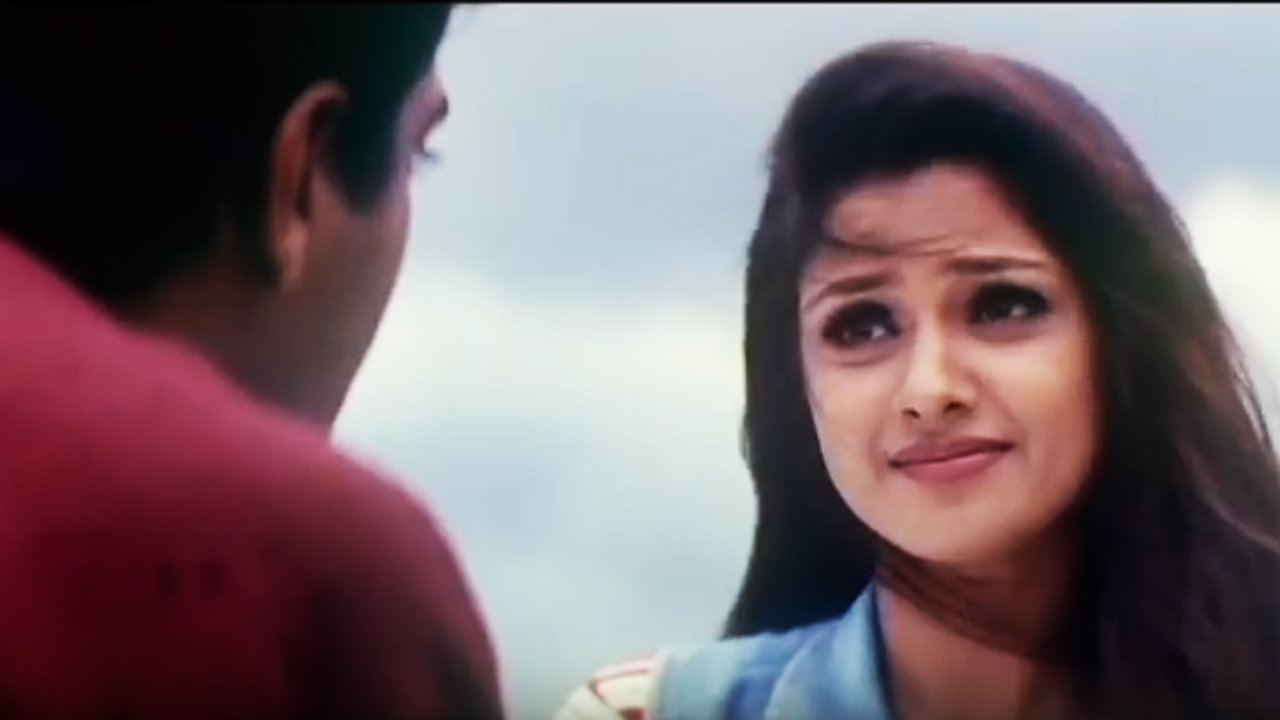 The introductory tune in the song is inspired by Susanna (The Art Company) and the charanam is inspired by Andy Williams' Love Story (Where Do I Begin?).
Oh… Nenje (Mugavaree)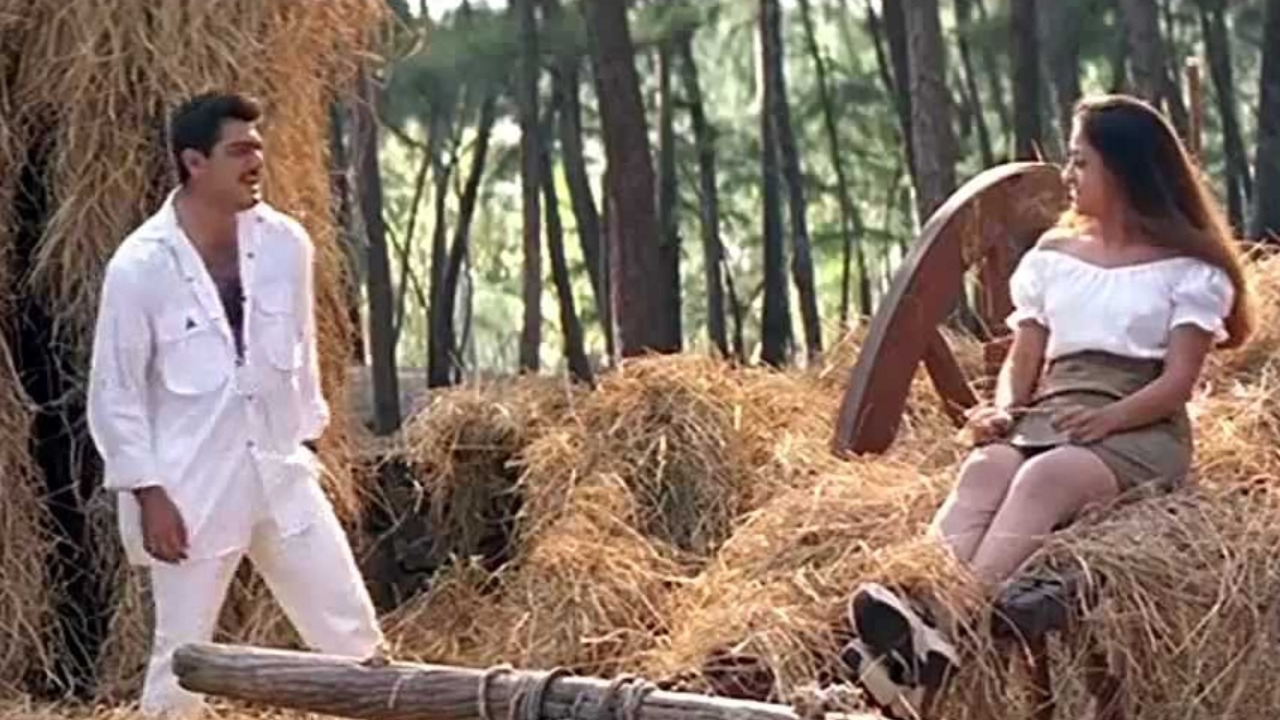 This song draws inspiration from  Get Down (You're the One for Me) by Backstreet Boys.
Mouna Ragam theme music
The theme music of Mouna Ragam was a runaway hit and it bears an uncanny resemblance to Flashdance Love´s Theme but it is not a replica and has its own charm.
Azhagiya Laila (Ullathai Allitha)
This song skyrocketed Rambha's popularity and incidentally, it is heavily inspired by Ahla Ma Feki.
Telephone manippol (Indian)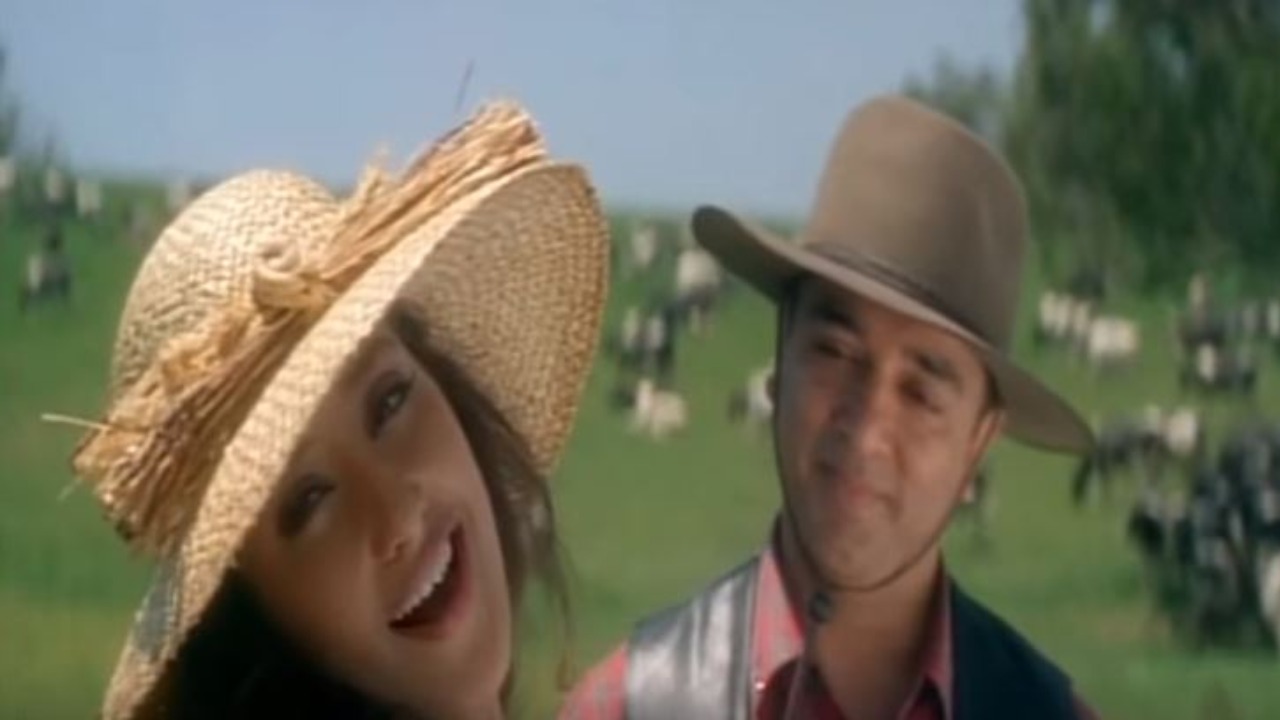 The beats in this song are inspired by All That She Wants (Ace of Base).
 Thiru Thiruda (5 Star)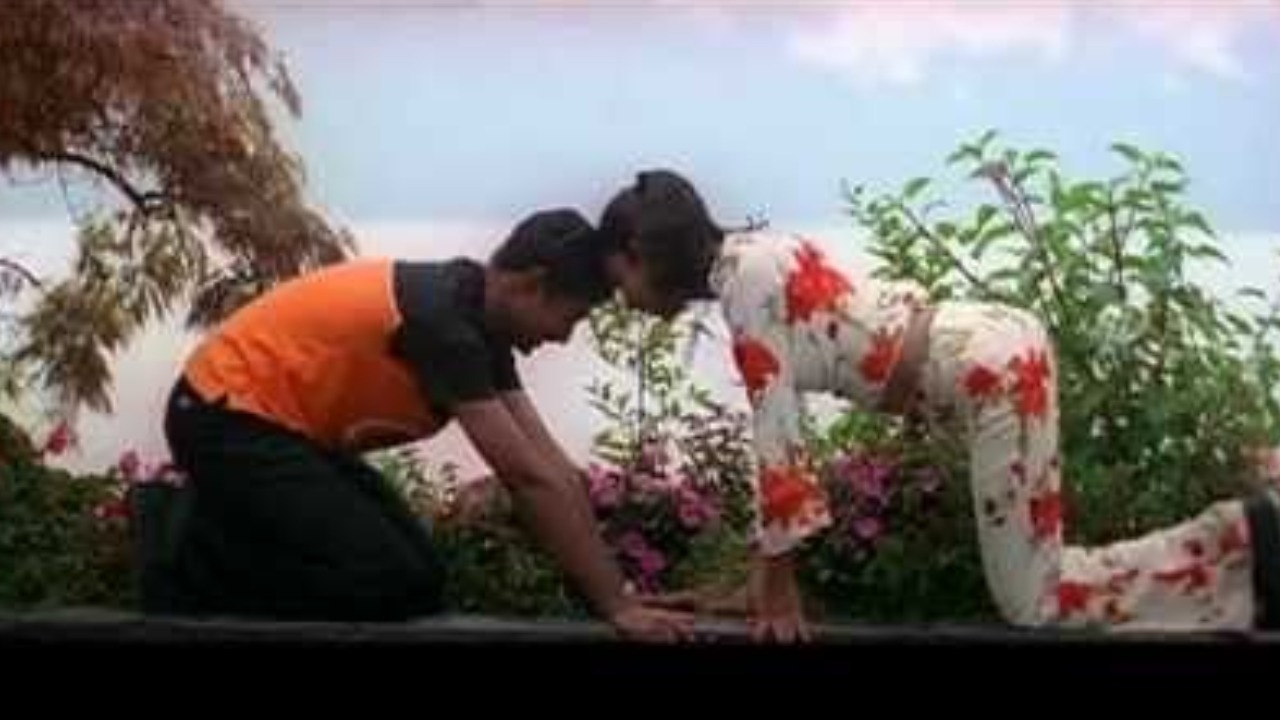 The superhit song draws inspiration from 'Aaliyah – We Need A Resolution'
Unakena naan (Kaadhalil Vizhundhen)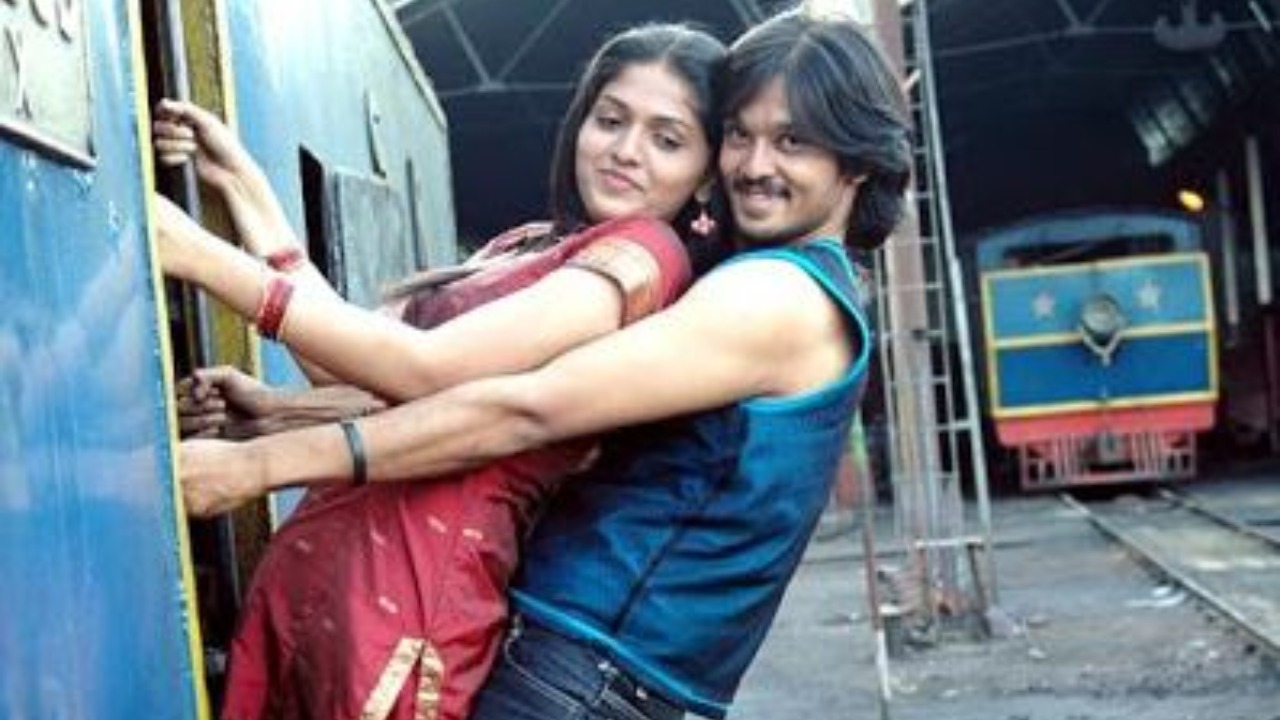 This popular song is inspired by Rihanna's 'Unfaithful'.
Minnalai pidithu (Shahjahan)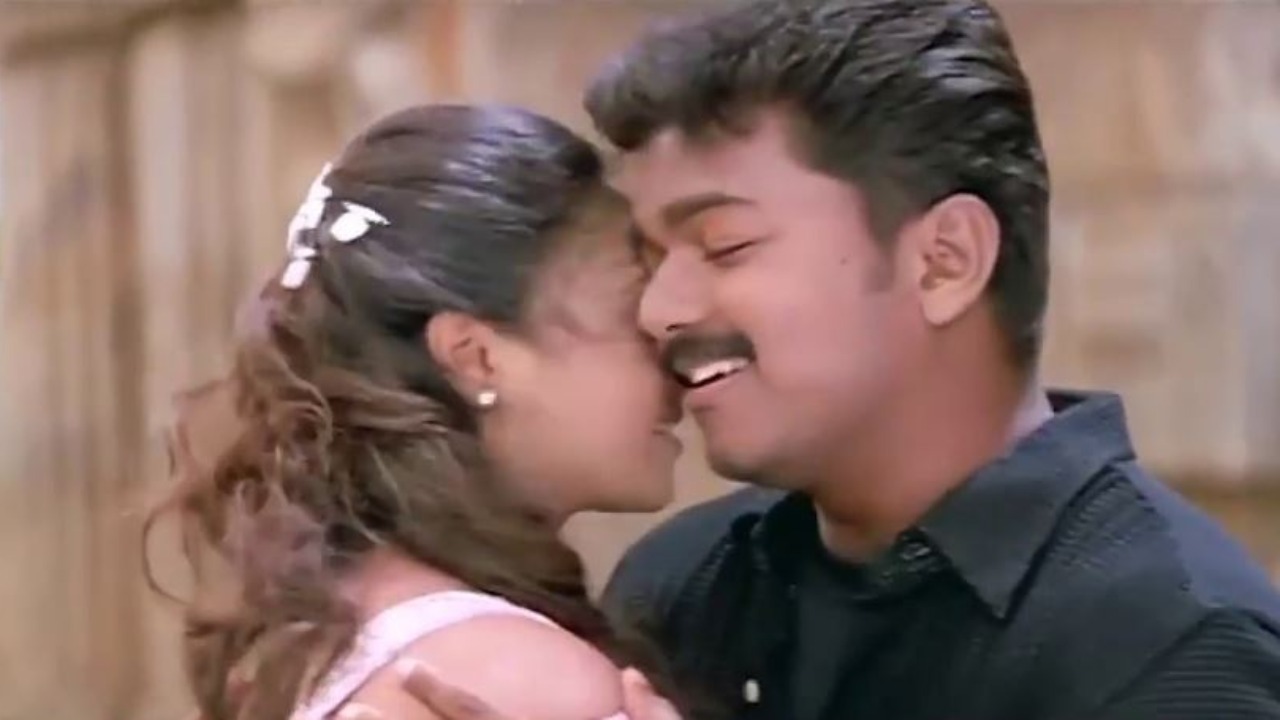 This song draws inspiration from the theme of the movie The Ghost And The Darkness.