From the dialogues to Thalaivar Rajinikanth's stunning screen presence, Padayappa is one movie that this generation will not forget. The blockbuster hit turned 20 years on April 9, 2019. Here are some super cool facts about this cult classic that starred Rajinikanth, Soundarya and Ramya Krishnan in the lead.
Ramya Krishnan's iconic role as Neelambari is said to be based on Nandini from Ponniyin Selvan. Aishwarya Rai was also considered for the role.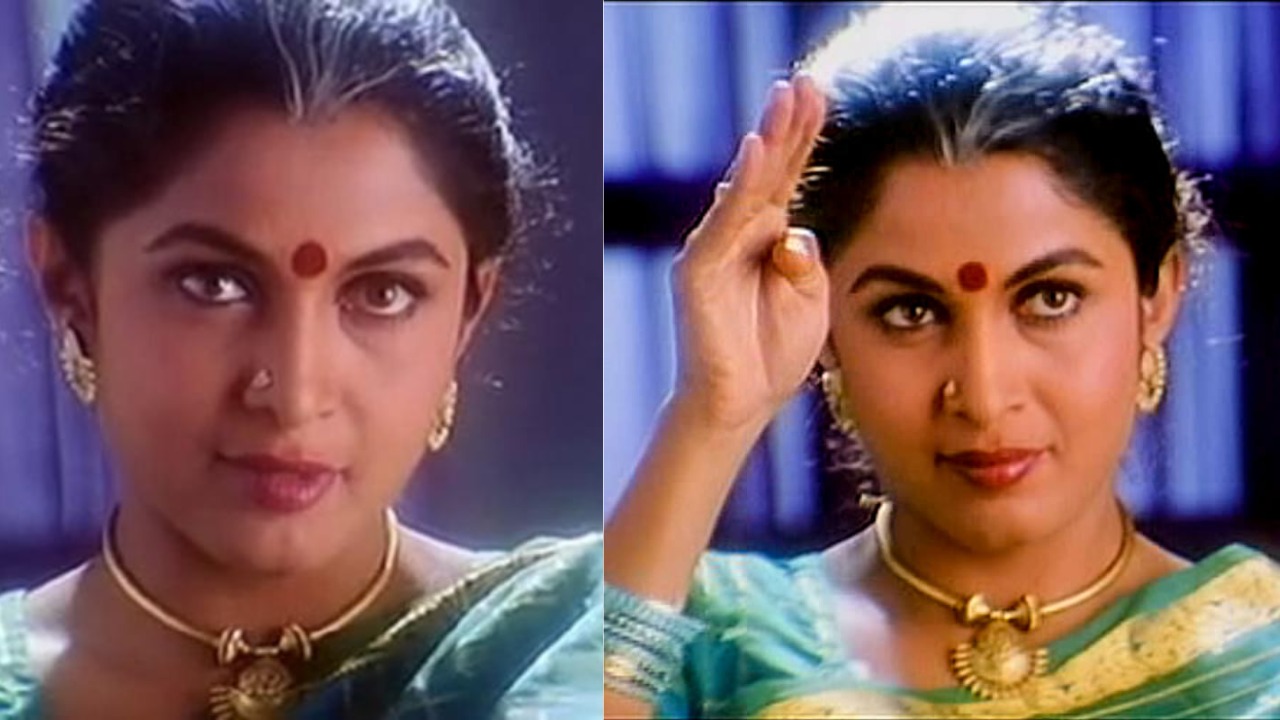 Simran was considered to play Vasundhara, the role played by Soundarya.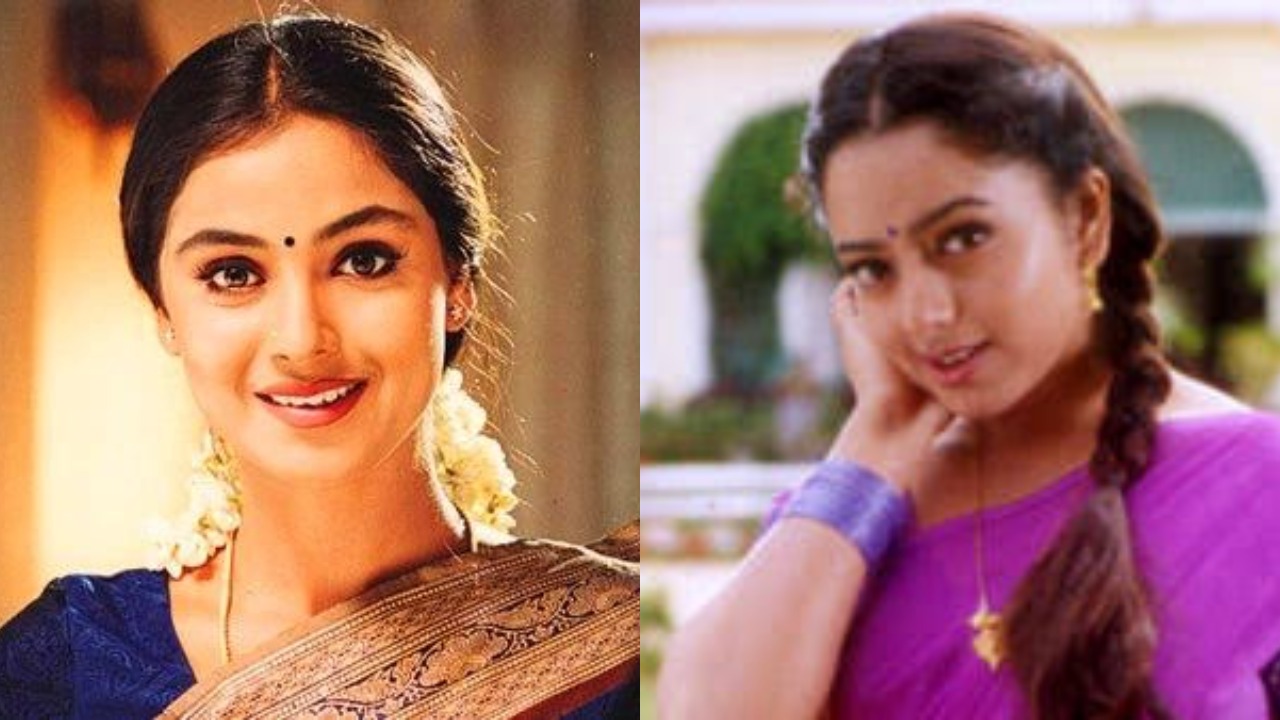 Lakshmi, who plays Rajini's mother in Padayappa, has played his pair in Polladhavan (1980).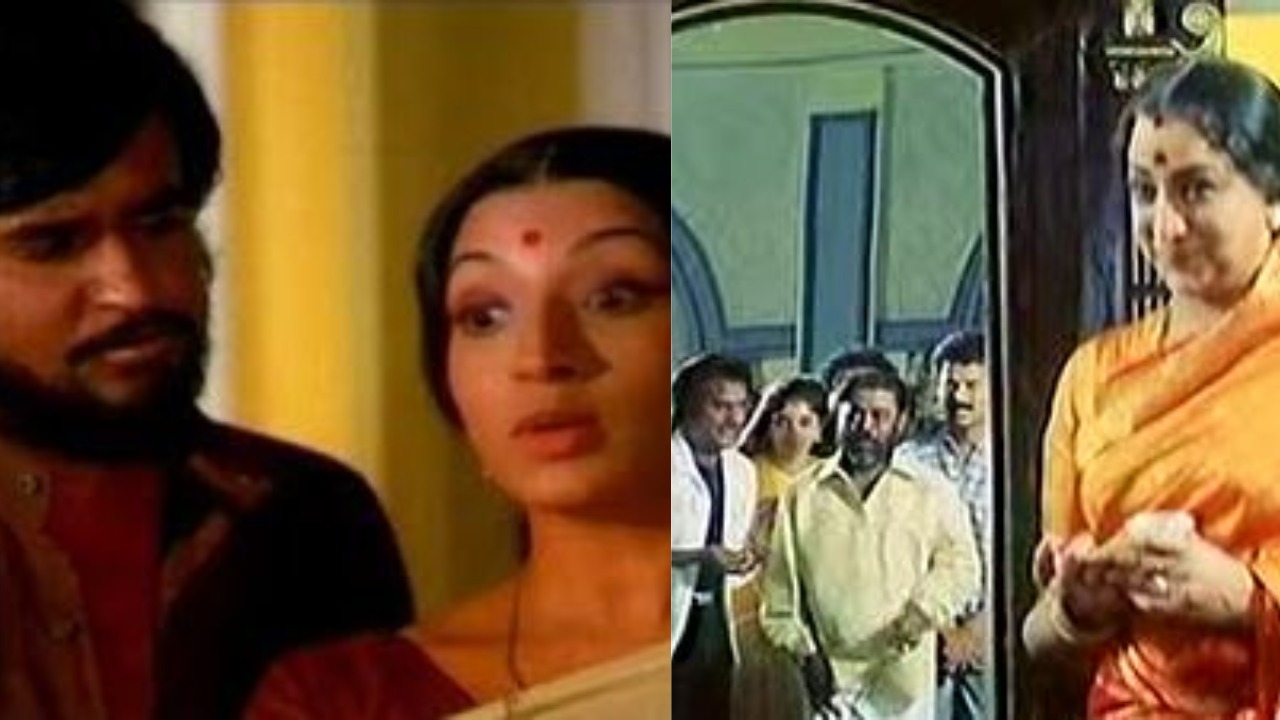 Shalini was considered to play the role of Padayappa's sister, but Sithara landed the role.
'Padayappa's aged look is based on Rajinikanth's Baasha and Sivaji Ganesan's look is based on the role he played in Thevar Magan.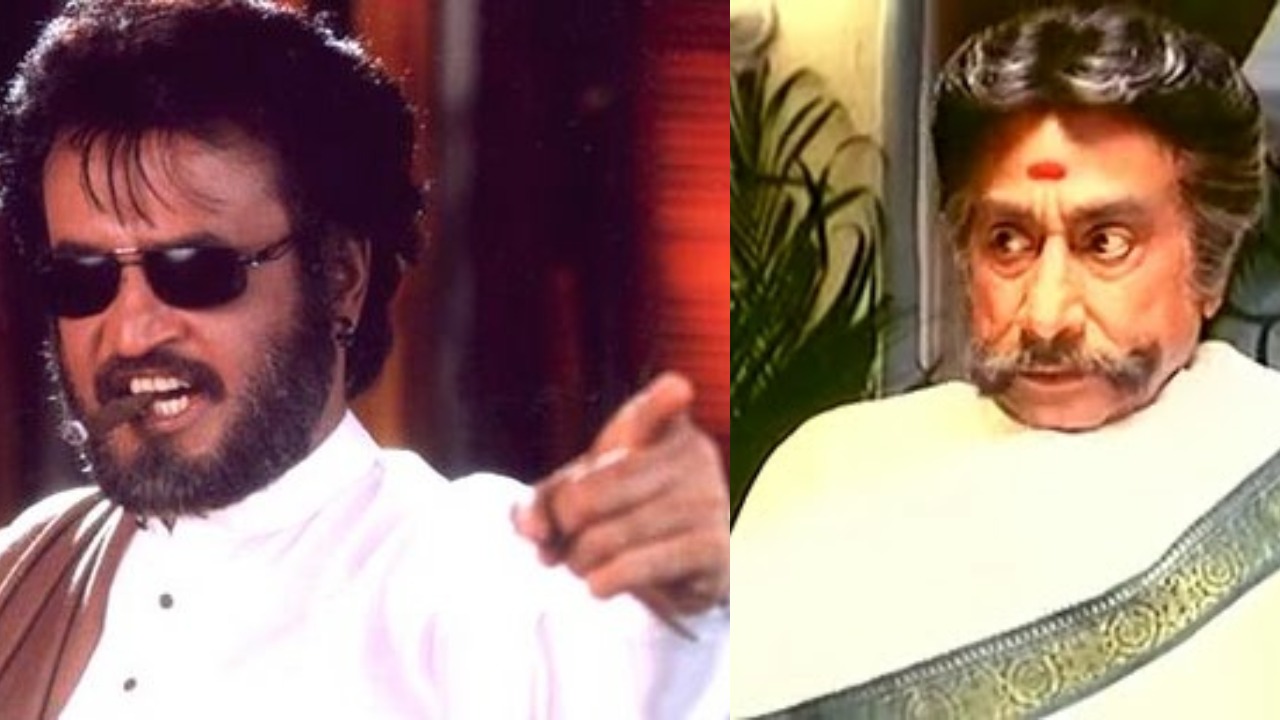 The car Ramya Krishnan drives in her introduction scene belonged to KS Ravikumar. He used it in the scene at Rajini's insistence.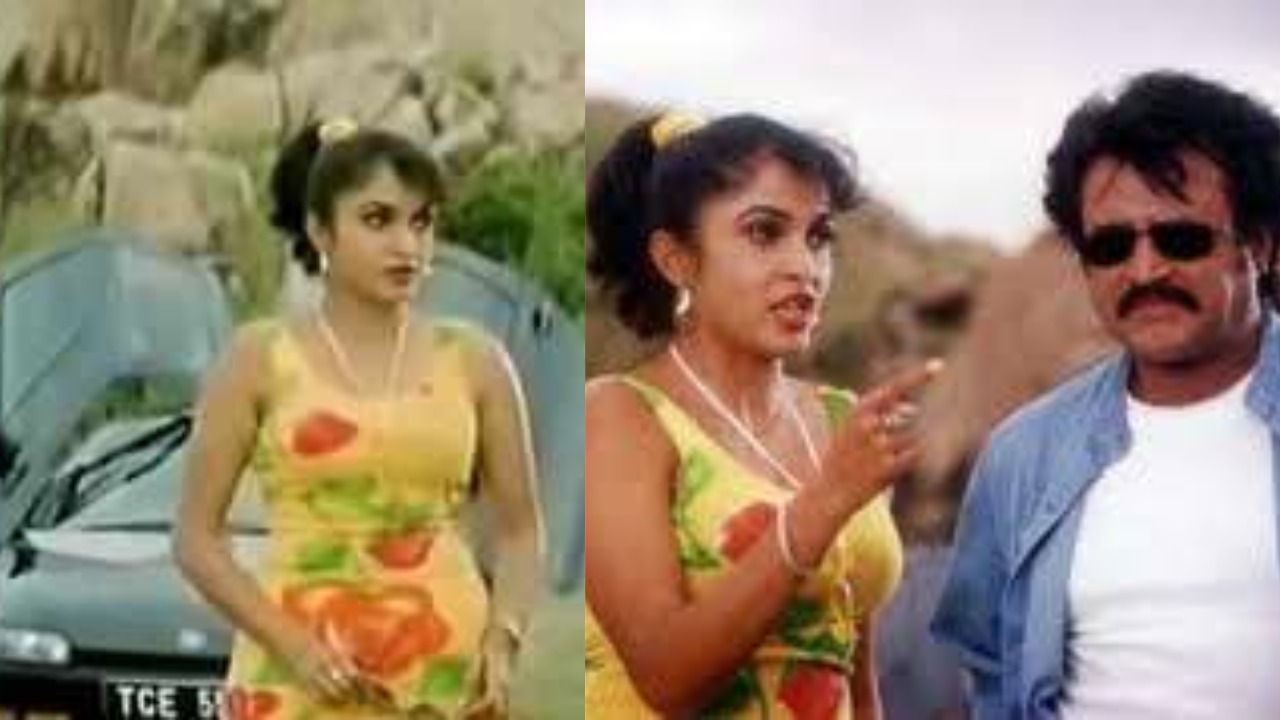 Padayappa's initial cut lasted 22 reels. Ravikumar approached Kamal for advice since the final cut of Nayakan was also 22 reels. Kamal trimmed Padayappa to 16 reels.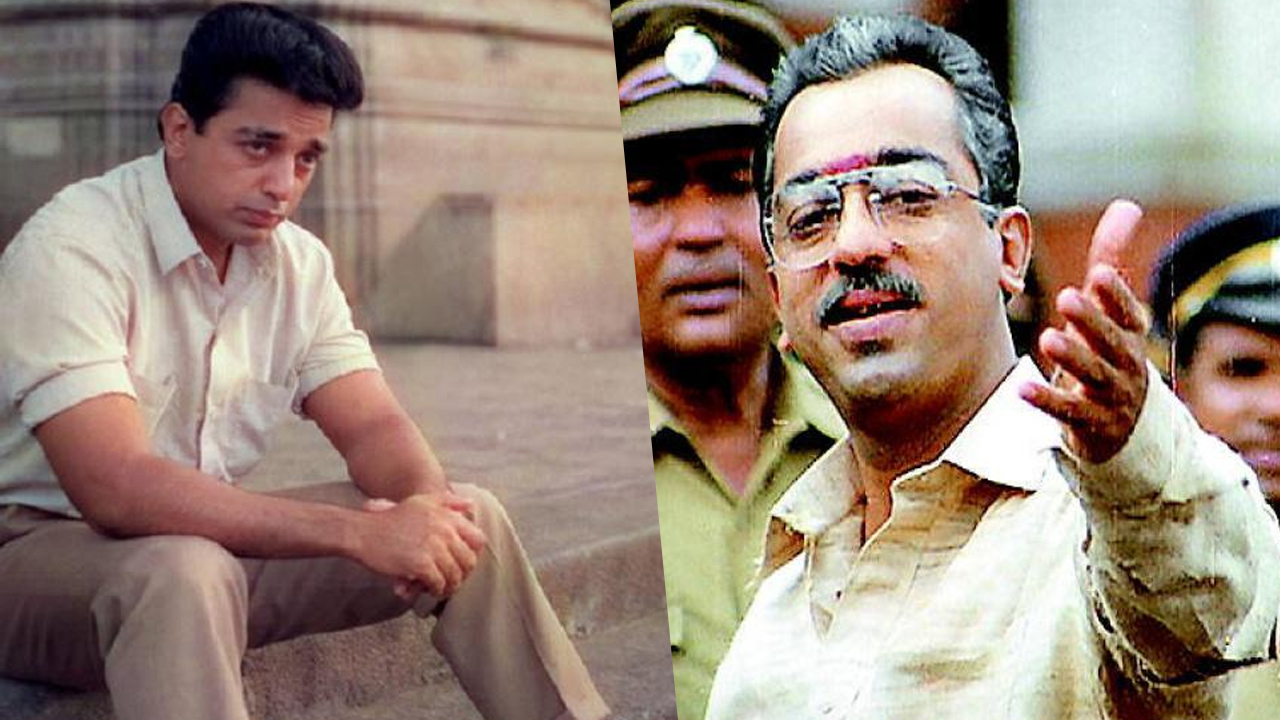 Neelambari made a reappearance in Rajinikanth's Baba, asking Baba (Padayappa to her) what the time is.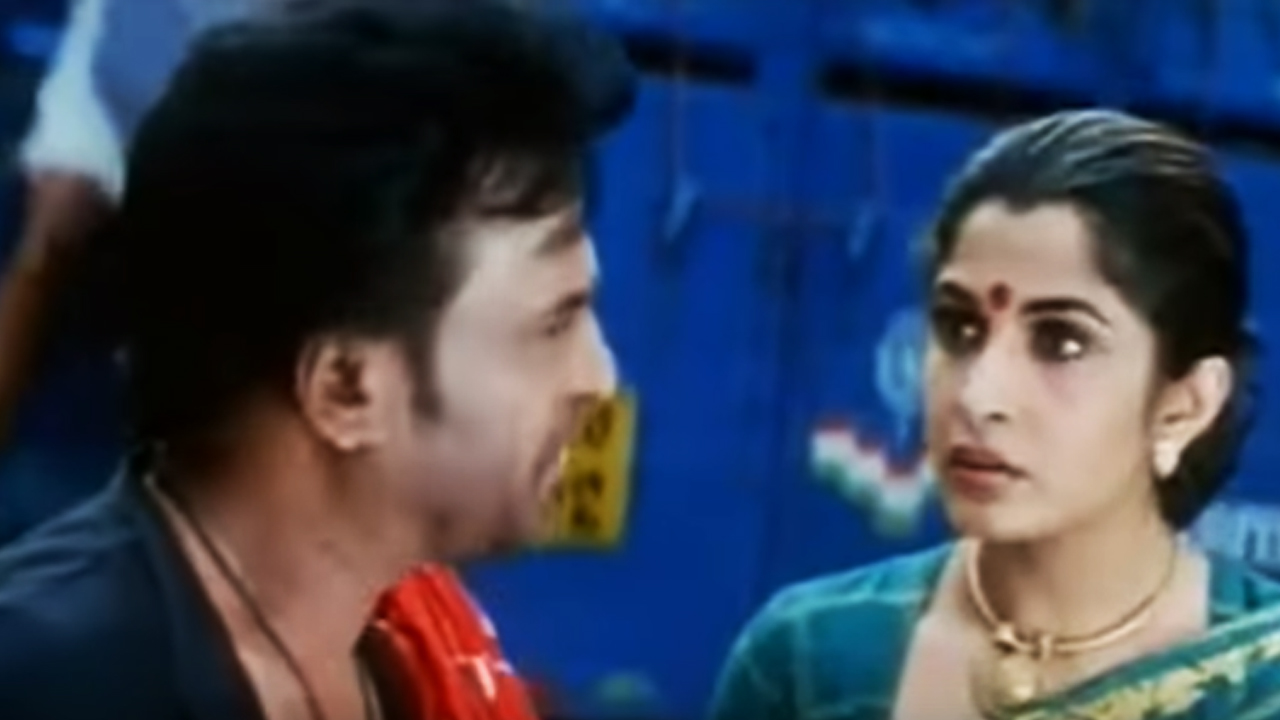 So those were some fun facts about Padayappa. While the movie remains a timeless classic, checking out some of these unknown facts was a lot of fun. Let us know which one you liked the most.