How charmed are you with the Baahubali franchise?
"Amarendra Baahubali aagiya naan..." and we all remember the earth shaking. The Baahubali franchise has broken record after record and left us mightily impressed. If you too kept a close watch on trivia surrounding the movie, this quiz should be a cakewalk for you! Get a full score on our quiz and prove that you are the BIGGEST fan of the Baahubali franchise.
Which epic of ancient India was a source of inspiration for Baahubali?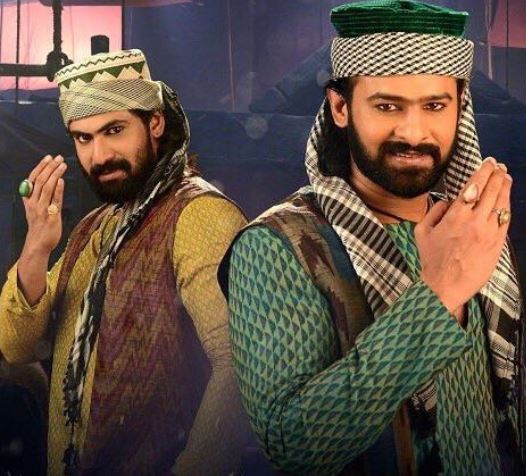 Baahubali marks the second collaboration of SS Rajamouli and this actress.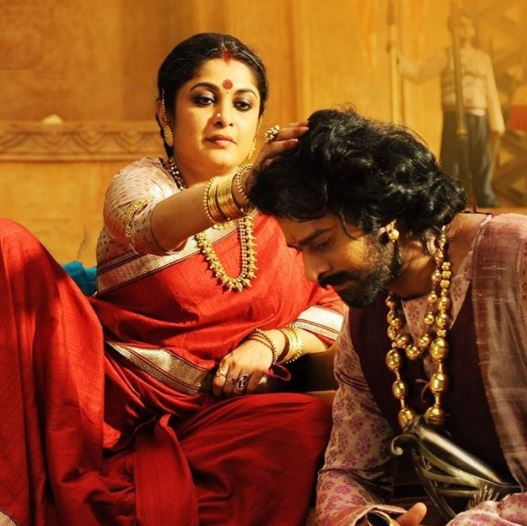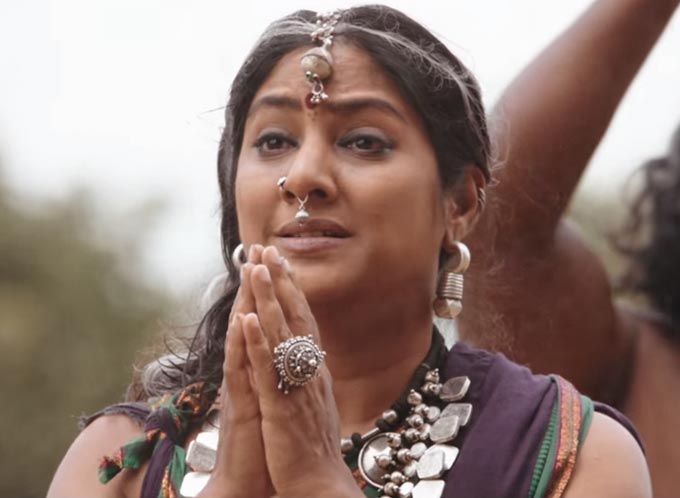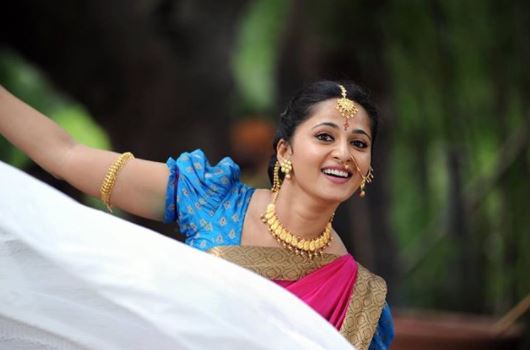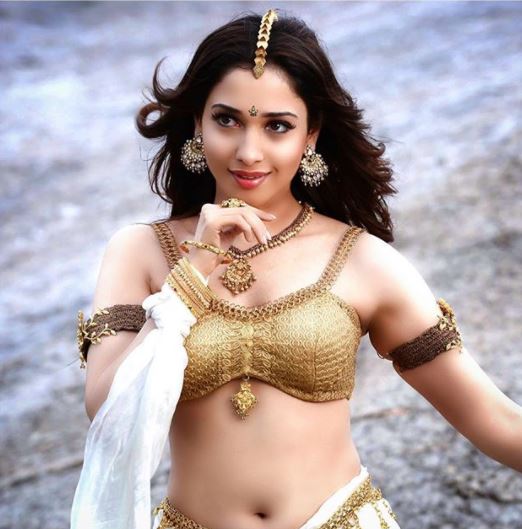 'Bali bali bali ra bali sahore bahubali' is sung by this popular Bhangra artiste.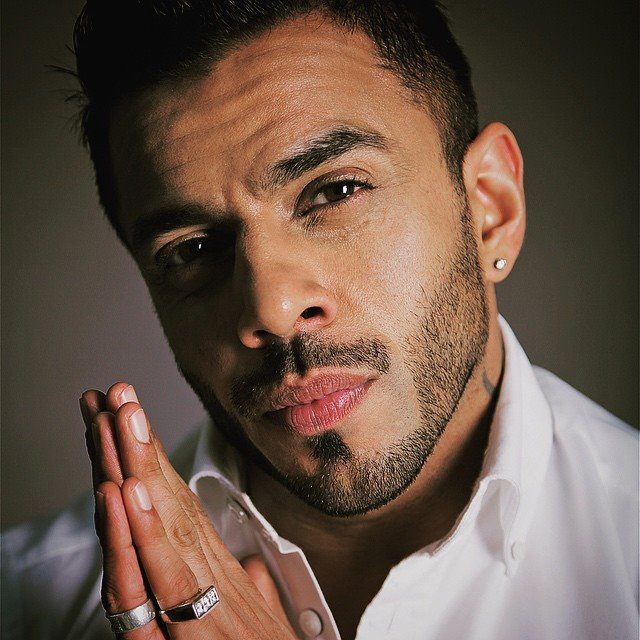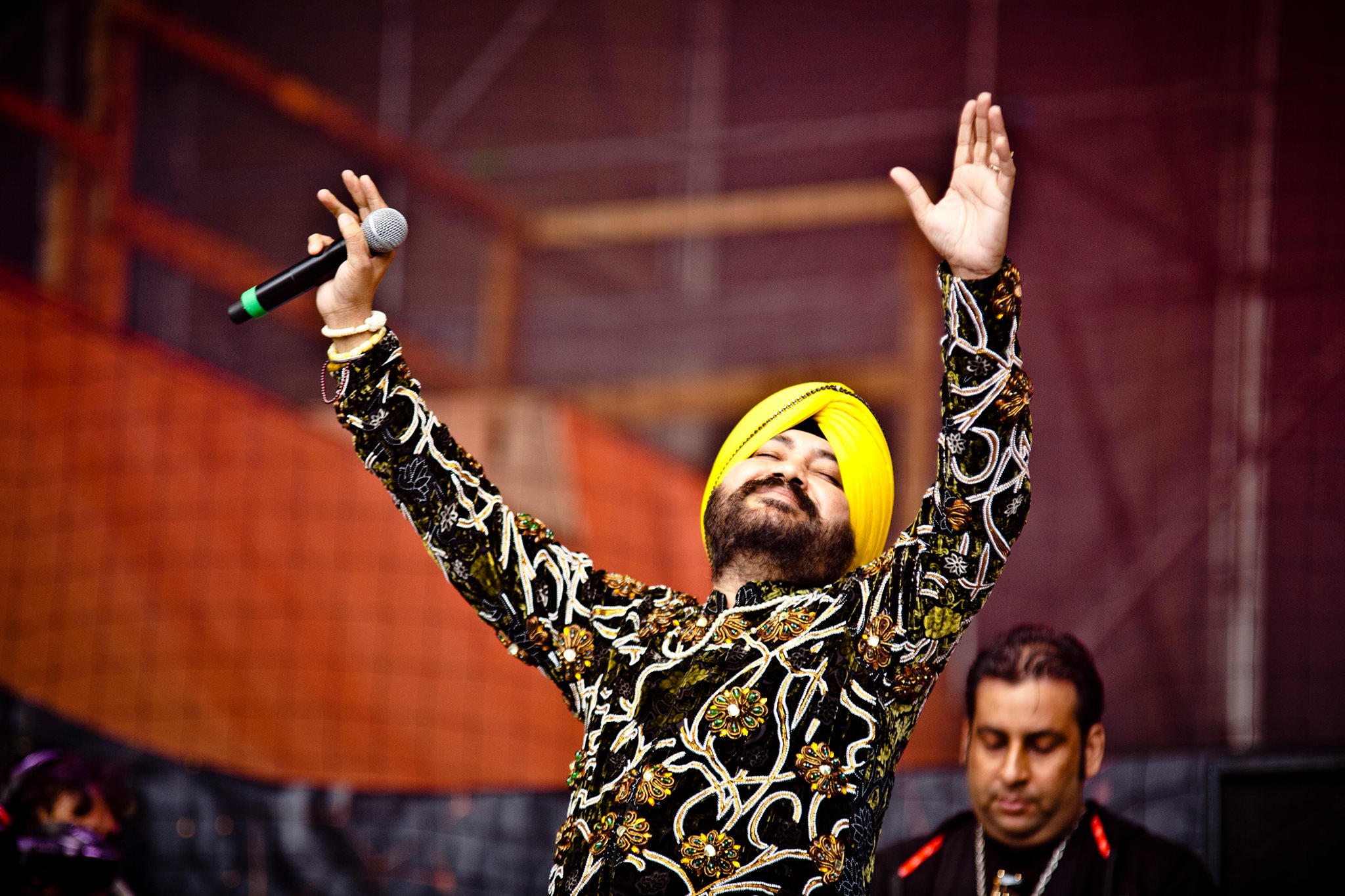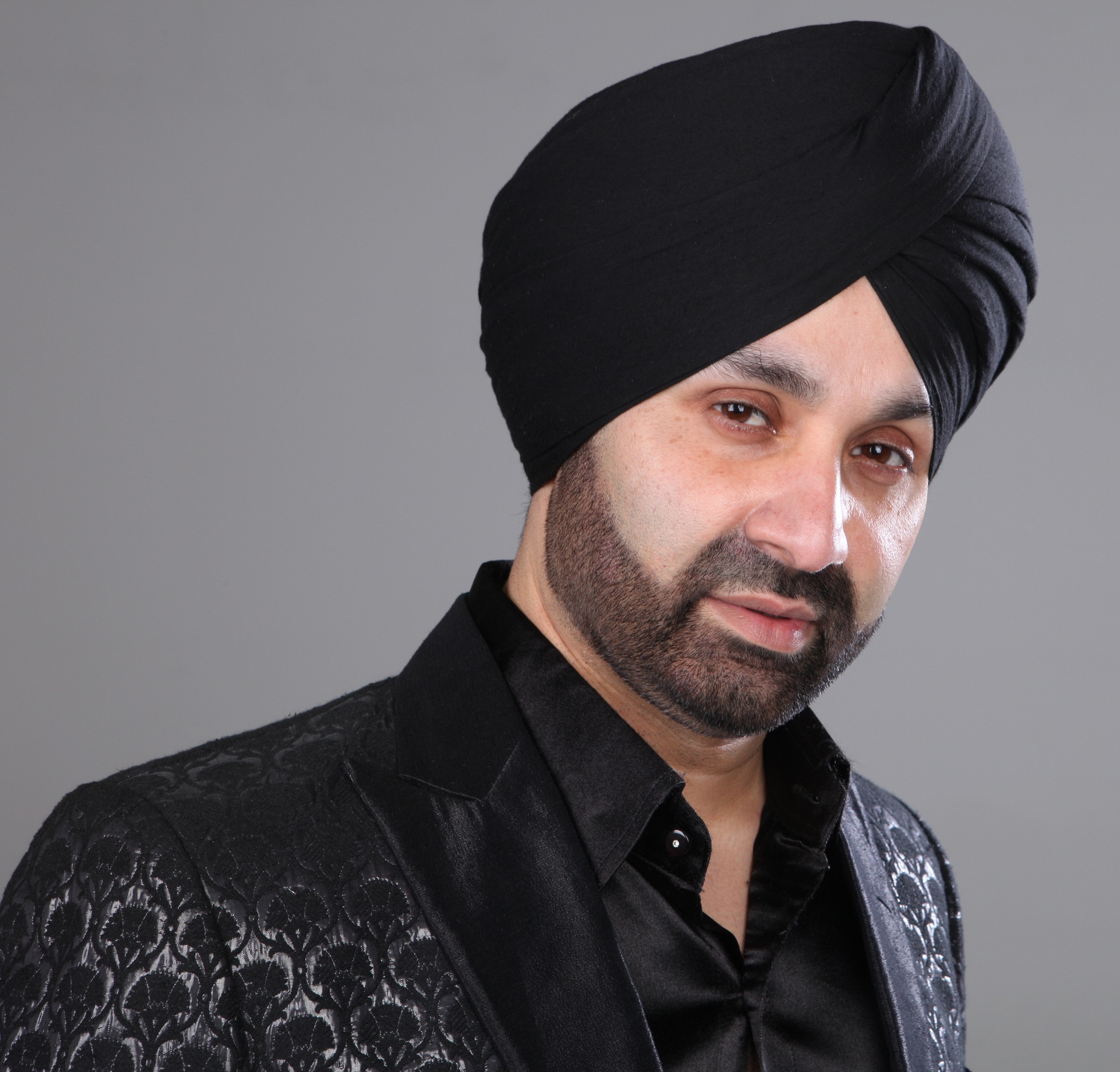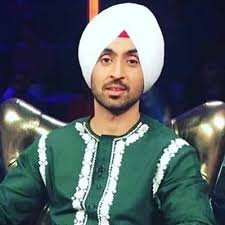 Who created the Kilikki language spoken by the Kalakeya tribe in the Baahubali series?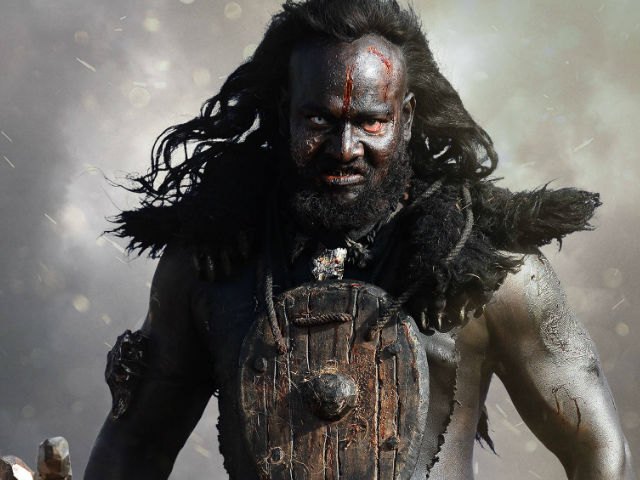 Prabhas made a cameo appearance in this Bollywood movie.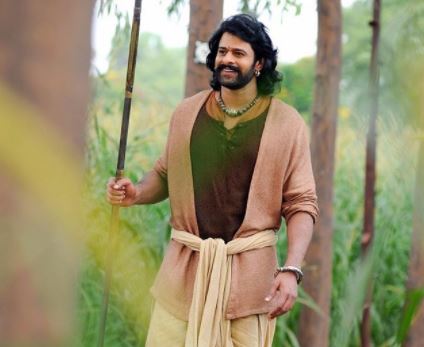 Baahubali: The Beginning holds this Guinness Book of World Record.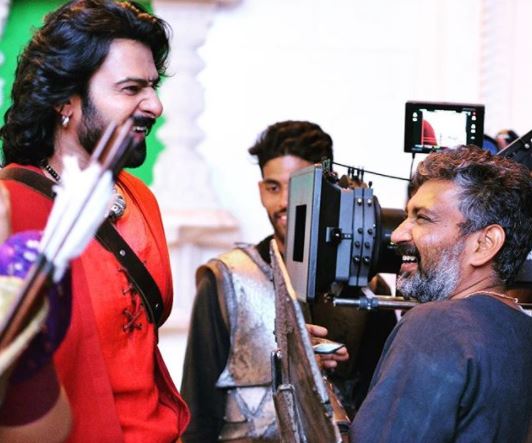 There is one common thing between Jurassic World and Baahubali franchise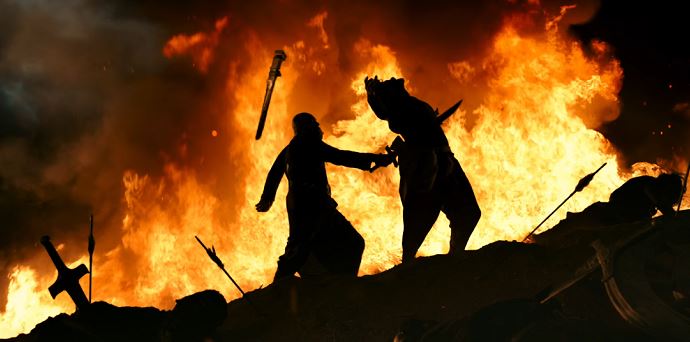 How charmed are you with the Baahubali franchise?
You got {{userScore}} out of {{maxScore}} correct
{{title}}
{{image}}
{{content}}