Nerkonda Paarvai special - Ajith quiz
Are you a fan of Thala Ajith? Well, check out your fan score by taking this quiz and share it with your friends!
1. How many movies had Ajith appeared in the 'salt & pepper' look?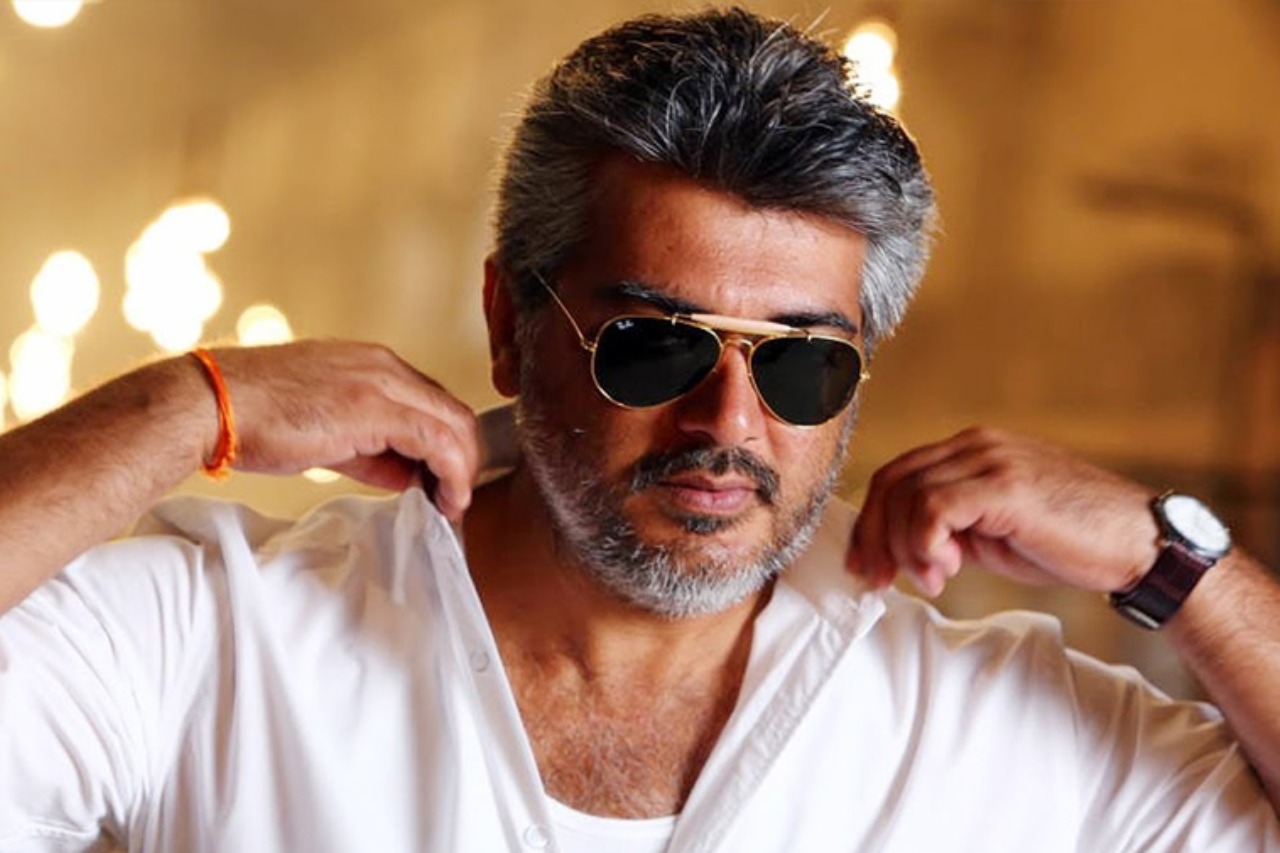 2. In which movie did Ajith essay the character name 'Vijay'?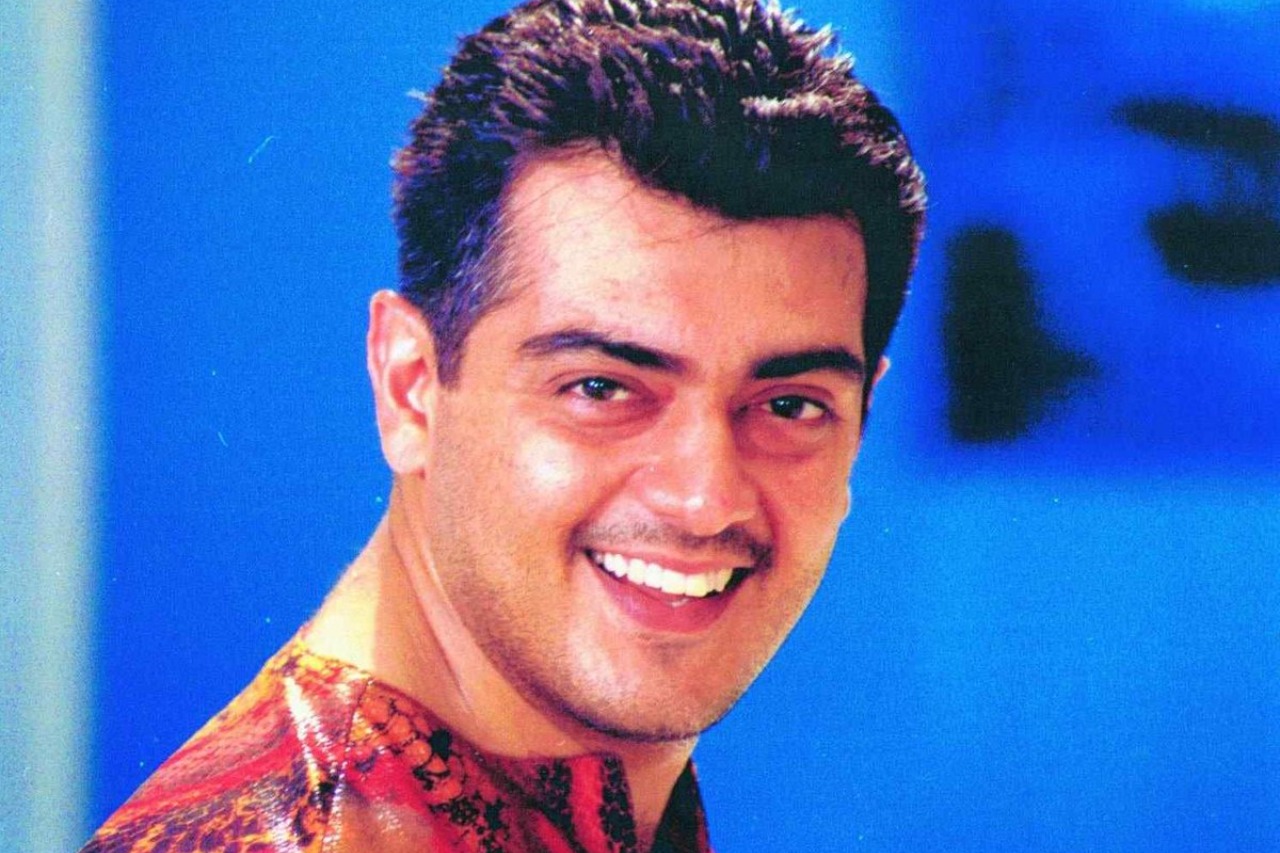 3. In which year did Ajith have 6 back-to-back releases ?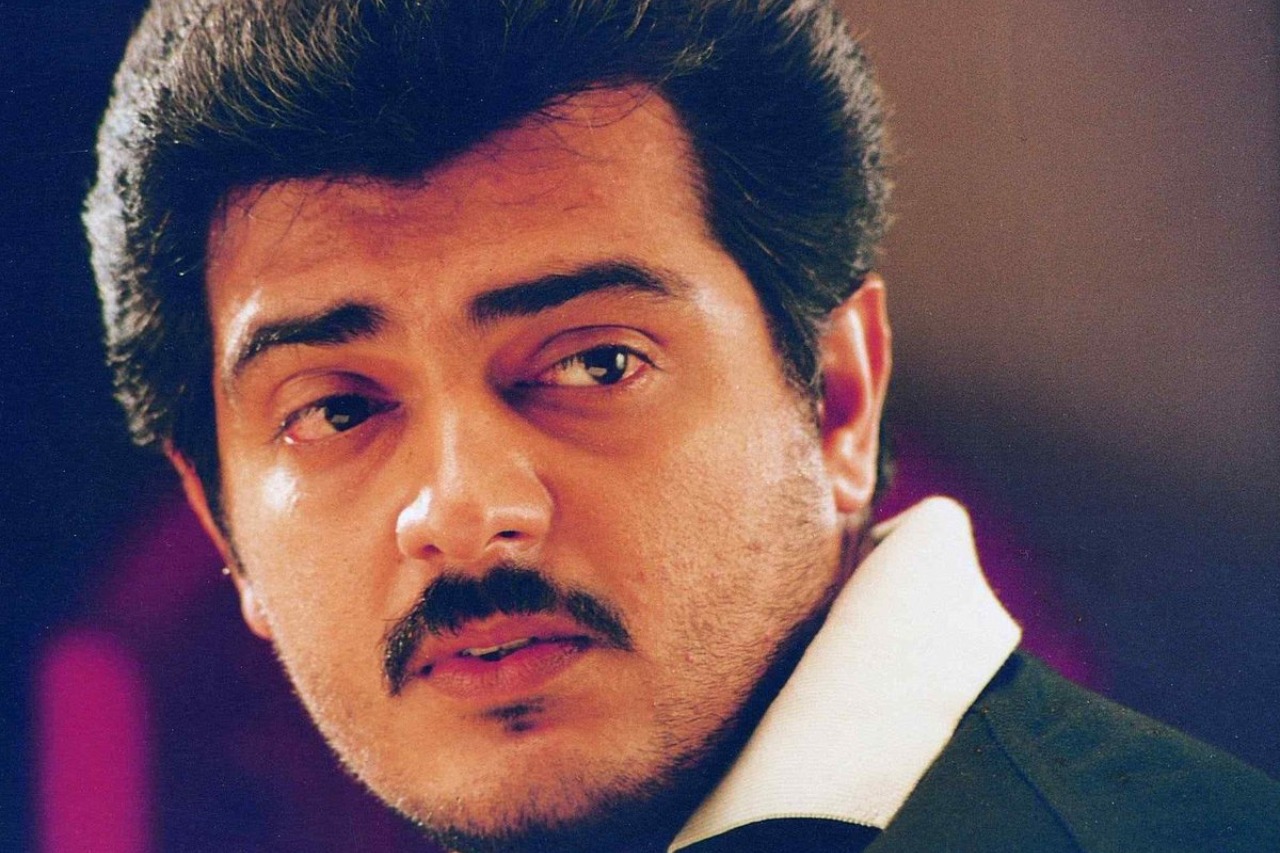 4. Ajith and Vijay acted together in this movie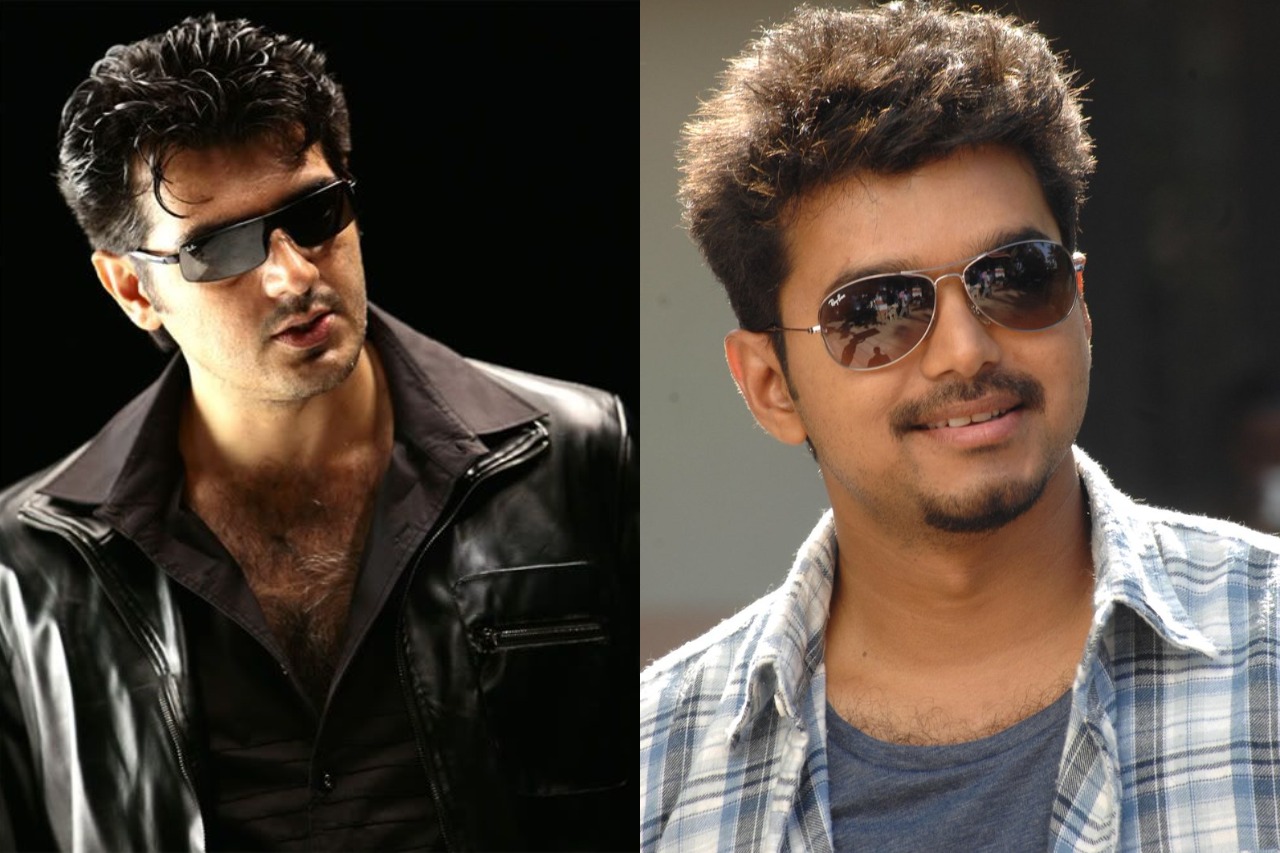 5. The only Telugu film of Ajith?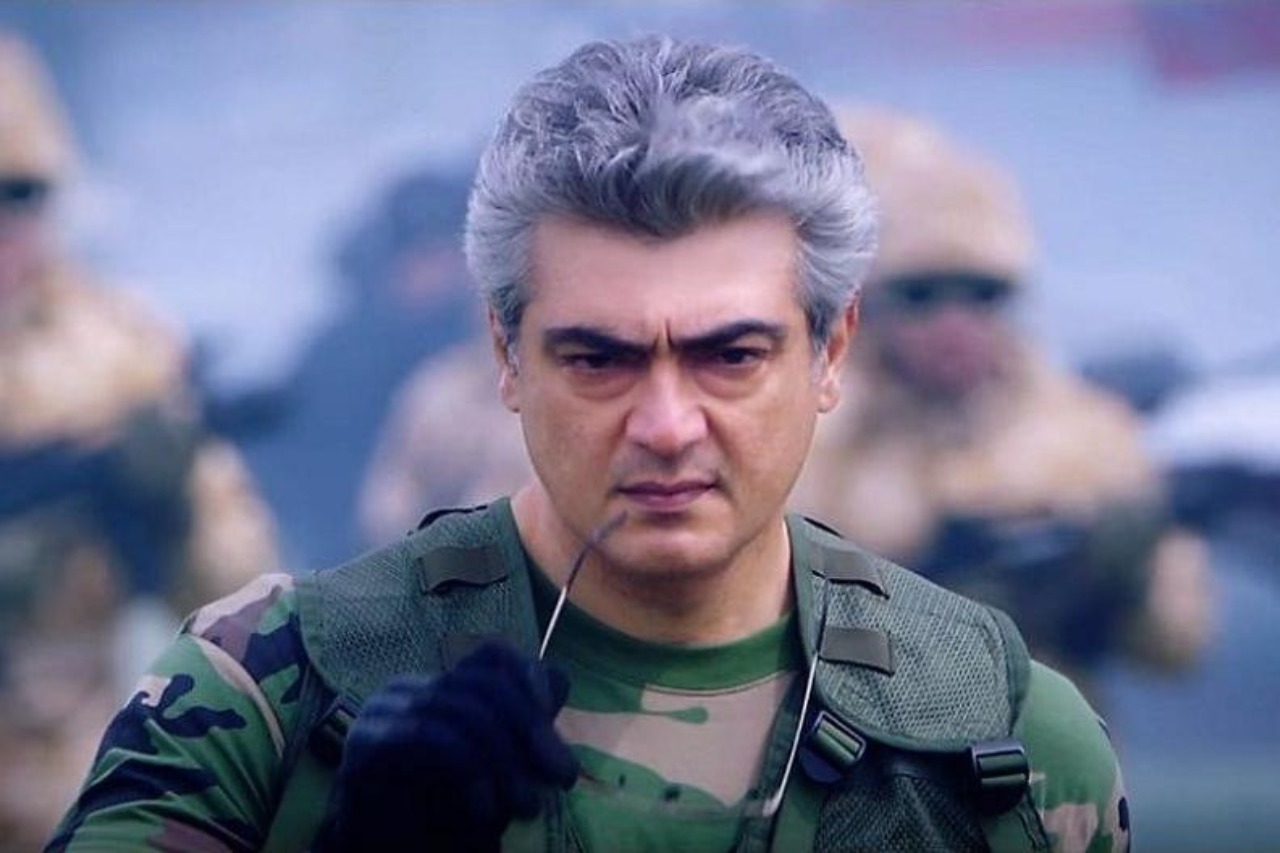 6. In which Shahrukh Khan movie Ajith played as a baddie?
7. In which year was Ajith honored with the prestigious Kalaimamani Award?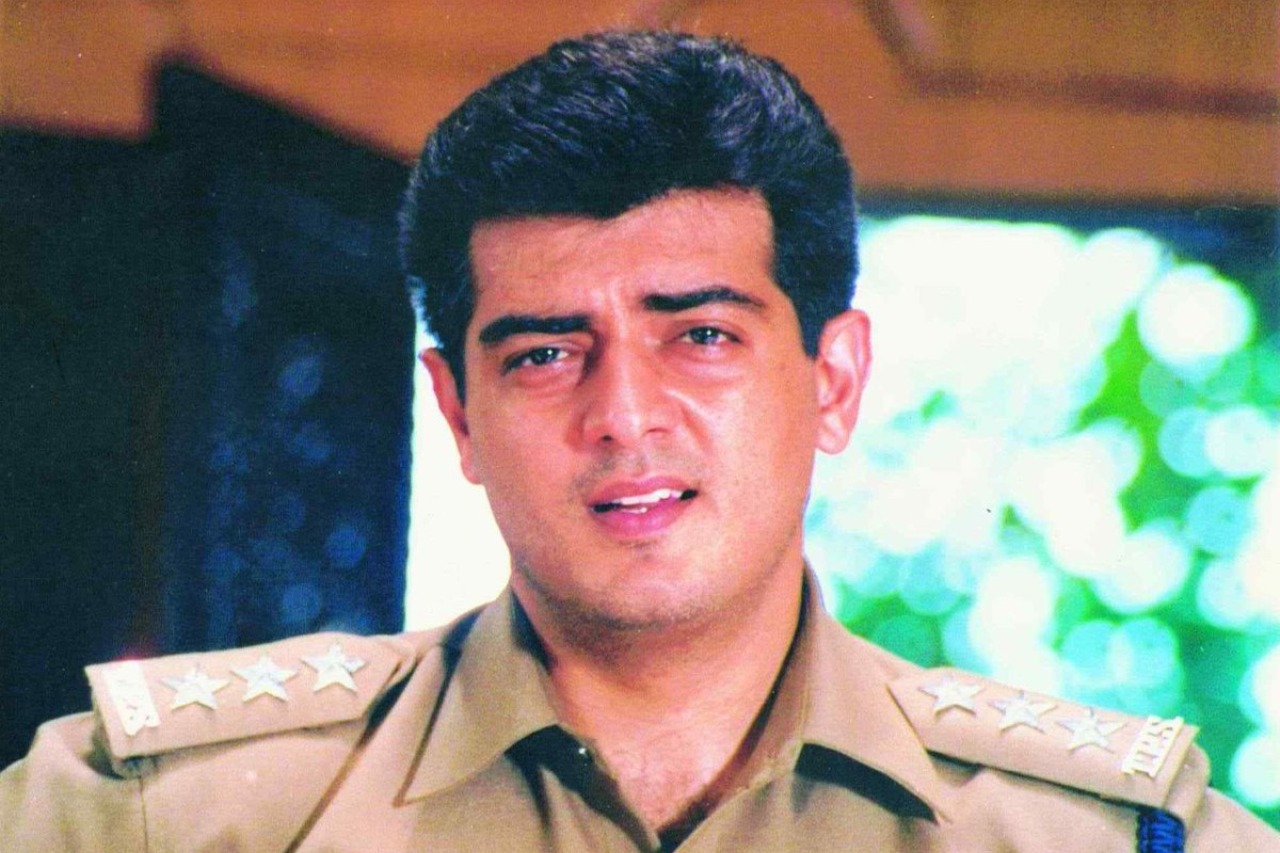 8. Which of the following Ajith film was directed by popular comedian Singampuli?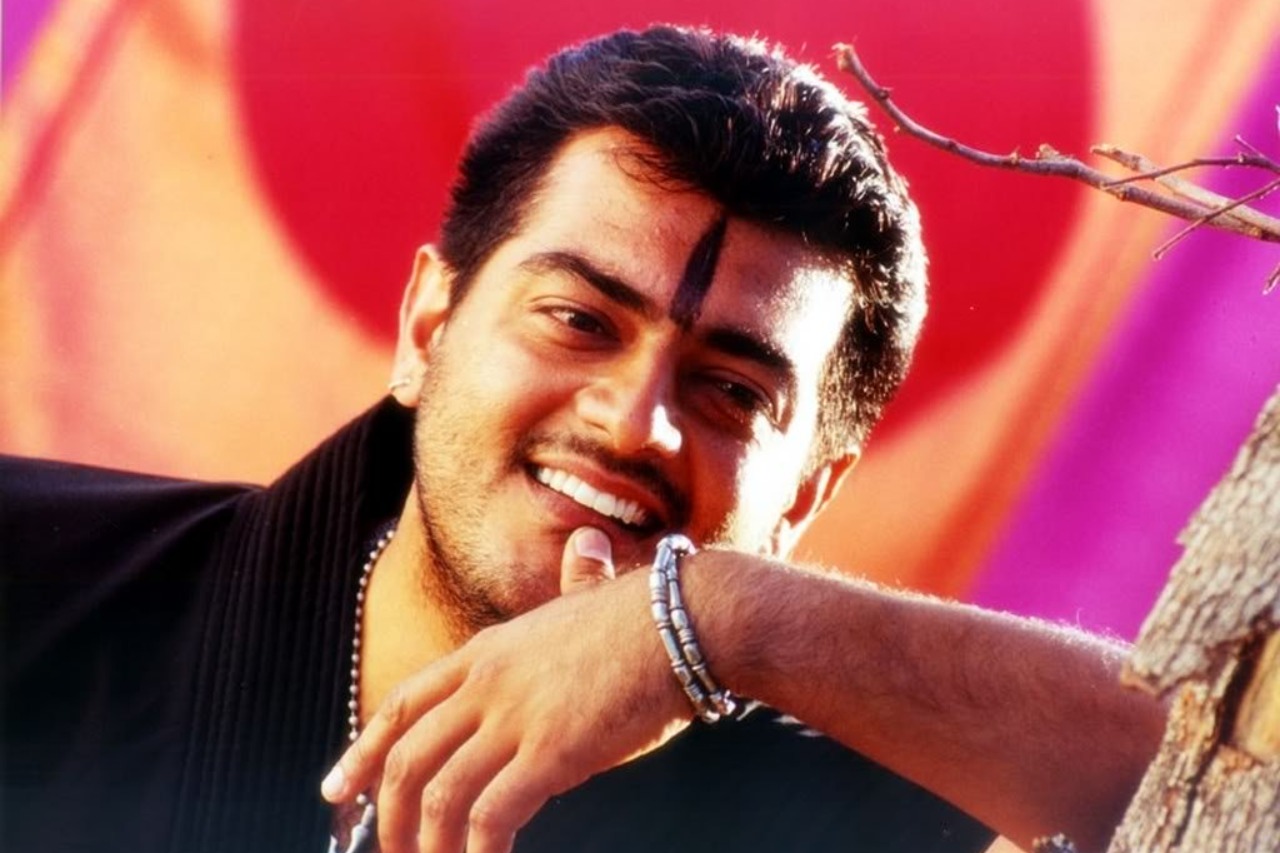 9. In how many movies had Ajith played the character name 'Shiva'?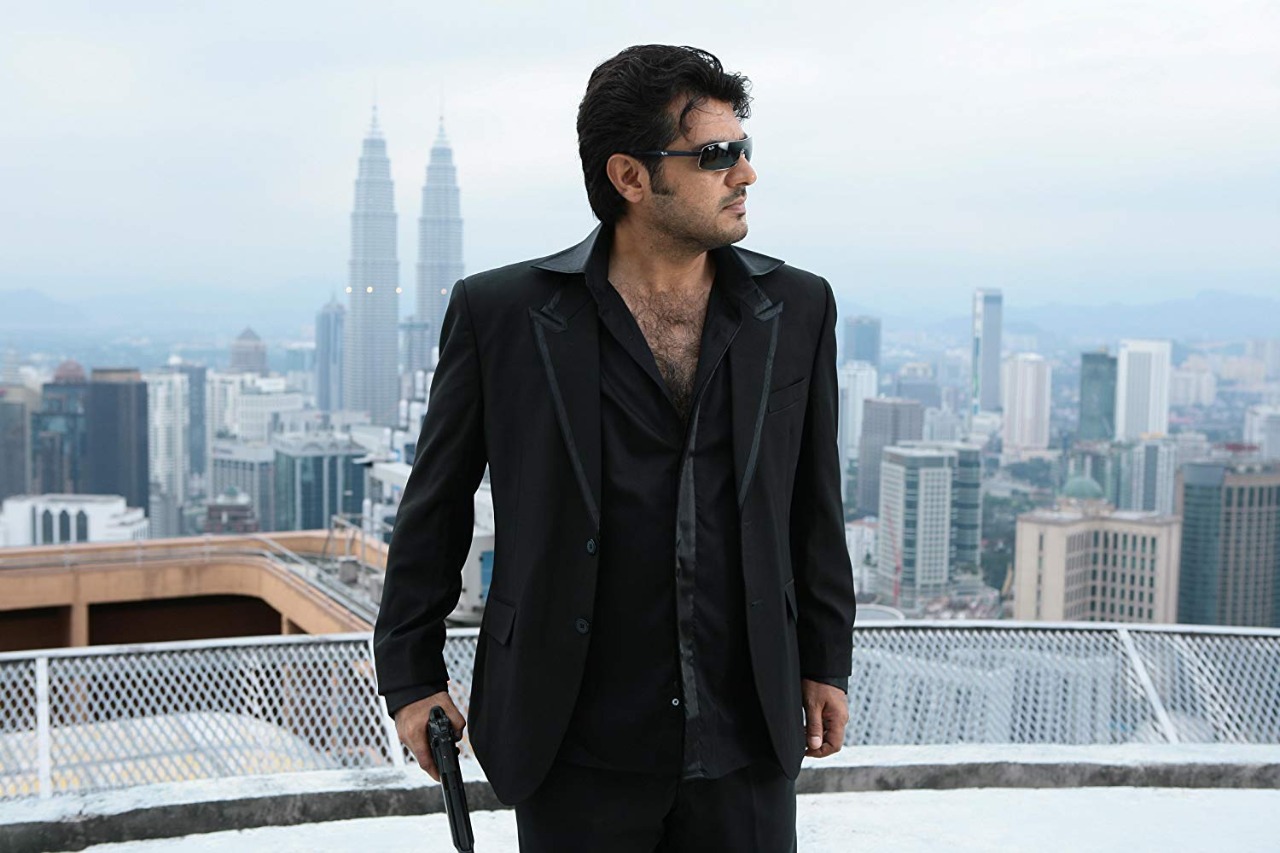 10., Which of this Ajith film was directed by two directors ?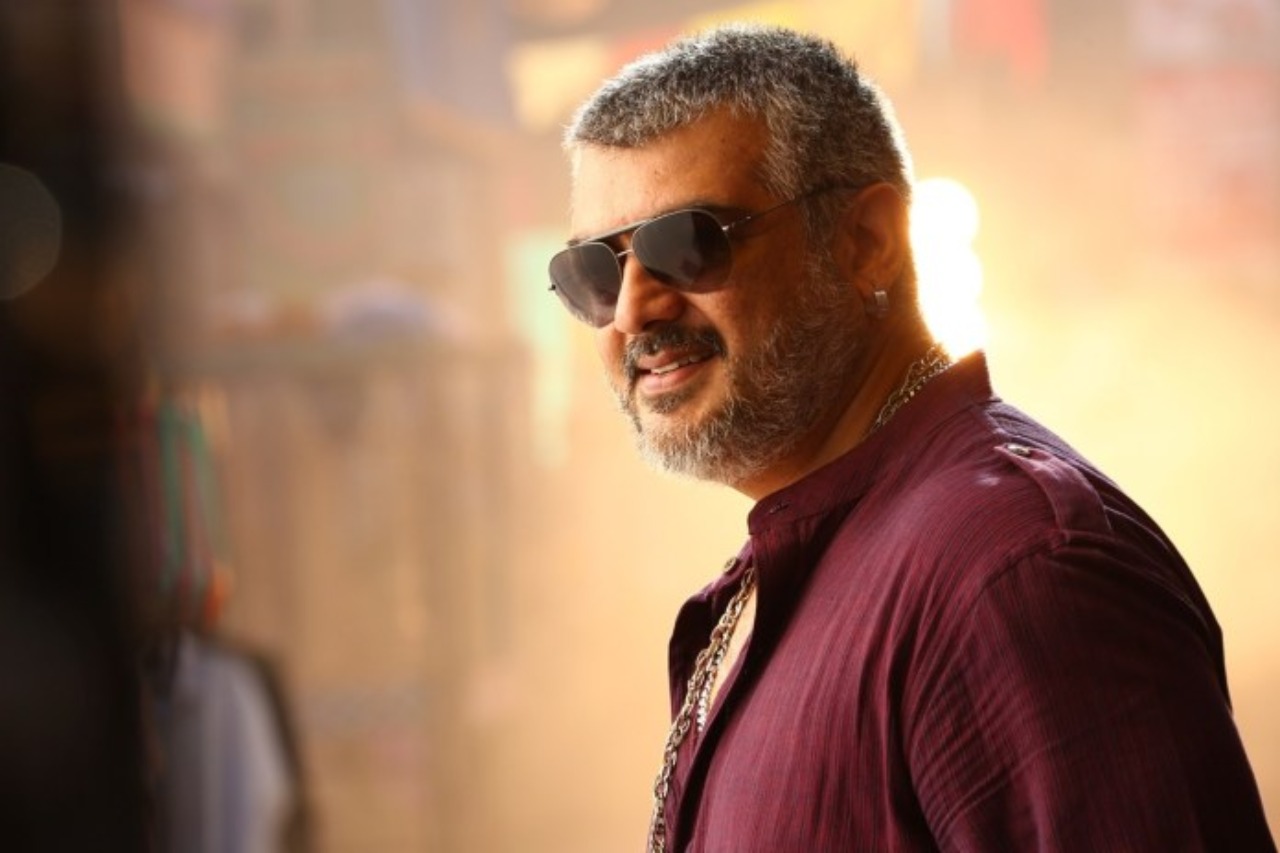 Nerkonda Paarvai special - Ajith quiz
You got {{userScore}} out of {{maxScore}} correct
{{title}}
{{image}}
{{content}}