Are you a fan of Premam? Try our quiz
Premam, the Malayalam movie that stole the hearts of the audience all over the world turns 4 this year. On its anniversary, here's a fun quiz to celebrate the sensational Premam. We bet you can't get more than 5 right.
How many songs did Premam have?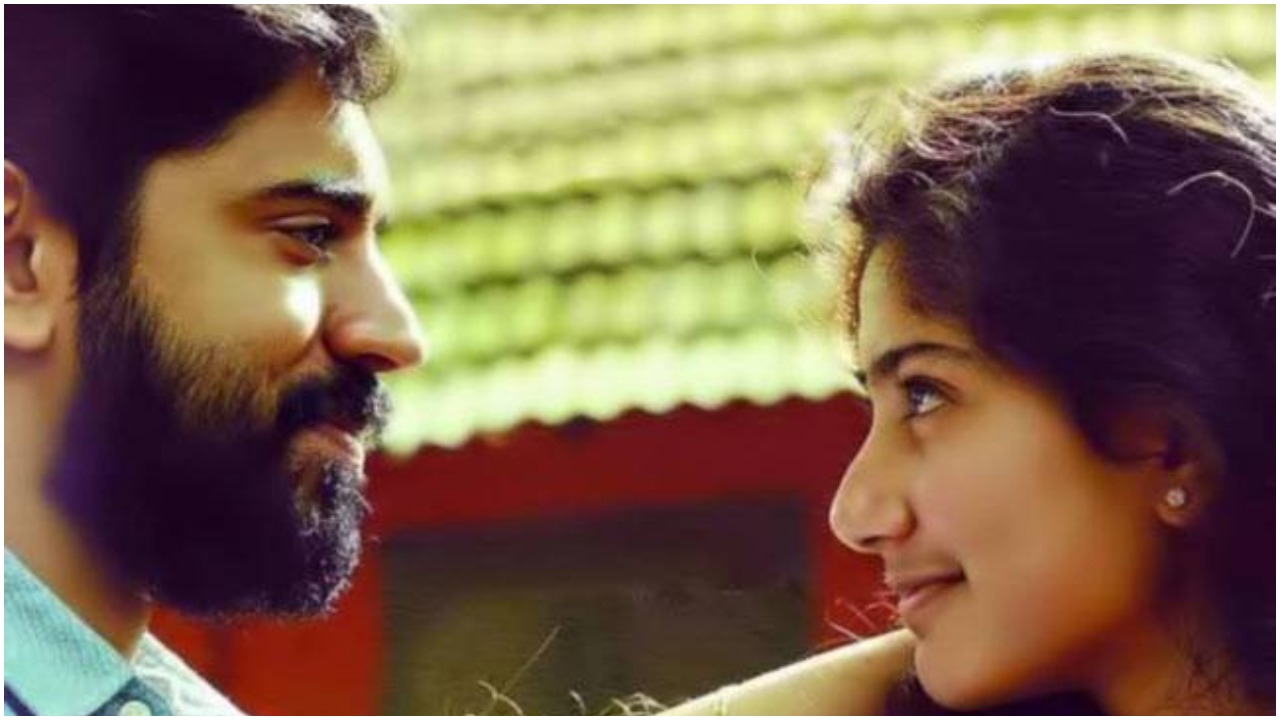 How many actors were introduced to movies through Premam?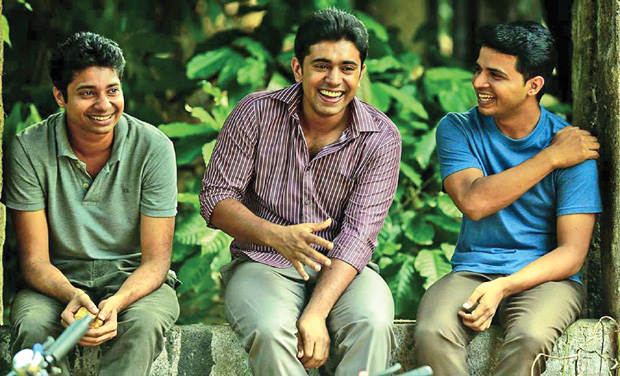 Which music director debuted as singer in Malayalam with Premam?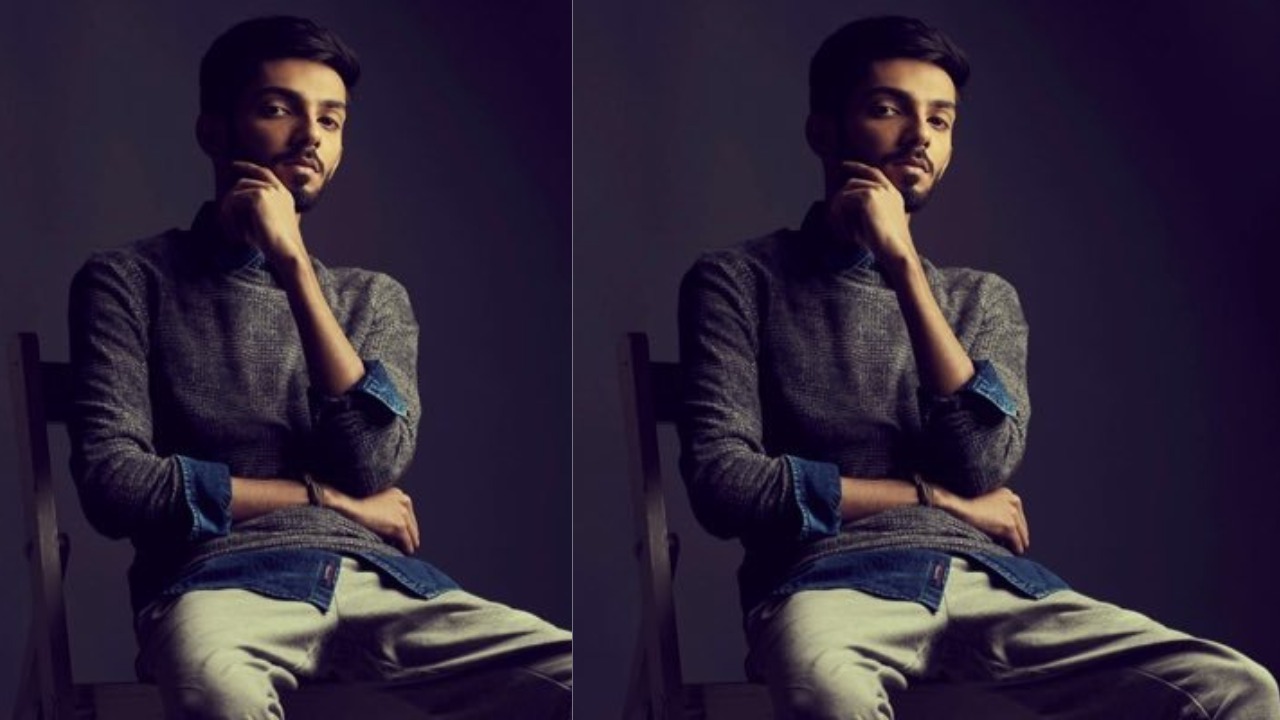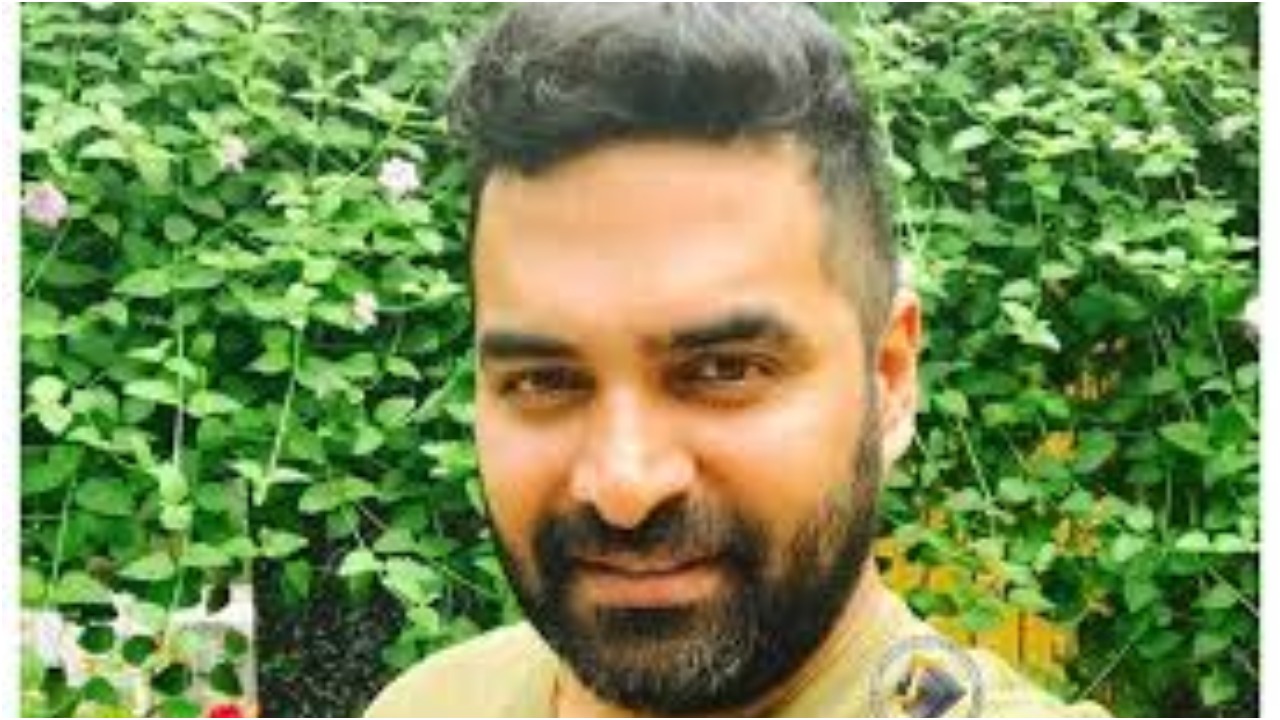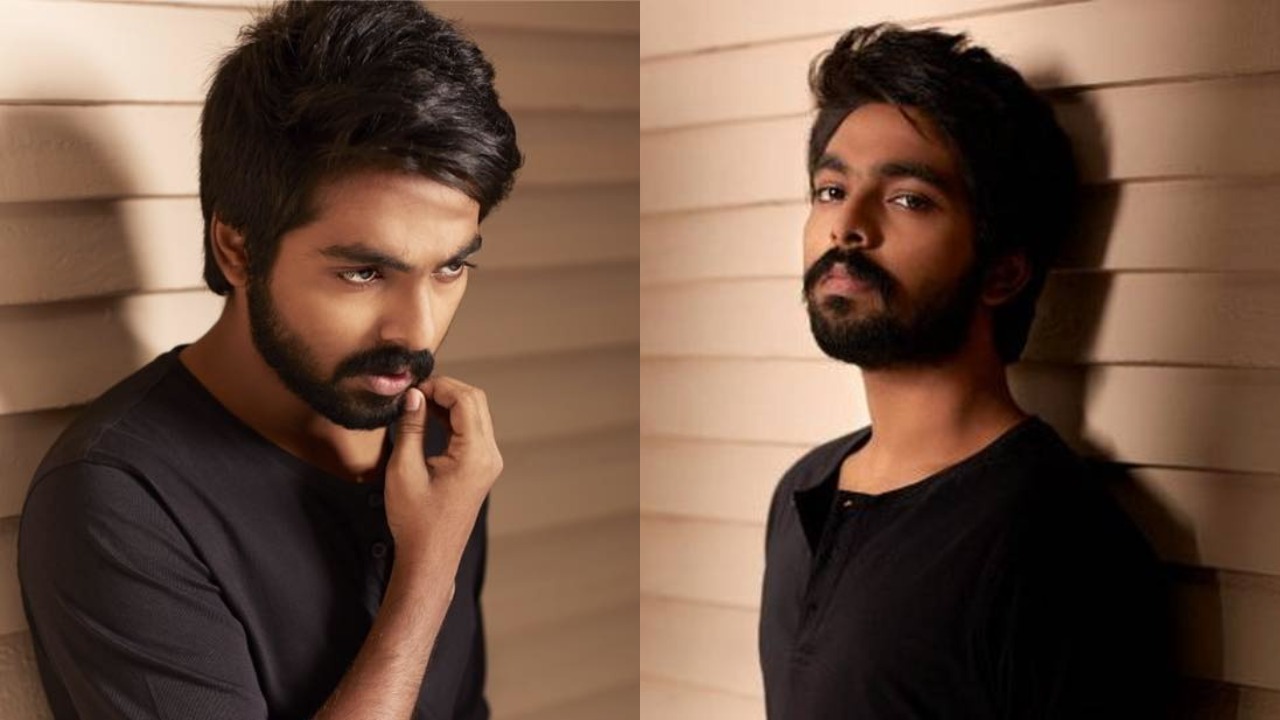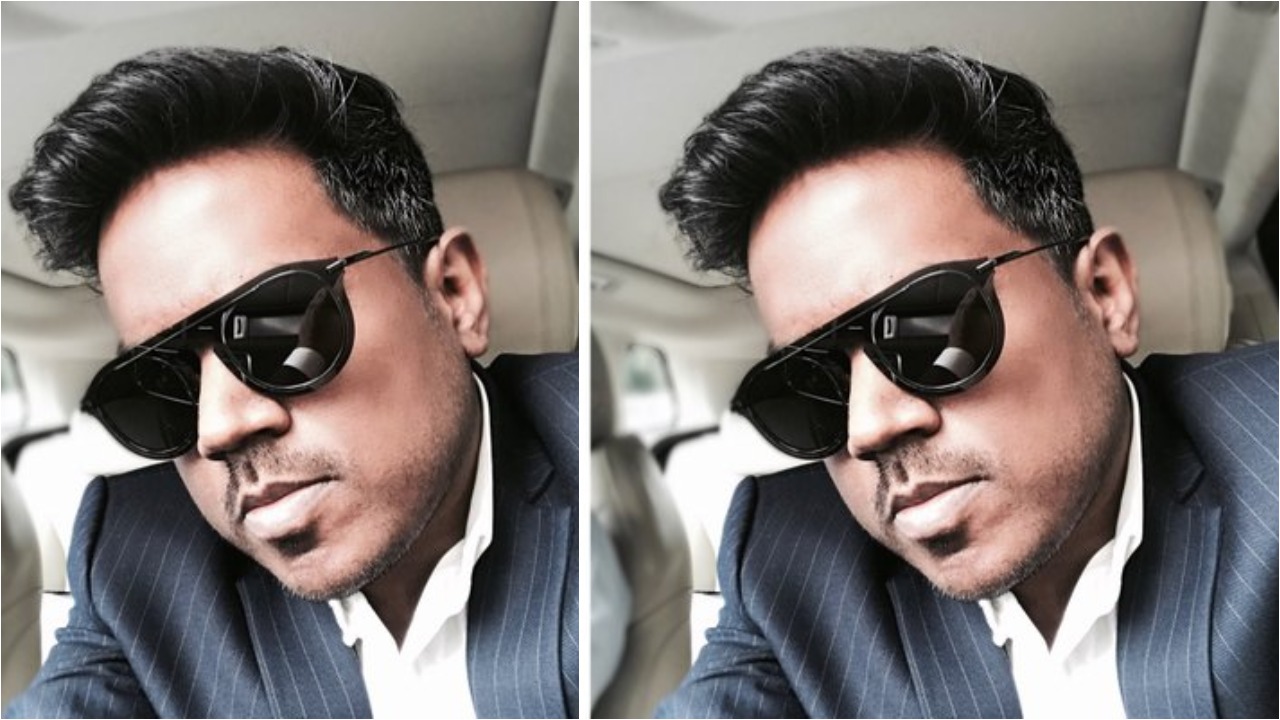 Which Premam heroine is also a singer?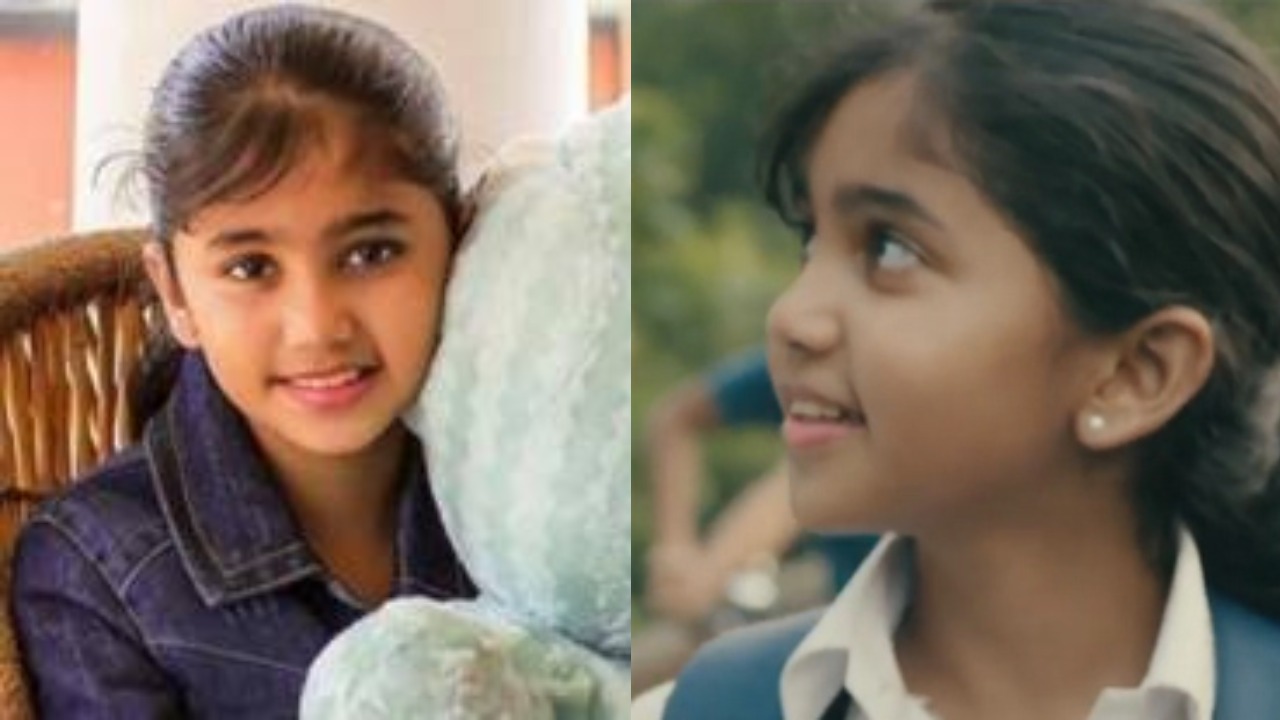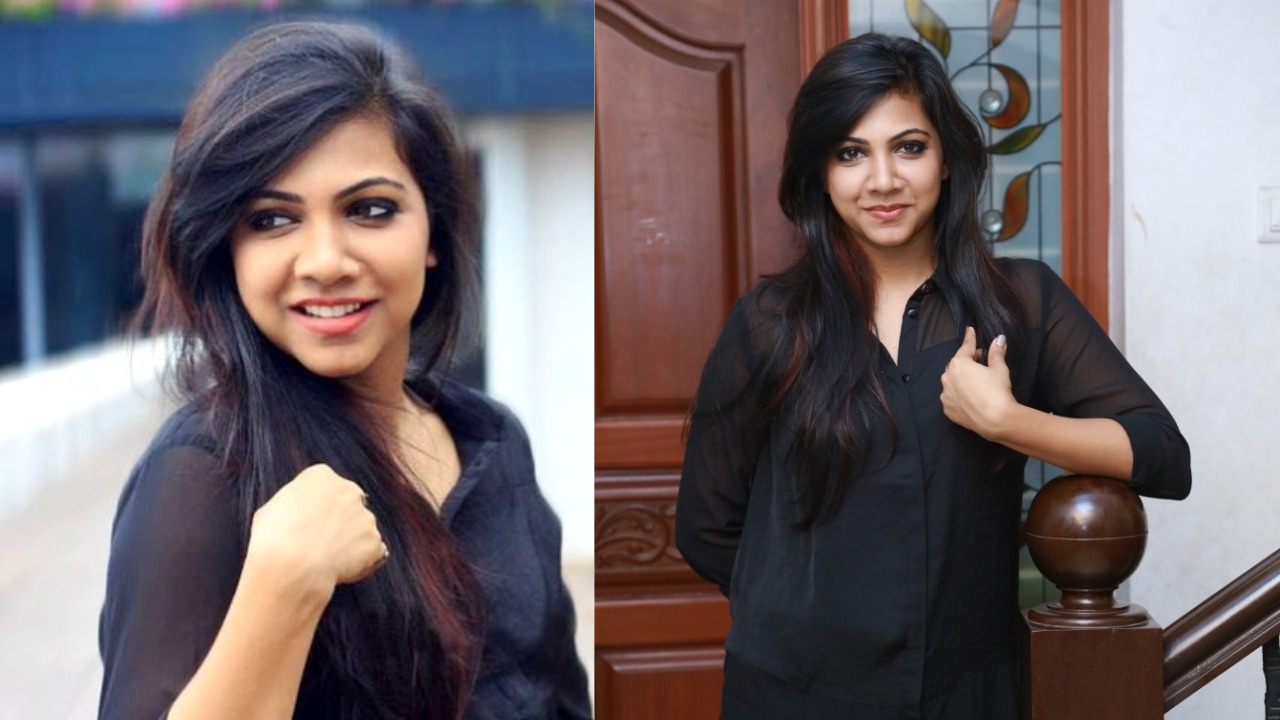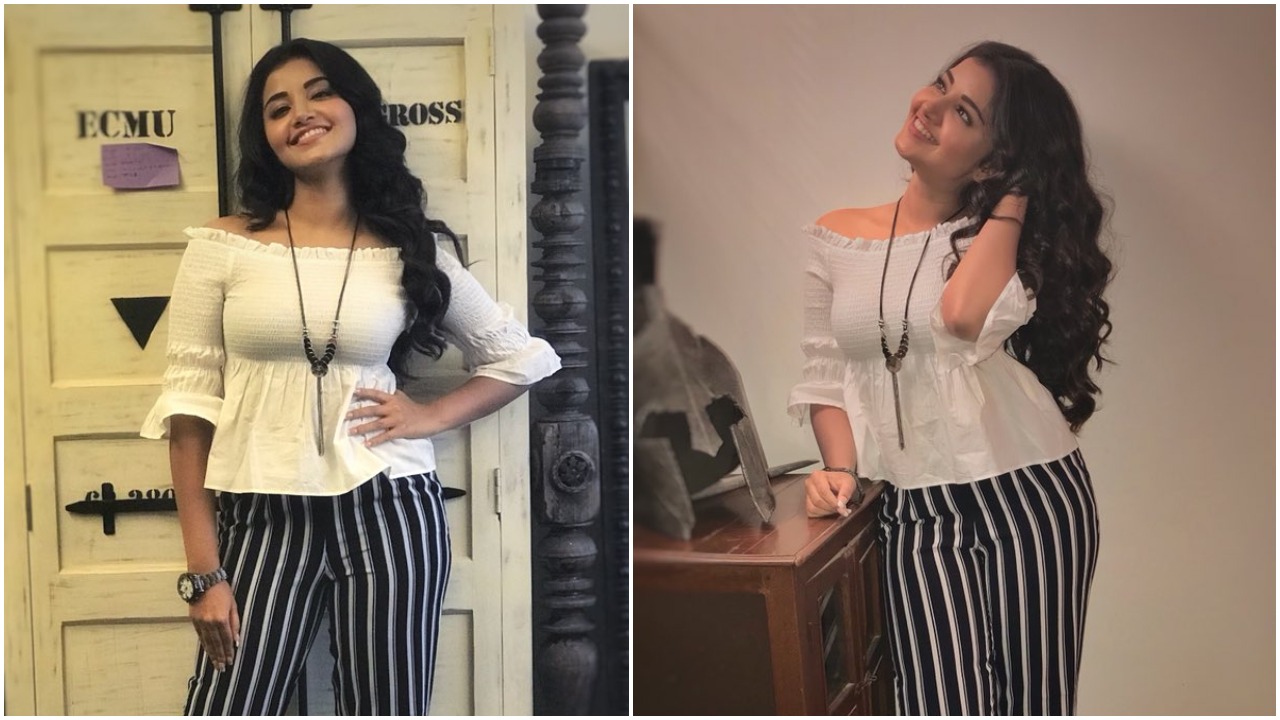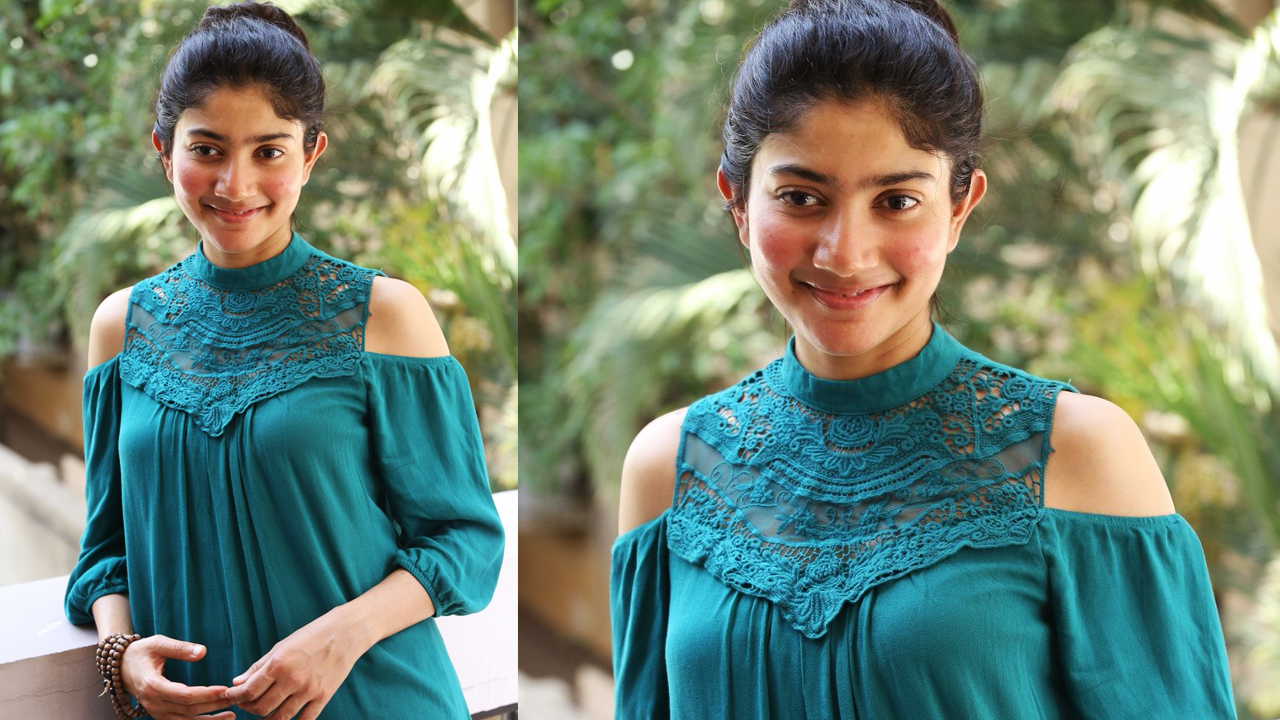 Who sang the popular song Malare from Premam?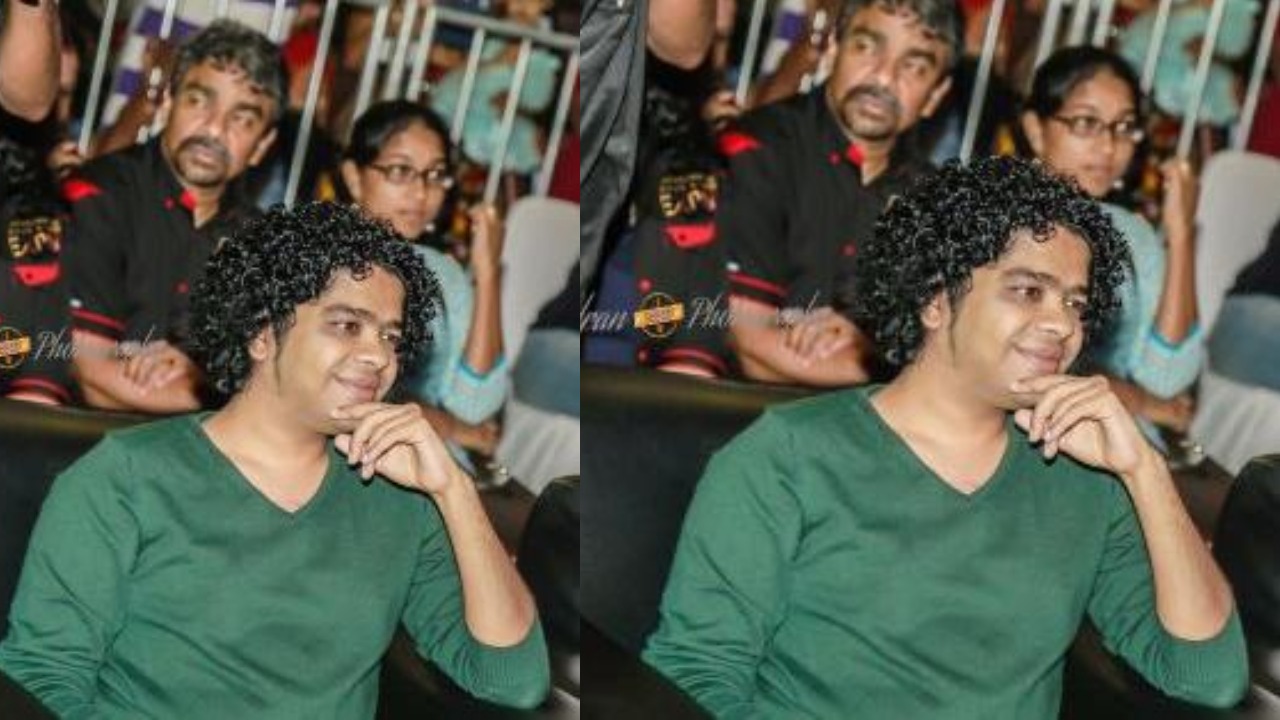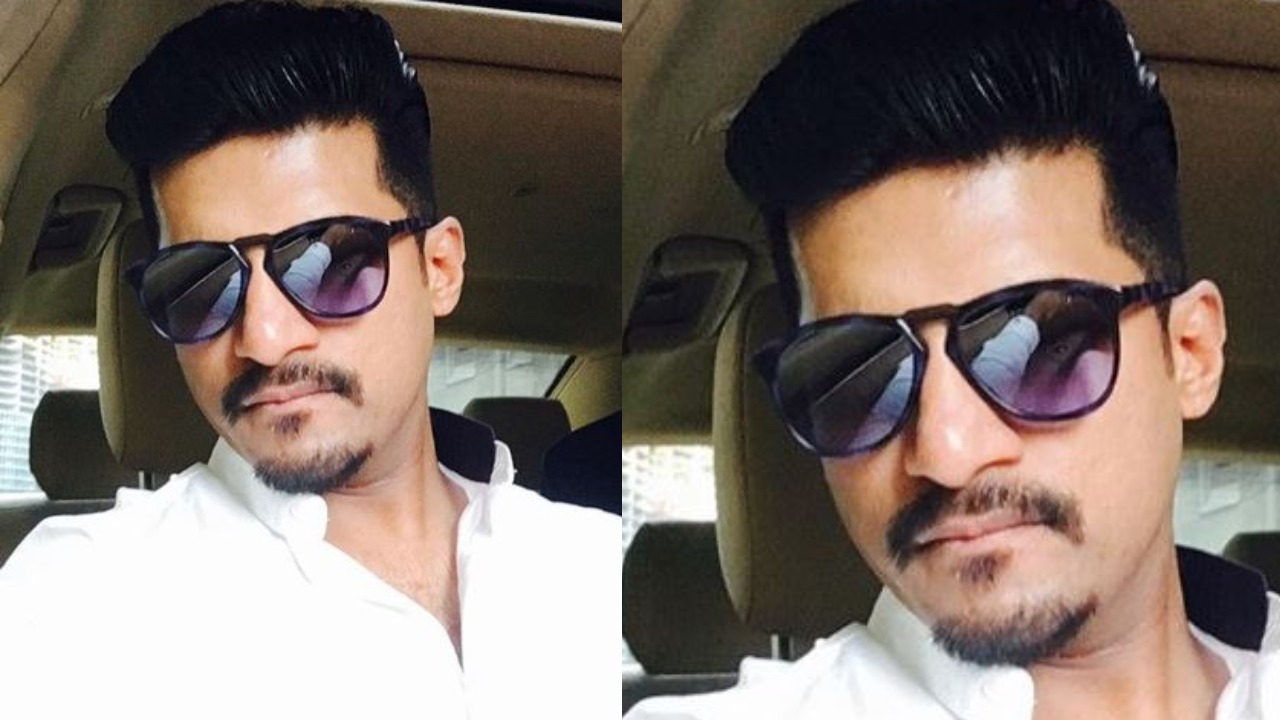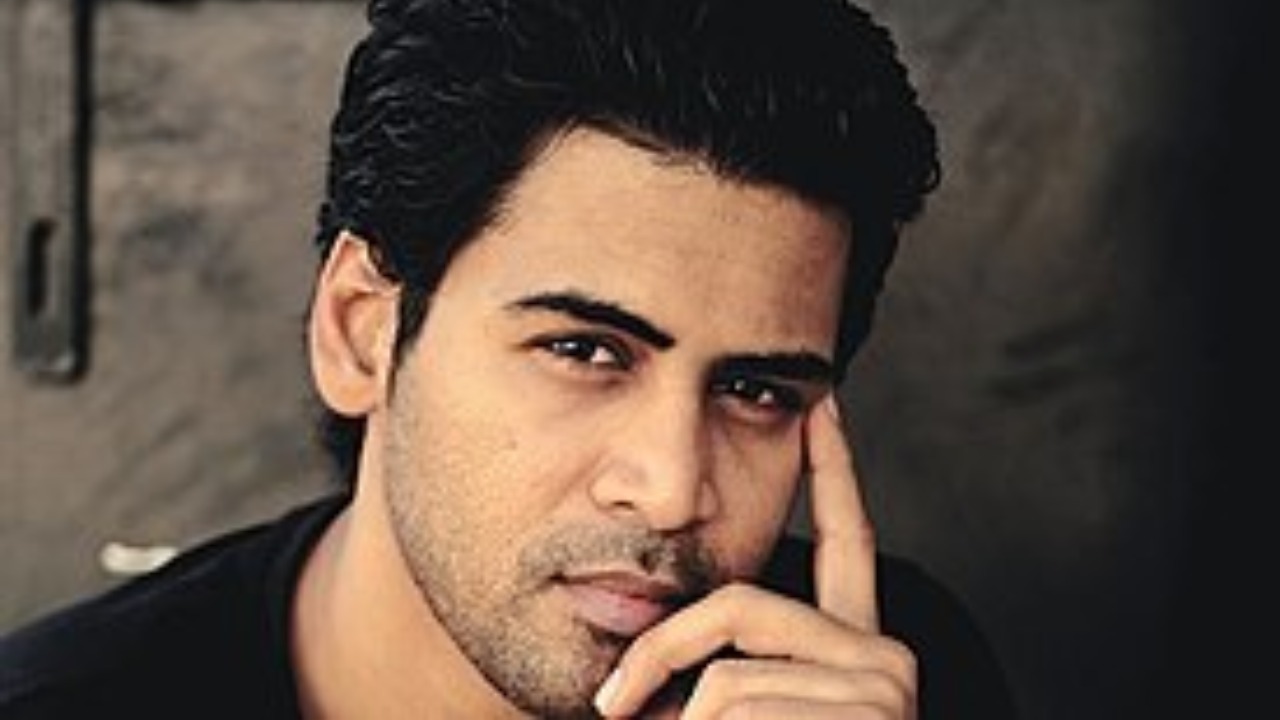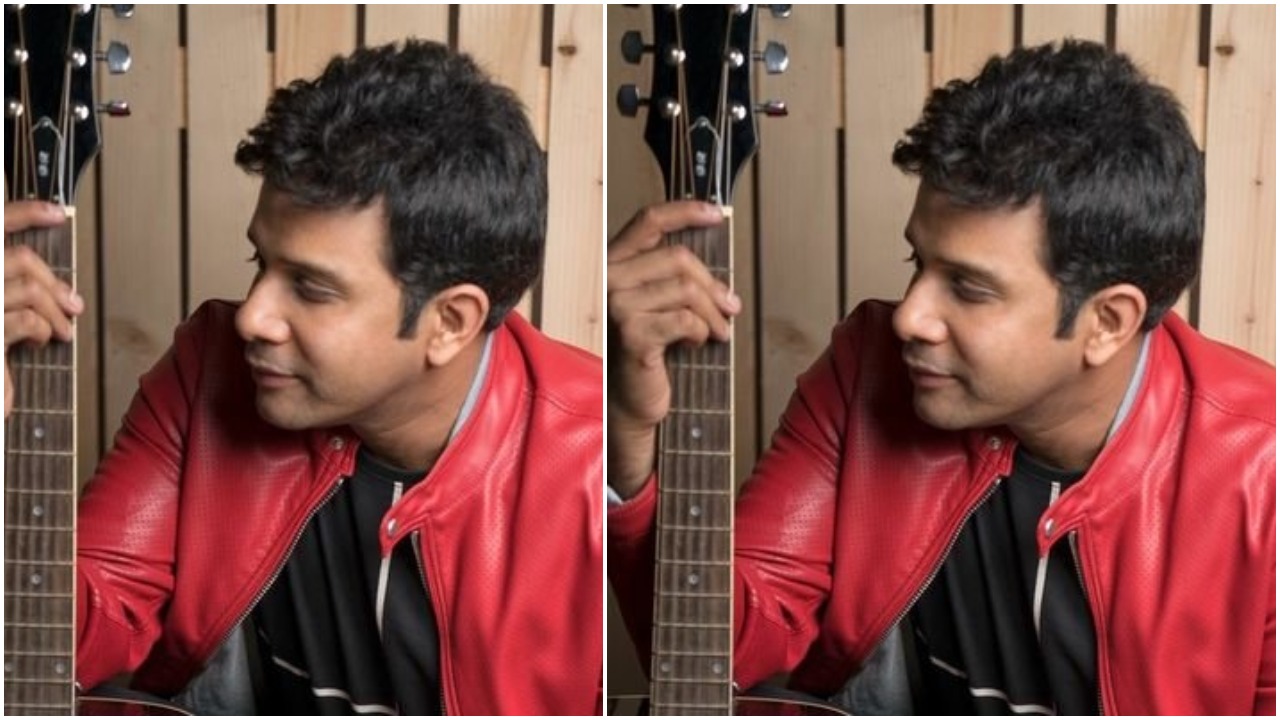 What is the name of Anupama Parameswaran's character in the movie?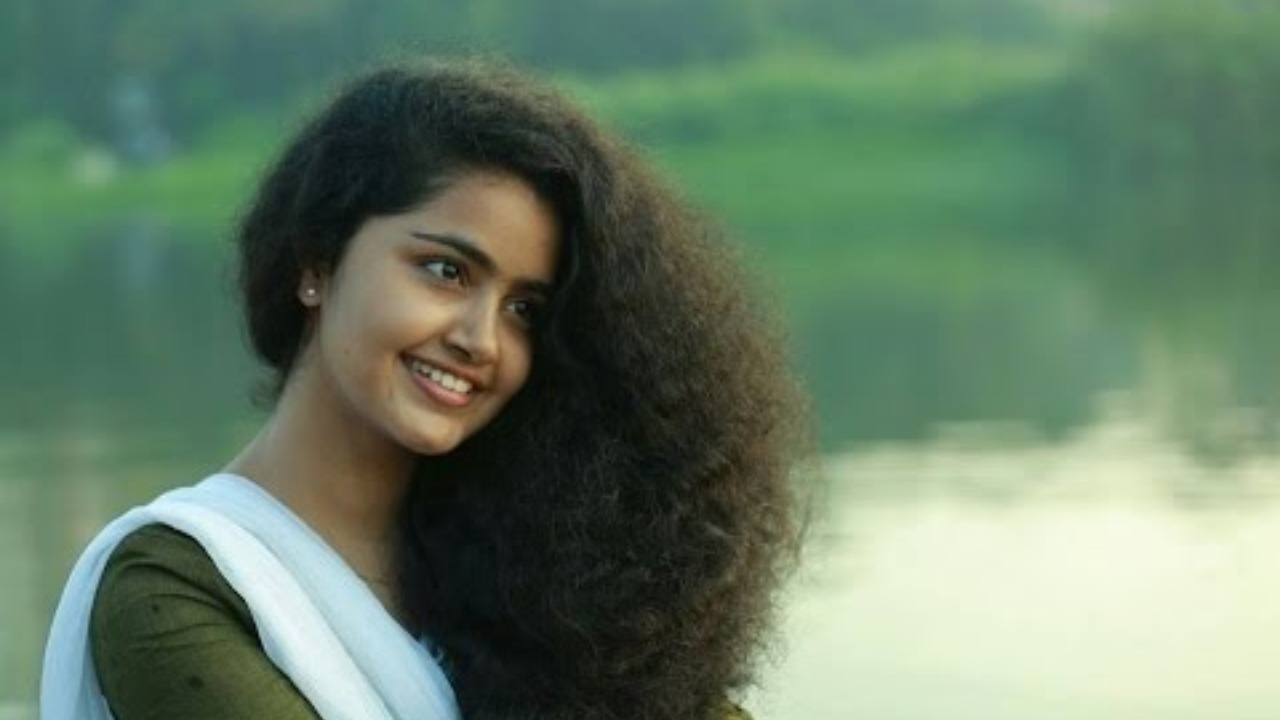 For how many days did Premam run in Chennai?
Are you a fan of Premam? Try our quiz
You got {{userScore}} out of {{maxScore}} correct
{{title}}
{{image}}
{{content}}