Are you Lady Superstar Nayanthara's biggest fan?
If you are a fan of Lady Superstar Nayanthara, take this quiz and prove how well you know her. Be it her roles, her acting or her expressions, the talented actress has always left us impressed. Prove that you are her biggest fan by getting a full score on our quiz!
Nayanthara was born in which place?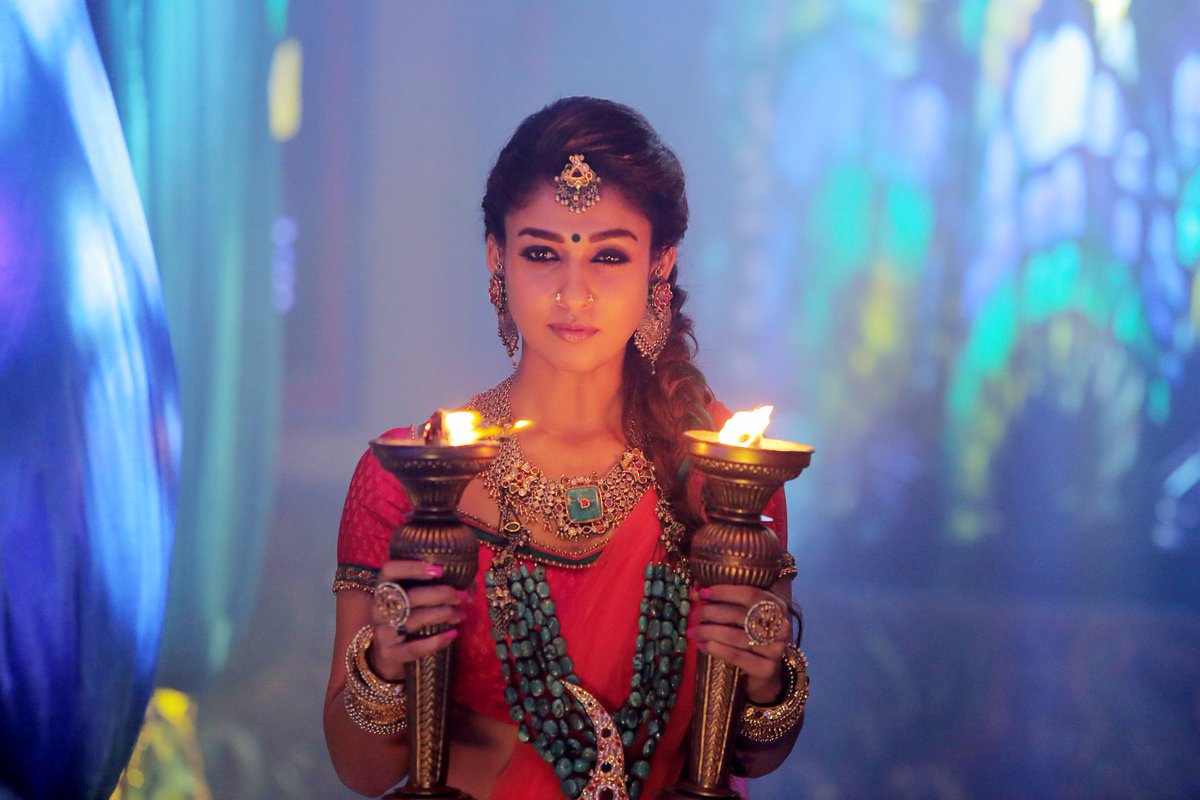 Nayanthara in a still from Kaashmora
In which year did Nayanthara make her Kollywood comeback?
What was Nayanthara's Telugu debut?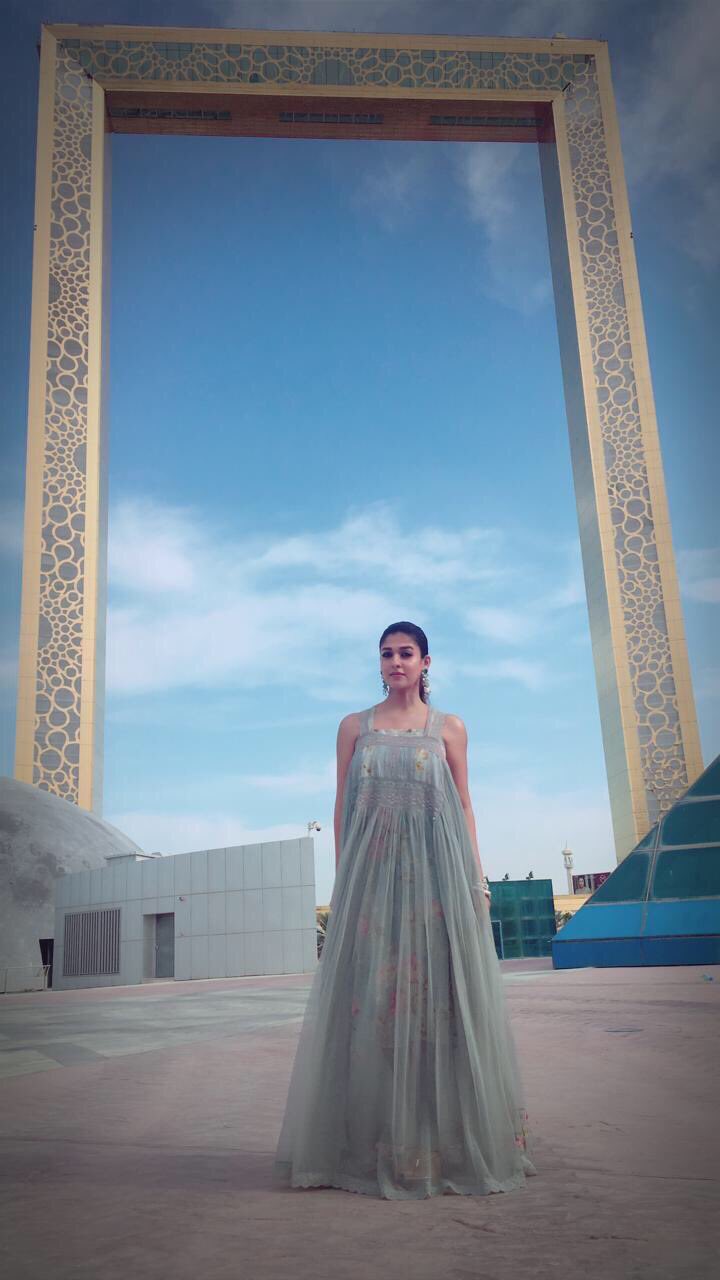 Nayanthara has not acted with this actor.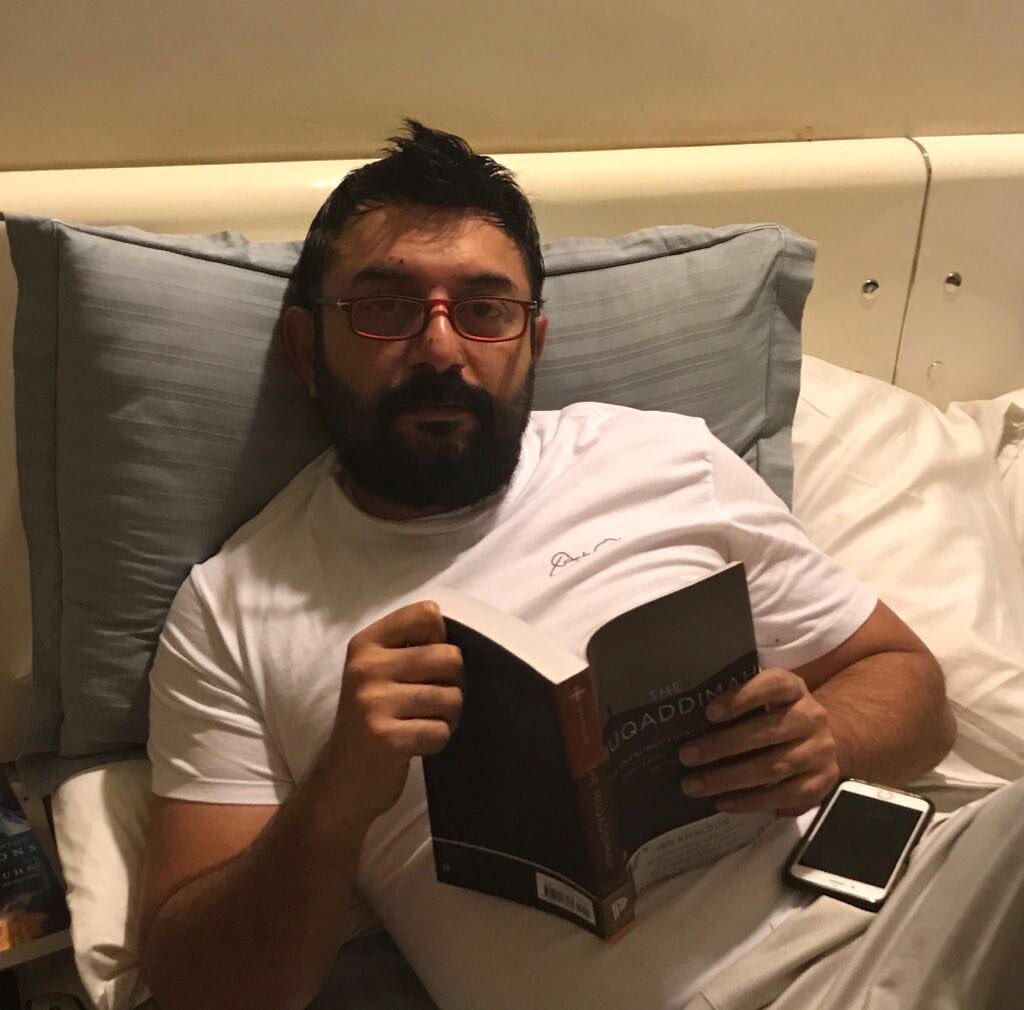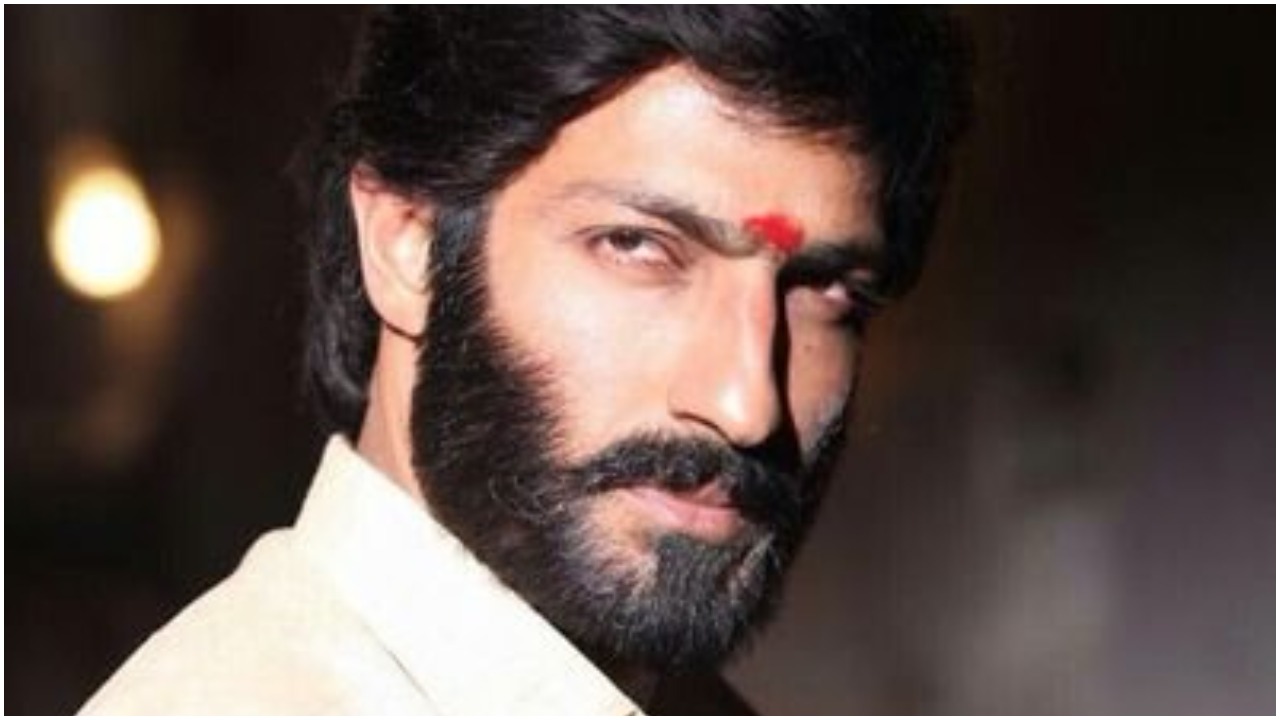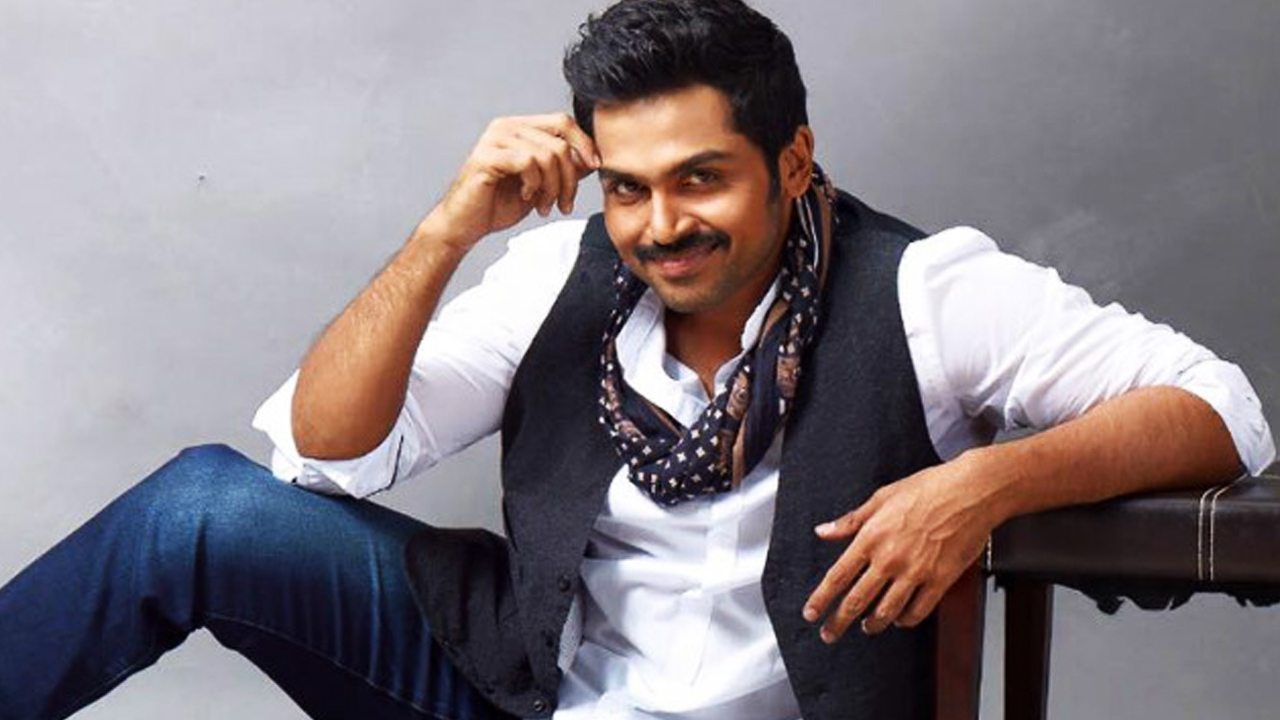 Nayanthara-Vikram starrer Iru Mugan was initially titled as?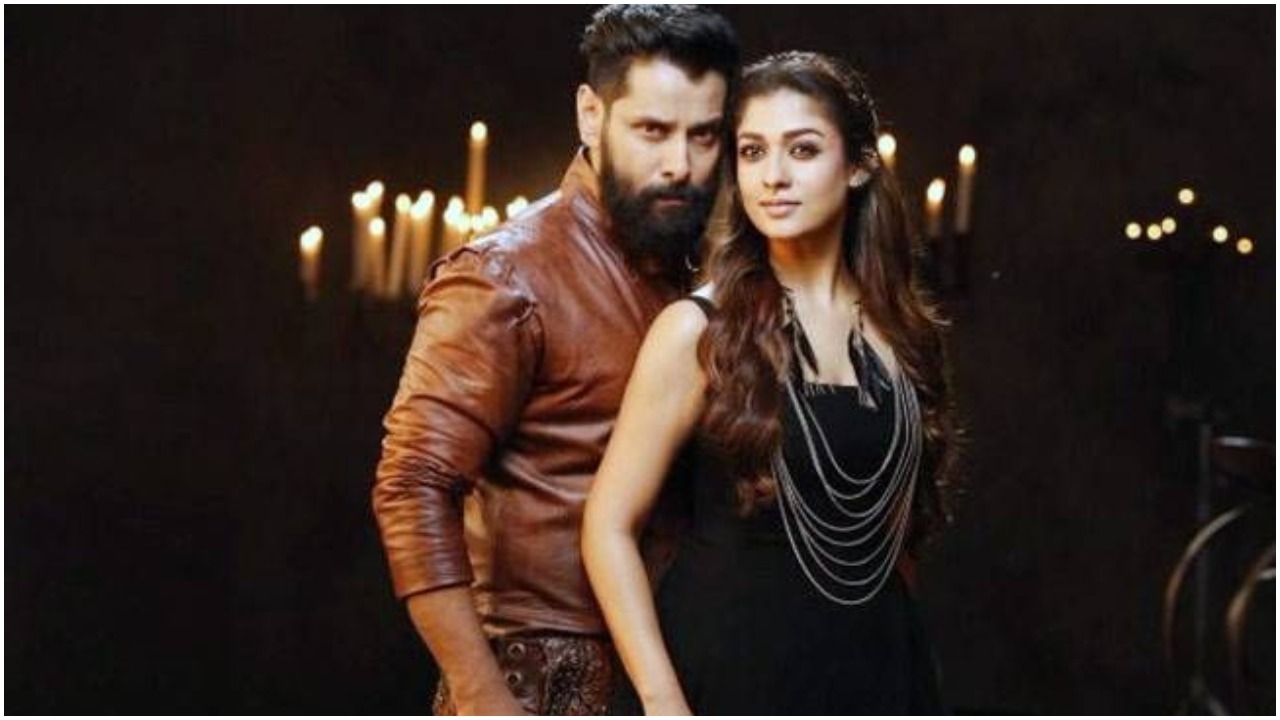 Which of these actors was the initial choice for Nayanthara's role in Naanum Rowdy Dhaan?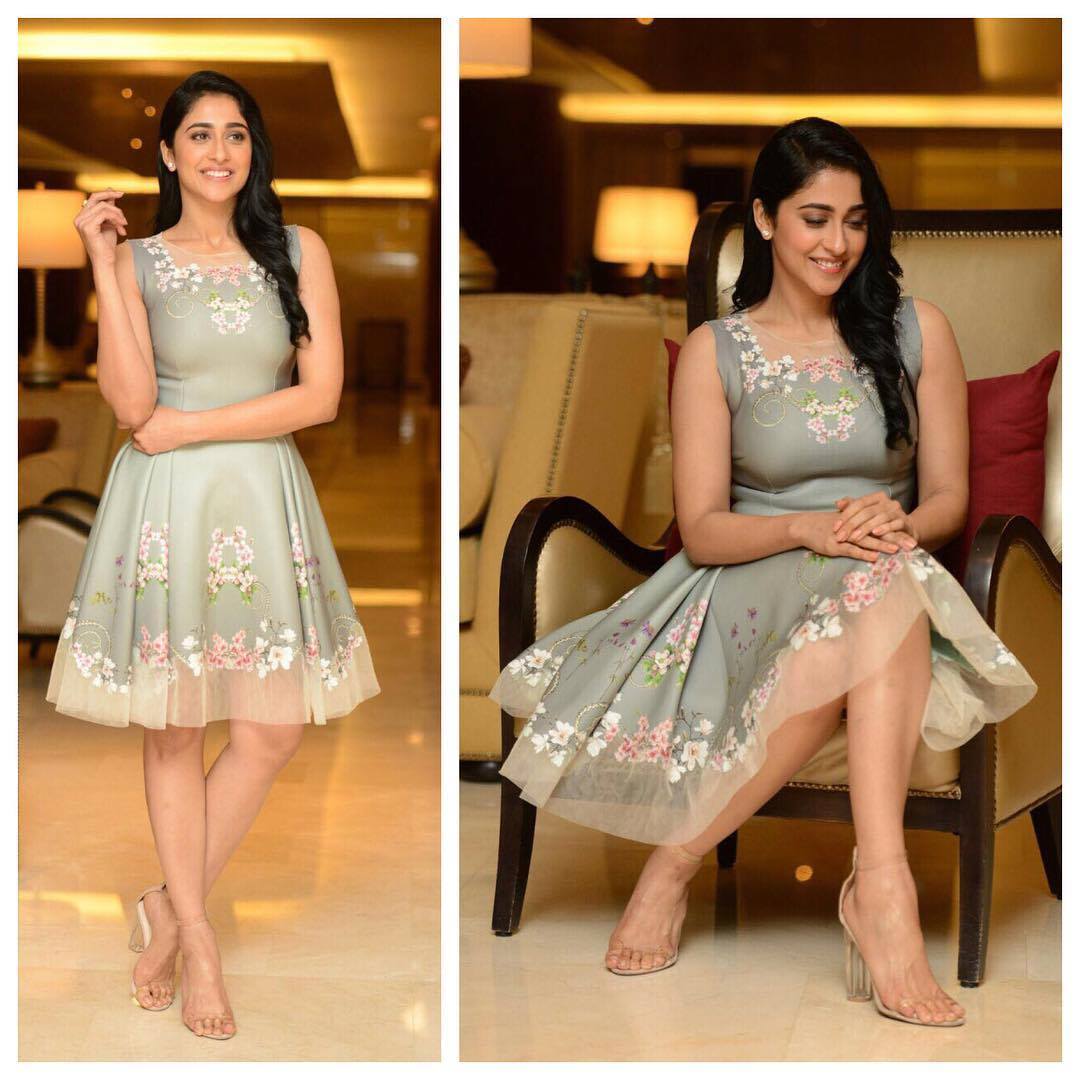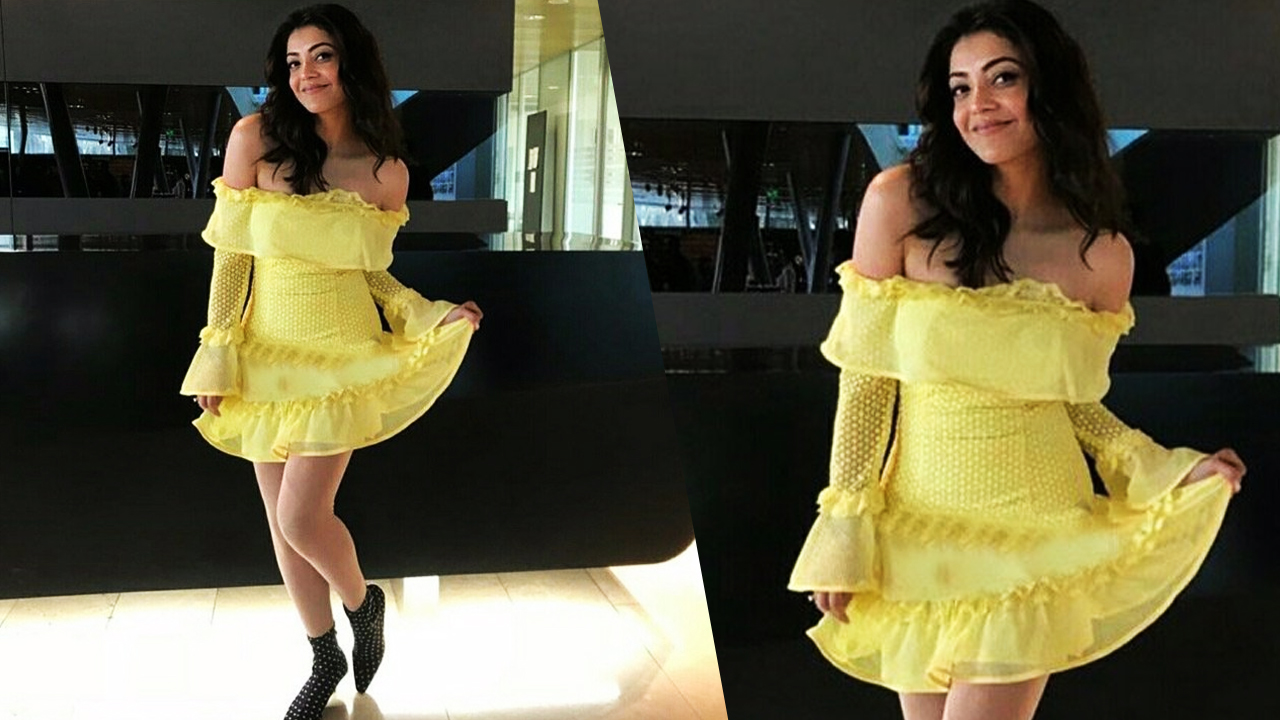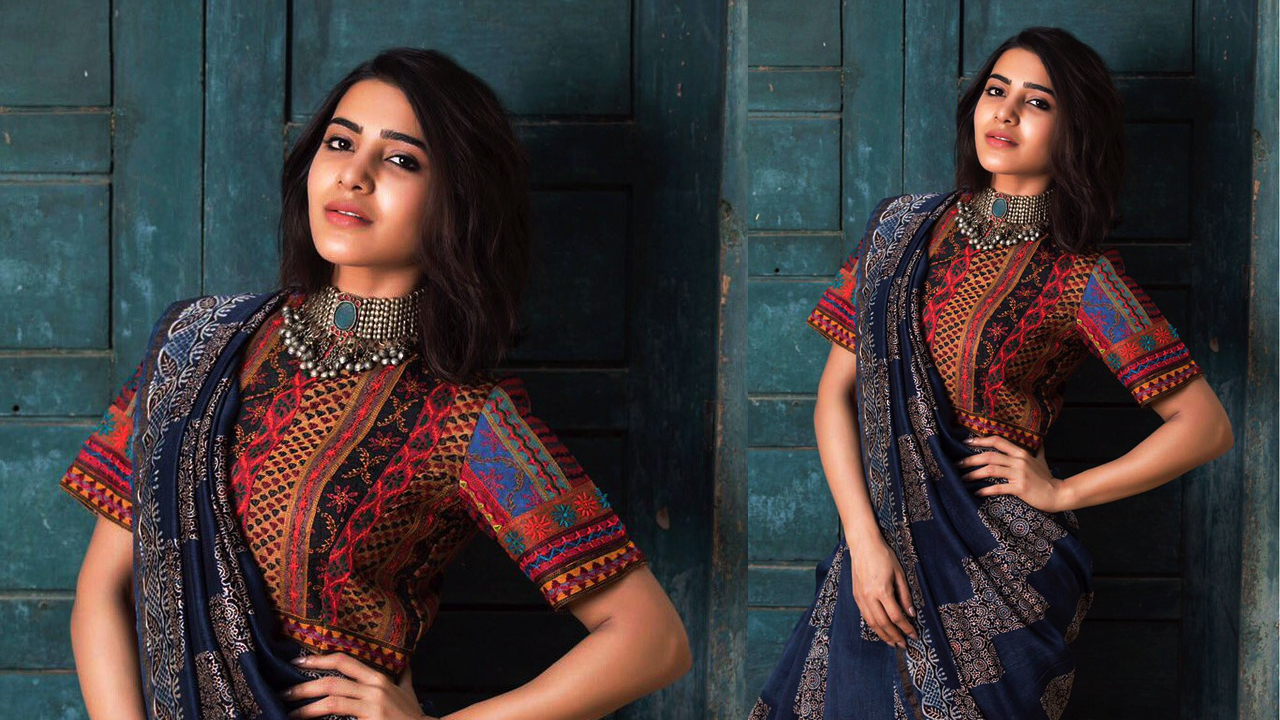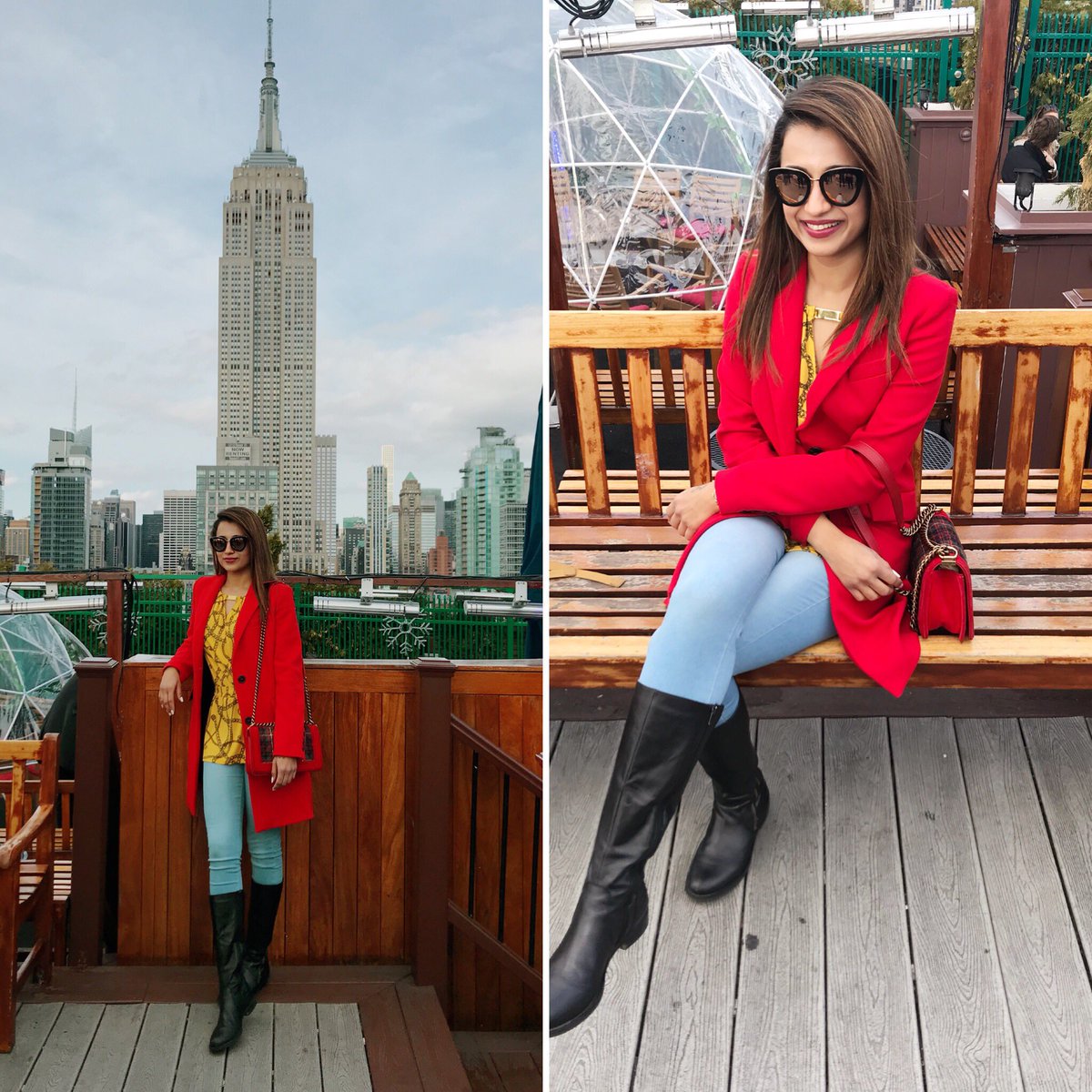 Trisha latest still
How many times has Nayanthara appeared on screen with Rajinikanth?
In one of her movies, Nayanthara uses her original name Diana Mariam Kuriyan. Which one?
Are you Lady Superstar Nayanthara's biggest fan?
You got {{userScore}} out of {{maxScore}} correct
{{title}}
{{image}}
{{content}}