Following the Tamil cinema industry shut down and the theatre strike across the state, Tamil movie lovers were having unpleasant and dry weekends for the past few weeks. While theatre owners called-off their indefinite strike on Thursday, now here's another happy news for all movie-buffs out there!
SPI Cinemas have tied up with Unlimited Movies and launched a plan that is bound to make frequent moviegoers happy.  With a monthly and half-yearly plan, moviegoers can now watch any number of movies for a fixed one-time rate.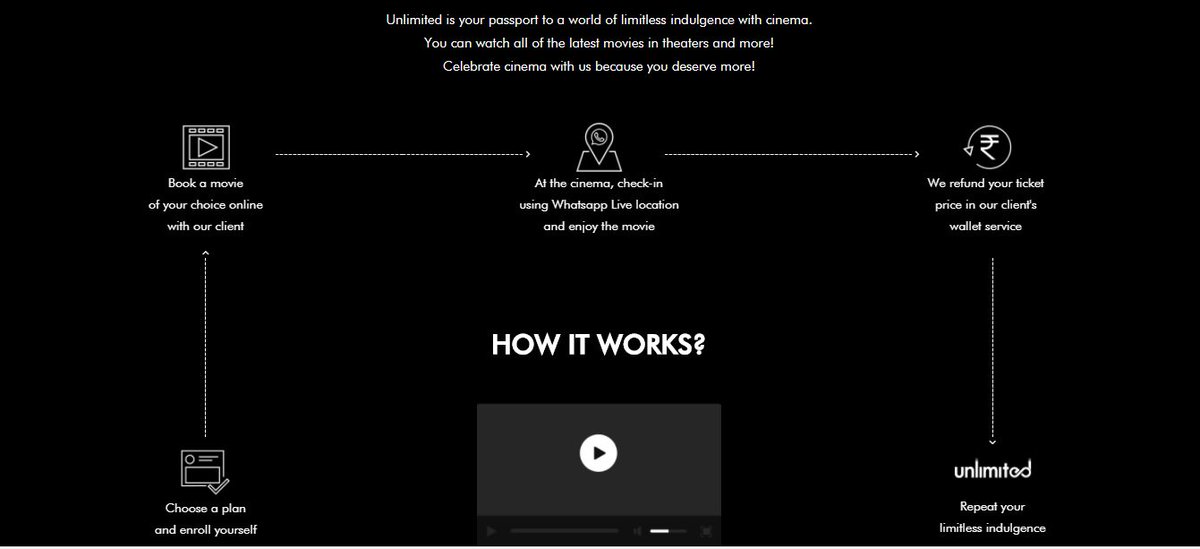 Every time you book a ticket through their app, the amount will be refunded to your SPI Cinemas wallet after a show. The initiative has been rolled out in Chennai, Coimbatore and Puducherry.