There aren't many in south India who haven't heard of the sensational Shakeela. From when she made her debut as 'Silk' Smitha's sister to now, she has come a long way. Check out these cool, lesser-known facts about Shakeela.
Shakeela was born as C.Shakeela Begum in Nellore, Andhra Pradesh, on November 20, 1975.
Belonging to a lower-middle class family, Shakeela quit studies at a very tender age. The actress had six siblings and to make both ends meet, young Shakeela started working to support her family.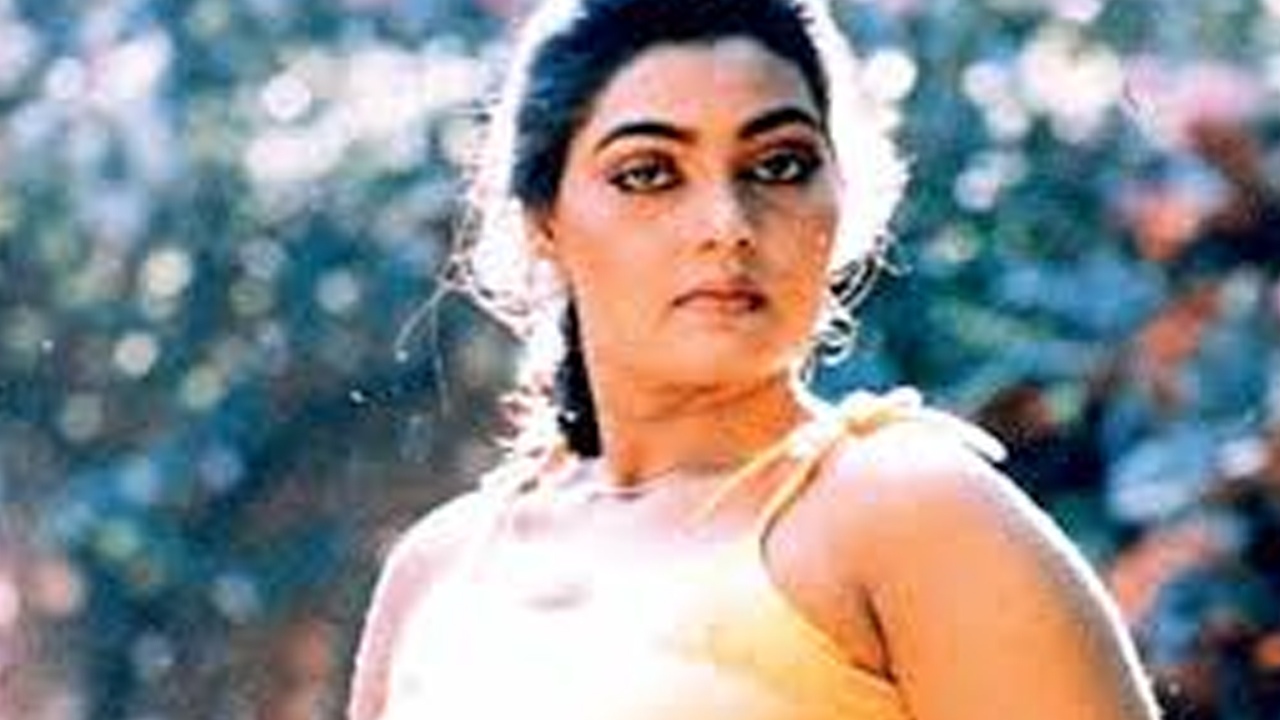 It is said that 'Silk' Smitha was her inspiration to having a career in Cinema.
During the initial period of her acting career, Shakeela is said to have worked for free. This made several filmmakers approach the adult star for their low-budget films.
Shakeela's Tamil debut was Playgirls. Interestingly, the actress appeared as Silk Smitha's younger sister in the movie.
The actress has reportedly acted in 40 adult films.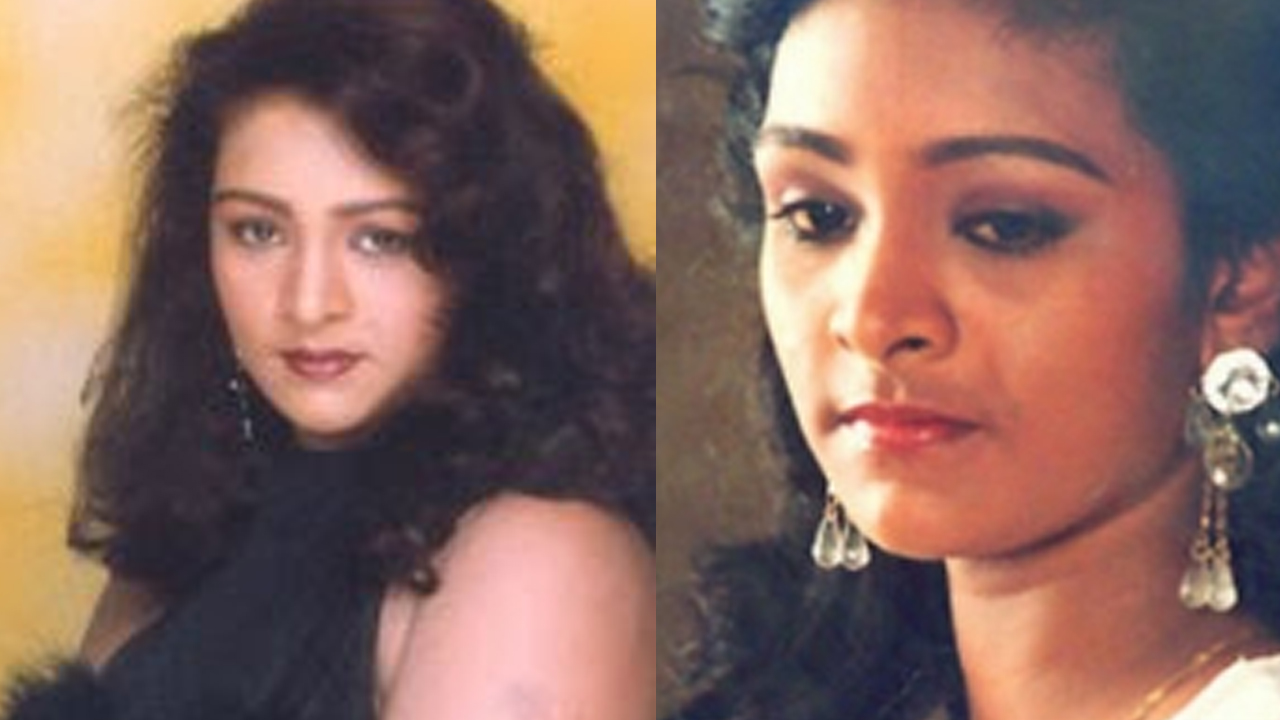 It was Shakeela's Malayalam film Kinnarathumbikal, directed by RJ Prasad, got her instant fame. The movie was a huge hit and was dubbed in several Indian languages.

By the late 90s, Shakeela rose to stardom acting in several adult films in languages spanning Tamil, Telugu, Malayalam, and Kannada.

Shakeela was the only actress who rivaled the box-office collections of several top heroes in the 1990s.

As her films had audience across borders, they were dubbed into foreign languages as well, like Chinese, Sinhala, and Nepalese.
After Shakeela's stardom started fading, the actress confined herself to cameo roles in the cinema of late.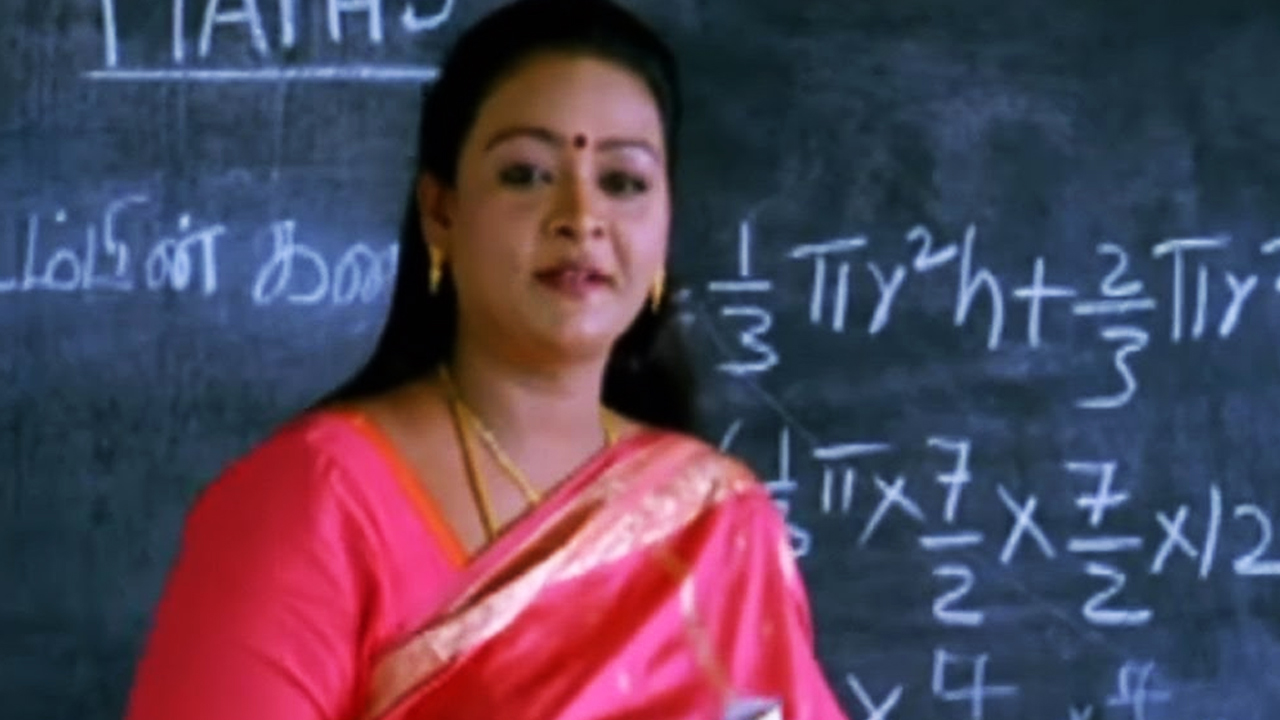 Comedy entertainer Thotti Gang earned immense fame for the actress in the Telugu mainstream film industry.
The late 2000s saw Shakeela working in several mainstream films such as Jayam, Dhool, Chotta Mumbai, Vathiyar, Boss Engira Bhaskaran, Sakalakala Vallavan and several others.
Shakeela is making her comeback as heroine with the Telugu film Seelavathi. Touted to be a supernatural thriller, the movie is directed by and produced by Sri Raam Dasari.
Seelavathi is reportedly Shakeela's 250th film.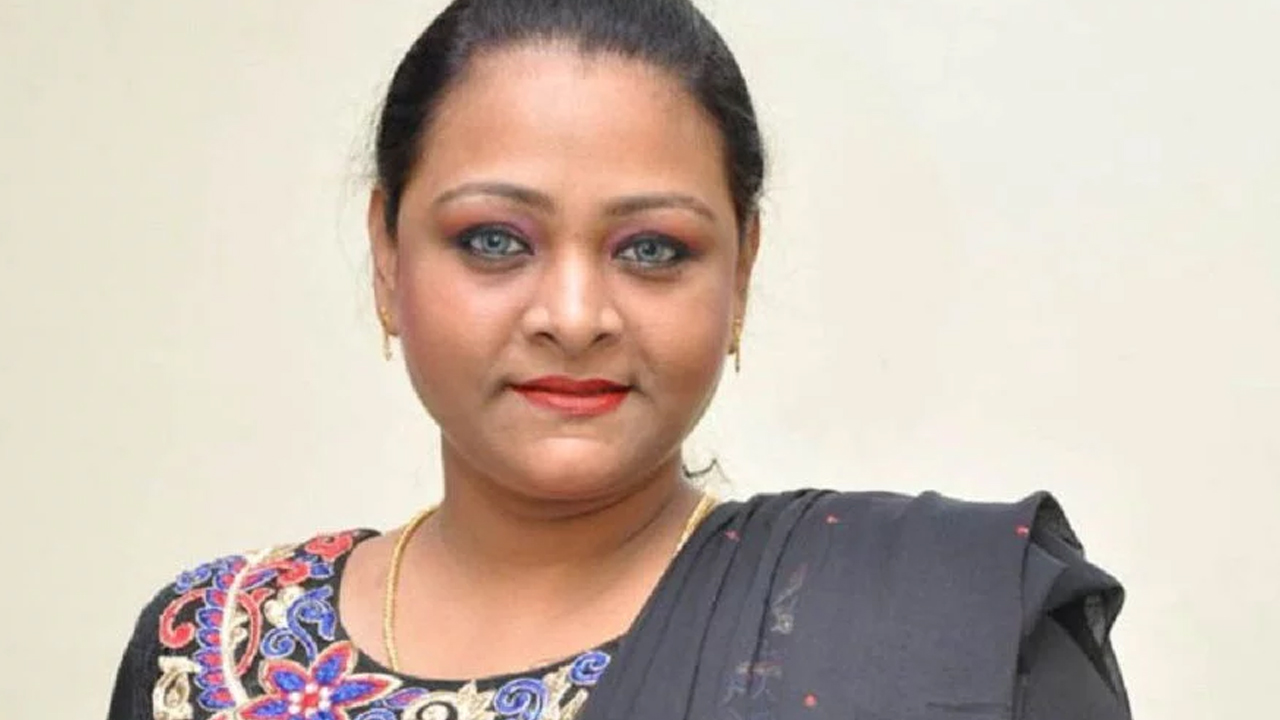 A biopic on Shakeela
After the superhit Dirty Picture, which was loosely based on the life of South Indian actress Silk Smitha, a biopic on adult Shakeela is on the cards. Directed by  Indrajit Lankesh,  Bollywood actress Richa Chadha will be playing the adult star in the biopic.