Quiz- Independence day of India
On the occasion of Indian Independence Day, take this quiz and test your knowledge on the history of Indian Independence.
On August 15, 2018, India is celebrating its _____ Independence Day.
Who was the first Prime Minister of Independant India?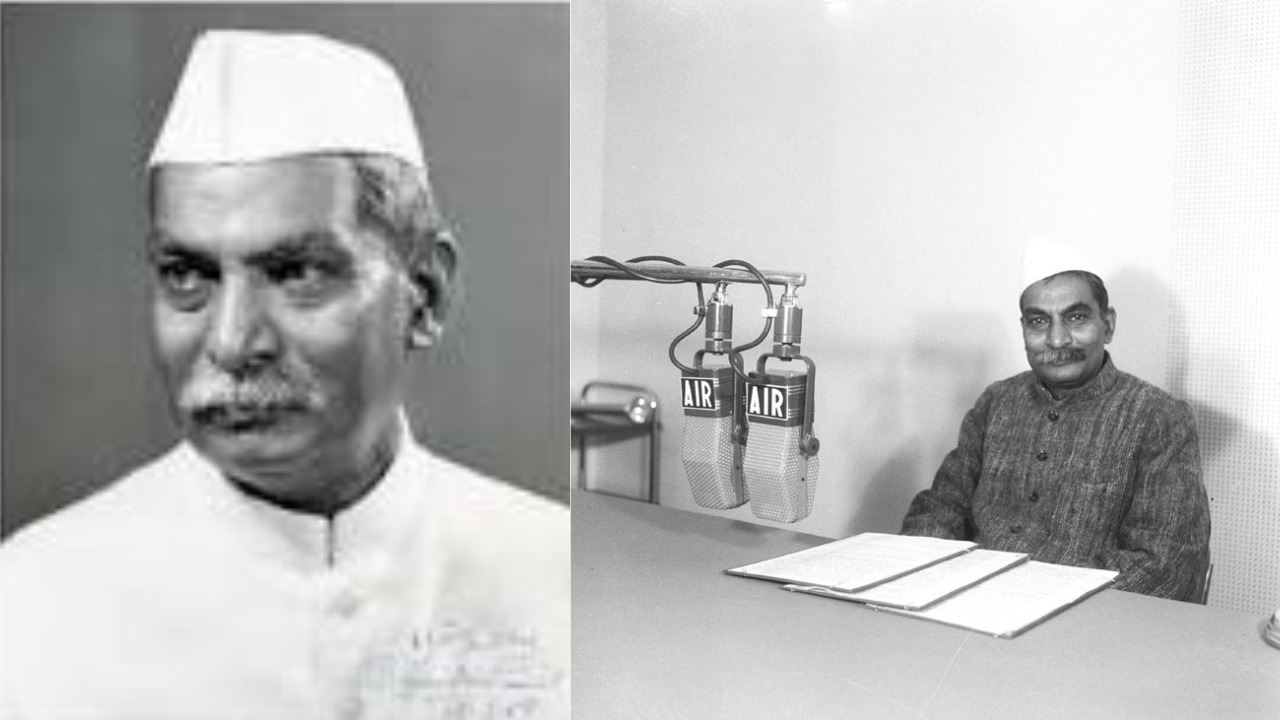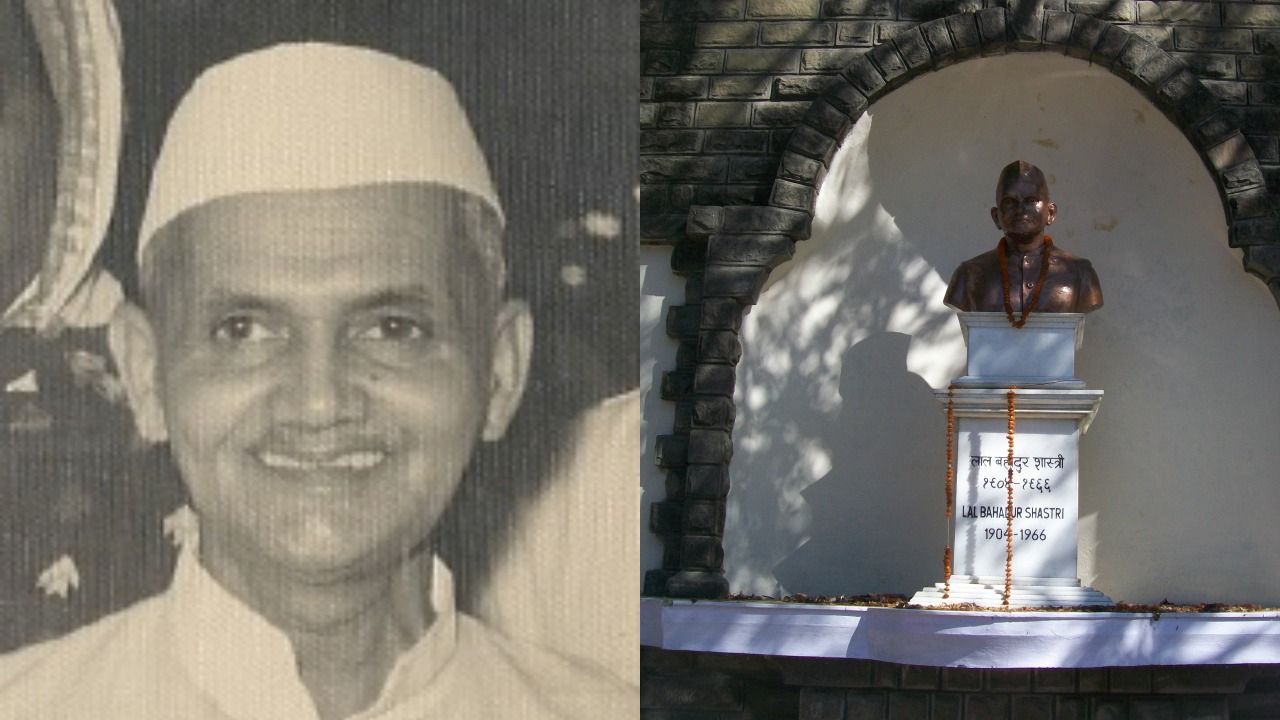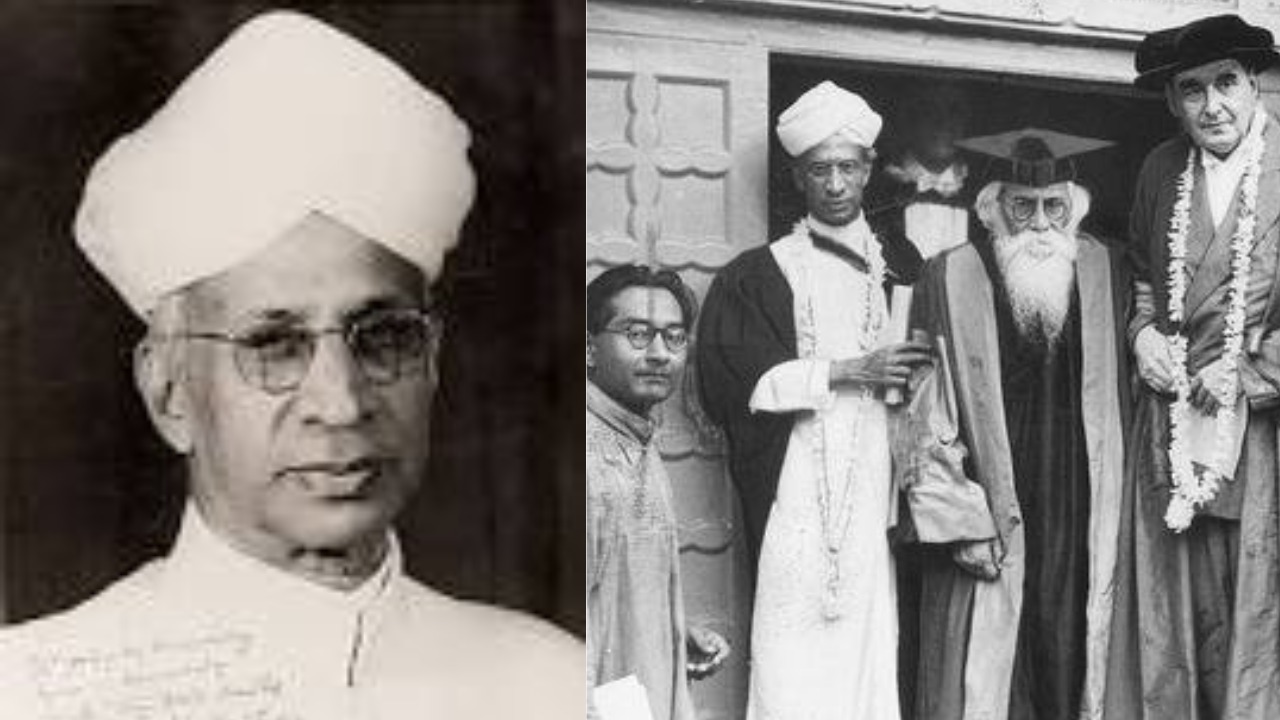 Who hosts the the Indian flag in Delhi?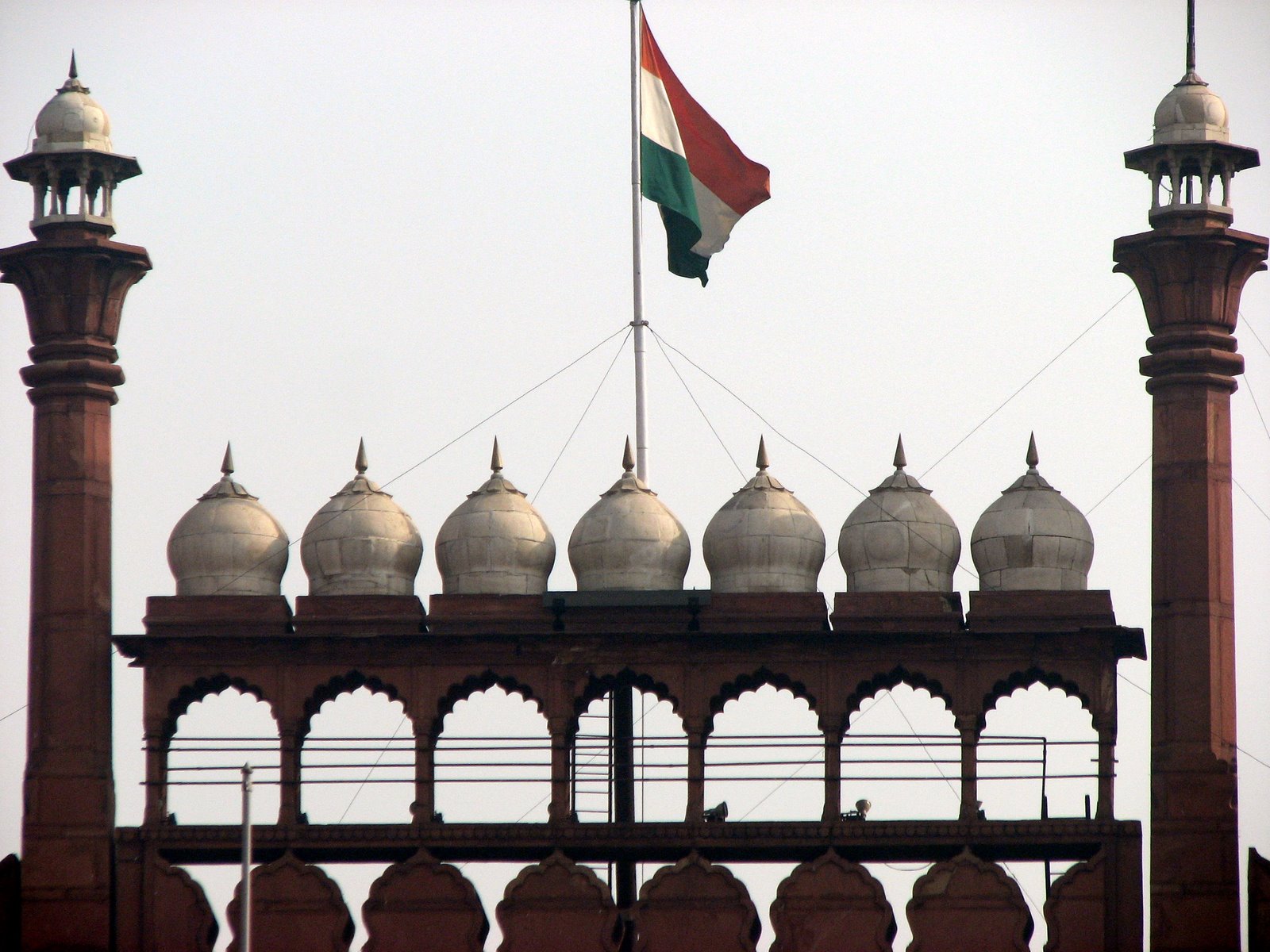 Where in Delhi is the Indian National flag hoisted?
How many gun shots are fired in honour of the solemn occasion of Independence Day?
What are the National holidays in India?
Who is the only Indian president to have served two terms?
In which Indian city was the first test Cricket match post-independence played between India and Pakistan (year 1952)?
How long does the Indian National Anthem last officially?
How many spokes are there in the Ashok Chakra in the Indian National Flag?
Quiz- Independence day of India
You got {{userScore}} out of {{maxScore}} correct
{{title}}
{{image}}
{{content}}