Take this quiz and win free* tickets to Kamal Haasan's Vishwaroopam 2
Kamal Haasan fans, here's your chance to win free* tickets to the Ulaganayagan's latest movie Vishwaroopam 2. Take our quiz and post a screenshot of your score. The highest scorers win 2 tickets* to Vishwaroopam 2.
Which song in Vishwaroopam 2 was sung by Kamal Haasan?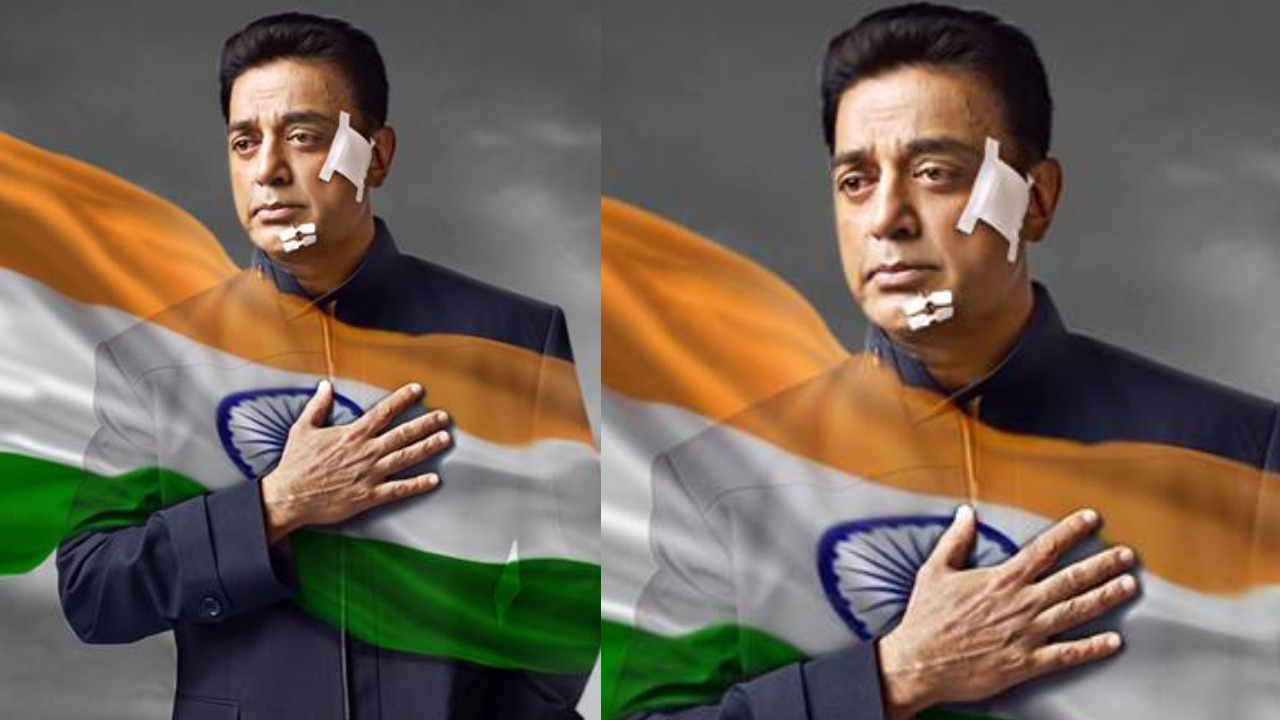 Out of these, which role has Kamal Haasan not taken up in the movie?
What is Kamal's character In Vishwaroopam 2?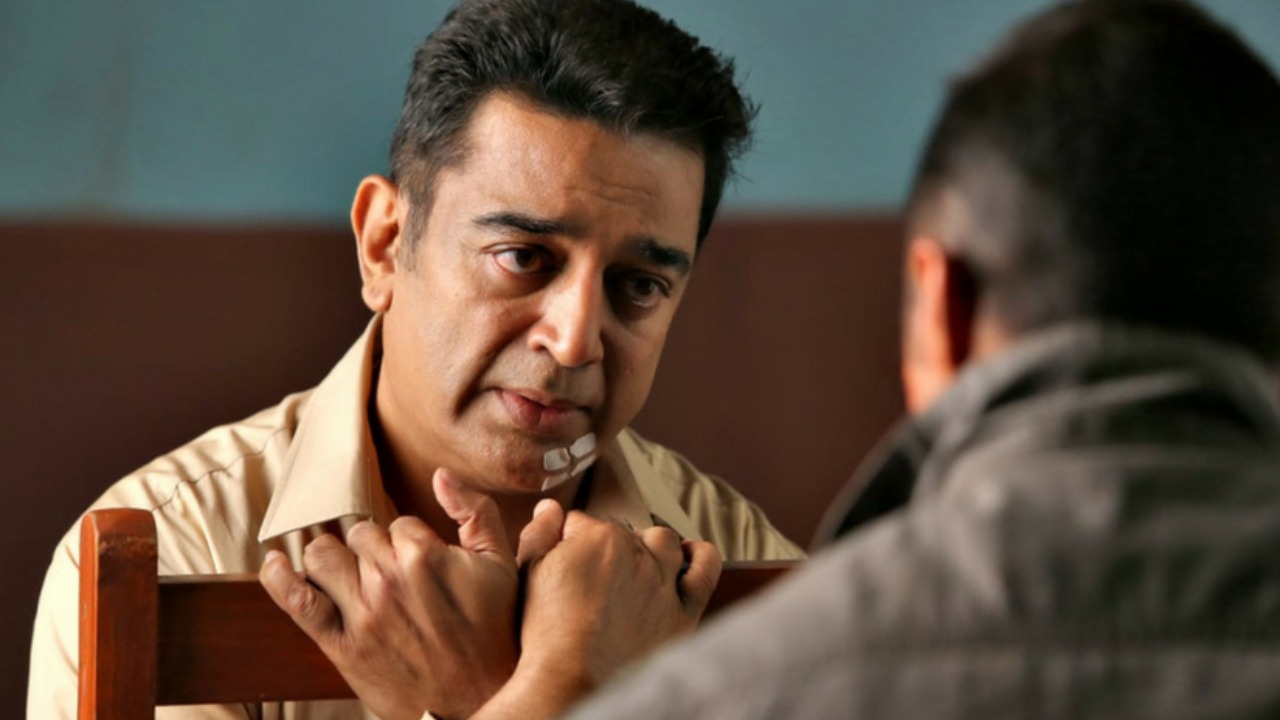 This veteran actress appears as Kamal's mom in the movie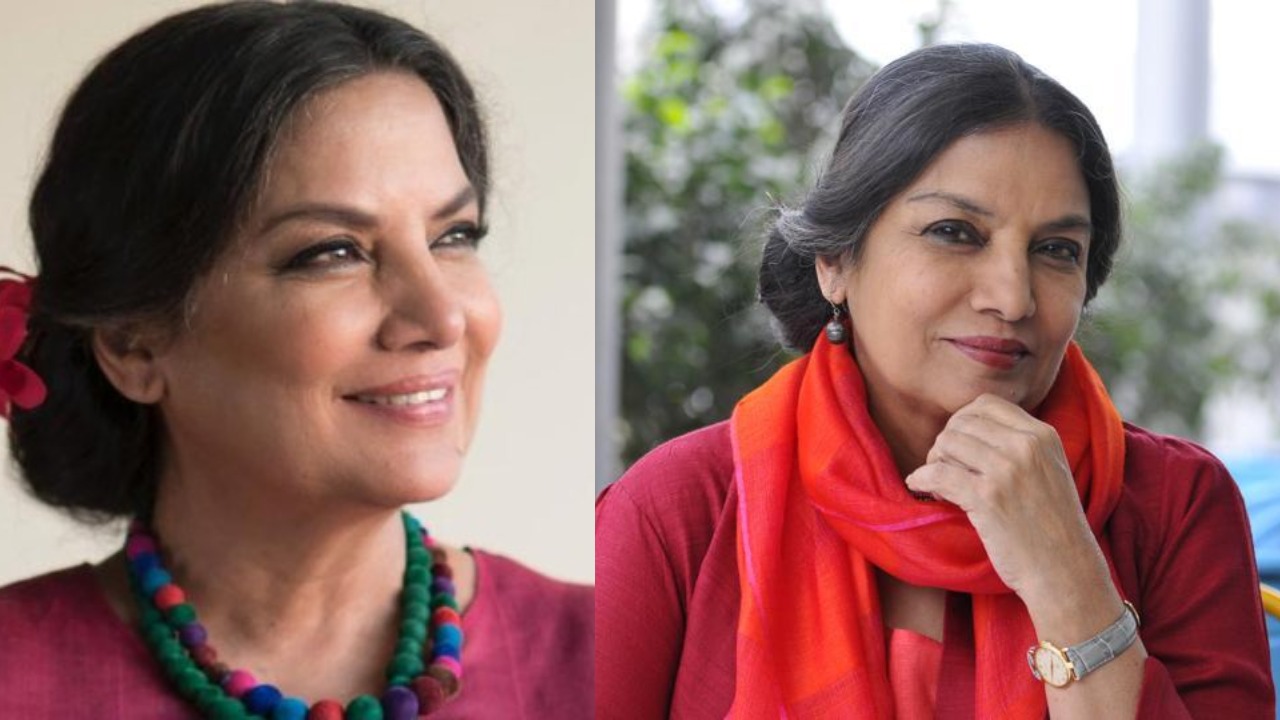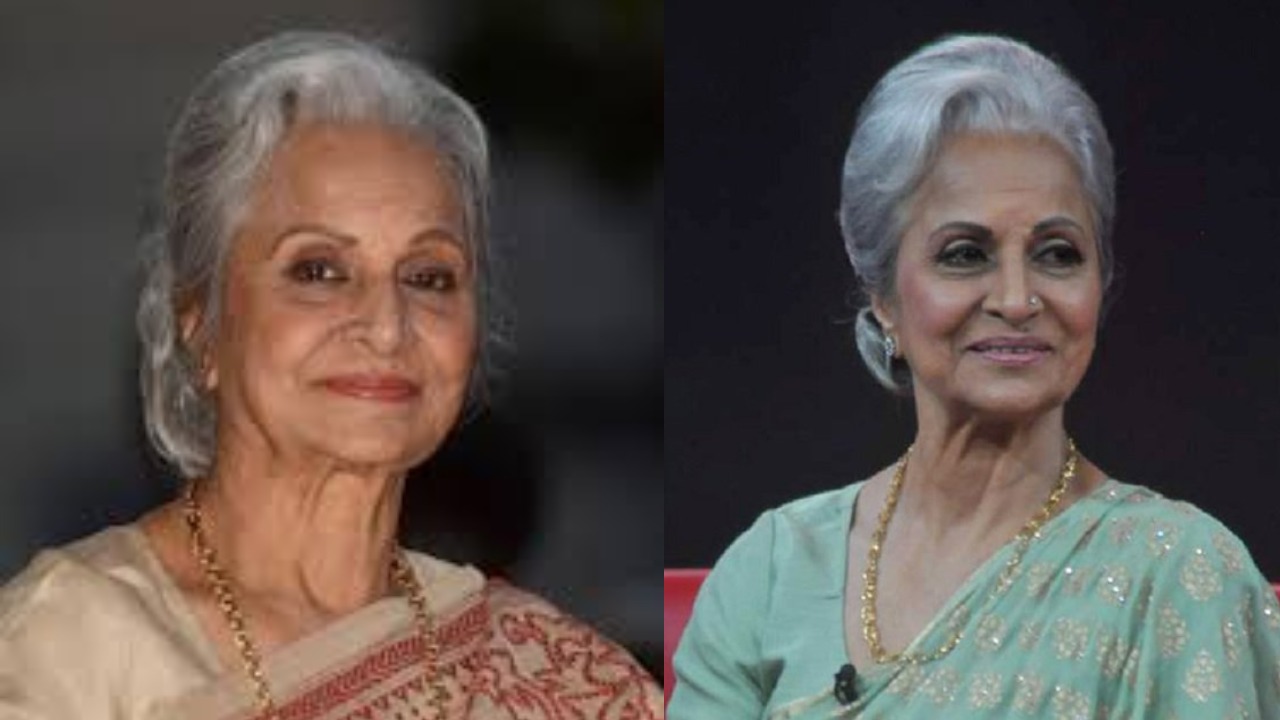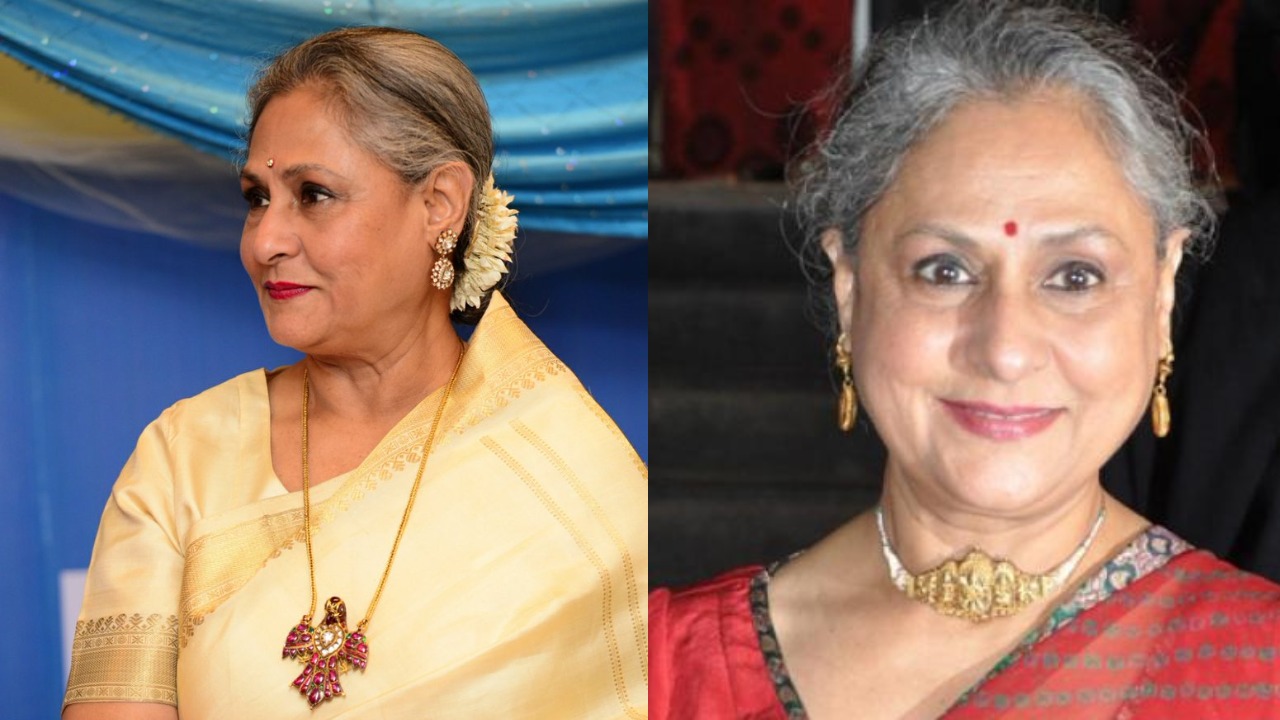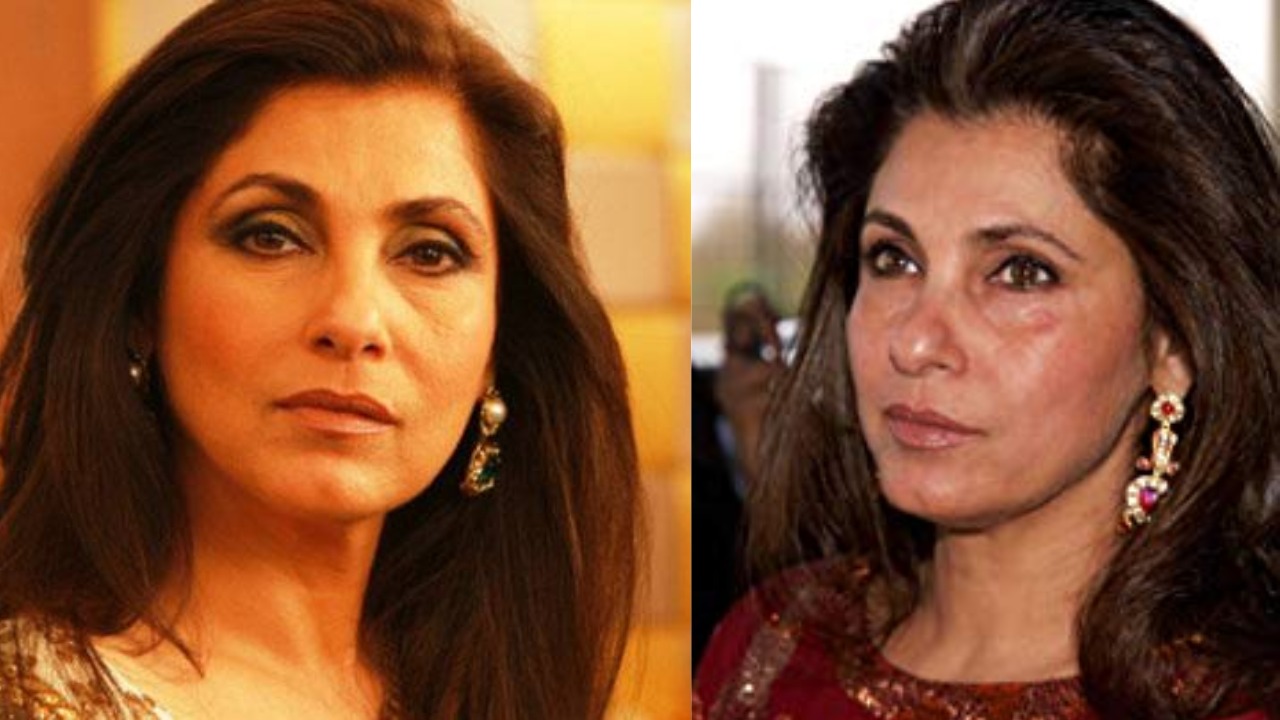 Shankar-Ehsaan-Loy is replaced by which music composer in Vishwaroopam 2?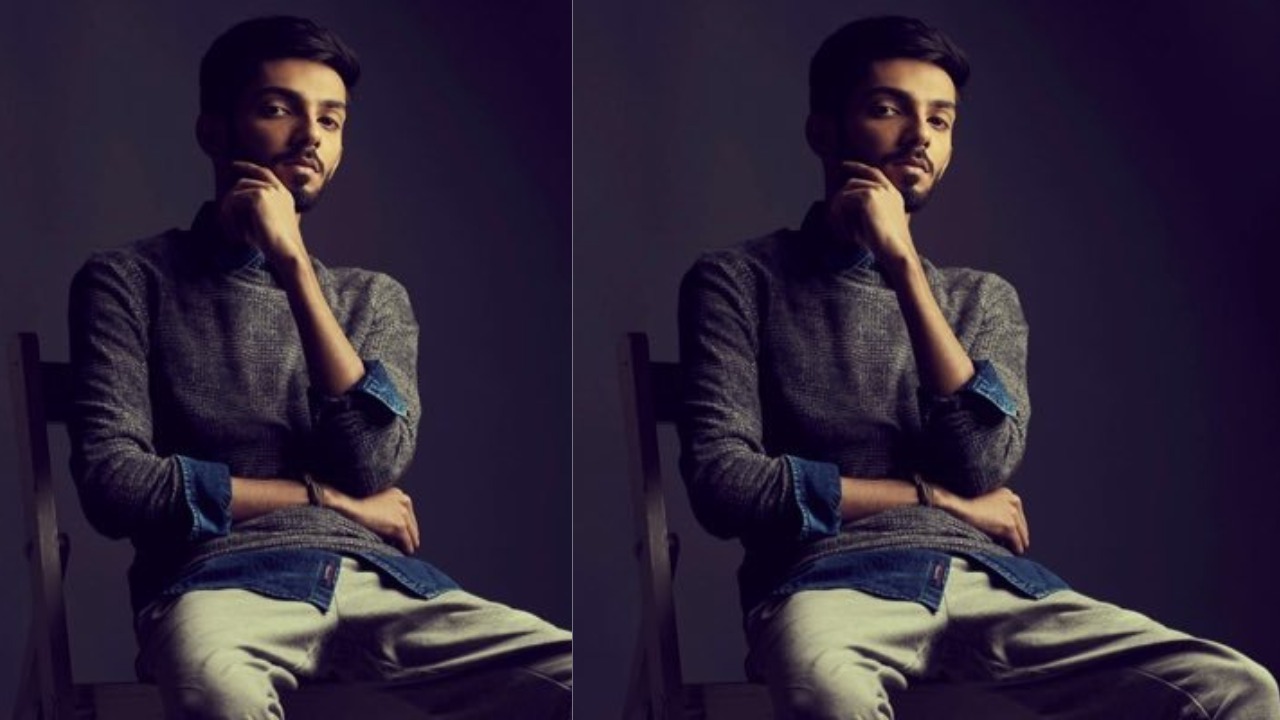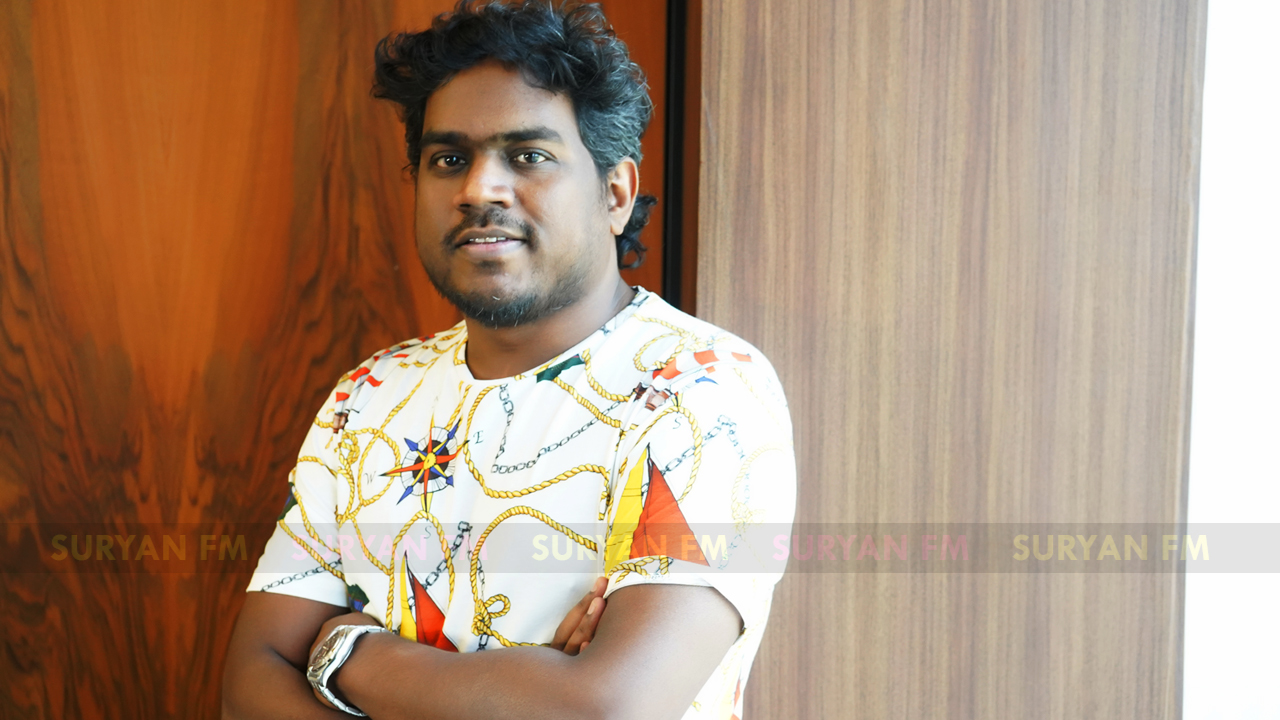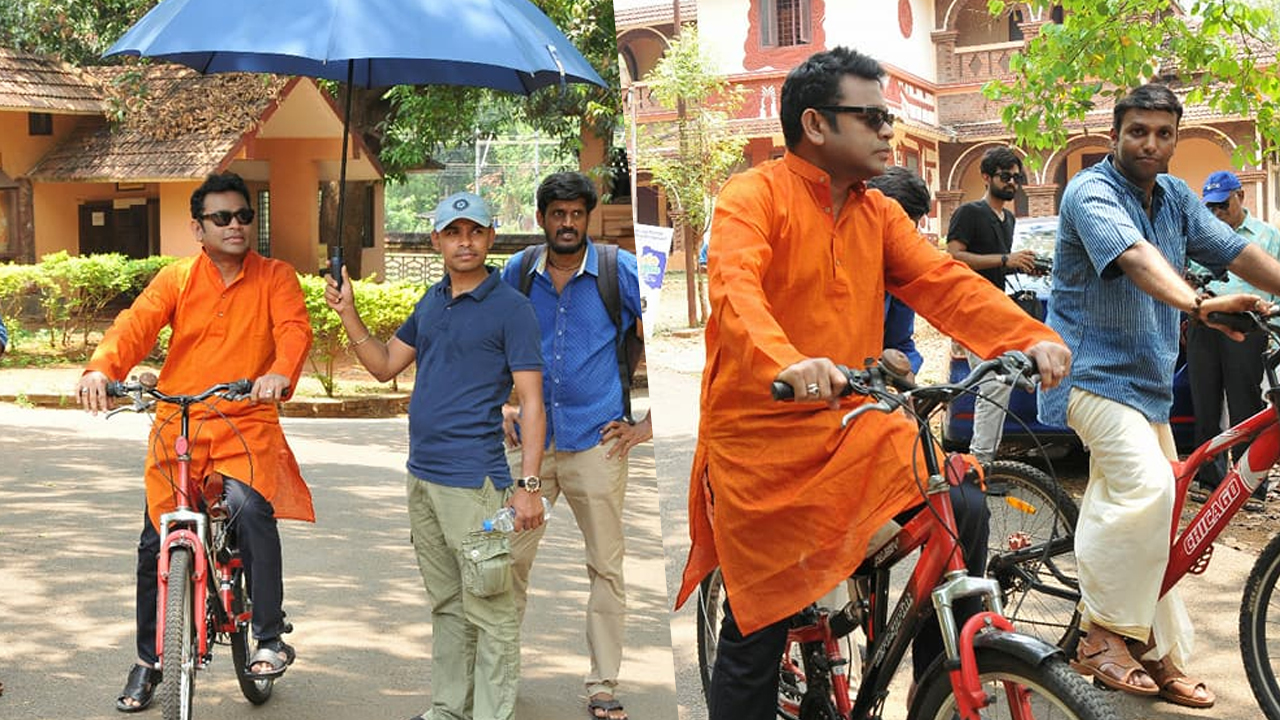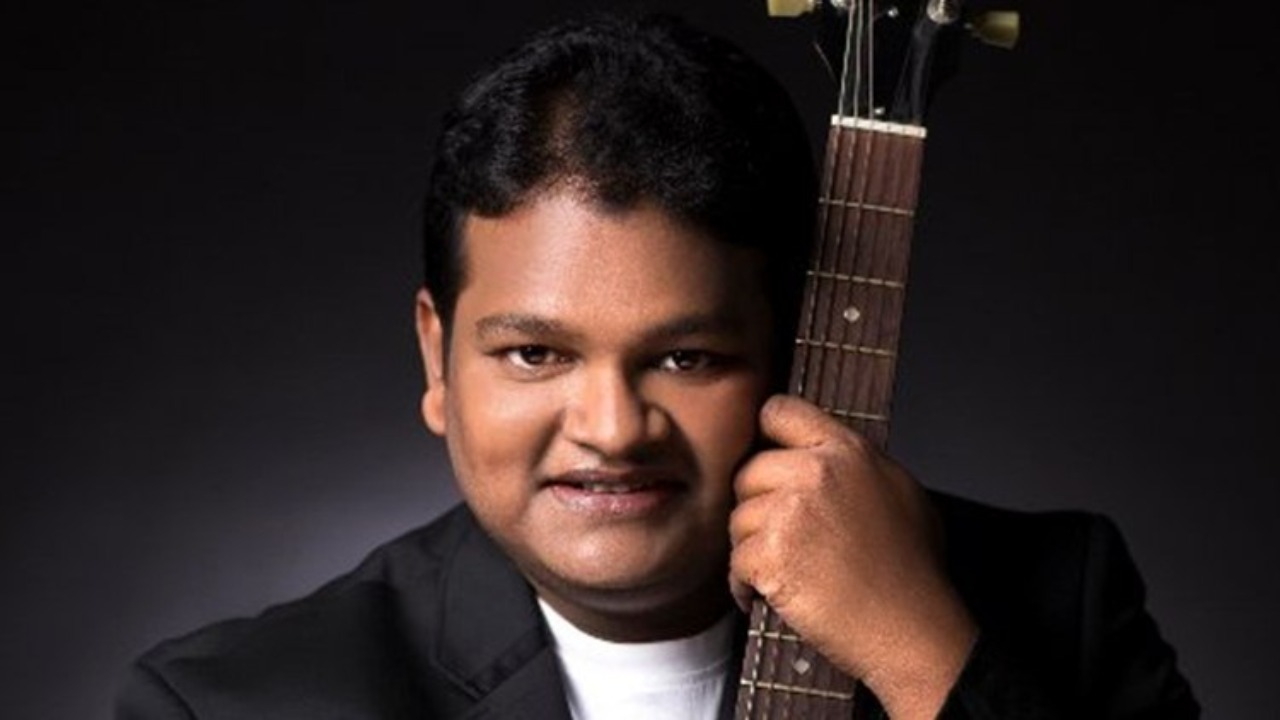 What was the run time of Vishwaroopam 1?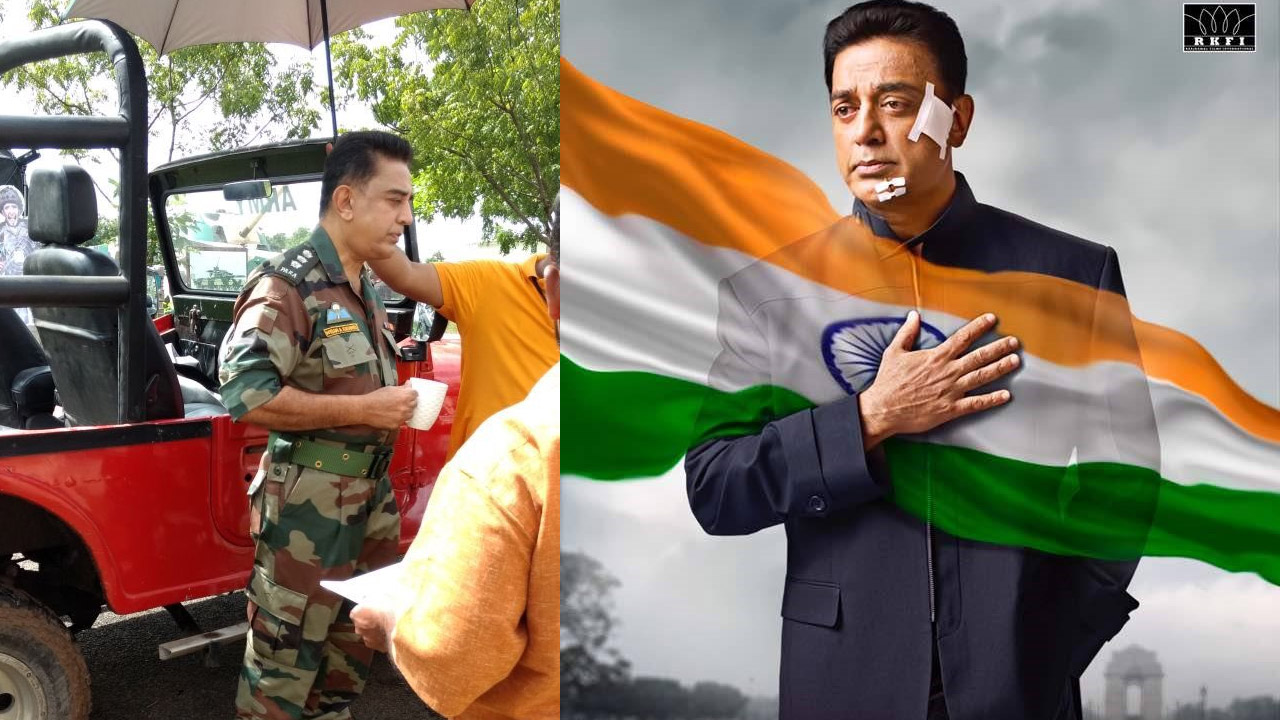 Kamal Hasan's Viswaroopam 2
What is the duration of the first official trailer of Vishwaroopam 2?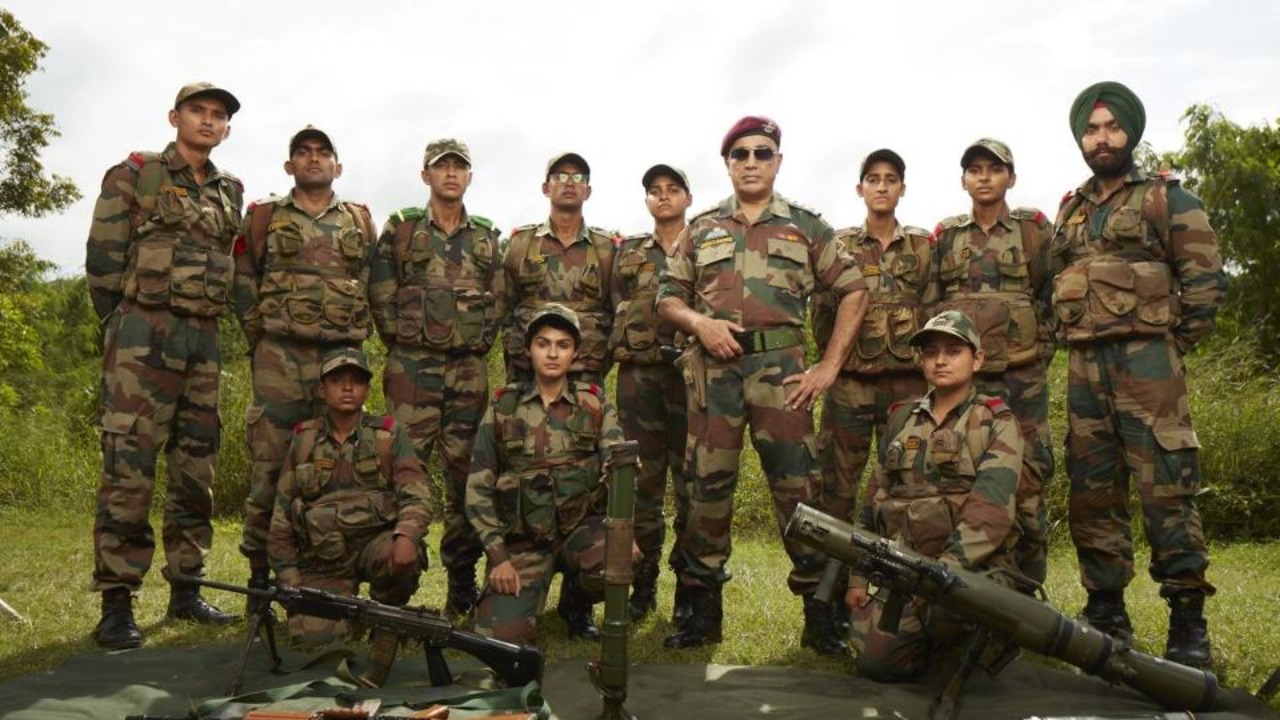 Take this quiz and win free* tickets to Kamal Haasan's Vishwaroopam 2
You got {{userScore}} out of {{maxScore}} correct
{{title}}
{{image}}
{{content}}