How well do you know A.R. Rahman?
Fondly called the Mozart of Madras, A.R.Rahman is a name that anybody will recognise. Here are 10 questions that will test how will you know the Isai Puyal! Only true Rahmaniacs can get all 10 right!
Which movie earned A.R. Rahman the name Isai Puyal?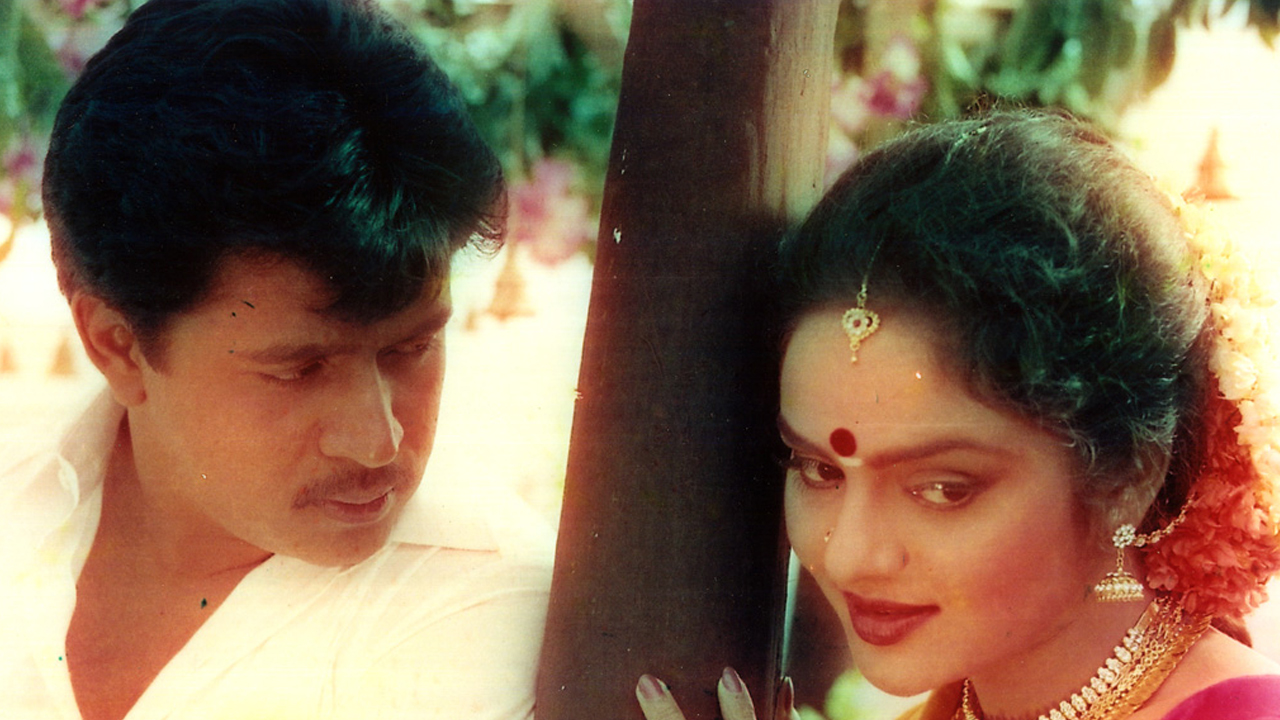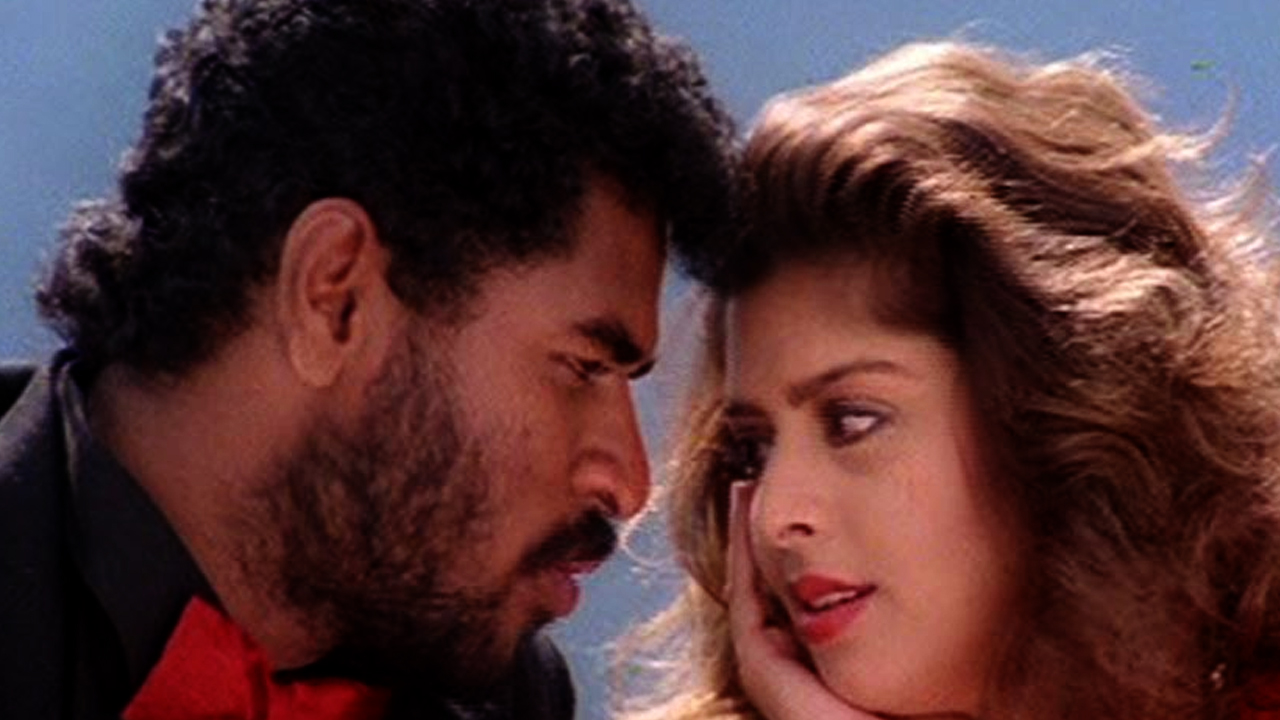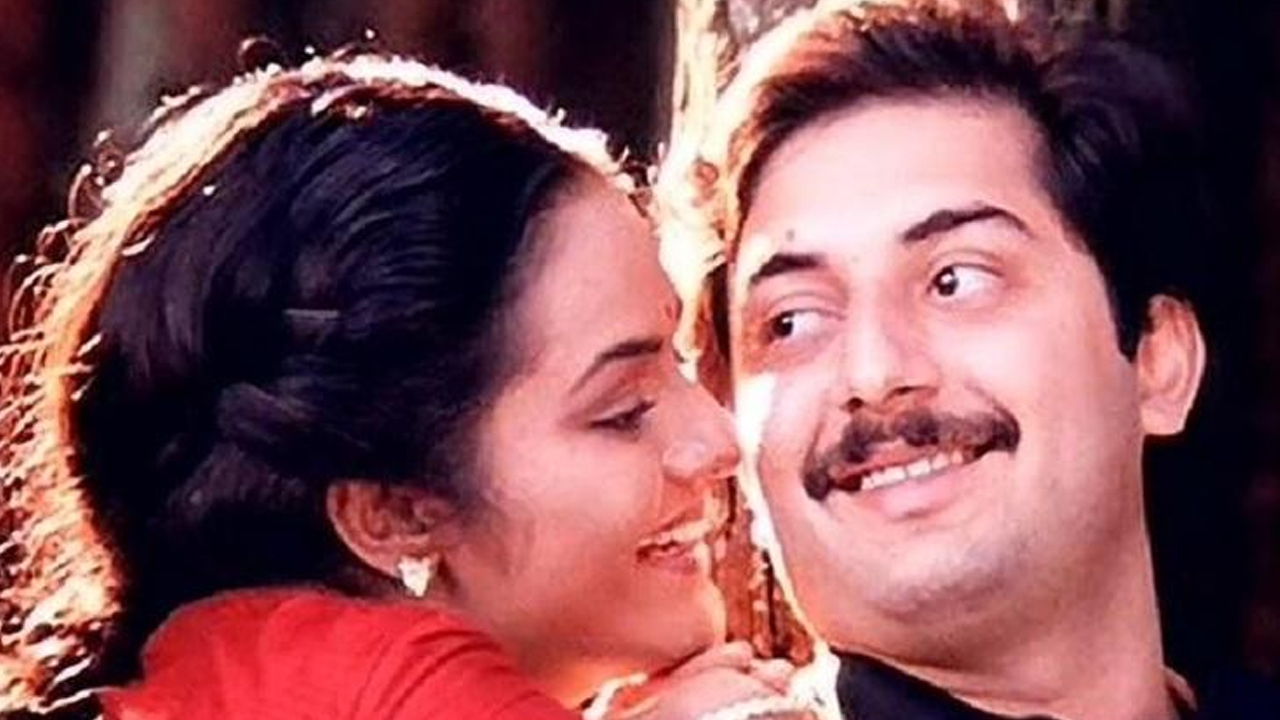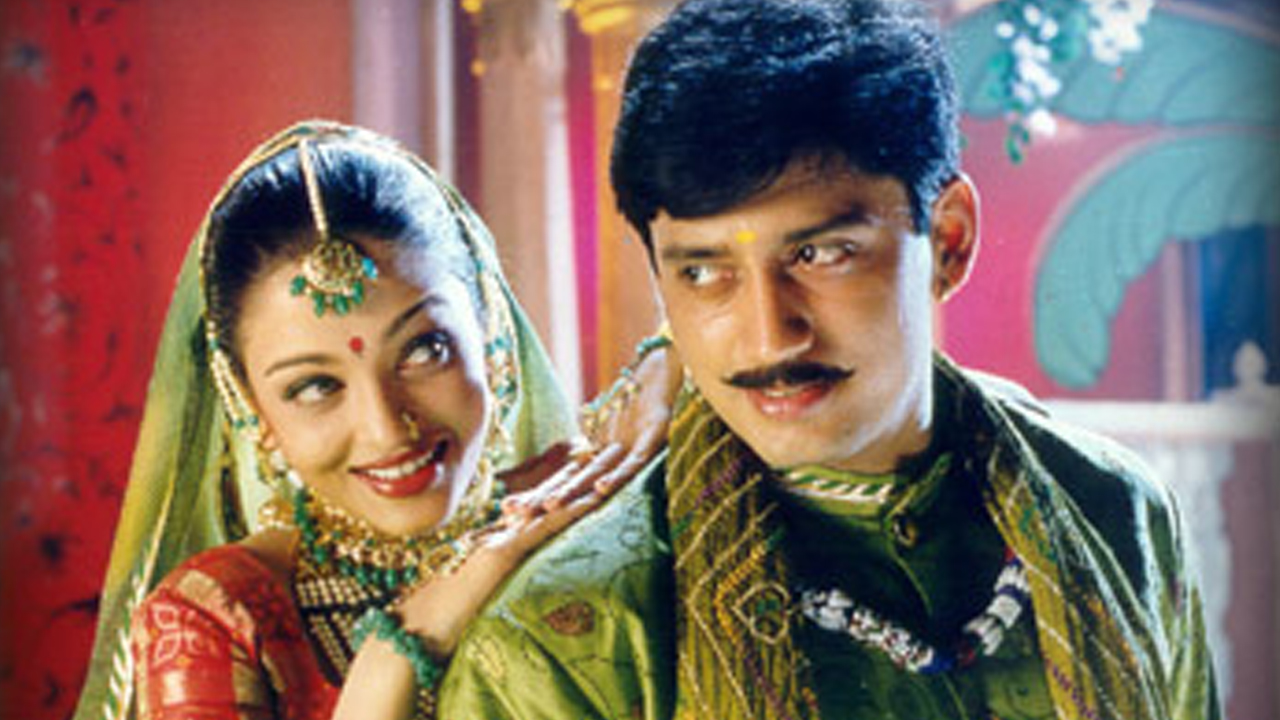 Which A.R. Rahman song was used in the movie Inside Man?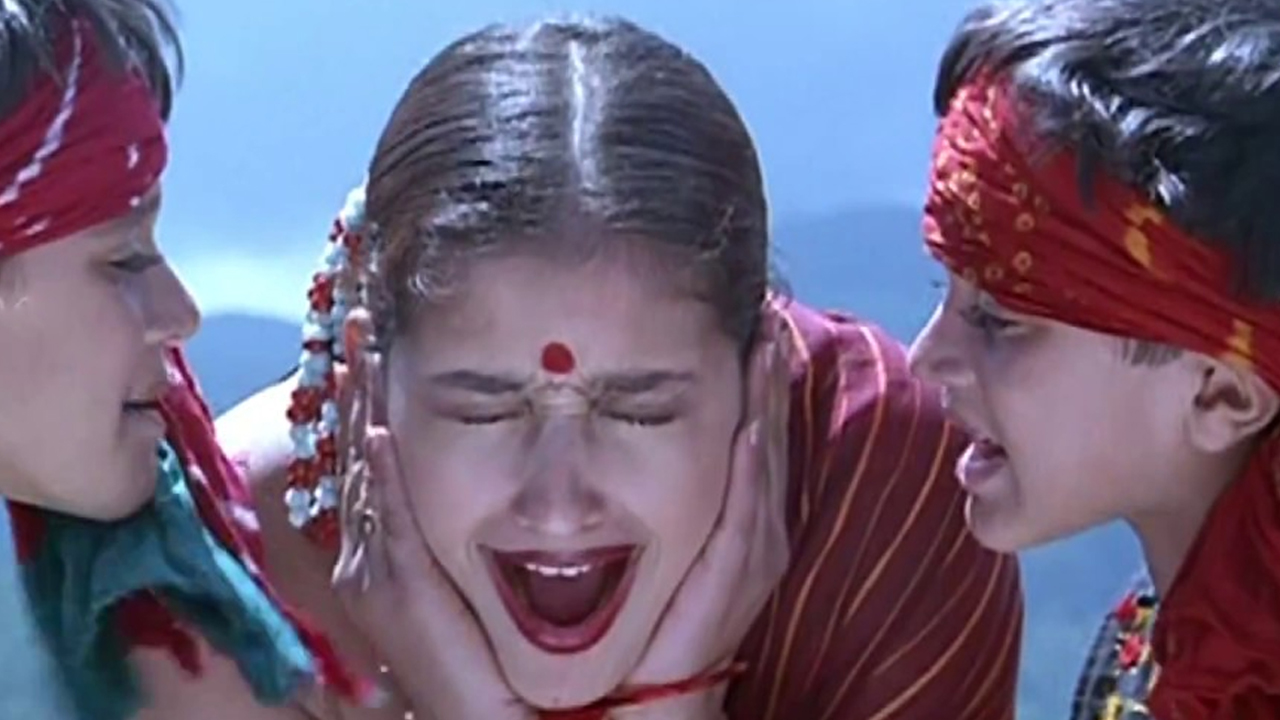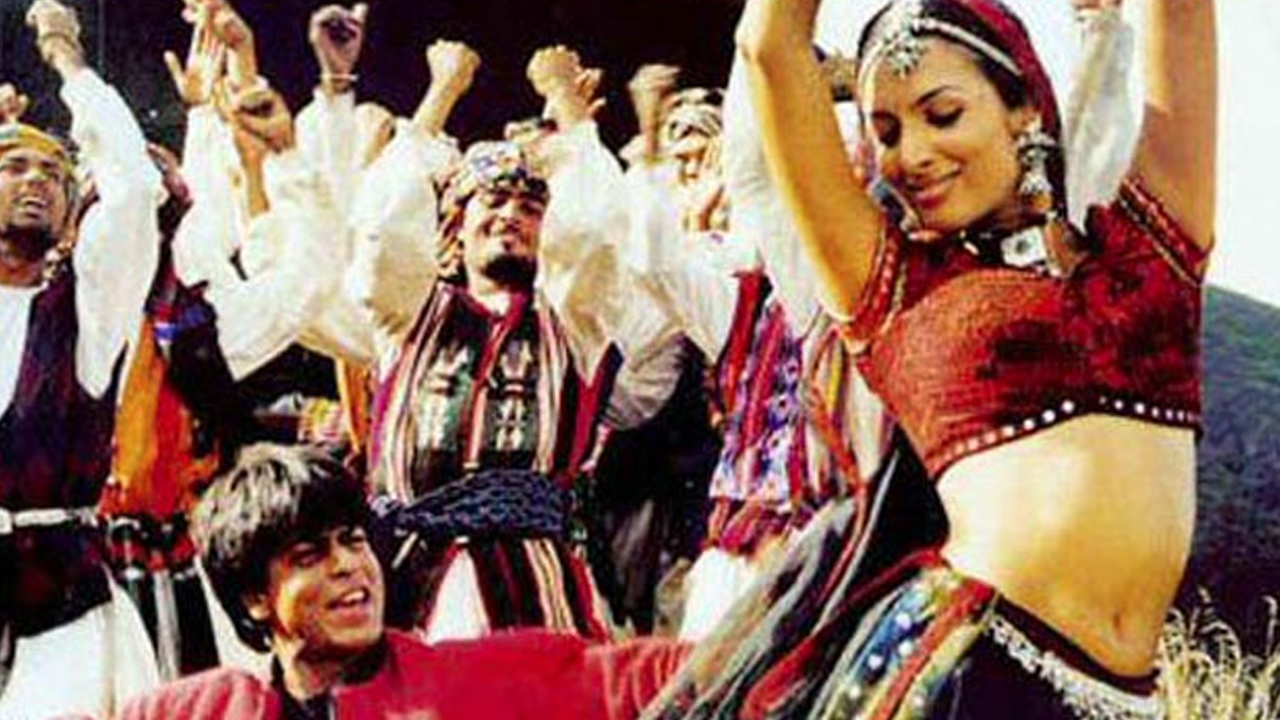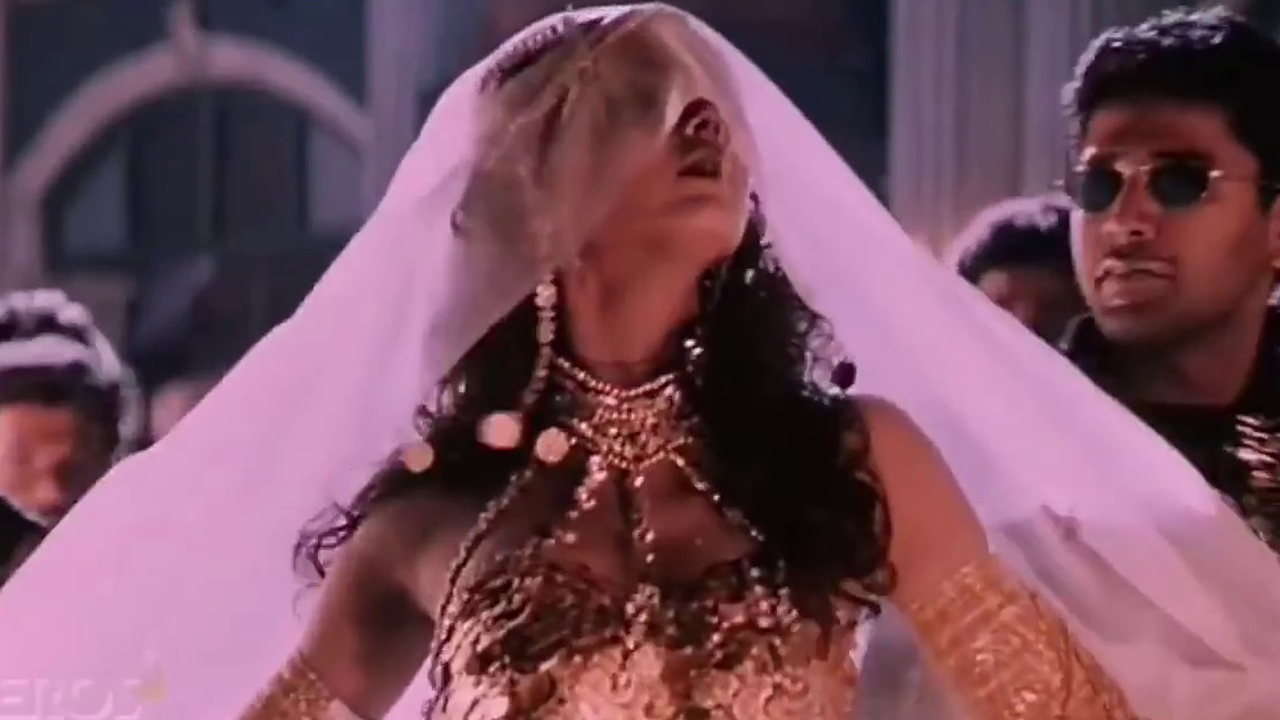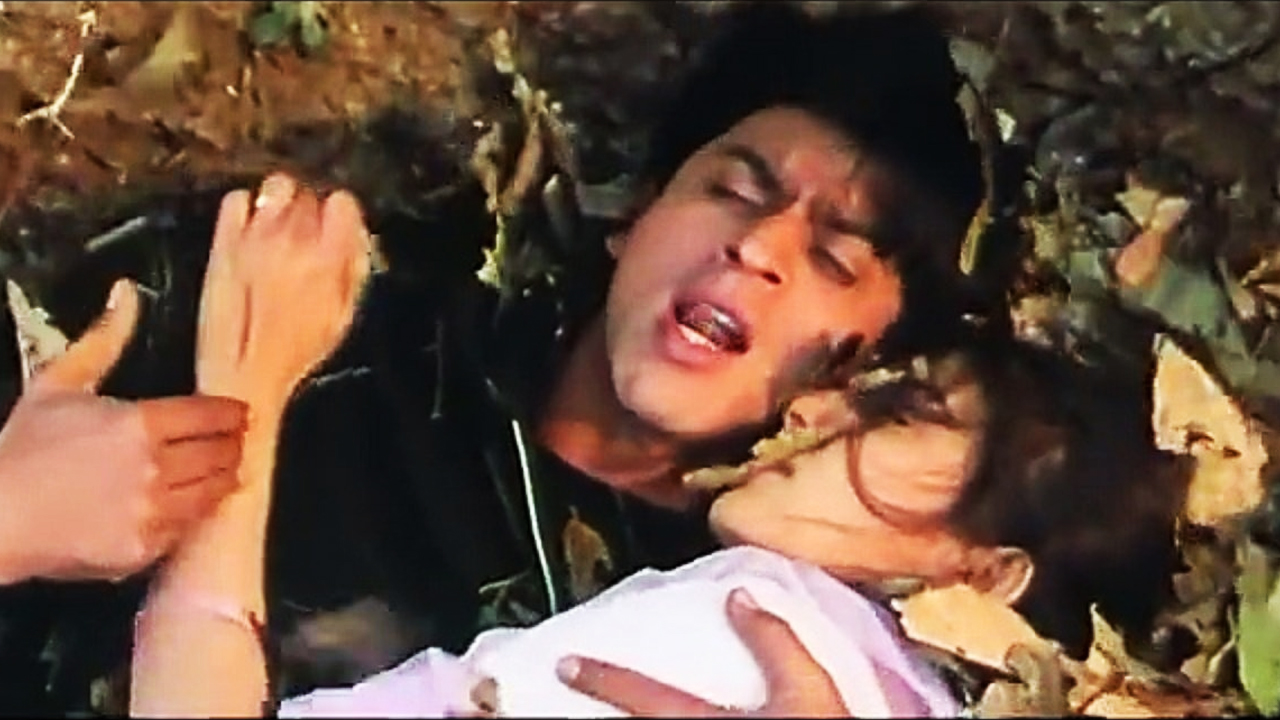 For which movie did Rahman win an Oscar?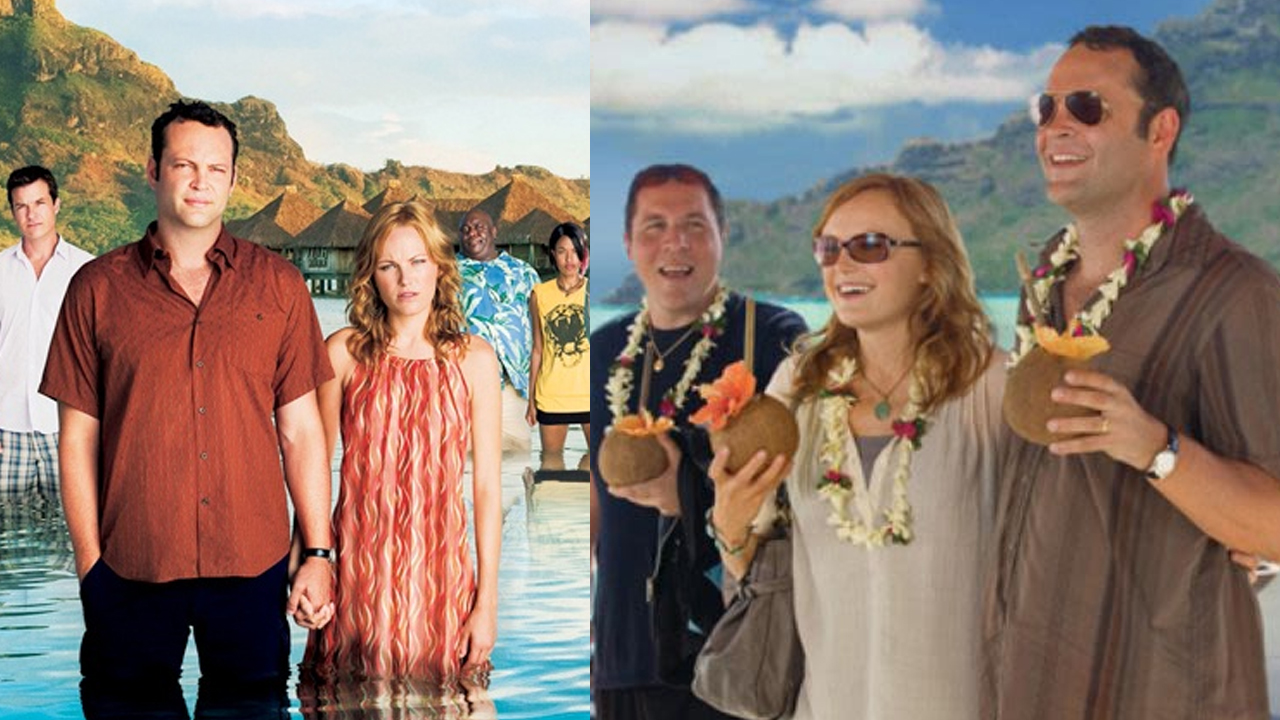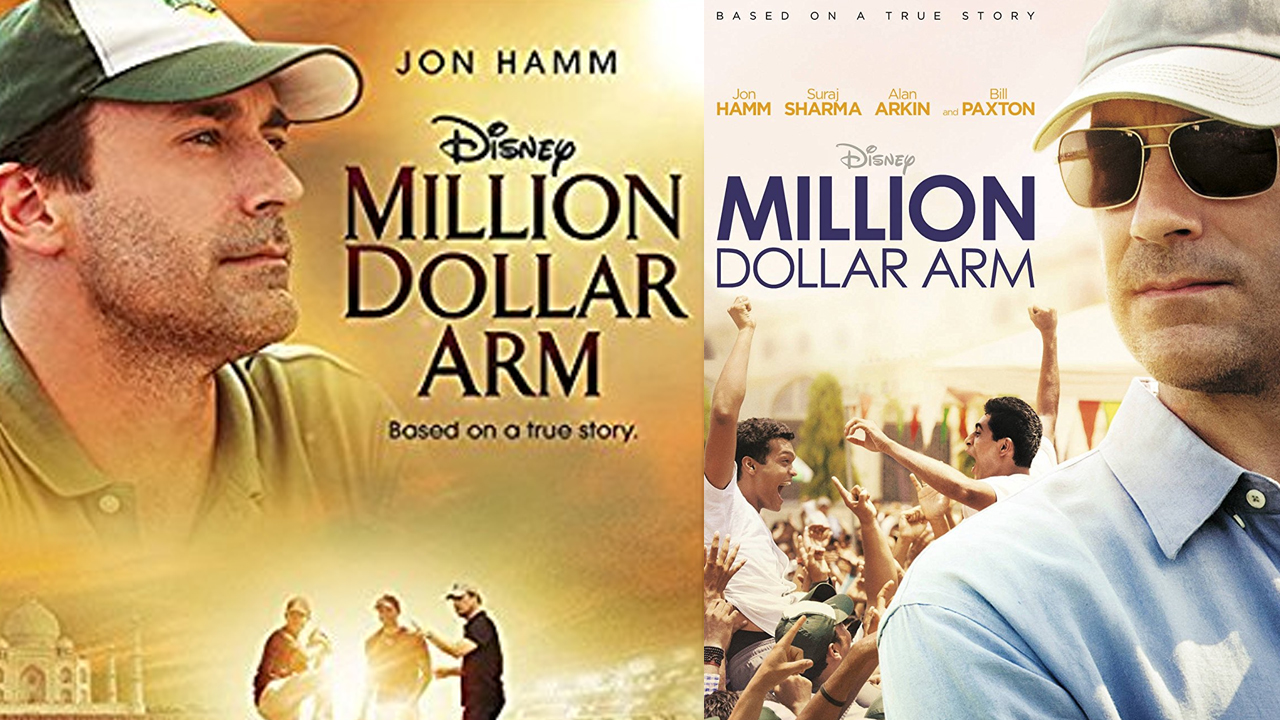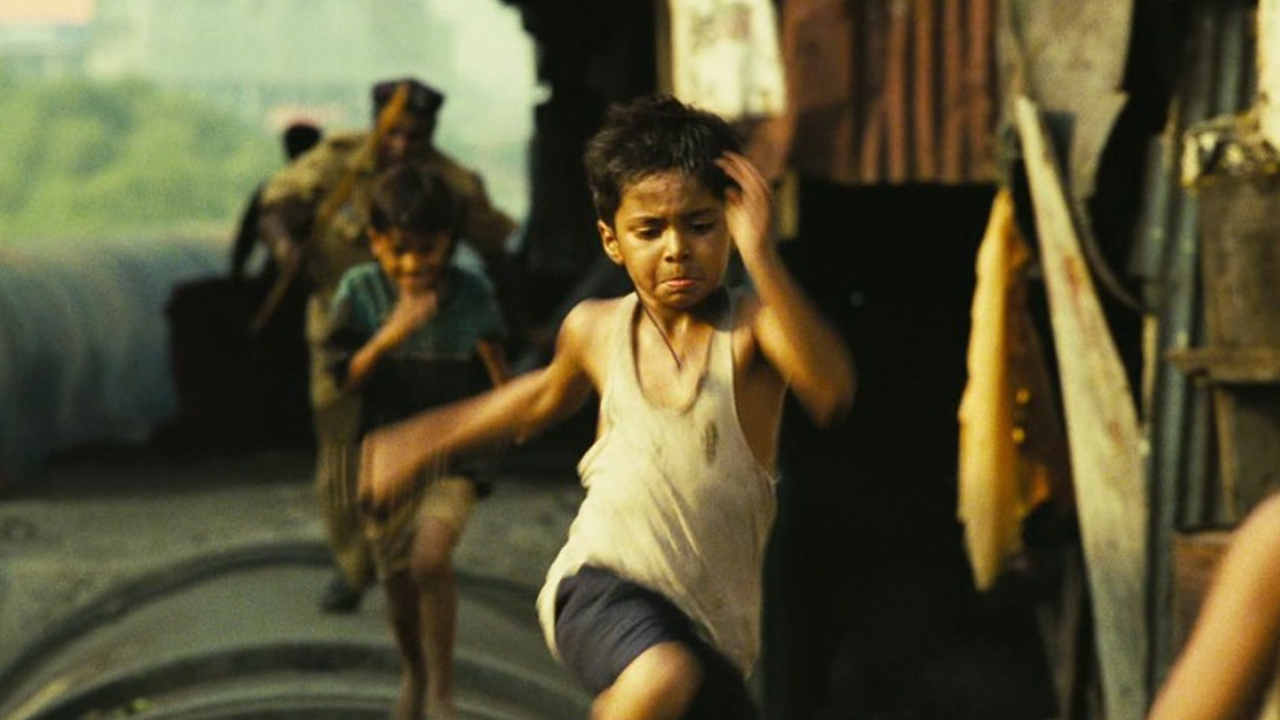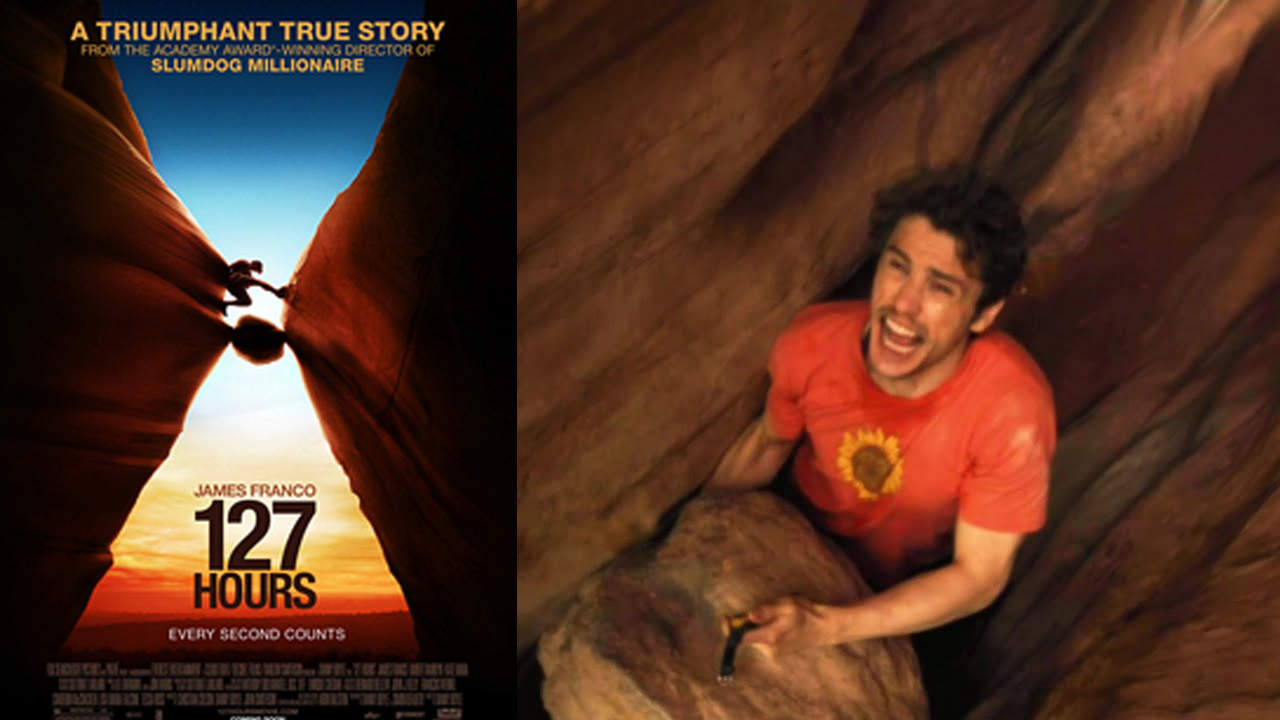 Which upcoming movie is A.R. Rahman directing?
What is Rahman's real name?
Under which director did Rahman make his debut?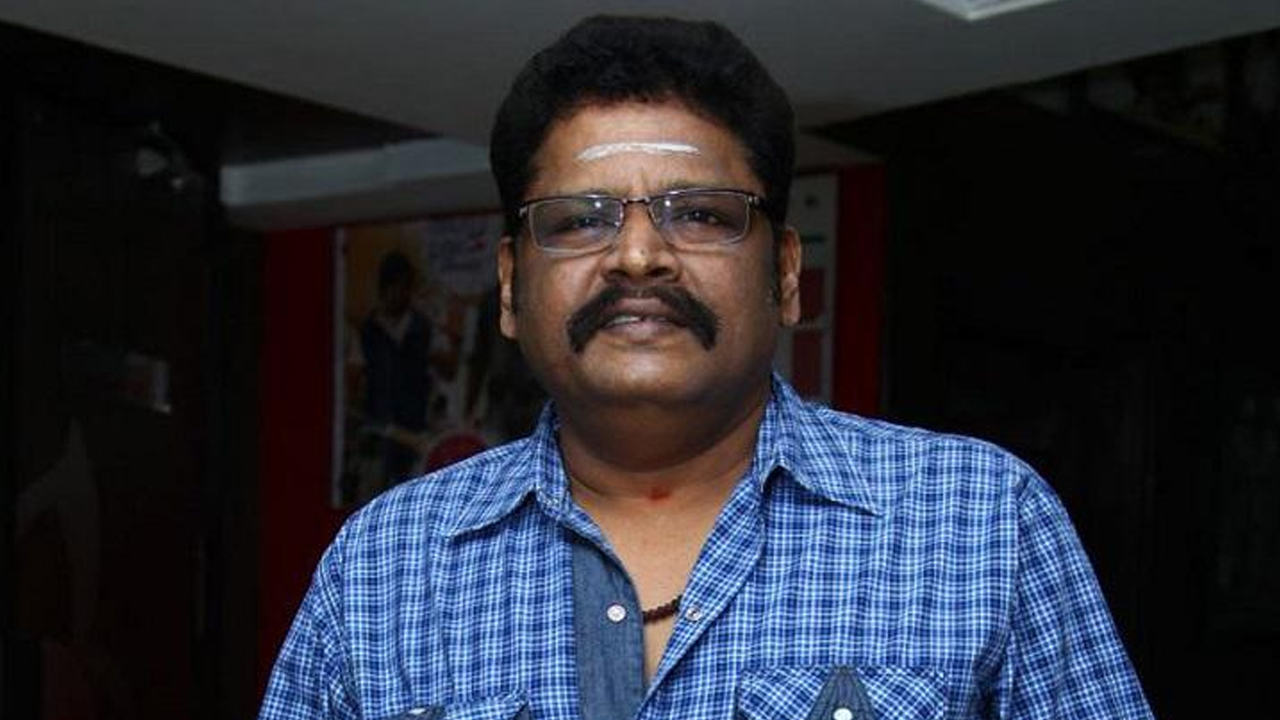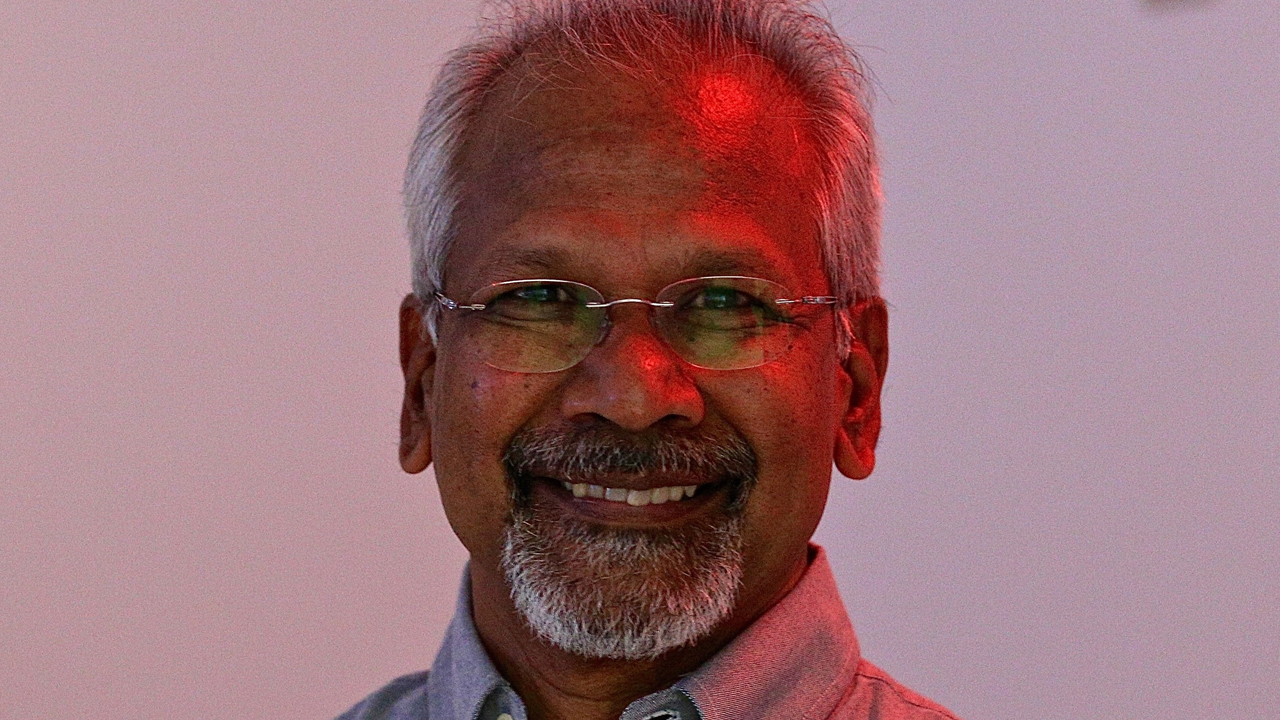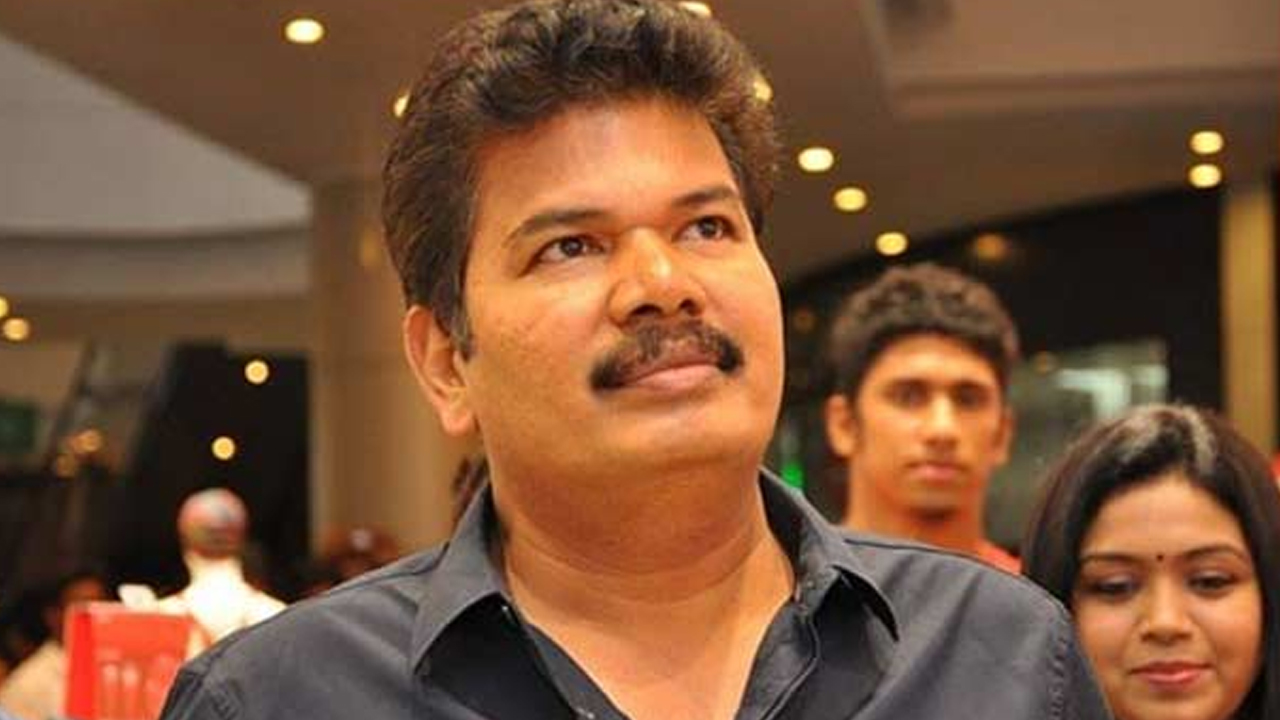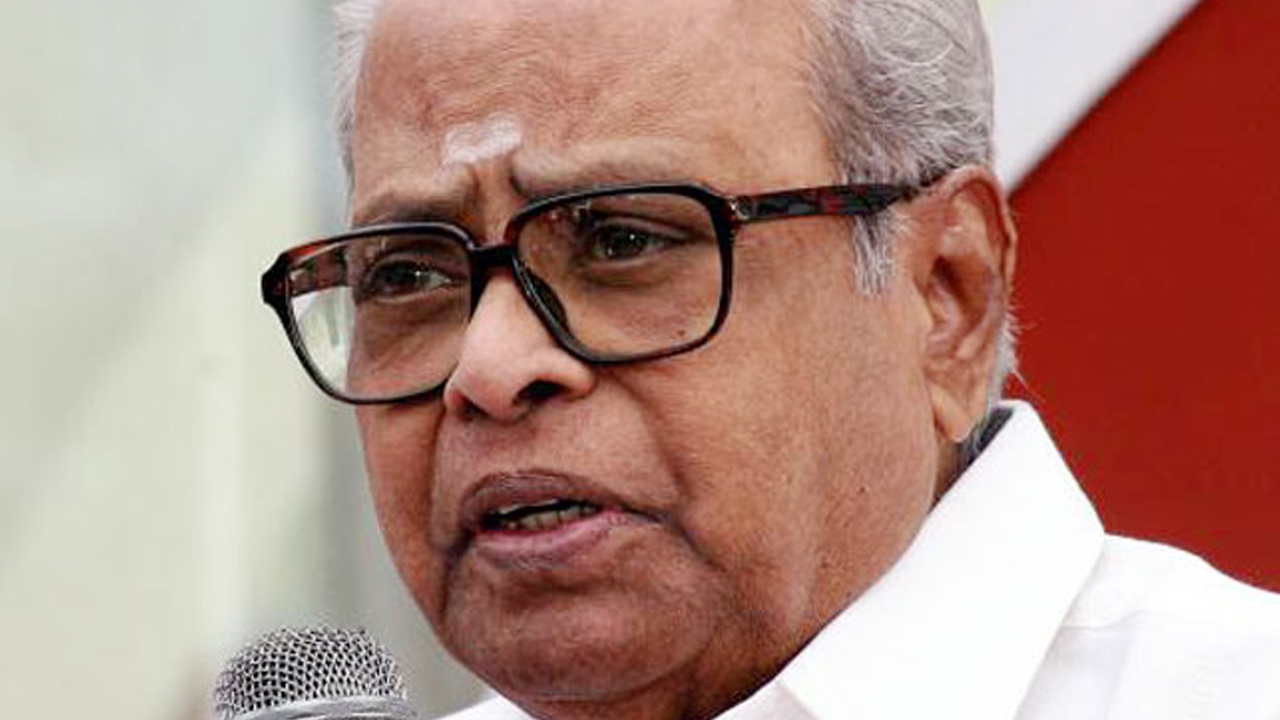 Which song has Rahman's daughter Khatija sung for him?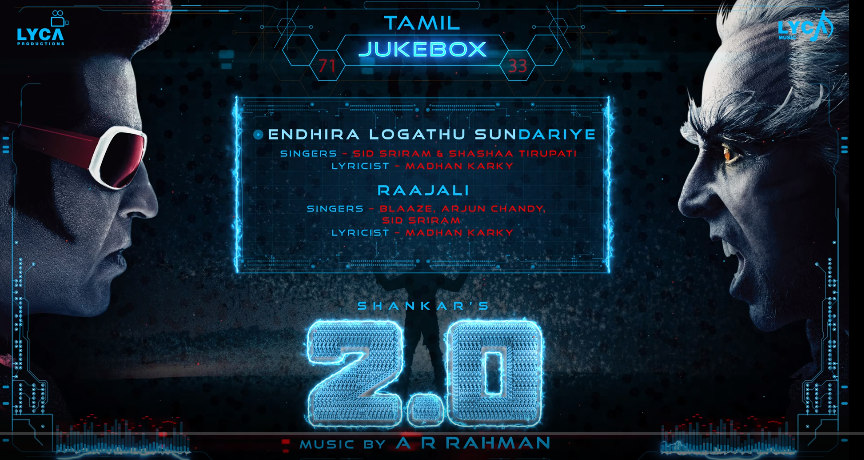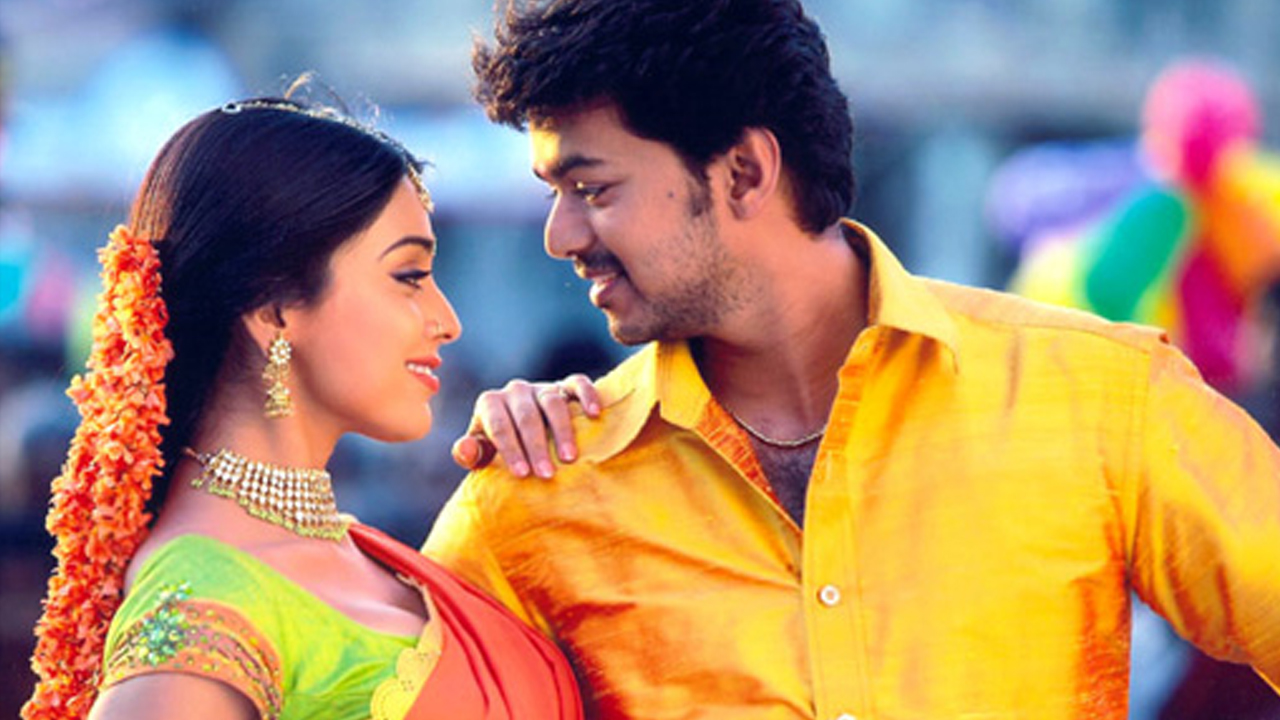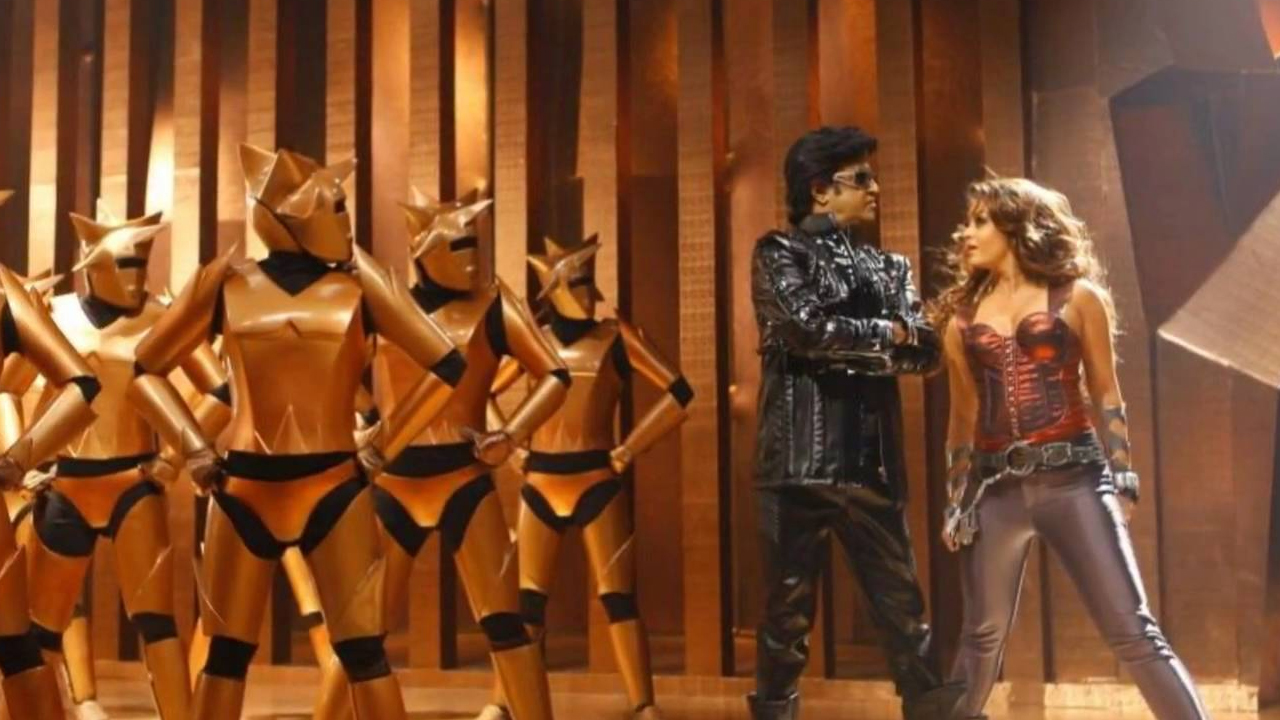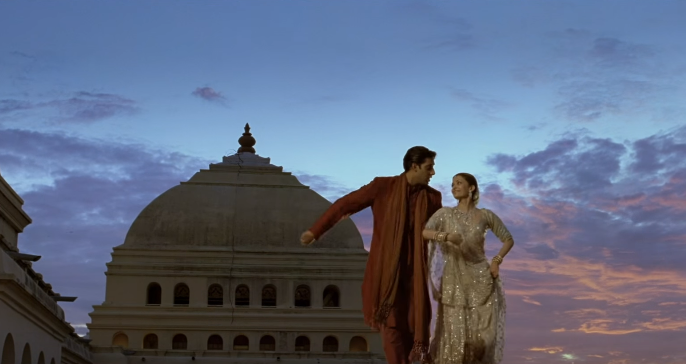 At what age did Rahman start playing the piano?
Which place has a street named after A.R. Rahman
How many movies has A.R. Rahman done with Gautham Vasudev Menon
How well do you know A.R. Rahman?
You got {{userScore}} out of {{maxScore}} correct
{{title}}
{{image}}
{{content}}