Thalapathy Vijay's superhit movie Ghilli set a box-office mojo and its gale was unstoppable, back in the year 2004. The movie directed by Dharani is about an aspiring Kabaddi player (Vijay) and his fight to protect a helpless woman (Trisha) from a powerful man (Prakash Raj).
While the movie's songs Kabadi Kabadi and Apadi Podu continue to be a must-listen on everyone's playlists, Prakash Raj's dialogue, Chellam, too, are rattled off by fans even today.
As the movie completed 14 years of its release on April 17, here are 10 things you probably didn't know about the action entertainer.
Ghilli is the Tamil remake of the Telugu superhit Okkadu which had Mahesh Babu and Bhoomika Chawla in the lead roles. Apart from the Tamil remake, the movie was remade in 4 other regional languages.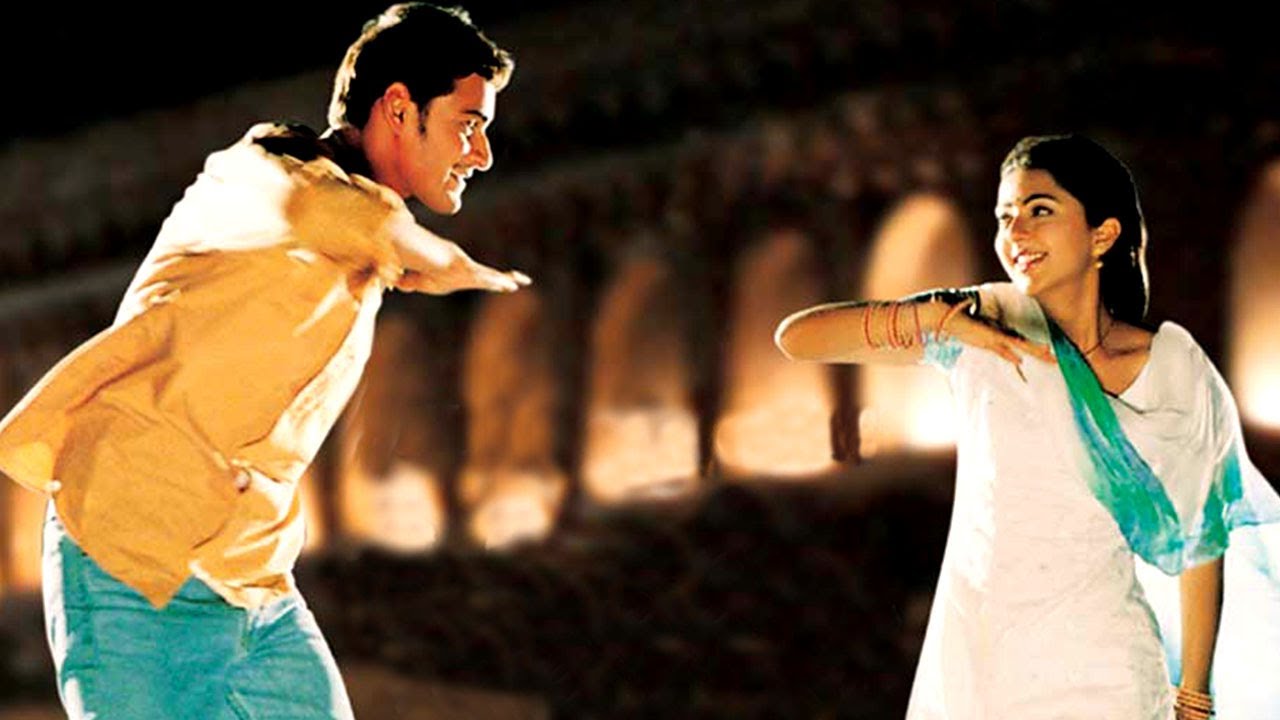 In 2006, the movie was remade in Kannada as Ajay and in Bengali as Jor, 2008. In Hindi, the movie was titled Tevar, which featured Arjun Kapoor and Sonakshi Sinha in lead roles. In Odia language, the movie was titled Mate Aanidela Lakhe Phaguna.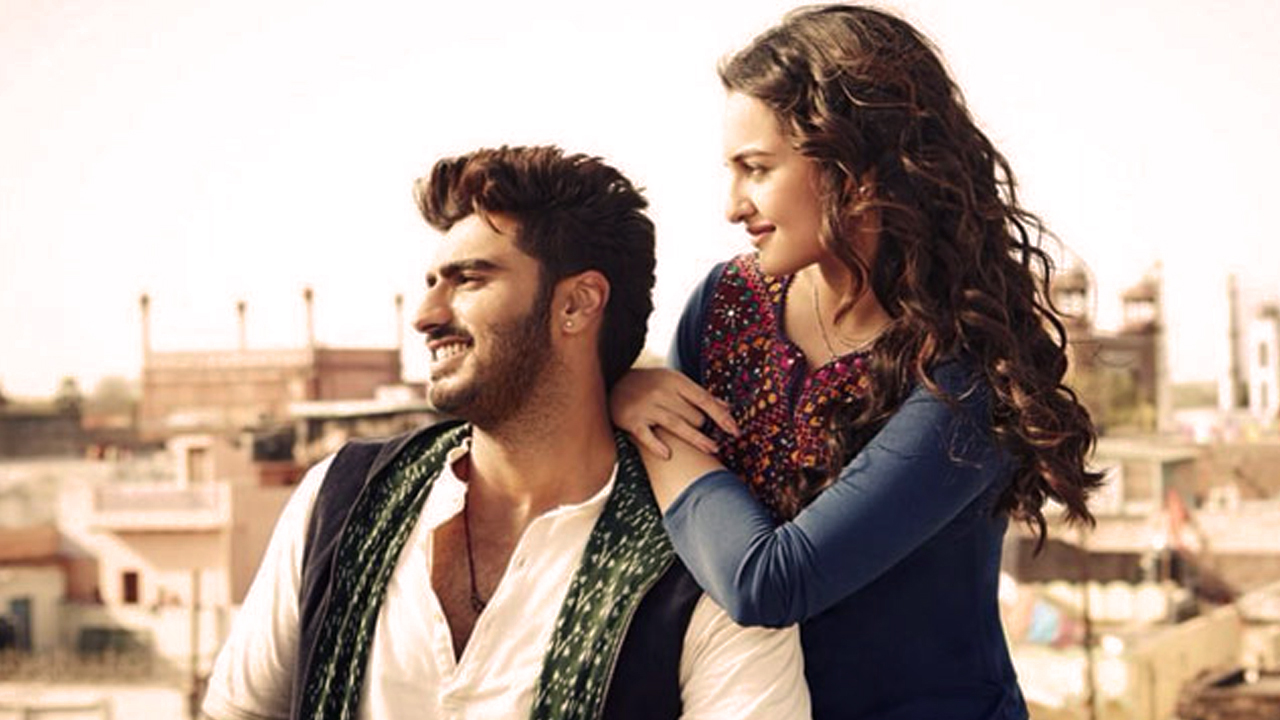 Ghilli brought together Vijay and Trisha for the first time. Their onscreen chemistry opened to immense love from audience and critics alike.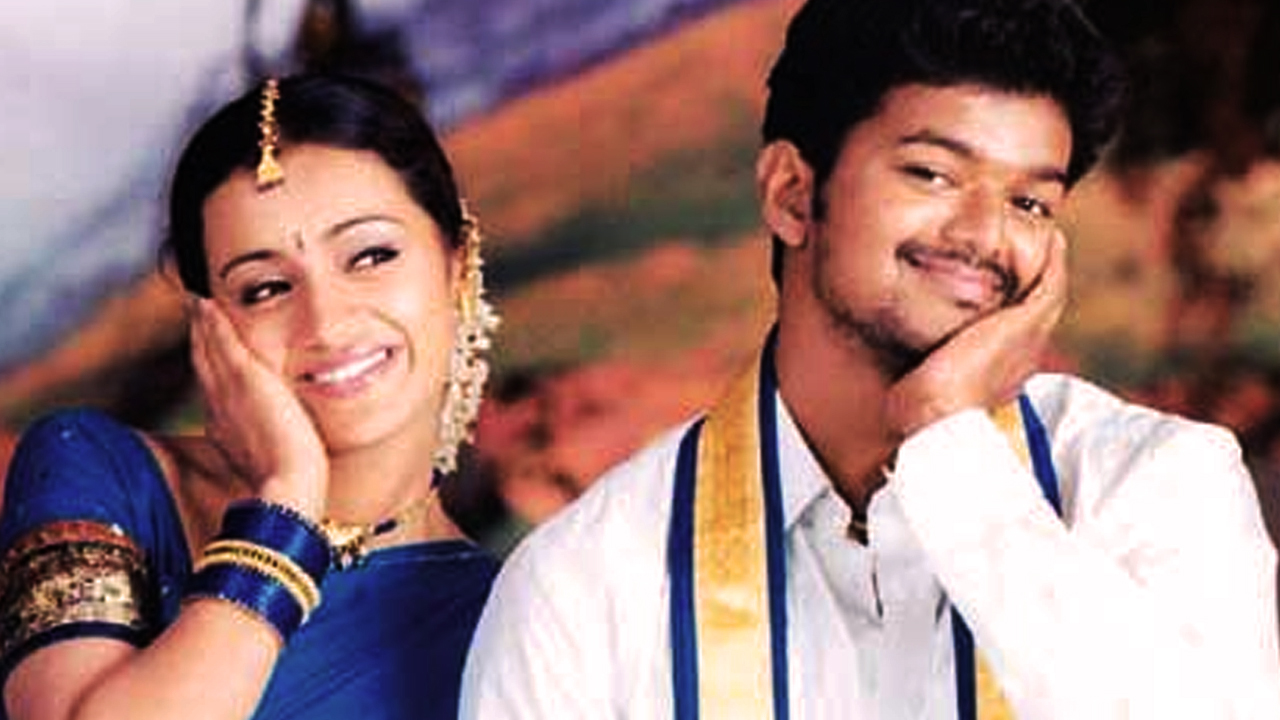 According to trade pundits, Ghilli is the first Tamil movie to cross the coveted Rs 50 crore at the Tamil Nadu Box Office.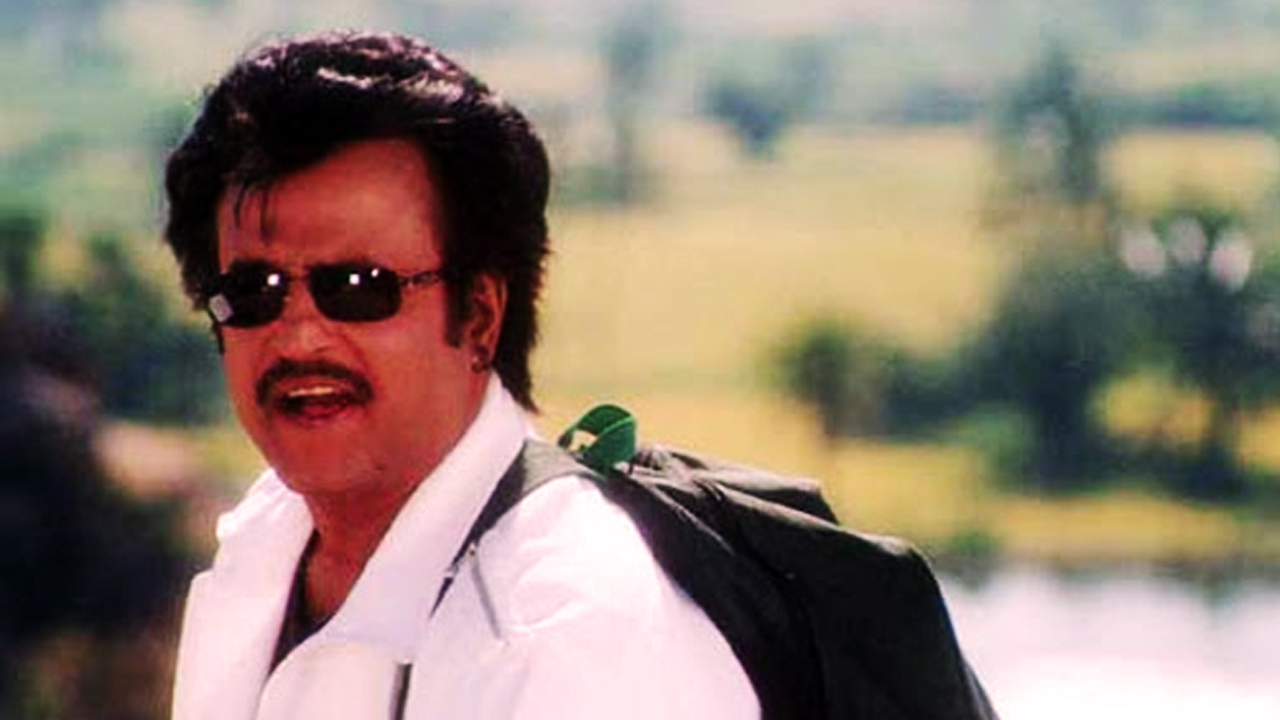 For almost 5 years, Rajinikanth's Padayappa was the benchmark for the Tamil film industry in terms of box-office numbers. Ghilli, the 2004 release, is the first Tamil movie to surpass Superstar's record holder Padayappa, which collected over Rs 30 crore five years back in 1999.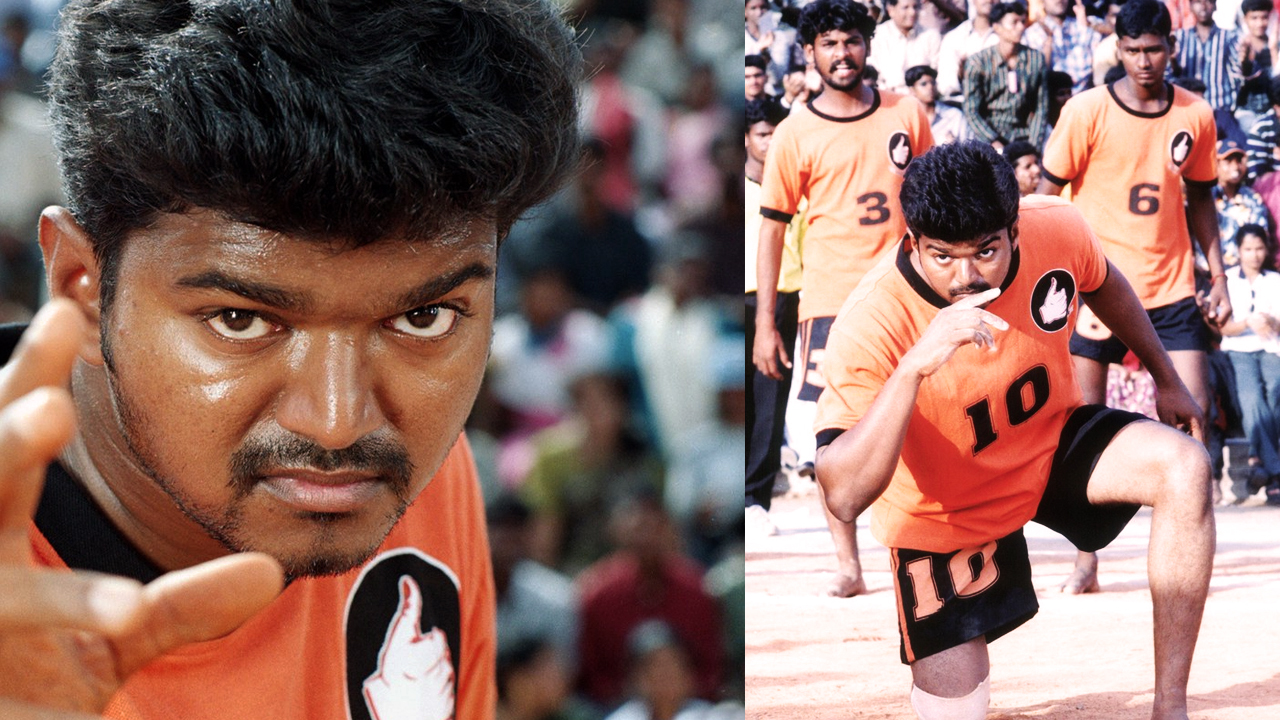 'Kabadi Kabadi' song from the movie was played at the Asian games Kabbadi finals in 2010.
Reportedly, Ghilli is the first Vijay film to have grossed over Rs 50 crore worldwide.
Ghilli set the record for becoming the highest grossing non-Malayalam film in Kerala in the year 2004. Reportedly, the movie performed much better than mainstream Malayalam movies in the state.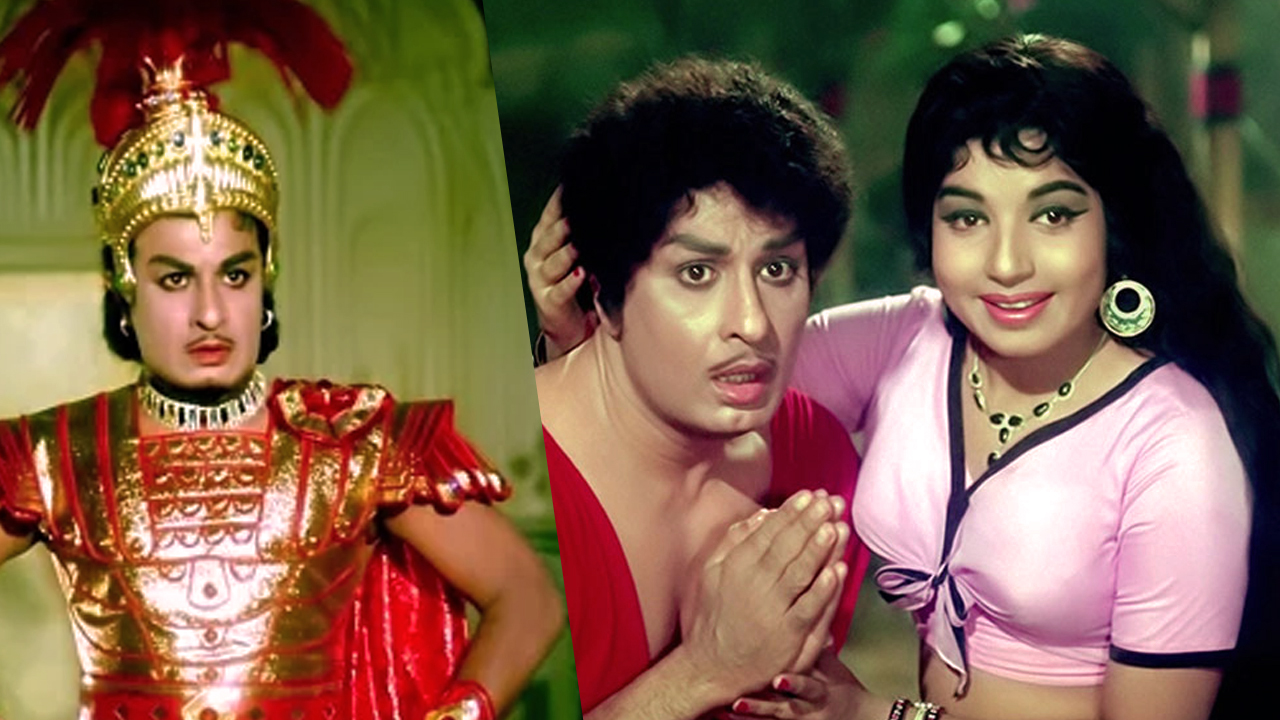 Ghilli broke MGR's Adimapen record of more number of people seeing the movie in the first week of its release.
The movie grossed nearly $500,000 in the Malaysian market and became the first non-Rajini/Kamal film to achieve the remarkable feat.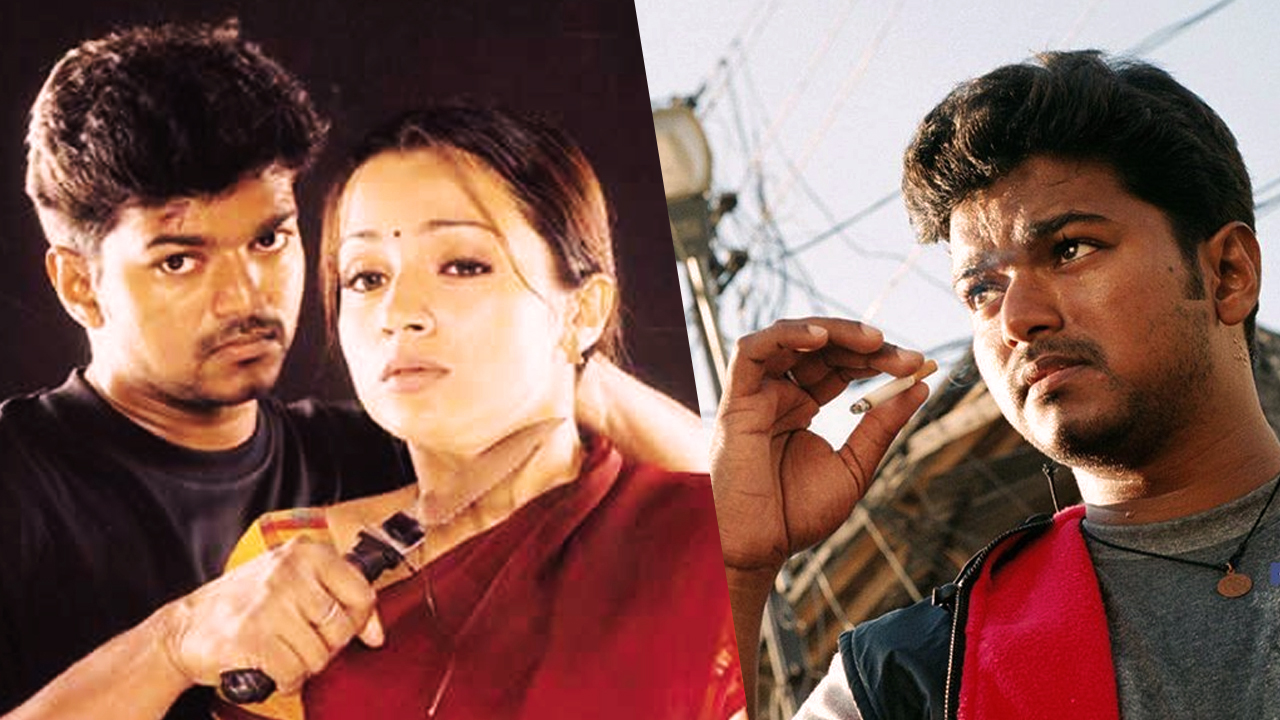 Ghilli celebrated a 100-day run in 45 theaters in Tamil Nadu and even went on to complete 300 days run in Tamil Nadu.
Let us know in the comments below what your favorite fact is!