The song "Oh, Sona…" still sets our hearts aflutter. One of Kollywood's most iconic movies, Vaali turns a whopping 19 years old today, April 30. The movie is remembered for Ajith's stellar acting as twin brothers, Simran's naive portrayal and Jyothika's special appearance in a song.
The movie holds a special place in our hearts. On its 19th anniversary, let's take a look at some lesser-known facts about Vaali.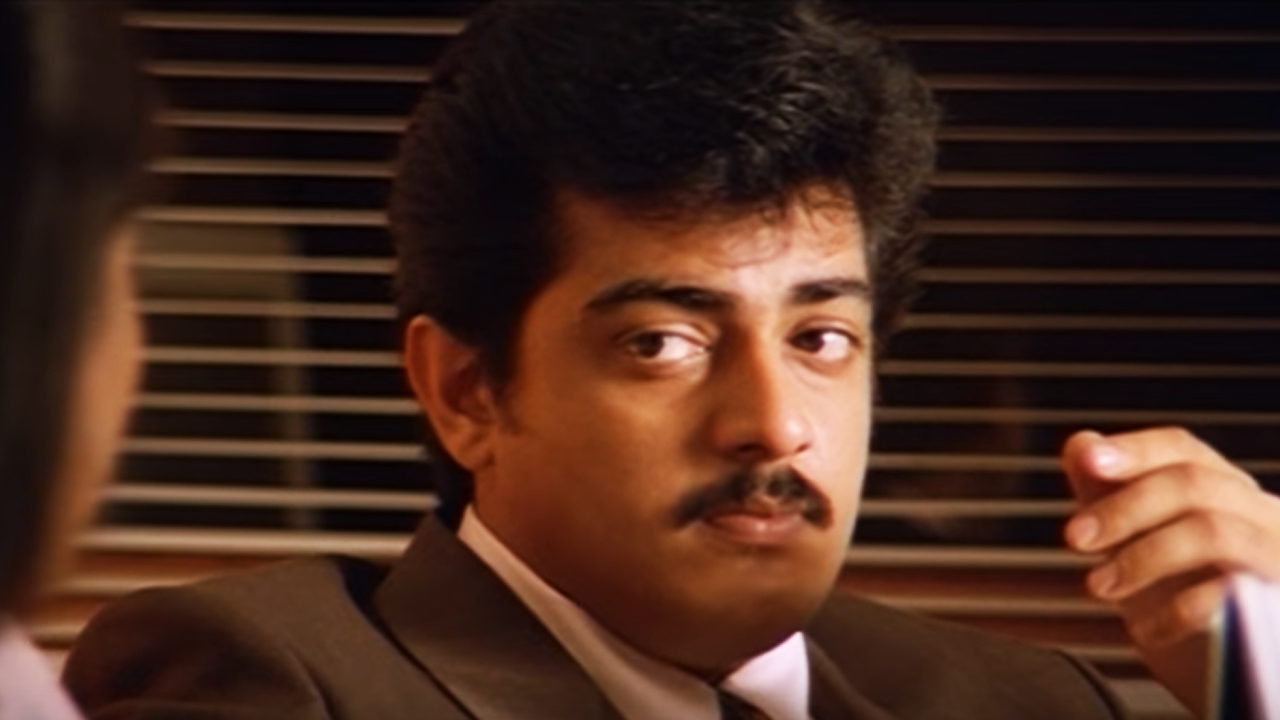 SJ Suryah made his directorial debut with Vaali. SJ Surya was assisting director Vasanth in Aasai, which had Ajith in lead role. It is heard that Ajith approached SJ Suryah to prepare a good script and promised that he would give him a chance to make his directorial debut.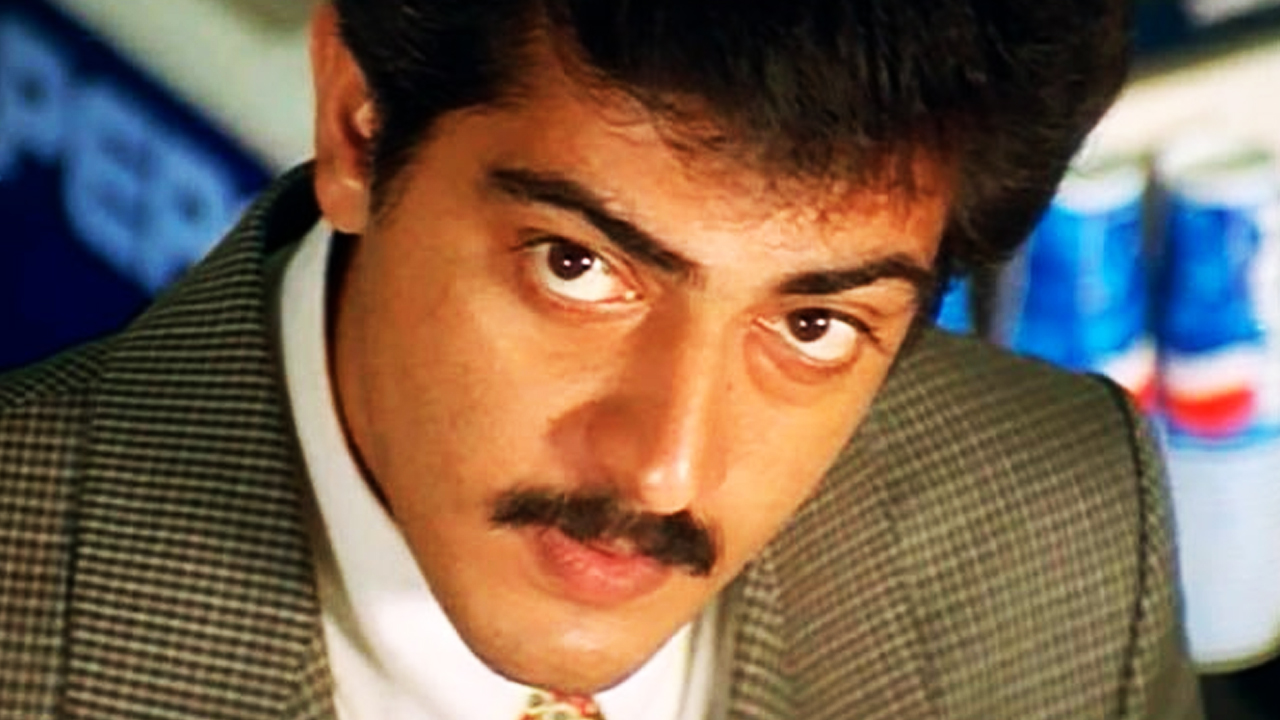 Vaali is Ajith's first film which featured him in a dual role. Talking about this in an interview, Ajith said that he received a lot of bad publicity during the initial stages of production.
"People said it was too early for Ajith to do a double role and the film would never get released. There was a lot of skepticism," quoted Ajith in an interview taken in the year 2000.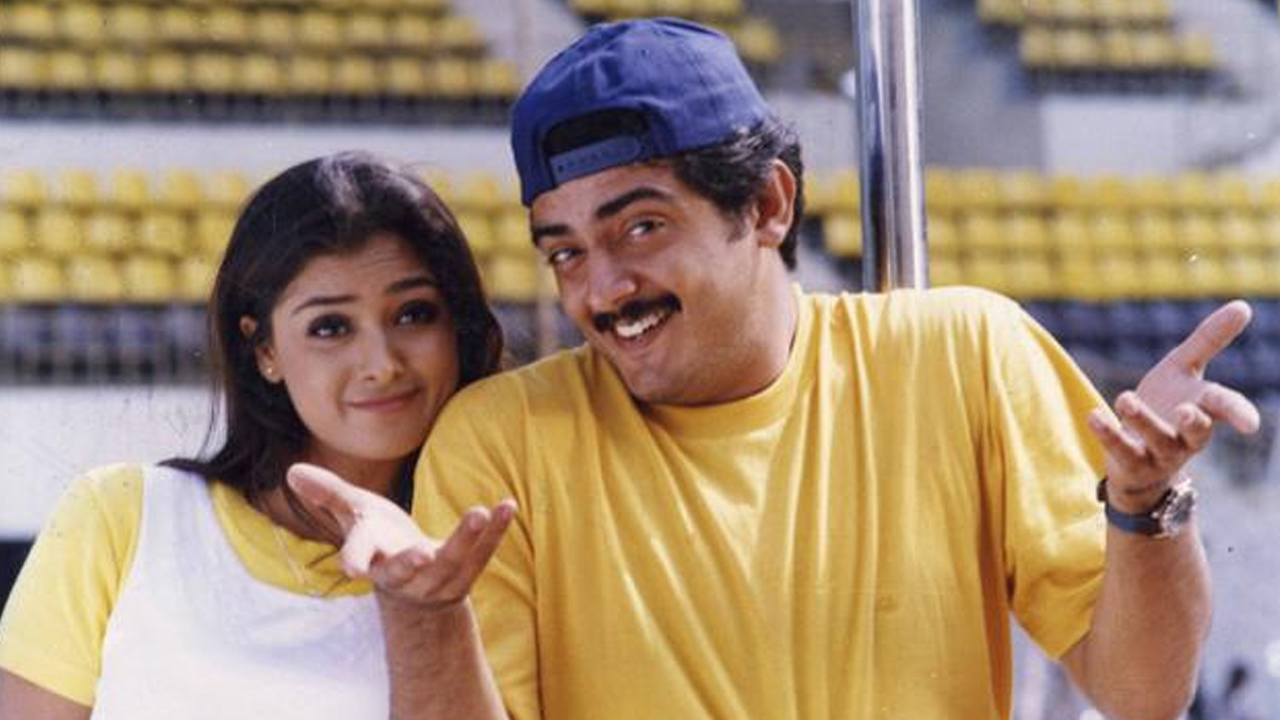 Vaali is Ajith's first hit after a series of five flops.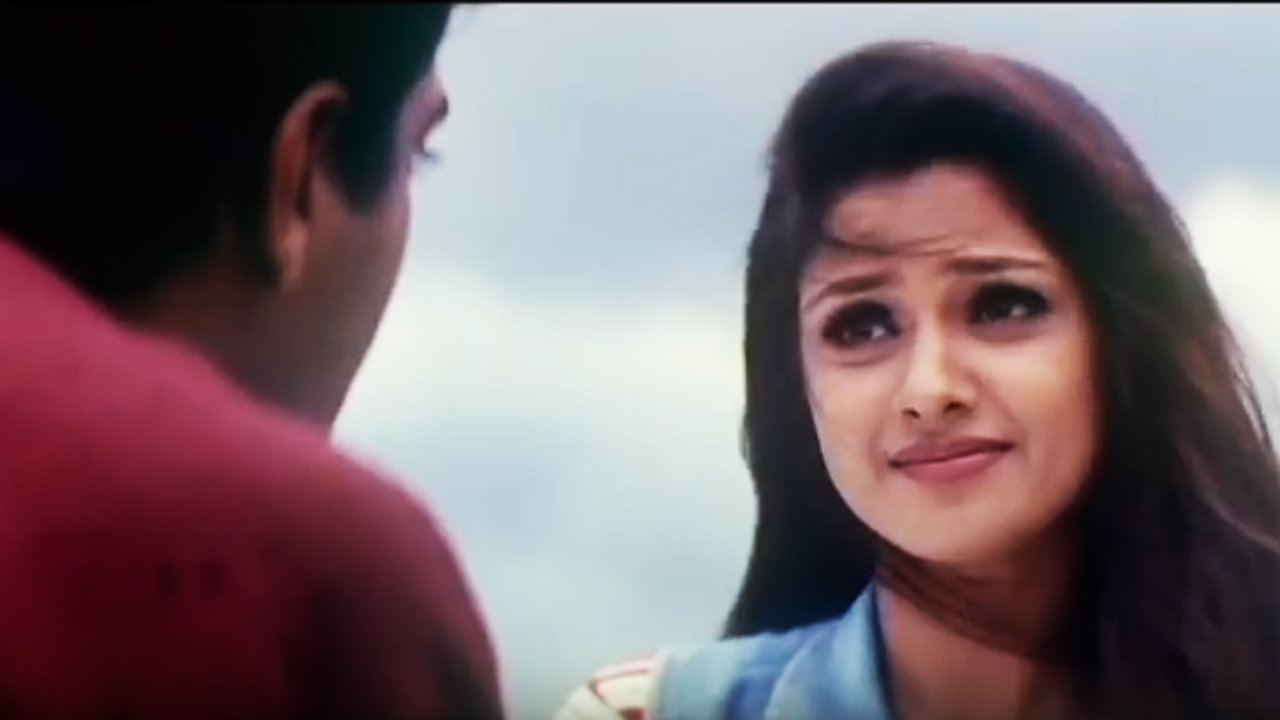 Simran's character in the movie was initially offered to Keerthi Reddy and Roja. Notably, the movie was announced in 1997 with Keerthi Reddy playing the female lead.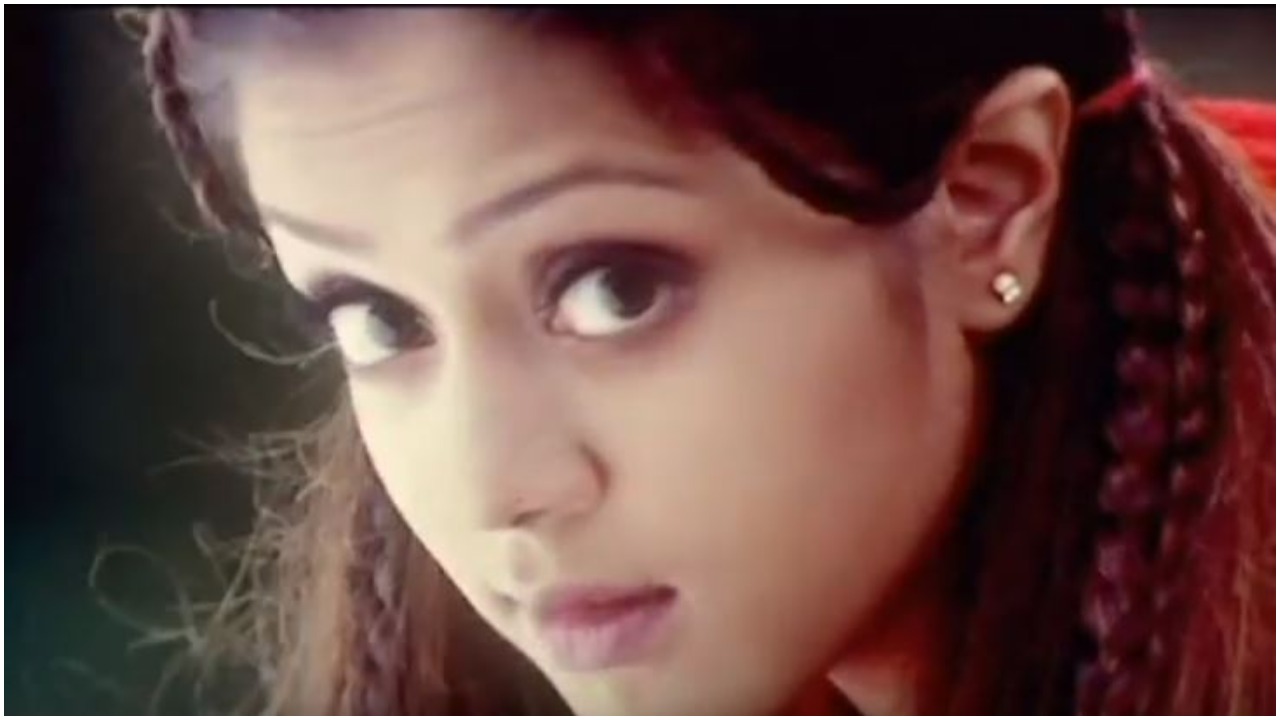 Actress Jyothika made her Tamil debut with Vaali. In the movie, the bubbly actress essayed the role of Ajith's imaginary girlfriend. Though the actress had very less screentime, Vaali's success catapulted her to instant stardom.  Interestingly, after Vaali, Jyothika and Simran shared screen space only in 12 B, in 2001.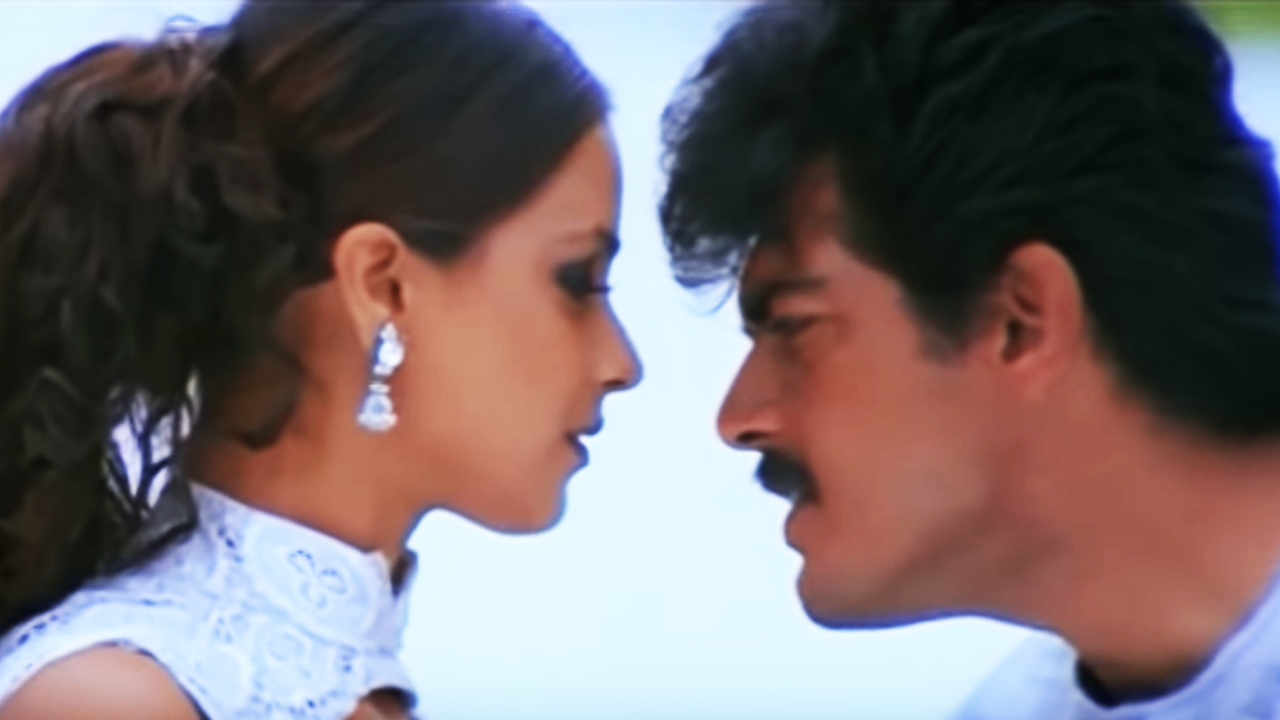 Did you know? Vaali was censored with 'A' certificate by the Central Board of Film Certification (CBFC).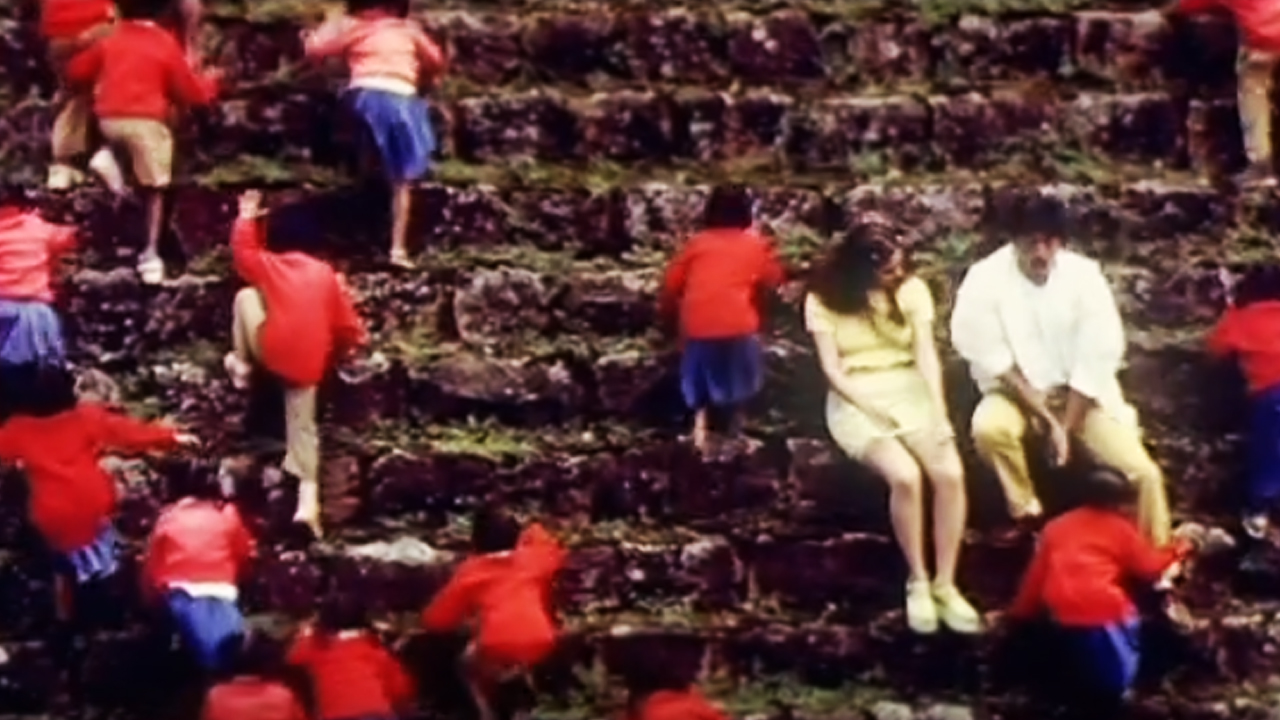 Vaali was released just a day before Ajith's birthday, which falls on May 1.
Vaali was dubbed into Telugu with the same title, while it was remade in Kannada as Vaalee. Sudeep reprised Ajith's character in the movie.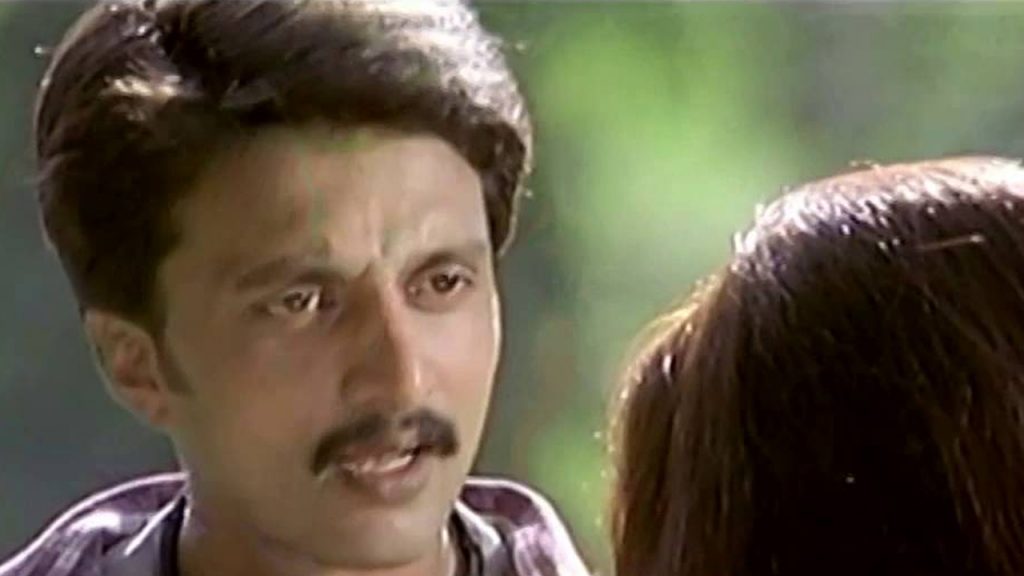 In 2005, the movie was remade in Hindi as well. Titled Sheesha, the Hindi remake had few changes. While the Tamil version featured the hero playing dual roles, in Sheesha it is reversed. The heroine's character, played Neha Dhupia, appears in dual roles.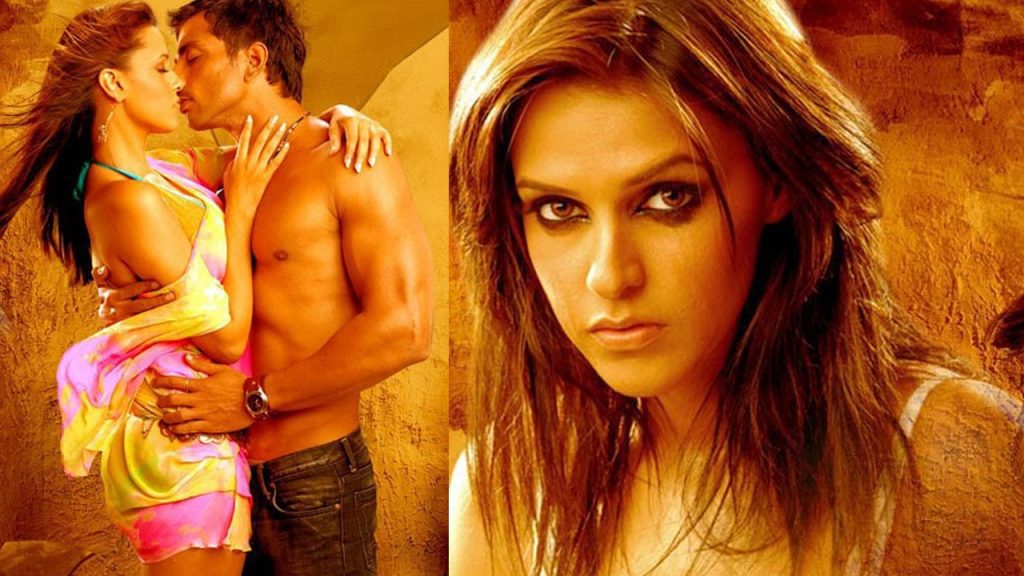 That was quite a list! It is no wonder that the movie is still close to our hearts. Which of these was your favourite fact?